So You Wanna Be a Marketing Rockstar? Get Out of The Garage
John Bonini also recommends this free guide: The Ultimate Inbound Marketing Strategy Playbook 2022.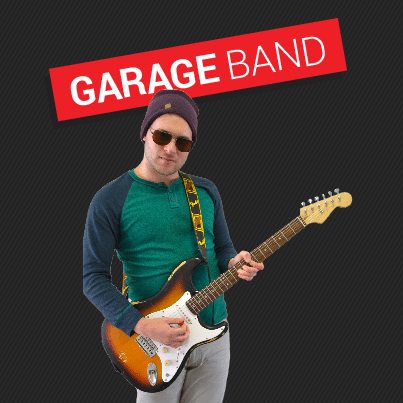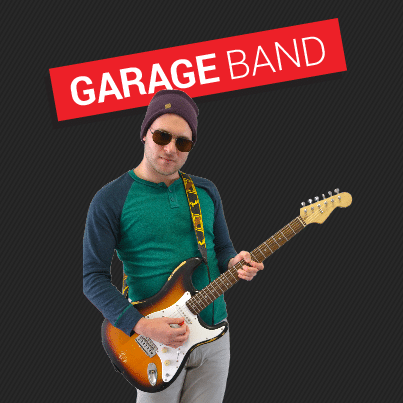 Are you a garage band, playing oil-stained garages? No one knows who the heck your company is. Even worse, your mom is yelling for you to turn down. Bummer. So you wanna be a marketing rockstar?




The road to Marketing Superstardom is paved with the failures of companies who

Free Guide: The Ultimate Inbound Marketing Strategy Playbook 2022

haven't evolved with the industry and the technology that's transforming it.


In order to avoid being a one-hit wonder, your marketing must be awesome. According to HubSpot, sixty percent of companies will execute inbound marketing strategies in 2013.




But what does that mean for you?




The first step is identifying where your marketing currently stands. From there, we'll show you the way for making the adjustments necessary to become a Marketing Rockstar.



Are You in the Garage Band Phase?
Sure there's some glory in playing oil stained garages. That is only if you have no intention of ever "making" it and playing out in front of other people.
Despite how great you think you are, no one knows who the heck you are.
So how do you know if your company is still in the "Garage Band" phase of marketing rock stardom?
The following may be some reasons:
Weak online presence; brochureware website
No keyword research or implementation of any kind
Not utilizing email marketing
No sales and marketing alignment
Unaware of website analytics
Your Big Break
Want to get out of the garage?
It starts with shifting your mindset. Significantly.
Right now you clearly haven't bought into the modern methods of lead generation, and unfortunately for you, this will be your undoing. You're also still relying on lead generation methods that have lost effectiveness considerably over the past decade.
This is hurting you. If you haven't felt the effects yet, you will soon.
HubSpot's 2013 State of Inbound Marketing Report revealed that inbound delivers 54% more leads into the marketing funnel than traditional outbound leads.
Inbound is no longer a secret. It's proven. And it's time you got moving in the right direction.
The first step is shifting your allocation of resources toward a more unsolicited, lead generating approach that focuses on creating a powerful online presence, which right now, you simply don't have.
Those print advertisements you're allocating budget toward? Declining physical subscriptions are rendering this extremely ineffective. Instead, consumers gather information from mobile devices, tablets, and search engines.
Direct mail? Oh…you mean that stuff that comes in the mailbox? People pay most of their bills online now, what makes you think they'll respond to your solicited marketing messages? Even worse, it's much harder to track and measure the success of any direct mail campaign when compared to email where any marketing software will track open and click rates.
The bottom line is consumer behavior has changed dramatically; your marketing strategy needs to follow suit.
With the Millennial and "digital native" generation now representing the largest demographic in the United States, it's critical you take their unique buying behavior into account.
Said Pamela Vaughan, Inbound Marketing Blog Manager at HubSpot:
"As Millennials, we've grown up with access to so much technology that enables us to do things in our own time. It's why we prefer text messaging over talking on the phone, watching our favorite TV shows on demand, and why we don't wait around for the 10:00 news to stay informed – we get it exactly when we want it online and through our mobile devices.
Because of this, we're particularly averse to any marketing that doesn't cater to our inclination for on-demand content. Fail to cater to that on-demand nature, and you'll miss out on a big chunk of the Millennial pie."
Start focusing on creating a powerful online presence. This all starts with a lead generating website rather than a stale, brochureware type website you're currently trying to pass of.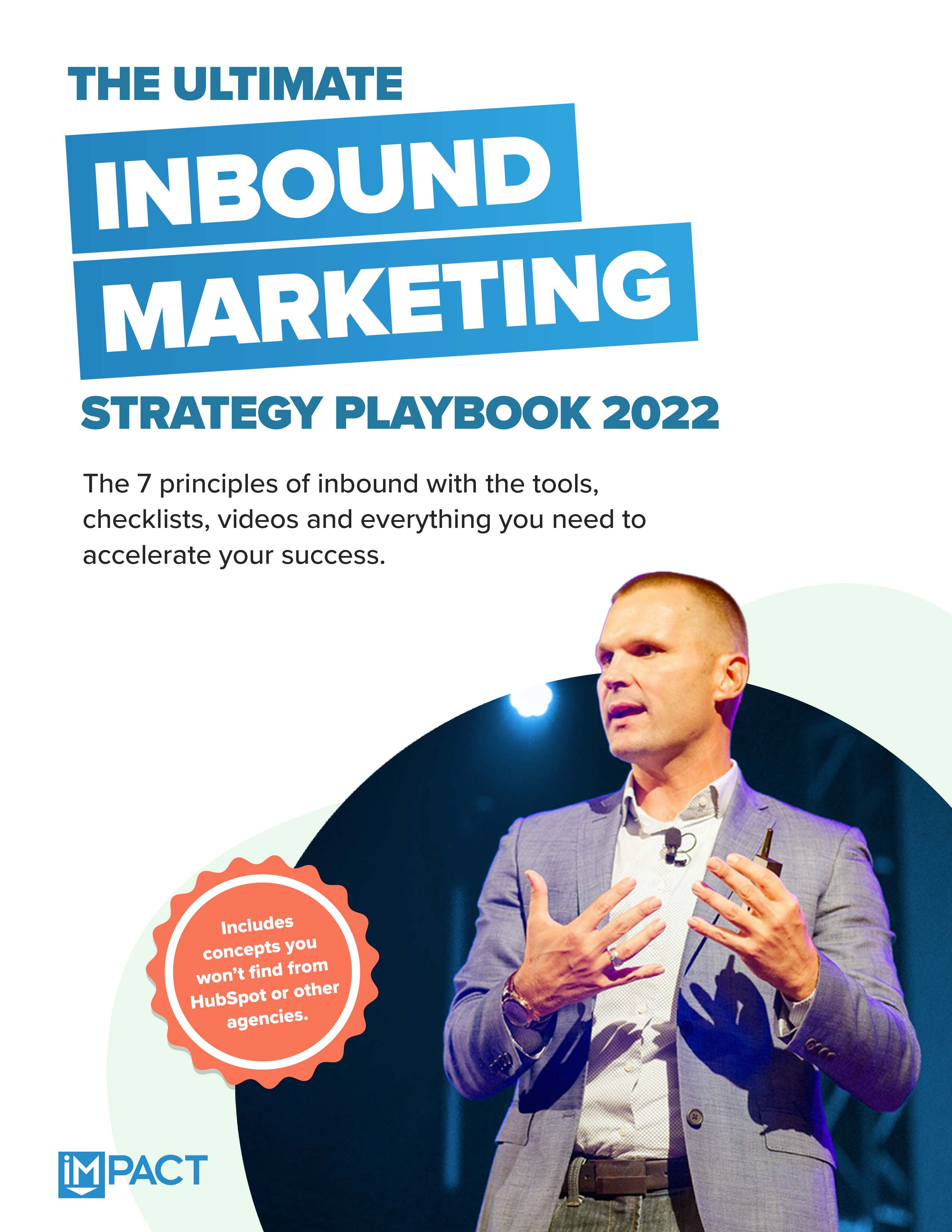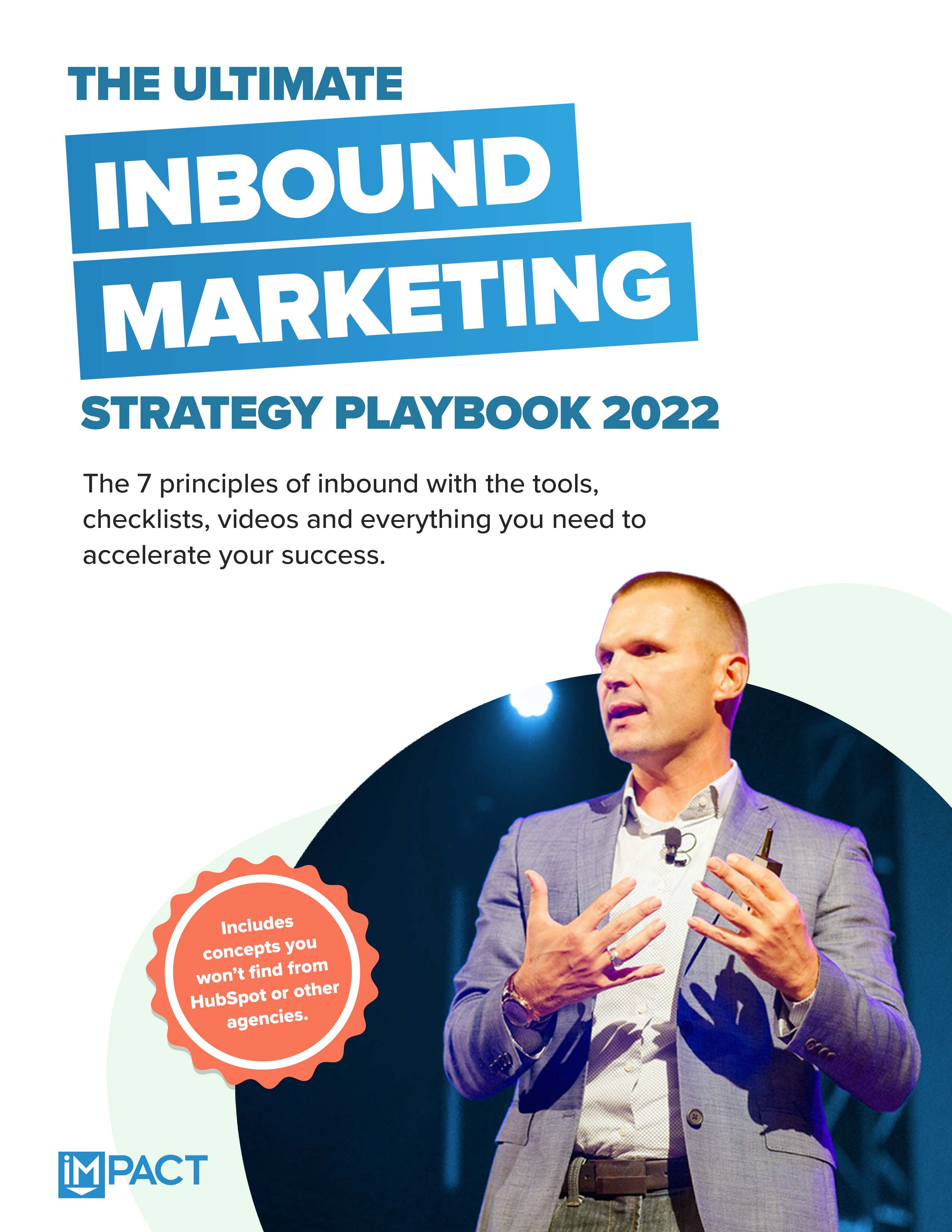 Free Guide:
The Ultimate Inbound Marketing Strategy Playbook 2022
Take your inbound strategy to the next level
Master the 7 principles of highly effective inbound marketing
Dramatically improve your inbound sales
Get more buy-in at your company
Published on May 29, 2013