The Dos and Don'ts of Video Interviews
Natalie Davis also recommends this free guide: The Ultimate Inbound Marketing Strategy Playbook 2022.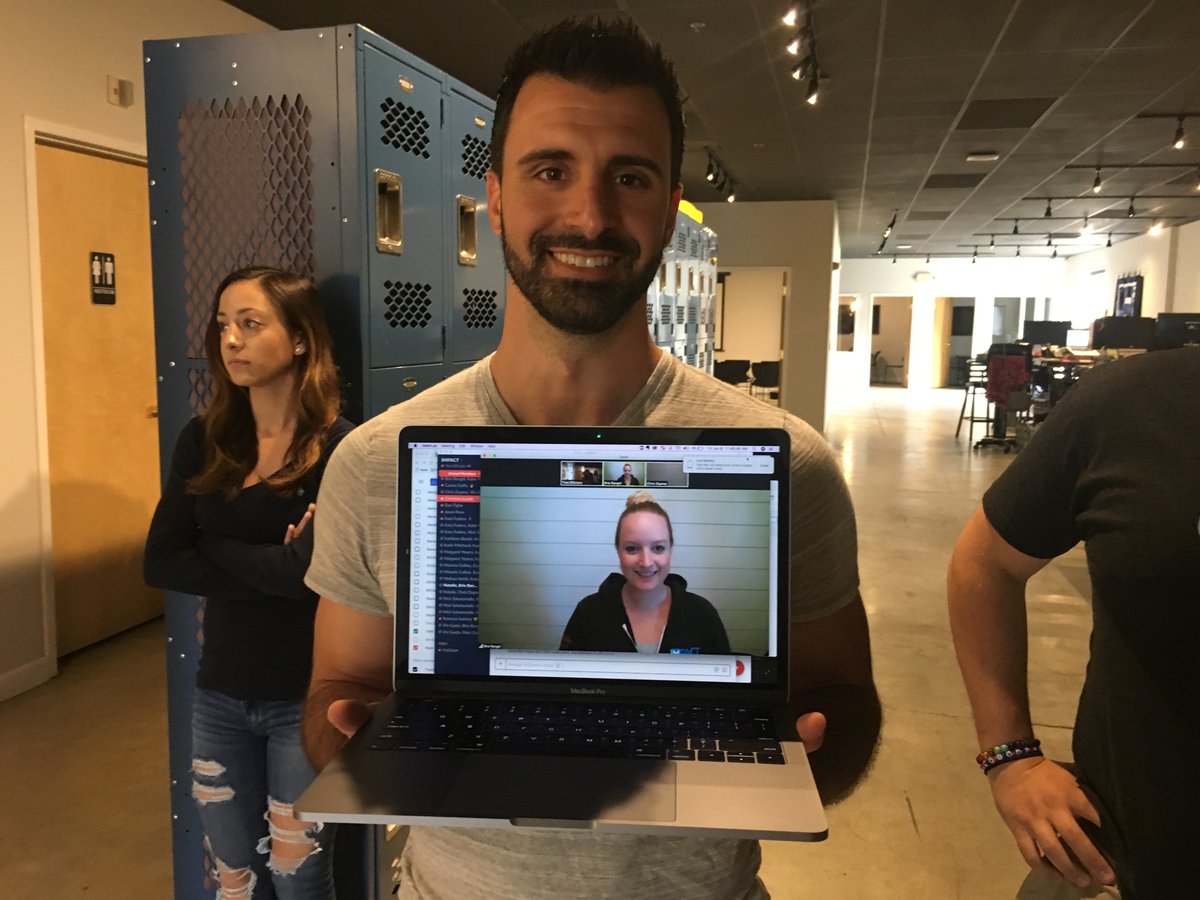 Over the last few years, video interviews have become more and more popular. In fact, according to Talent Hub, the use of video interviewing has risen 49% since 2011.
With video being such a popular platform for interviews, it's important that the candidates do the right things before, during, and after the video interview to really stand out.
After witnessing some successes and failures, I put together a list of my top do's and don'ts for your next video interview.
Free Guide: The Ultimate Inbound Marketing Strategy Playbook 2022
Video Interview Do's
Do: Dress Appropriately
Just because you're on video, possibly in the comfort of your own home, doesn't mean you should show up in your favorite hoodie. You should treat video interviews as if they're in-person, and dress the same way you would if you were showing up to the company's office.
Do some research into the dress code of the office, and try to imitate that same style or go slightly more dressed up.
Do: Have a Professional Background
Aside from looking at you, the only other thing for an interviewer to notice is your background. Make sure your environment isn't messy or distracting, and do your best to avoid making it obvious if you're taking the call from your bedroom.
Certain indicators would be showing a bed in the background, or taking the call from bed. (Yes, I've had people really do that!) It immediately sets an unprofessional tone for the call. The last thing you want is your background to steal the spotlight over you.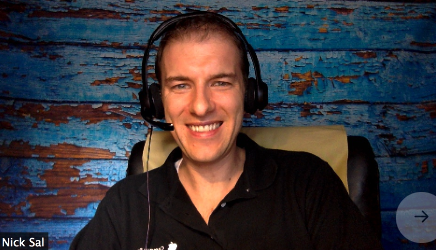 Nick Sal, one of our Client Success Managers rockin' this cool backdrop.
Do: Test Out The Video Platform
Once your interview is scheduled, look into the platform you'll use for the call. If there's anything you need to download or install, do that far in advance of the call.
You don't want to show up late to the call, or worse, not be able to get into the call on time because you didn't install your technology first. Some popular video platforms you might come across are Zoom, GoToMeeting, and Google Hangouts.
Do: Test Your Audio and Video
Not only do you want to test out the video platform in advance, but you'll also want to make sure the audio and video are ready to go. Do a quick test of your audio and video to make sure they are both working properly. Doing this in advance will give you time to troubleshoot any issues so you can be prepared to take the call.
Do: Find a Strong Internet Connection
Even if you say all the right things, having an internet connection that is lagging is most likely going to frustrate the person interviewing you. Odds are, they also won't be able to catch everything that you're saying in your answers. If your Internet isn't great at home, check out this list of places that offer free wifi.
Do: Send a Thank You Note
Even though a video interview doesn't feel the same as an in-person one, you're still taking time out of the interviewers day so they can give you a shot at a job. Making a good impression on that person is crucial, and sending a thank you note is typically expected, and sometimes required to move forward in their process.
Video Interview Don'ts
Don't: Take the Call in a Loud Setting
At the end of the day, the content of your answers is likely going to be what determines if you move forward. However, if the person can't hear your answers, or only hears part of them, you won't be able to fully represent yourself.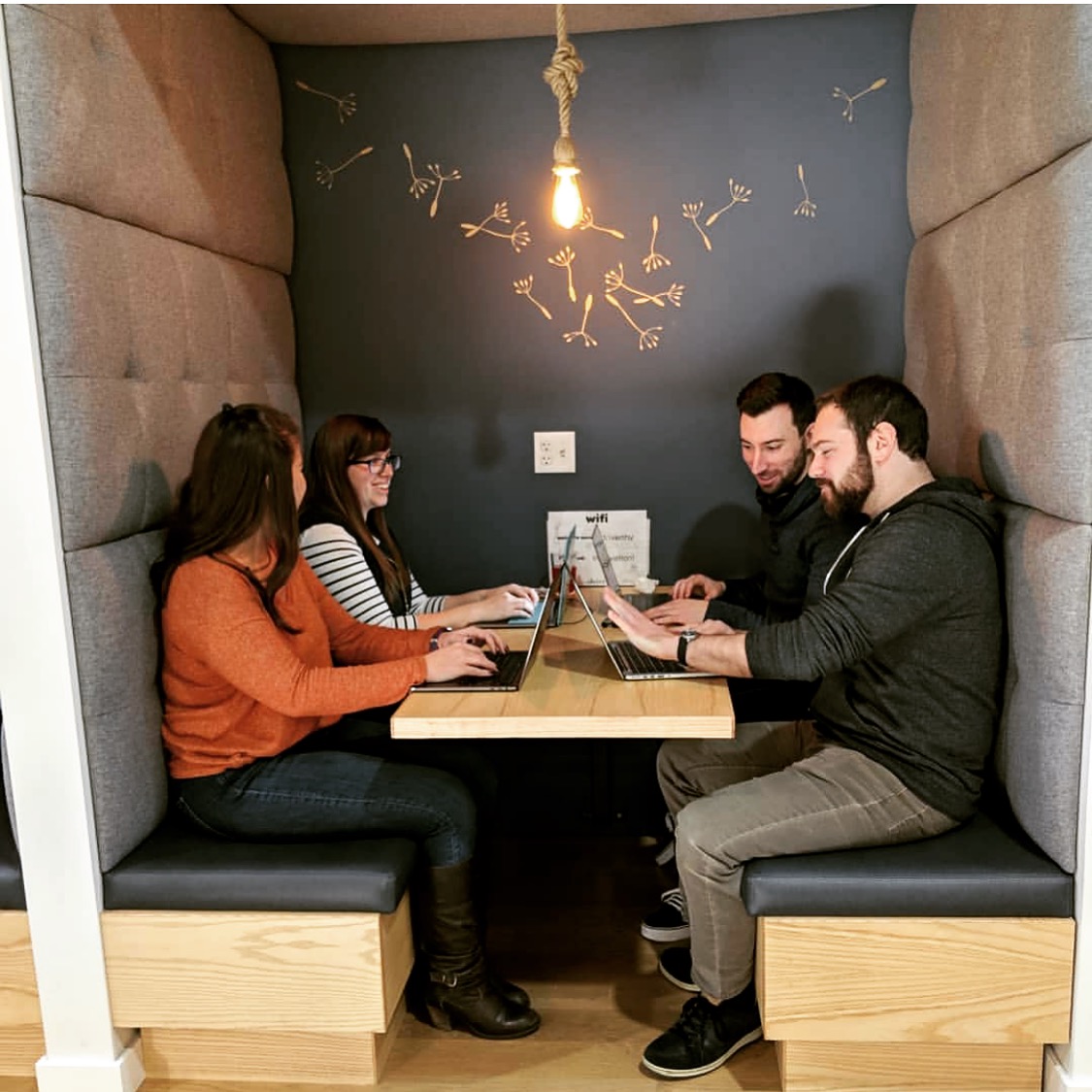 Although I love a good group hangout, taking an interview around a lot of people can add a bunch of noise in the background.
In addition, it can be very distracting if there's too much background noise. So even if they can hear you through the noise, they might not be fully able to keep their attention on you.
Make sure to scope out your call location ahead of time so you can determine if it's too loud. Give yourself enough time to find a new place, or have a few backups just in case.
Don't: Move the Camera too Much
Have you ever taken a video on your phone and then when you replayed it, you realized how shaky your hand was? If you are using your phone for the call, don't hold it in your hand if you can help it. Much like noise in the background, it can be very distracting or even make the person a little dizzy.
If you need to take the call on your phone, find a place where you can prop it so it doesn't shake.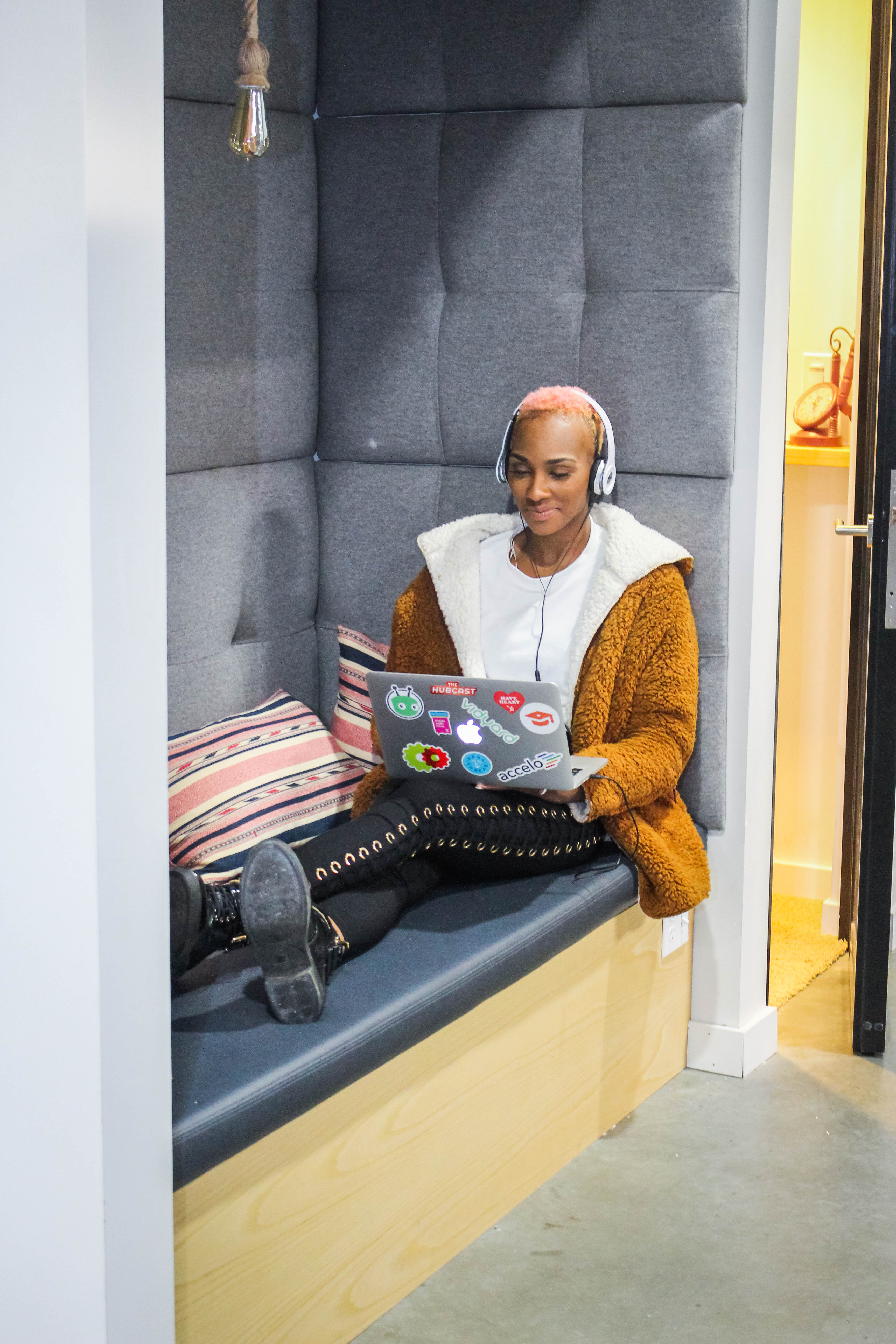 Shandi, our Sales Operations Specialist, taking a call with her laptop on her lap. Fine for working, but not great for video interviews!

Similarly, if you're taking the call on a computer or laptop, make sure to keep it on a steady surface the whole time. I've had people take calls with their laptop on their lap, and it's very shaky and can sometimes interfere with the audio. Steer clear!
Don't: Let Anyone Else in the Spotlight
When you're in an interview, make sure nobody else is around or behind you. It can come off unprofessional or distracting if your parents, significant other, or pets come on the screen. This is your big shot, so you want all of the focus on you.
Don't: Turn Off Your Video
Believe it or not, we've actually had people turn off their camera either before or during the call. We make it very clear that it's a video interview, so people should show up prepared to be on camera.
It definitely sets a strange mood when the interviewer is the only person with their camera on. Especially in our company, we're expected to be on video all day talking to co-workers, clients, etc., so if someone can't handle being on video this probably isn't a good fit for them.
Lights, Camera, Action!
Now it's your time to shine! Give interviewers a much-needed break from all the video fails they see, and really wow them with your preparation and professionalism. It would probably be beneficial to reference this article or your own checklist before taking any video interviews so you know you're always putting your best foot forward.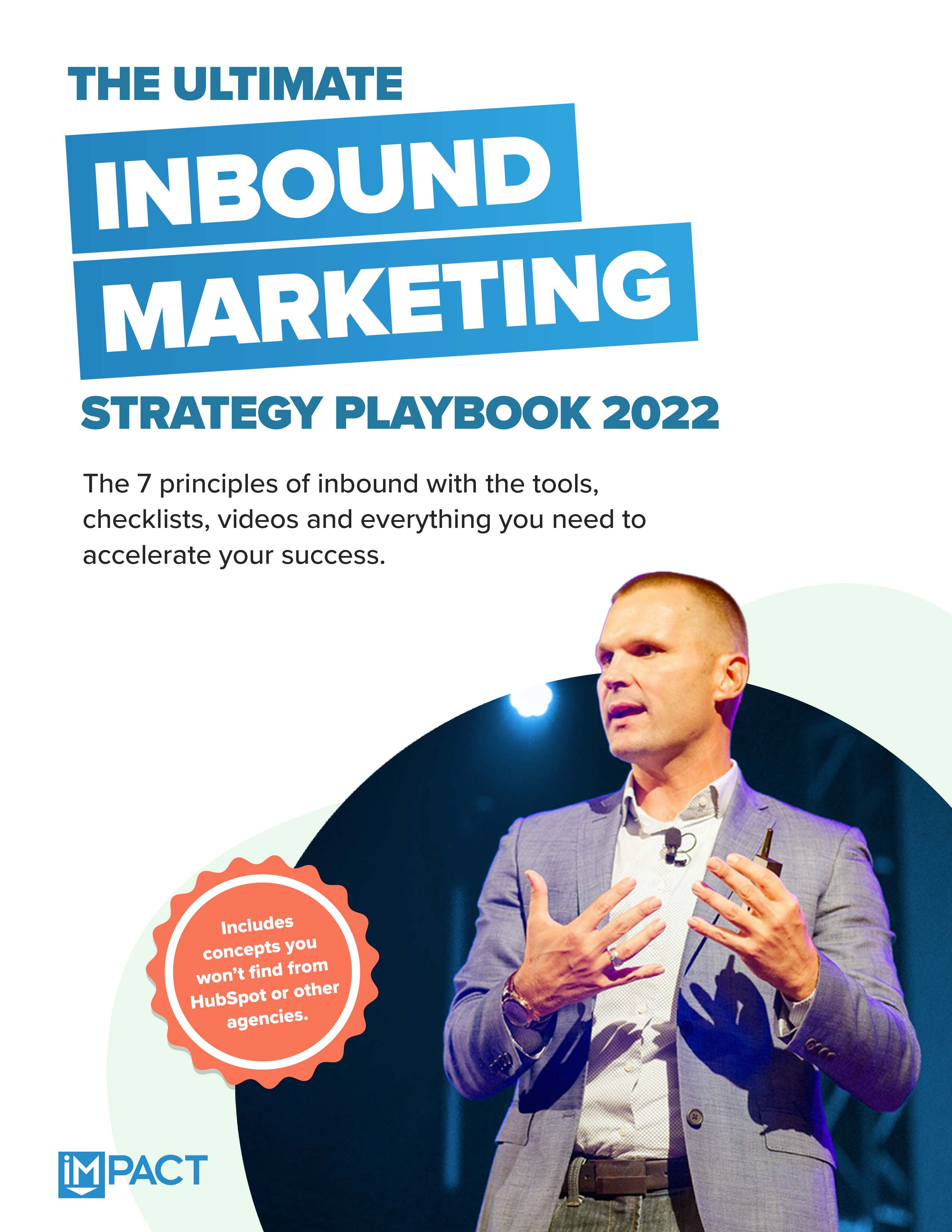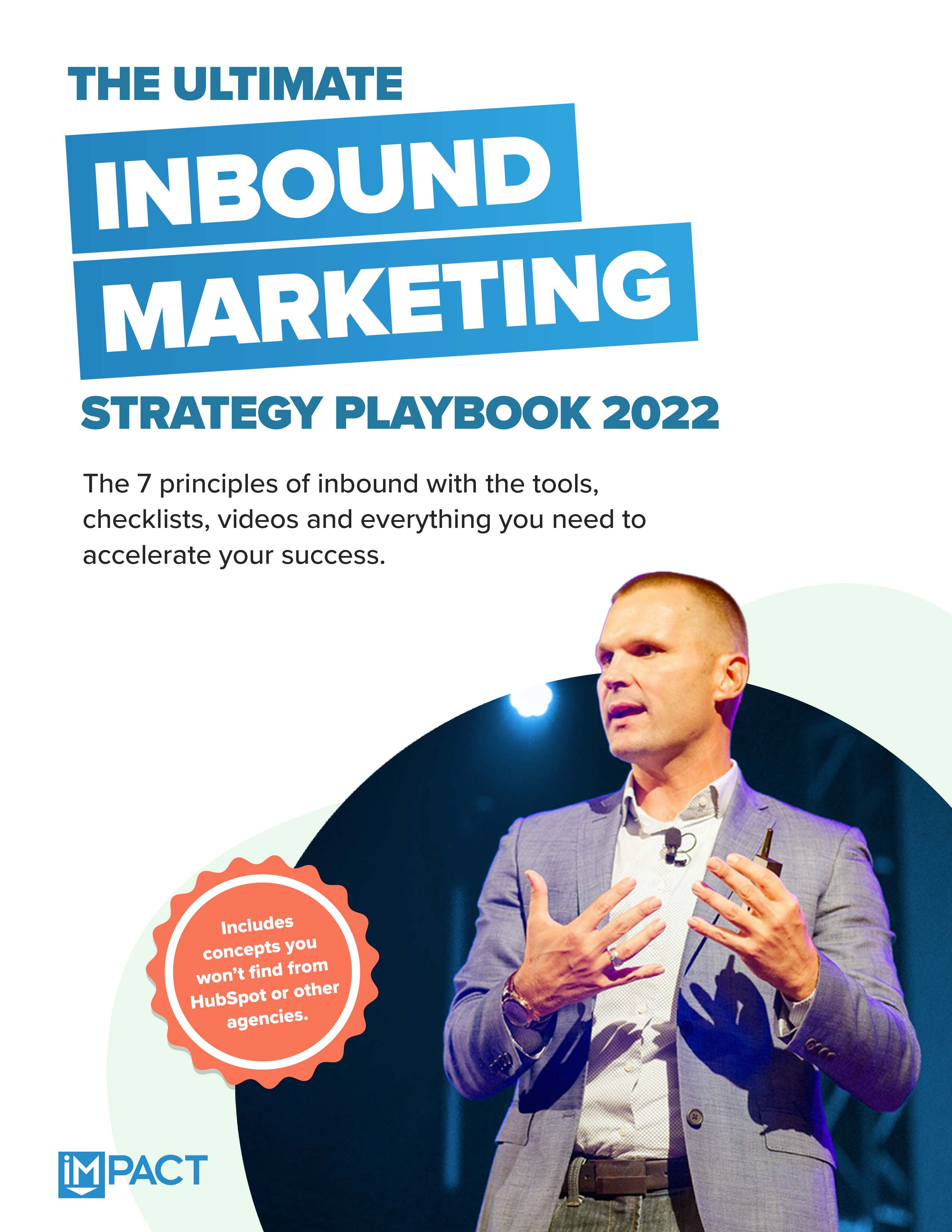 Free Guide:
The Ultimate Inbound Marketing Strategy Playbook 2022
Take your inbound strategy to the next level
Master the 7 principles of highly effective inbound marketing
Dramatically improve your inbound sales
Get more buy-in at your company
Published on April 17, 2019