7 Exciting Things You Won't Find on the INBOUND Schedule [VIDEO]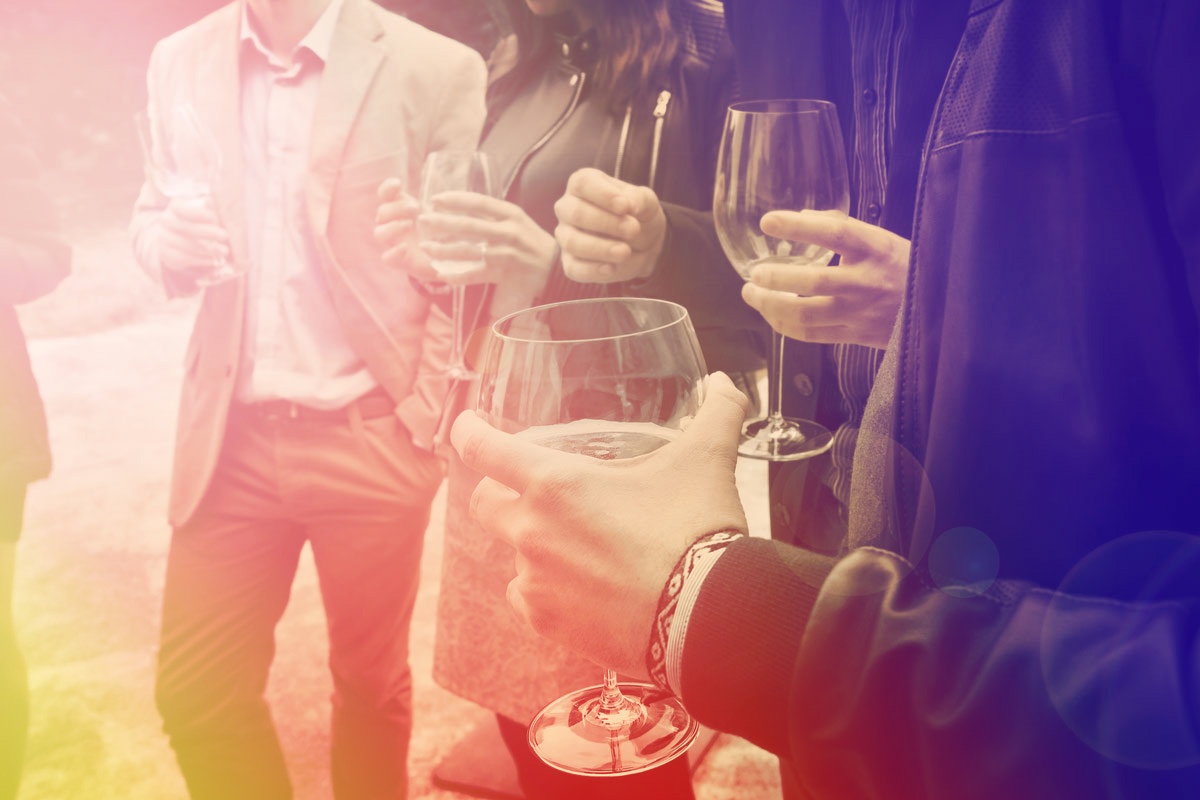 I'll be updating the article below throughout the week, so save it (or sent it a friend if you'll forget 😉 ).
Here we are again!
One of the world's biggest sales and marketing conferences, INBOUND, is upon us, and you know what that means, right?
Insightful sessions? Food trucks?
Well, yes, but also, 20,000 of the industry's leading professionals are coming together in Boston.
Aside from the 3-day agenda laid out by HubSpot itself, there's a number of other great networking and growth opportunities hosted by event sponsors and fellow attendees for you to check out.
Let's look at 7 exciting things to do at INBOUND but you may not find on the schedule.
So on Monday, the day before INBOUND officially starts, my colleague Nick Sal and I are actually headed to HYPERGROWTH.
Now, HYPERGROWTH is an event that's being put on by Drift and they're bringing together a bunch of CMOs and high-performing individuals to talk about the process of building brands and taking companies into, what they consider to be, hypergrowth mode.
Here's the catch, though. The event is actually sold out, so if you haven't already purchased a ticket for that then we're going to have to look at another option for Monday. Enter INBOUND Community day.
Now, technically, INBOUND Community day is on the schedule, but we're going to let that slide because there are some cool things happening on Monday.
For example:
#SPINBOUND is a bunch of inbound marketers and salespeople coming together for a spin class. I won't be there because I don't have that in me, but it sounds like awesome.
Also, there's #INBOUNDSolo. #INBOUNDSOLO is a hashtag that people have been rocking for years to denote that they are coming to INBOUND alone and it's a great way for them to find other people to meet up with.
This year, there's actually a #INBOUNDSOLO happy hour which is happening at Whiskey Priest on Monday.
There's also a Women@INBOUND happy hour happening at M.J. O'Connor's, the bar in the Westin Hotel across from the convention center.
Now, technically the event is full, but I'm sure there will be alot of people trying to join the fun just like you. The bars at the Westin are extremely busy during INBOUND, so it might be a good opportunity to get over there on Monday if you want to check that out.
The next two are all about squeezing every extra bit of value out of your week in Boston.
Let's start out with Website Throwdown. Website Throwdown is IMPACT's monthly webinar series where we provide actionable website critiques to user-submitted sites. This year we're bringing it back to Club INBOUND for the 2nd time. So, if you're interested in improving your website, sign up here to reserve your spot.
All participants get a free t-shirt, shot glass, drawstring bag, and are entered for the chance to win a free website redesign or $500 Amazon gift card. Woot!
If you're a HubSpot customer or considering becoming one and you haven't checked out the Hubcast, you should do that now.
The Hubcast is The Sales Lion's podcast where they talk all about what it's like being a HubSpot user and talk about tricks, tips, and news all around the HubSpot and Inbound community.
Monday night, they'll be recording an episode live at the Aloft Hotel. Stop by and see the magic happen.
7. Parties
Obviously, you put 20,000 people together who are all interested in the same thing and you're going to have a lot of great connections and a lot of fun to be had.
So as usual, there are going to be a ton of different parties that are being hosted by different companies at INBOUND.
I know of Conversions & Cocktails as well as one being put on by Vidyard, but I'm sure that more and more are going to pop up like ones from Wistia and Digital Marketer.
Update: Digital Marketer just informed me that they are throwing the Digital Marketer Agency Party on Wednesday at 6:00 pm at Lookout Rooftop (which I've heard is sweet). If you're interested in attending, visit the Digital Marketer booth at Club INBOUND.
So, yeah. That wraps it up. That's 7 things you can do at INBOUND that you won't find on the schedule. I hope to meet you at INBOUND, so if you're interested in talking about video or inbound marketing, come find me. Come find IMPACT. Let's talk.
Free Assessment:
How does your sales & marketing measure up?
Take this free, 5-minute assessment and learn what you can start doing today to boost traffic, leads, and sales.