Tracy Lewis of Marketing Agency Insider on the State of Inbound Marketing (Interview)
John Bonini also recommends this free guide: The Ultimate Inbound Marketing Strategy Playbook 2022.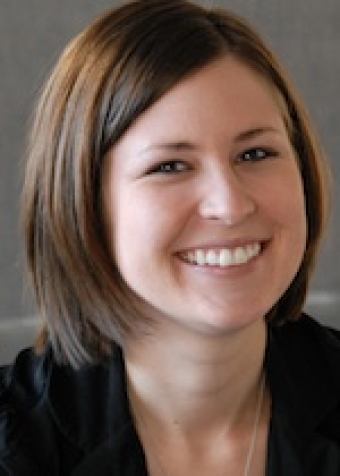 Free Guide: The Ultimate Inbound Marketing Strategy Playbook 2022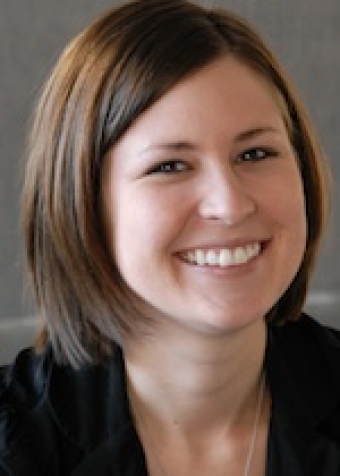 Last week we were excited to have the opportunity to speak with Tracy Lewis (@tracy_j_lewis) of PR 20/20 & Marketing Agency Insider about the state of inbound marketing as well as the marketing industry in general.
Tracy is the community manager for href="https://www.marketingagencyinsider.com/" target="_blank">Marketing Agency Insider, and a consultant at PR 20/20, where she is involved in client services and account management activities.
It's always great to share opinions and experiences with other industry experts, and Tracy certainly shared valuable insight about where the marketing industry is at and also where it's headed.
We'd like to thank Tracy for giving us some of her time and also for her valuable insights into the marketing industry! Here's a little video introduction from Tracy herself!
Q: Inbound marketing is said to offer a lower cost-per-lead. In your experience, has this been the case for small businesses?
Tracy: Yes. We've definitely found that inbound marketing is extremely cost effective for businesses of all sizes.
Consider an ebook, as an example. After the one-time investment to write and design it, that content piece can continue to be a lead generator ongoing as people find it through search and social. You don't have to continue to buy media time and space, as you would with outbound.
In addition, the ebook is extremely targeted, and is found when people are searching for related information. Since it's not interruption based, people are more receptive to it than an ad—again upping the likelihood that they actually fill out the form.
Q: What are the most convincing reasons for small businesses to shift their marketing budget toward an inbound campaign?
Tracy: Consumers buying behaviors have changed. People more often turn to social networks, search engines and mobile devices to research, evaluate and purchase goods and services. For this reason, it's only logical that marketing strategies and tactics adjust to accommodate these behavioral shifts.
Inbound gets your brand in the center of relevant conversations, helps consumers find you and gives you the opportunity to build ongoing customer loyalty.
Q: What are some of the challenges small businesses still relying on outbound methods facing?
Tracy: Mainly, return on investment. Attending a trade show, renting a billboard or buying a TV ad could potentially use up a small business' entire marketing budget for the year. The Internet and inbound marketing, however, even the playing field. Social networks, blogs, online content, email marketing, etc. give underdogs and innovators the chance to really excel and gain market share—all for a fraction of the cost of outbound tactics.
Q: From your experience, what is the typical experience when starting an inbound marketing campaign? When can they expect results?
Tracy: Inbound marketing is a long-term investment. You're not going to put up your first blog post and see leads start pouring in the next day. For success, you need to publish quality, optimized content; engage on social networks; and maintain your website on an ongoing basis.
That said results vary based on the foundation you already have in place. If you don't have an optimized website, social reach, lead database, etc. to work off, then these things will need to be created/built first. These builders are essential, but often difficult to measure in the short term outside of outputs.
Once the builders are in place, that's when you can actually execute the drivers—or activities that make things happen.
The good thing is that inbound activities are track-able. You're able to tie activities directly to leads and sales, and set realistic goals for yourself based on historical data.
Q: How has "getting found" changed in the last decade, with the advent of social media, blogging, and now mobile usage?
Tracy: Especially with the explosion of mobile devices, it's easier than ever for consumers to go online to learn about a product or service. Information is at consumers' fingertips with the click of a button, and often it's in the form of status updates, photos, blog posts, online articles and user reviews.
If you're not positioning your organization to be found online in the places where people are searching, you're missing a large opportunity.
Q: In your experience, how does inbound marketing offer a greater chance of getting found than traditional, outbound methods?
Tracy: Consumers are now in charge. Technology has given them the ability to select the messages they want to see, when they want to see them—and to ignore everything else. Consider the impact of TiVo, Sirius Radio and caller ID on TV ads, radio slots and telemarketing, respectively.
Inbound takes a different approach; it's permission based. Instead of force-feeding people your message on your time, they find you on their time.
In addition, generic messages blasted out to the masses don't have the same effect that they used to. By tracking a lead's online activity and social presence, marketers can get more targeted in their outreach than ever before, and develop inbound campaigns that are personalized, relevant and drive results. This is much harder to do (if not impossible) using outbound methods.
Q: Why has it become so critical for businesses to take a more inbound approach to their marketing?
Tracy: In his book, The Marketing Agency Blueprint, Paul Roetzer (@paulroetzer) explains that the industry is evolving based on three factors:
Change velocity: Technology is changing how consumers access information, and how marketers can reach and influence audiences. Innovation is happening at a rapid pace.
Selective consumption: Consumers are increasingly tuning out interruption-based marketing methods, and choosing when and where to interact with brands.
Success factors: There is a greater need for marketers to tie activities to bottom-line results, such as leads and sales. With inbound marketing, key metrics can be tracked in real time, helping you determine marketing ROI.
When looking at these trends collectively, it becomes obvious that marketers need to adjust their strategies and methods for success. Inbound marketing offers a way to do just that.
Tracy Lewis (@TracyDiMarino) is a consultant at PR 20/20 where she is involved with client services and account management activities. She is also the community manager for Marketing Agency Insider, the hub for a more open and collaborative agency ecosystem.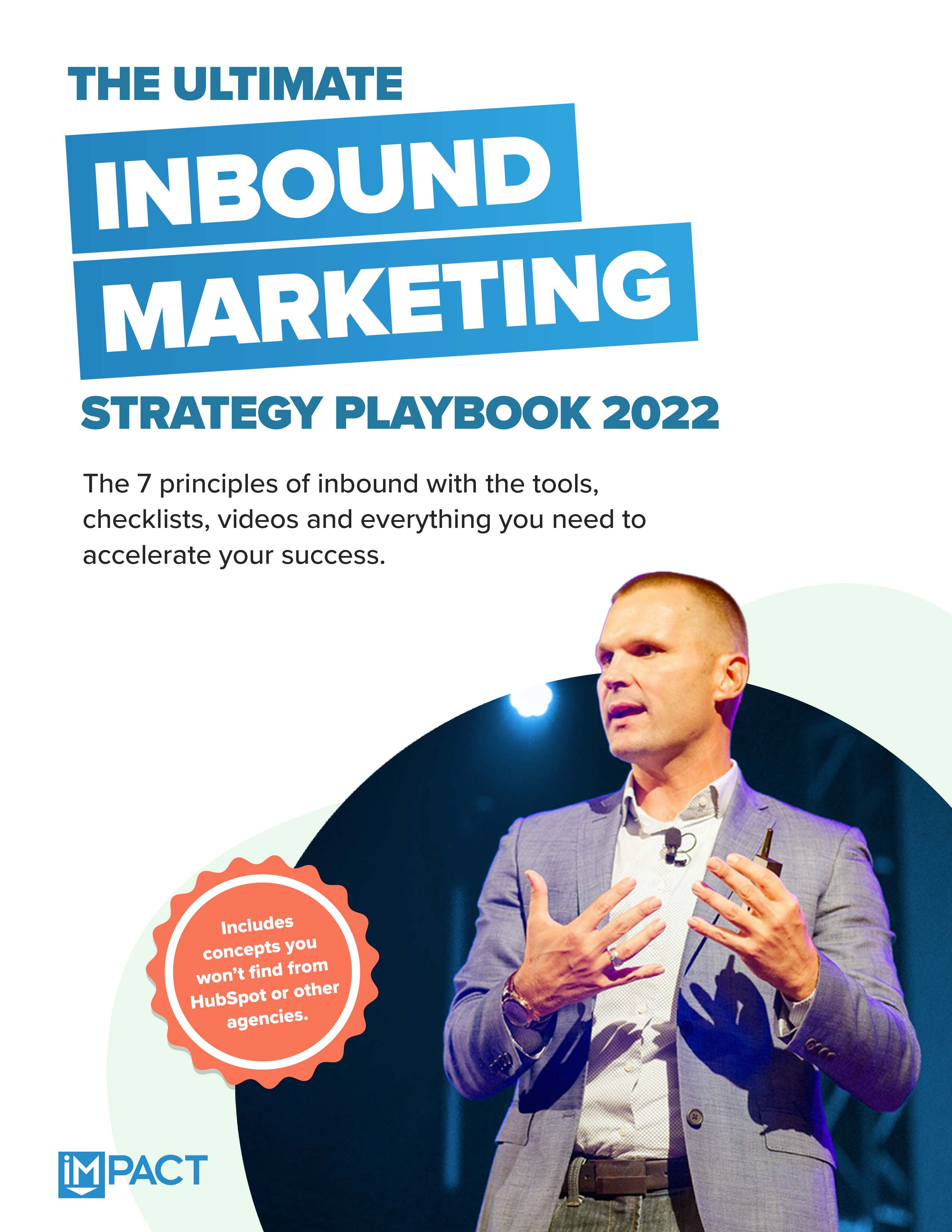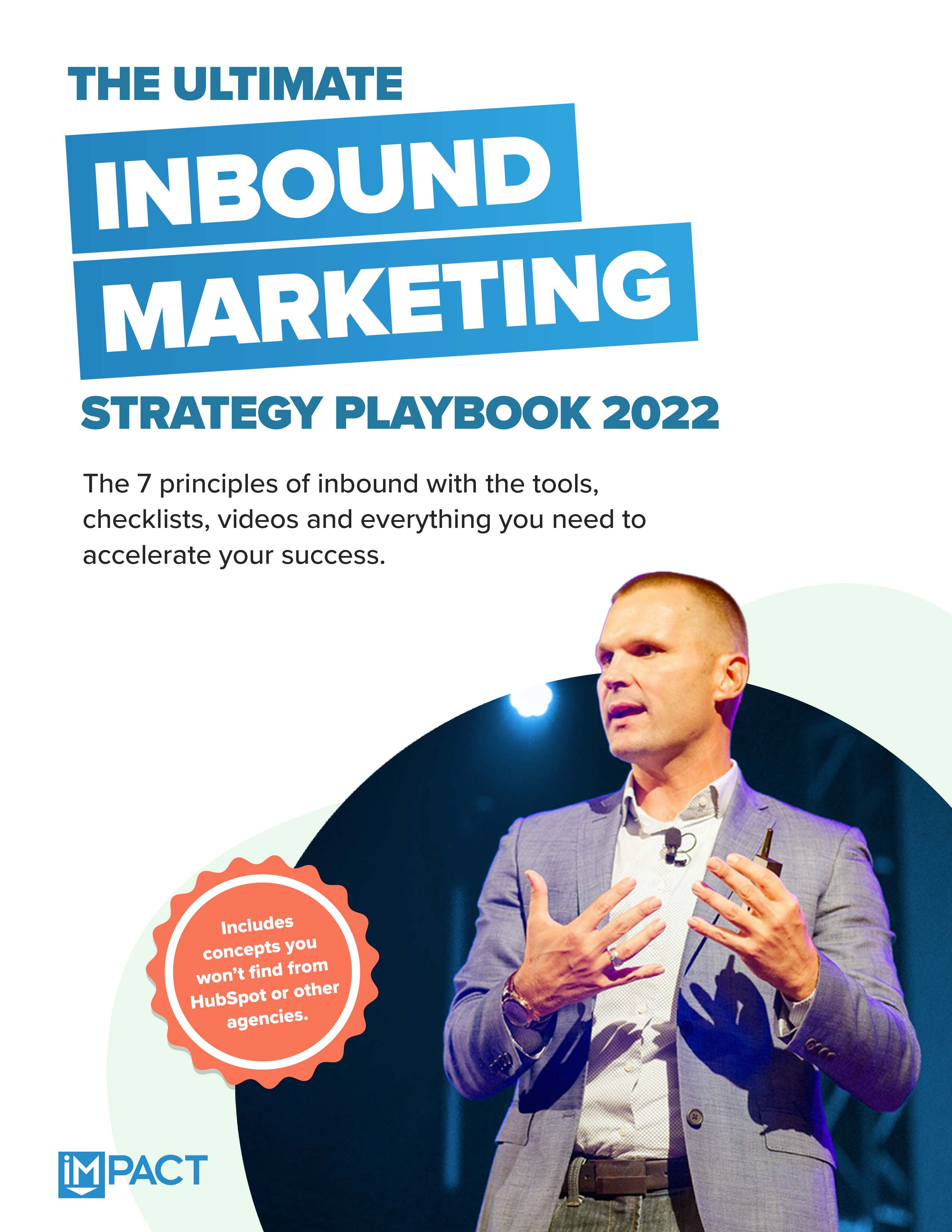 Free Guide:
The Ultimate Inbound Marketing Strategy Playbook 2022
Take your inbound strategy to the next level
Master the 7 principles of highly effective inbound marketing
Dramatically improve your inbound sales
Get more buy-in at your company
Published on August 6, 2012