What Does Google's Popup Ban Mean for Your Mobile Marketing?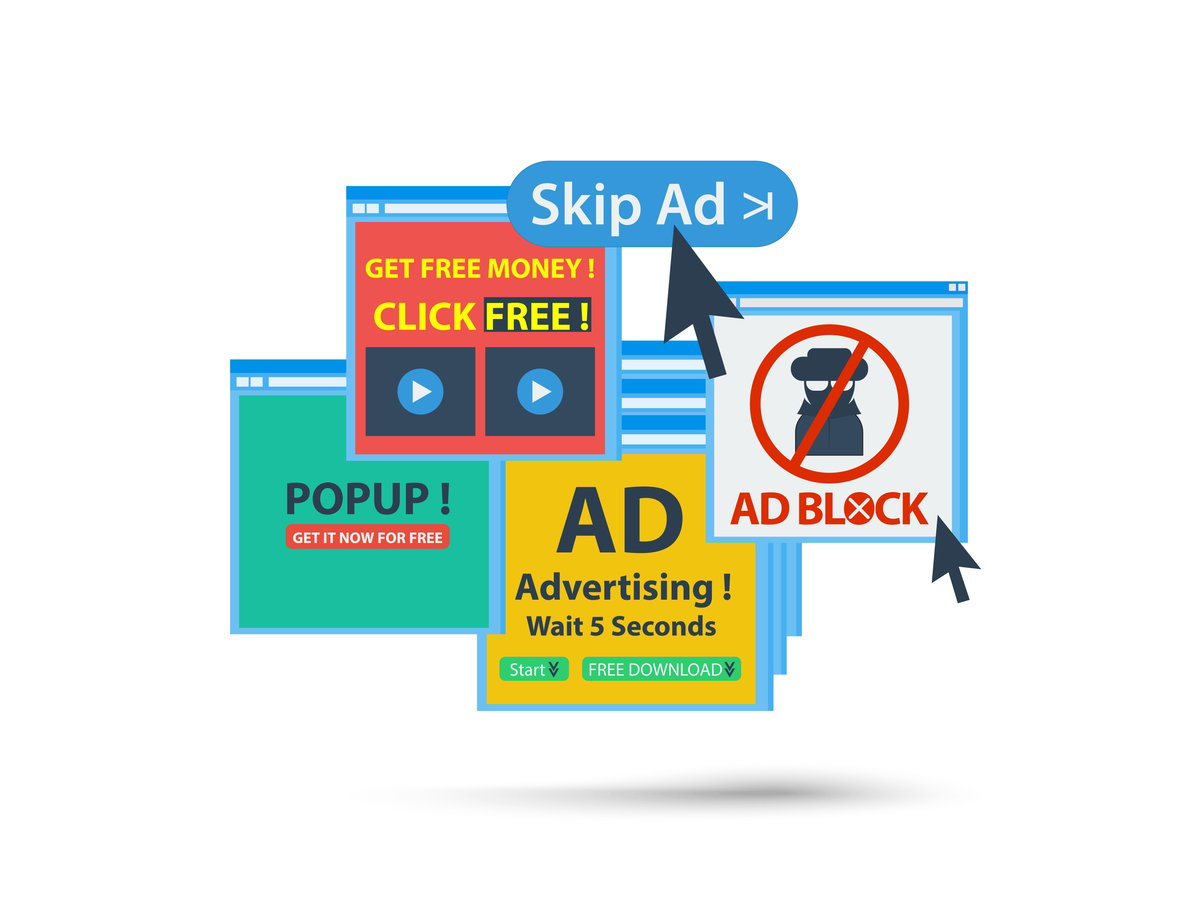 Whether you're an online retailer, B2B software company, or agency, popups have become quite a common practice in the last few years.
Unfortunately, despite their popularity, many brands are in for a rude awakening from Google come January.
On August 23rd, Google announced some new policies regarding mobile popups that will take effect on January 10th, 2017. If your website currently uses mobile popups promoting new offers, it could hurt your website's search engine ranking dramatically.
Doantam Phan, Product Manager at Google, explained on the company's webmaster blog that any "intrusive interstitials" (i.e. mobile popups that block content) are now "considered to provide a poorer experience to users where other pages where content is immediately assessable."
To combat this problem, any "pages where content is not easily accessible to a user on the transition from the mobile search results may not rank as highly" according to Phan.
In other words, if your site features mobile popups, your SEO ranking could take a big hit if you don't take action by January.
This news has left many digital marketers wondering how they will be affected by this change, and what steps should be taken to be prepared.

Here's what marketers need to know about this update, and what it means for your mobile marketing strategy.
What Will Be Affected?
Before you go removing all popups from your website, it's important to know which pages will be affected.
First off, these policies only apply to mobile website pages.
Because mobile screens are smaller, intrusive add-ons can negatively impact the user experience and make pages difficult to navigate. Fortunately, for now, promotional pop-up features on a desktop screen can still be used without facing a penalty in your ranking.
More specifically, here's what Google identifies as "intrusive" and will hurt your ranking on mobile:
"Showing a popup that covers the main content, either immediately after the user navigates to a page from the search results, or while they are looking through a page.

Displaying a standalone interstitial that the user has to dismiss before accessing the main content.

Using a layout where the above-the-fold portion of the page appears similar to a standalone interstitial, but the original content has been inlined underneath the fold"
To put it a different way, if your mobile content resembles any of these pictures below, you'll want to change your strategy.
So, Does That Go for All Mobile Popups?
Actually, no.
Google recognizes that some pop-ups are necessary and can even improve the user experience at times. For this reason, they identified mobile pop-ups that will not affect your website's ability to score a high SEO ranking.
These exceptions include:
"Interstitials that appear to be in response to a legal obligation, such as for cookie usage or for age verification.

Login dialogs on sites where content is not publicly indexable. For example, this would include private content such as email or unindexable content that is behind a paywall.

Banners that use a reasonable amount of screen space and are easily dismissible. For example, the

app install banners provided by Safari and Chrome

are examples of banners that use a reasonable amount of screen space."
Here's what these acceptable interstitials would look like:
What Does this Mean for Mobile Marketing?
For companies that rely heavily on mobile add-ons to generate leads and ultimately gain customers, this update can leave them with a lot of questions.
Some companies may opt to keep their pop-ups on mobile and risk the lower search rank because of the sheer number of leads generated through these tactics, but this is not the best course of action to take.
Because more people use the internet from their mobile phone rather than a desktop, losing traffic due to a lower search engine ranking can really hurt your overall business.
A better option, according to a recent article in HubSpot is for marketers to "solve for mobile SEO first" and find ways "to make money that don't totally disrupt the mobile user experience."
In other words, marketing teams need to focus more on creating amazing content rather than simply throwing form in front of visitors. This will not only comply with Google's new update, but will also bring more value and visitors to your site -- and more qualified ones, at that.
Adapt and Improve
In the fast-paced world of digital marketing, these changes were inevitable.
Inbound marketing itself was born from marketers trying to combat the "intrusiveness" of traditional marketing methods and make their offering more accessible to the user. Google's update is simply forcing us to abide by the principles inbound marketing was founded upon.
This update is a chance of marketers to further enhance the user experience of their websites and provide real value, and for the inbound community to find alternative ways of mobile lead generation that is user-friendly.
Make sure your team has a good understanding of these changes, what pages will be affected, and how they can start preparing today.
Free Assessment:
How does your inbound marketing measure up?
Take this free, 5-minute assessment and learn what you can start doing today to boost traffic, leads, and sales.
Get Started
Free Assessment:
How does your inbound marketing measure up?
Take this free, 5-minute assessment and learn what you can start doing today to boost traffic, leads, and sales.
Published on September 2, 2016