What is a Core Product (And Should You Keep Its Profits?)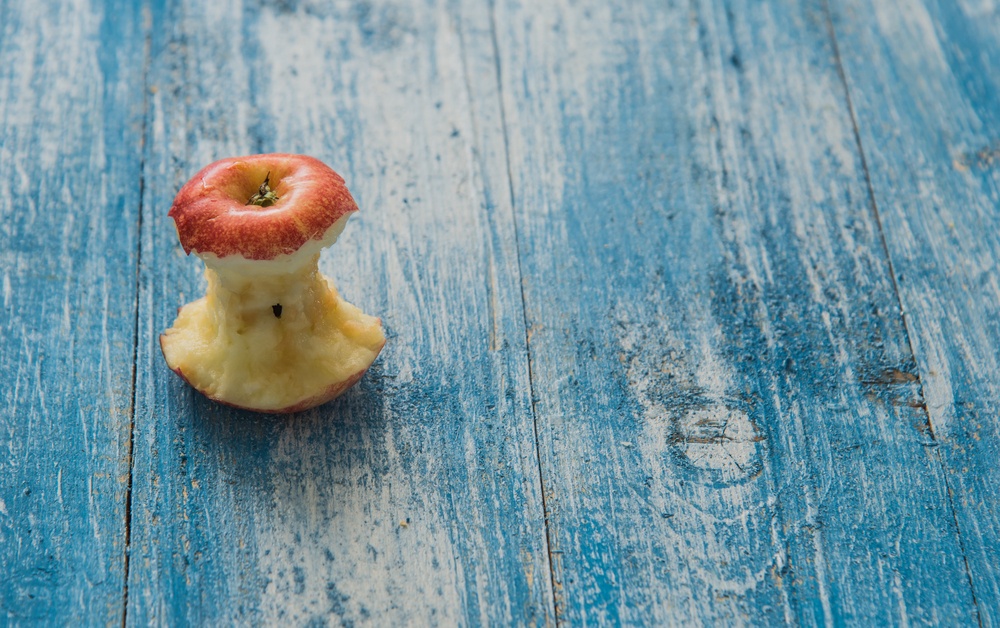 Unless you're still in the planning stages of your startup, you already have a Core Product or maybe even multiple.
This is usually the catalyst in the development an organization and the idea that companies form around, but it's also so much more than that in your Customer Value Optimization System.
What is a Core Product?
A Core Product is the most prominent product or service that you want your company to be known for. It's generally what you want people to associate with your name and what people expect to get the most value out of when they buy from you.
Offering a Core Product to cold prospects is challenging and most businesses don't grow very quickly with this approach. However, with the addition of a Lead Magnet and Tripwire Offer, selling it is going to be much easier!
At this point in your CVO funnel, you've already had two successful transactions with your buyer. Assuming you delivered value in your Lead Magnet and Tripwire, your customers actually want to learn more about your Core Product and anything else you offer.
Selling to satisfied customers is completely different than pitching cold prospects, and after seeing how much smoother the process is, you'll never go back to the old ways of marketing again.
Your work isn't finished yet, though. Now you need to make a critical decision that will impact the remainder of your CVO funnel...
Do I Keep My Profit or Reinvest in Customer Acquisition?
Remember, the underlying goal of the CVO funnel is to have the ability to outspend your competition on customer acquisition.
Using this strategy, you aren't making a profit from your Lead Magnet and you probably aren't making a profit from your Tripwire – but you can choose to make a profit from your Core Offer.
If you want to take the more aggressive approach and become unstoppable you will take everything you make from your Core Product and reinvest it into acquiring more customers.
In other words, you buy more traffic to send to your Lead Magnet to amplify the CVO process and gain as many new customers as possible.
Of course, you can also choose to reinvest that money elsewhere, such as:
Increasing the value in your Offers

Research and development
The ability to outspend your competition in marketing is your most powerful weapon. Although there's certainly nothing wrong with making a profit from your Core Product, it's not as effective for immediate growth and long-term profit.
As Jeff Bezos says, "your competitor's margin is an opportunity." Your competitors are trying to make a profit from their Core Product, but you don't have to keep a penny from your Core Product and you'll still be more profitable in the end.
Some of the most successful companies in the world use the CVO funnel (or something similar) and don't even make a tiny profit at this stage in the funnel. Choosing to do so leaves so much on the table that it's simply not a smart business decision.
The real money (and profits) come from your Profit Maximizers and Return Path. We aren't trying to make sales with the CVO funnel, we're gaining customers and maximizing the value of each customer.
Think big picture. There's exponentially more money to be made from happy, repeat customers than one-time transactions with cold prospects.
If you've over-delivered value in your Lead Magnet, Tripwire, and now Core Product – any upsell you offer becomes a no-brainer to your customer, and that's exactly what the Profit Maximizer is.

Implementing Profit Maximizers
The content above was an excerpt of our new guide, "The Inbound Customer Value Optimization System (Using HubSpot)." To learn about implementing profit maximizers and the rest of the Customer Value Optimization System, get your free copy of the full guide by filling out the form below.
Free Assessment:
How does your sales & marketing measure up?
Take this free, 5-minute assessment and learn what you can start doing today to boost traffic, leads, and sales.