What Smart Marketers Do With Their Existing Blog Posts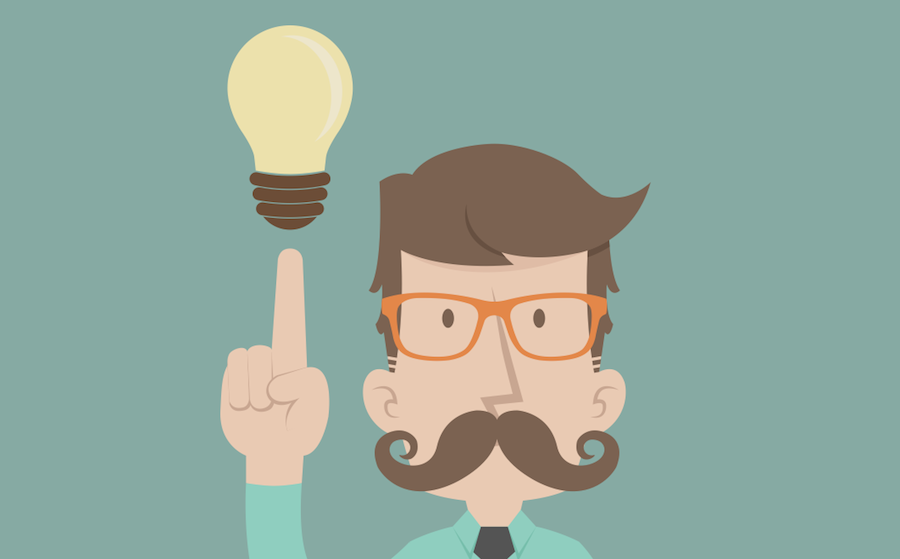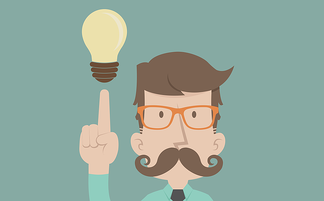 Our top 3 most viewed blogs post from this month weren't published this month.
In fact, they weren't even published this year.
The beautiful thing about business blogging is that your content continues to build momentum over time.
While the post you put out this morning is busy stirring up attention, your existing posts are showing up on search engine results pages driving even more traffic and leads.
So before you pile on another new blog post, consider what you're already working with. You see, the solution isn't always more content, but rather learning how to blog smarter, not harder.
Instead of writing until you're spent, we've identified 5 tips to help you squeeze more results out of what you already have in place right now.
Update the CTA
It's likely that doing an audit of your existing content will help you turn up a lot of new conversion opportunities.
If you're a HubSpot user, you can use the page performance tool to sift through your published posts to uncover what's seeing the most traffic. Once you take note of what's working, revisit each post individually to assess the call-to-action alignment.
Maybe you published a blog post on social media last year but you didn't have an offer on social media until this year. Simply swap out the old call-to-action with the new offer to open up more relevant opportunities for conversions.
The goal of this is to direct visitors from older, existing content, to newer, more relevant marketing resources.
Refresh the Content
While your content strategy should focus content that will remain relevant and interesting beyond the passage of time, some posts will require upkeep.
In order to sustain your readers needs over time, it's critical that you have a plan for regularly updating posts to ensure they remain applicable.
If you're leaving outdated content up for grabs, you're putting your business at risk of losing credibility in the eyes of your readers.
Revisiting your old content also serves as a great editing technique.
As a content marketing manager on a small team, I write all day, everyday.
With that being said, I've found that when I revisit old blog posts it's easier for me to see the content for what it really is. With fresh eyes, I can more easily identify readability issues, spelling errors, and weak spots.
Feed Social Media
Platforms like Twitter, Facebook, LinkedIn, and Google+ move at such a fast pace that it's likely that more than half of your followers didn't see your post from this morning let along your post from 3 months ago.
It's important to keep in mind that as your social following grows, you gain access to more and more people who may not have seen some of your existing posts. So rather than tweet them and delete them from your queue, find a way to filter them back in.
After all, people's time lines are constantly changing. While your post about how to generate more leads may not have struck their interest 3 months ago, they could be having a slow month right now and find the resource incredibly valuable.
Support The Sales Team
Every time you publish a post that pertains to buyer persona pain points, you're providing your sales team with a valuable resource to use on their next call or in their next email.
Do yourself a favor and block out some time to sit down with a few members of your sales team. Ask them about the common questions, objections, and concerns that prospects call upon, and use this information to compile a list of resources for them.
Next time a prospects raises a question, they'll have a resource of yours to send their way. This helps to build the credibility and trust necessary to close a sale.
Create New Offers
Believe it or not, your blog archive is best equated to a treasure chest in terms of offer opportunities.
Rather than start from scratch, start by considering the common themes that you cover on your blog. (For us, we focus a lot on areas like content marketing, search engine optimization, and lead generation.)
You'll want to approach your blog content archive with these themes in mind in and effort to round up a handful of posts that share some common ground.
With anywhere between 3-5 articles centered around one subject, you can then begin to string together a powerful piece of premium content that can be offered up in exchange for a visitor's contact information.
This type of strategic repurposing had the ability to provide your business with a big return for just a little bit of effort.
Free Assessment:
How does your sales & marketing measure up?
Take this free, 5-minute assessment and learn what you can start doing today to boost traffic, leads, and sales.