Winning with Service Hub, over-automation, and updates to HubSpot Campaigns [Hubcast 249]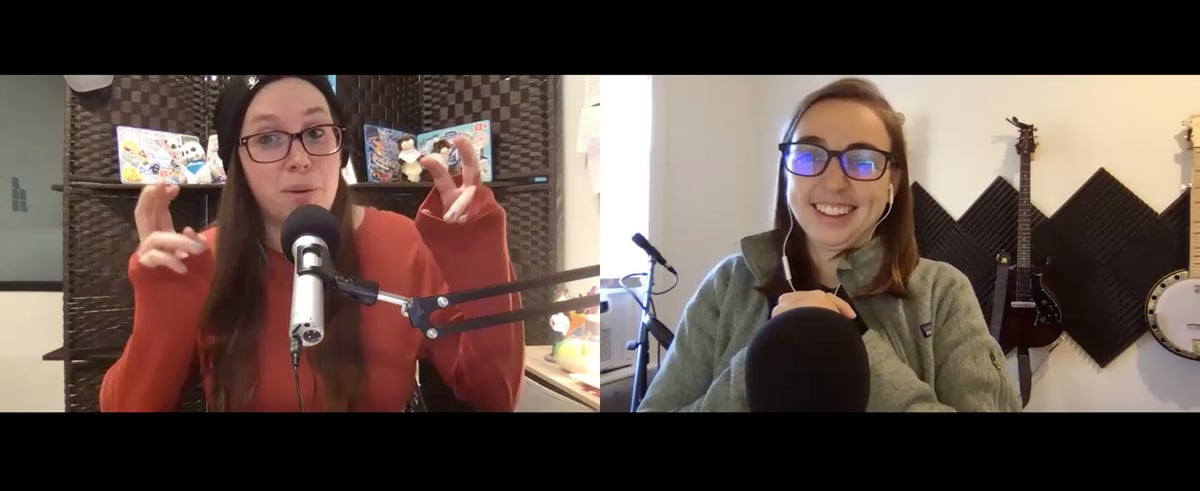 It's that time of year when Marcus and Carina decide to take vacations in back to back weeks.
Thankfully, there are other Hubcast favorites who NEVER take vacation! (or just not this week) Stephanie Baiocchi is here!
Certified Dope: Service Hub edition
Kevin from PA Association of Realtors®
Kevin is the Digital Director at the Pennsylvania Association of Realtors® - they're a cool HubSpot use-case because in order to be a member of the National Association of Realtors®, you have to be a member of PAR. Which means they don't need help with lead gen / member recruitment like many associations who use HubSpot are using it for.
What Kevin and his team did spend a lot of time managing and dealing with was their member support process. Previously, they had a phone line where members could call in with any (and we're talking about any) issue they had, but weren't tracking it in any way. Support reps weren't tracking the calls they were getting, nor was there any tracking after the fact on what types of calls were coming in.
So Kevin decided to go all in on the Service Hub. Without getting into too many of the nitty gritty details, they connected their phone system to the Service Hub via Zapier, which creates a ticket after each phone call.
The team then fills in a few details about the call (more automation to come!). Then the team member either calls back or follows up via email in HubSpot with answers to their questions. They're also tracking tickets for their legal support, and attorneys have multiple properties with different option sets available for each.
For example, they have standard forms for real estate transactions that Realtors® have to fill out - they're now tracking how many calls are related to a specific form, and they can see if there are consistent issues from a large number of members or if there are unique circumstances leading to these questions - allowing them to optimize and improve those forms.
In less than 4 months after going live, they've already closed over 2,500 tickets!
I took a look at some of the dashboards they have set up to break down the data and, man, are they juicy. They have so many different ways to break down their ticket data and have so much visibility into not only what their reps are doing and how much they're managing, but also what their members' needs are - in a way that allows them to do something about it!
That, my friends, is Certified Dope!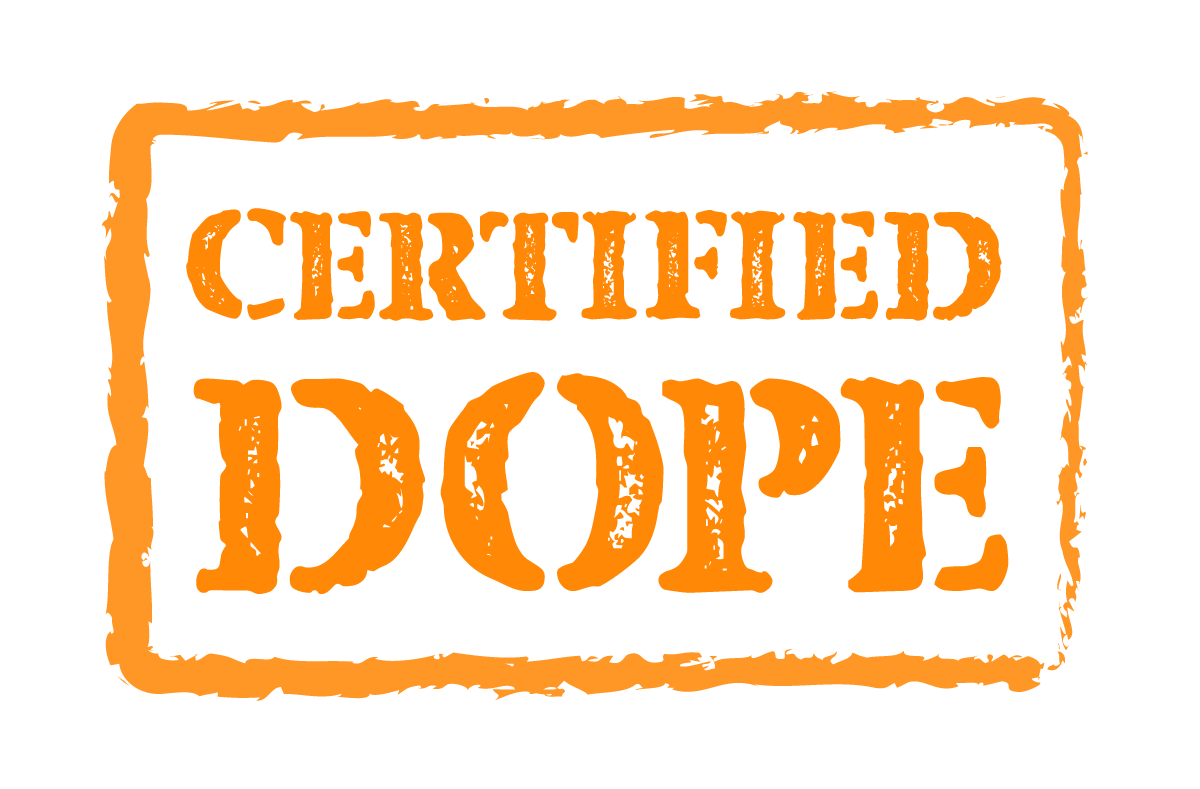 What's on our mind: what's the line between not enough and too much automation?
Marketing and sales automation technology is amazing. It's why we're all here (duh!). But when does having too much automation start to become a detriment to both internal processes and customer experience?
Find out what's on our minds today.
Let us know your thoughts! Email cduffy@impactplus.com.
HubSpot wishlist: Deal timeline displaying form submission
"The ability to use a workflow to create a Deal from a Form Submission was a fantastic addition.

It would be a big help if the details of the Form Submission that created the Deal could appear in the deal timeline so a Sales User has all the relevant information in one place. Currently the Sales User needs to jump from the Deal into the Contact record and find the Form Submission on the Contact Timeline."
This came up specifically on something for IMPACT's BDR process this week.
HubSpot updates
Attach static lists to HubSpot Campaigns
"Online marketing is a key piece of the Inbound puzzle, but it's not the only piece. Successful marketers meet prospects and customers where they're at, across all channels --- whether online (e.g. social media or search engine results) or off (e.g. local trade shows and events).

With today's update, you can now add any static list to a campaign, so you'll see your lists alongside all your other marketing assets. That makes it easier to track offline efforts in context --- including targeted ABM campaigns --- and it'll enable additional reporting updates in the coming months.

To add a list to a campaign, navigate to a new HubSpot campaign or any existing campaign. Click "Add Assets" at the top right, and you'll now see "Static Lists" as an option.

You can select up to 5 static lists to add to the campaign. Note that a list can be added to multiple campaigns.

After a few minutes, you'll see your influenced contacts and influenced deals metrics update to reflect the contacts from your attached lists. Any closed won deal that has one of the new contacts associated will roll up into your influenced deals and influenced revenue metrics."
Hallelujah! Previously there was no way to essentially manually associate contacts with a campaign (other than running them through a workflow as a workaround).
October 2019 HubSpot Updates in Less Time Than a Coffee Break
A few gems in here that didn't come out as updates in the feed:
Products & Quotes: you can now organize your product library in folders! Yay! You can also now add one-off Products to quotes that aren't in your product library. You can now input fees, discounts or taxes as percentages and not just totals.
Combined Dashboard for Website Pages, Landing Pages, and Blog Posts: all these page types now exist in one location with three different tabs for each
Landing Pages are now available in Marketing Hub Starter
"Marketing Hub Starter customers now have access to landing pages. With the latest update, existing Marketing Hub Starter customers can build landing pages in minutes using our all-new drag-and-drop editor."
Until next time
Interested in sponsoring the Hubcast? Head on over to the Advertise with IMPACT page to learn more!
Join the HubSpot User Slack and hang out with us!
If you're listening on iTunes - head on over and leave us a review! We love hearing your feedback, so feel free to leave some in the comments, or shoot me an email at cduffy@impactplus.com!
Until next time. This is Carina Duffy & Stephanie Baiocchi saying to you, get out there and get after it!
Free Assessment:
How does your sales & marketing measure up?
Take this free, 5-minute assessment and learn what you can start doing today to boost traffic, leads, and sales.