5 Mistakes You Don't Want to Make During Your Pitch Meeting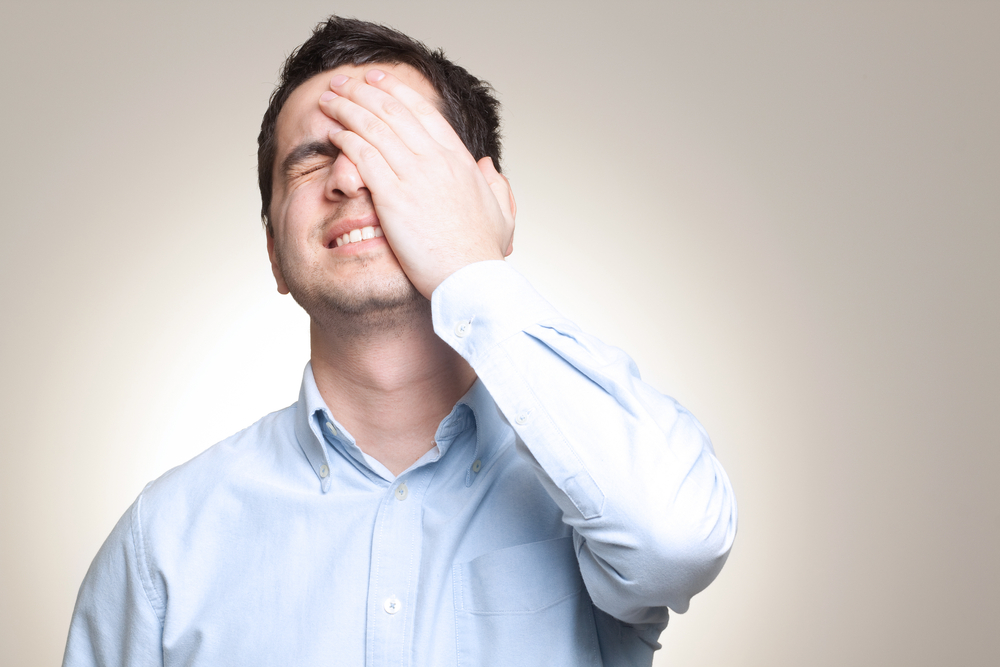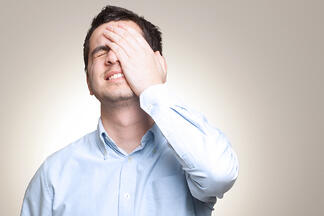 Ready to scale your software company, but feeling not quite as ready for the pitch meeting?
It's only natural.
But with aggressive growth goals like yours, you can afford to let your nerves decide your fate.
First impressions here are everything, which is why we've detailed 5 trip-ups to check at the door when you walk into your pitch meeting.
You don't know what problem you're solving
"If you don't have a clear vision of the problem you're going to solve, you don't even have a product or a messaging platform", says HubSpot's Meghan Keaney Anderson.
With that being said, before you walk into a pitch meeting, it's incredibly important that you're well-versed in the following:
The problem: What problem does your software aim to solve? Is this a problem that a large group of people experience? Is it a rational need or an emotional one?
The solution: How does your software solve this problem? How will you reach the market? How much work is required for customers to implement your solution?
Your presentation is too long
"They either like what you have within the first 5-10 minutes or they won't like it at all. You have to figure out how to get people's attention as quickly as possible and get them excited." - Neil Patel
If you have an opportunity to present your software to a VC or angel investor, you'll want to use their time wisely.
If you're preparing a slide deck for your presentation, keep it short. You want to be sure that you allow yourself enough time to demonstrate where your software fits into the market, your understanding of what it takes to reach that market, opportunities for profitability, and the role of your competitors.
While it may seem like a lot to cover, plan accordingly. Spell out what you want to say before hand and work towards finding a way to get your point across with as few words as possible.
Also, don't fail to leave enough time for questions, as it's likely that investors will have several. Look at the Q&A portion of your meeting as an opportunity to showcase your expertise. The more prepared you are for the questions they ask, the more they'll know that you took the time to do your research.
You fail to highlight your team
Investors want to know that you not only have a great software, but you also have a solid team to carry out everything.
For some, the team backing your idea is easily just as important as the idea itself. The reason being that insight regarding the relationship between team members, related experience, educational backgrounds, and previous ventures can help investors determine if they are the right fit.
Investors typically look for visibly strong management teams with a strong business sense. They look to avoid investing money in ventures that appear high risk, so to avoid uncertainty, focus on highlighting your team's ability.
Your projections are unrealistic
Avoid assumptions in your projections.
Of course investors are interested in numbers; your song and dance doesn't amount to much without them. However, unrealistic projections will lead investors to lose interest in your pitch.
While this certainly doesn't mean that you should shadow your confidence, made up numbers won't go unnoticed. In order an investor to buy into your projections, you must be able to clearly articulate why and how they are attainable.
Expect and prepare for push back.
You didn't read up on the investors
Don't fail to do your homework when it comes to the background of the investor(s) you are working with.
Understanding where they come from, what ventures they're currently involved in, and where they have taken businesses to in the past will help to assist the progression of the meeting.
At the very least, they'll be impressed that you took the time to do your homework.
Free Assessment:
How does your sales & marketing measure up?
Take this free, 5-minute assessment and learn what you can start doing today to boost traffic, leads, and sales.