5 Traits of a Bona Fide Content Marketer
Carolyn Edgecomb also recommends this free guide: The Ultimate Inbound Marketing Strategy Playbook 2022.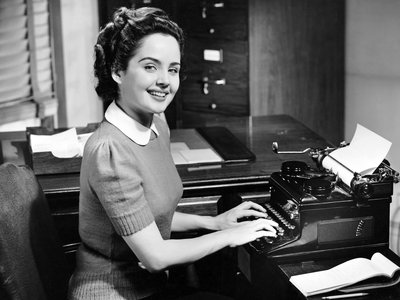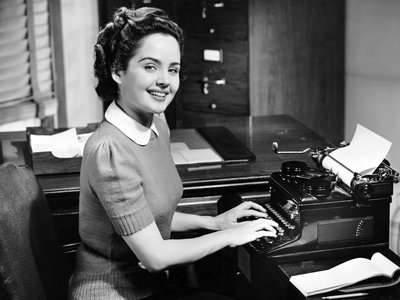 Traditional marketing was all about talking at people. Today, that is no longer true.




It's about content marketing and talking with people.




Content marketing has become the online business equivalent of jeans that don't make your butt look big.




Effective content marketing gets people to know and trust your brand.




A great content

Free Guide: The Ultimate Inbound Marketing Strategy Playbook 2022

marketer will be able to develop that trust through storytelling and providing relevant content.


In order for your content to leave an impression on your audience, there are certain attributes of a content marketer you should look for.



Does Your Content Marketer Have These 5 Traits?
1. Curiosity
This isn't a story about how "curiosity killed the cat." It's about a marketers love of research and educating people.
A true content marketer dives feet first into an ocean of data and information. They want to set the stage by providing their audience with value. And who doesn't love statistics?
Statistics are great for validating and supporting your claims.
Those individuals, who aren't passionate, consider spending time researching a mindless task. And with so much information and data available across the vast span of the Internet, it's just waiting for a curious marketer to discover it.
Who would have thought that the best place for a link in a tweet would be within the first 25%? You probably didn't know that. Whenever you're on Twitter, anywhere from 80 to 95 percent of the tweets you see the links is at the end of a tweet.
Great content marketers don't rely solely on data and research conducted by someone else. They enjoy getting their hands dirty; conducting their own studies.
2. Collaborative Mastermind
Everyone can write, but that doesn't mean they can capture the attention of readers and pull them in.
A great article will get right to the point, include personal stories and experiences, it will convey value, entertain your readers, and educate them all within the 300 to 1000 words within the article.
They're shear genius'.
They have the ability to identify new angles and approaches to telling a story and educating their readers. Knowing where the line between boring and monotonous meets ridiculous, is key and something they have down to a tee.
Knowing when to stop writing is key. Content marketers know that there isn't a page limit. You aren't in high school or college where you had to write a 20-page paper or at least 2,000 words. It's safe to say that a lot of those extra paragraphs and words were only included to reach the page or word length.
When it comes to writing content for your blog, ebook or website; any good content marketer will tell you to stop when you've successfully made your point. Besides who wants to read a blog article that never ends.
3. Social Media Savvy
When you have a question about social media or aren't sure if you should be using a certain platform or social network, who do you ask?
It's probably your content marketer. If they aren't spending their day researching and developing content, they're testing out the newest social media tools and platforms.
They also know where your audience is hanging out. Making it easy for them to distinguish what type of content and format will capture your audiences attention.
4. Communicator
This is extremely obvious. If you're unable to communicate, you have no chance at making it as a content marketer.
I'm not talking about someone whose an introvert or an extrovert, I'm talking about someone who well versed who also listens and pays attention to their audience.
Communicating isn't always about talking. It's about listening. Being able to listen, helps marketers improve their ability to influence, persuade and negotiate. They take the time to understand the pain points, needs, and interests of their target audience.
Have the ability to communicate across a wide array of different mediums, not just through blog articles. Other mediums can include infographics, webinars, social media, website content, case studies and videos.
5. Passion
Passion is ultimately the most important trait a content marketer can have. We all know that passion isn't something you can fake.
It is easy to see how passionate someone can be. If you aren't, you can tell through their content. Often times it will be boring, irrelevant, and doesn't provide any value.
Content marketers live and breath everything that's involves writing and researching to provide their target audience with value. If they aren't providing value, they aren't transforming the experience of their audience.
Passion isn't just about telling the facts. They are building a relationship. Don't forget to include your personality within your content. No one wants to read something that just states fact after fact.
Passion is about creating a remarkable experience, that keeps bringing readers back to your blog and website.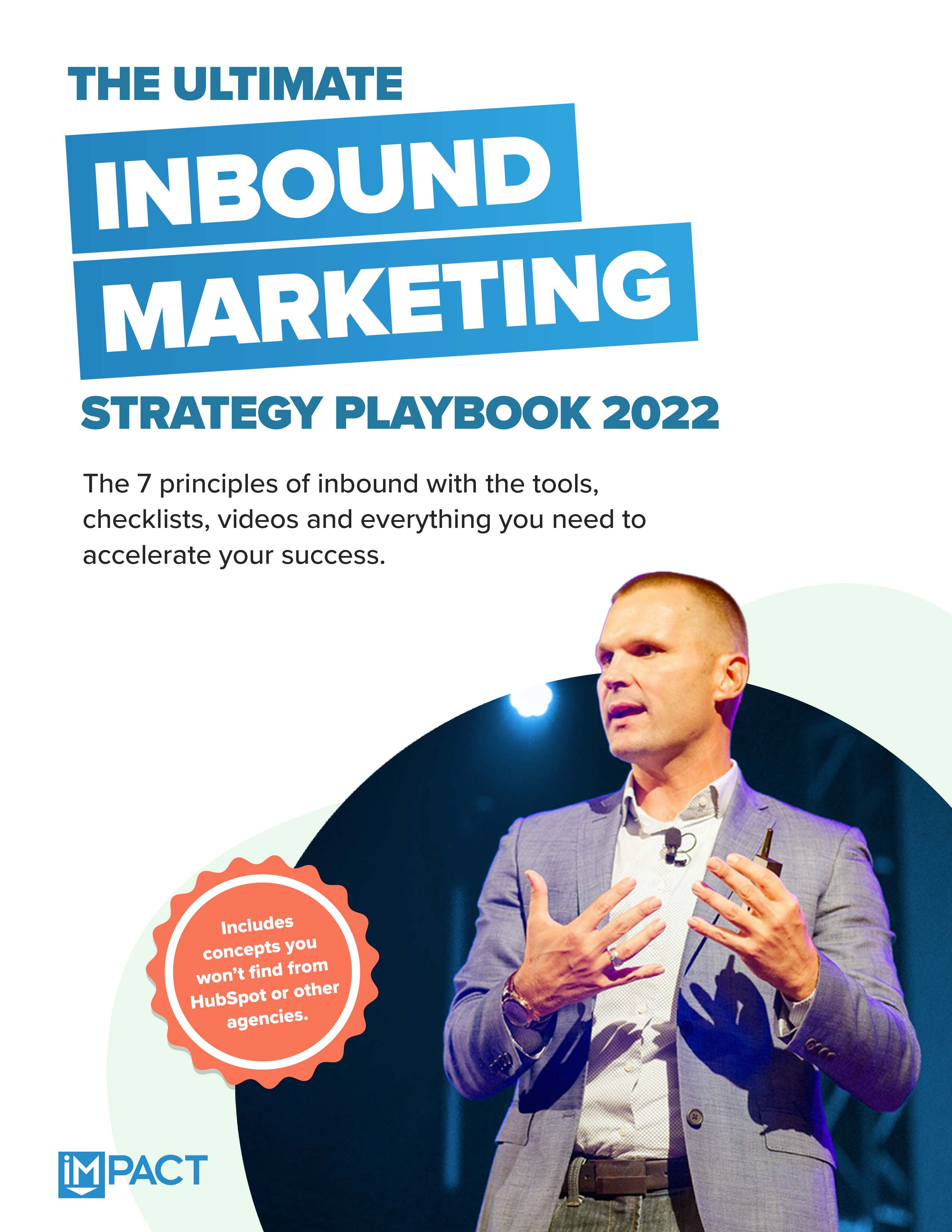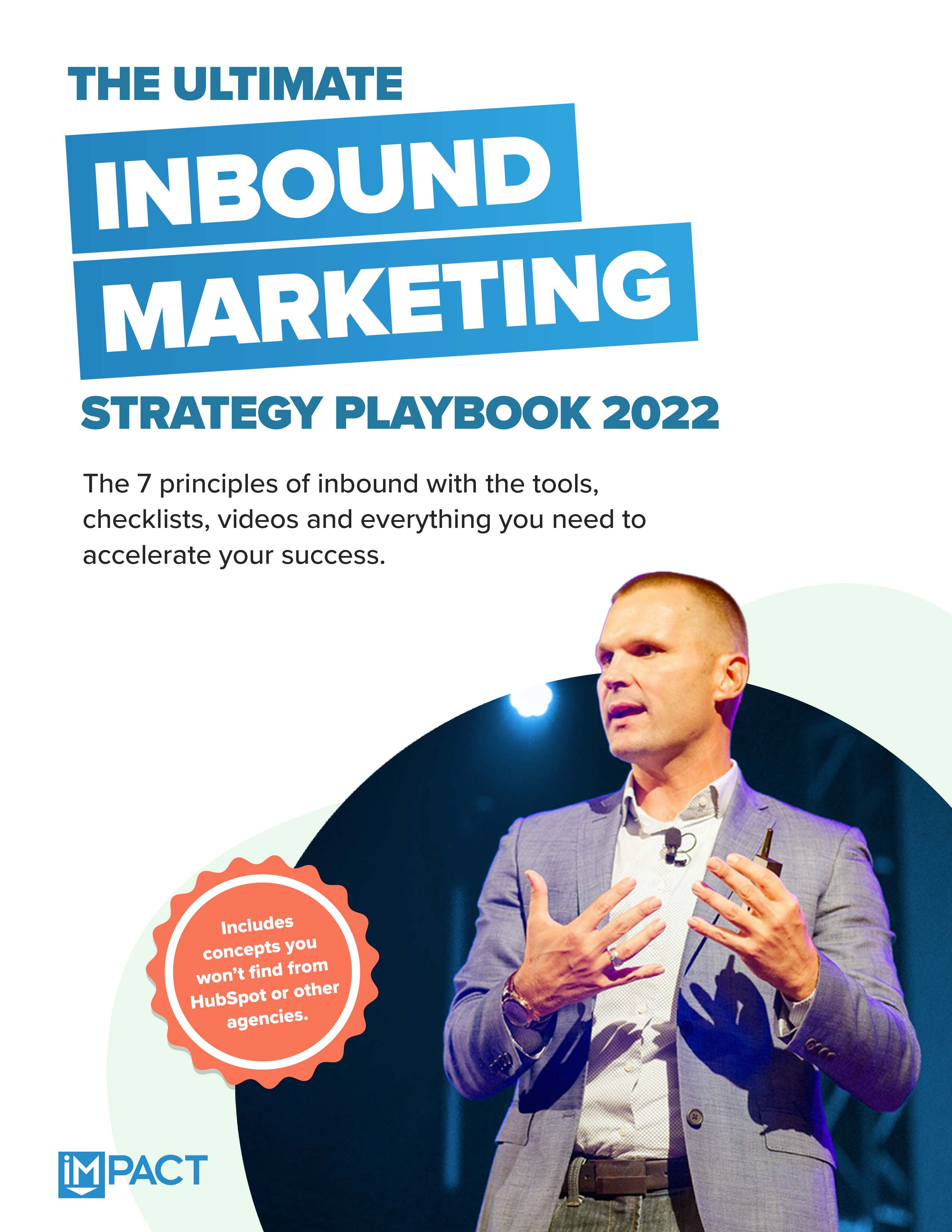 Free Guide:
The Ultimate Inbound Marketing Strategy Playbook 2022
Take your inbound strategy to the next level
Master the 7 principles of highly effective inbound marketing
Dramatically improve your inbound sales
Get more buy-in at your company
Published on August 5, 2013