6 of the Most Highly Underrated Inbound Marketing Tools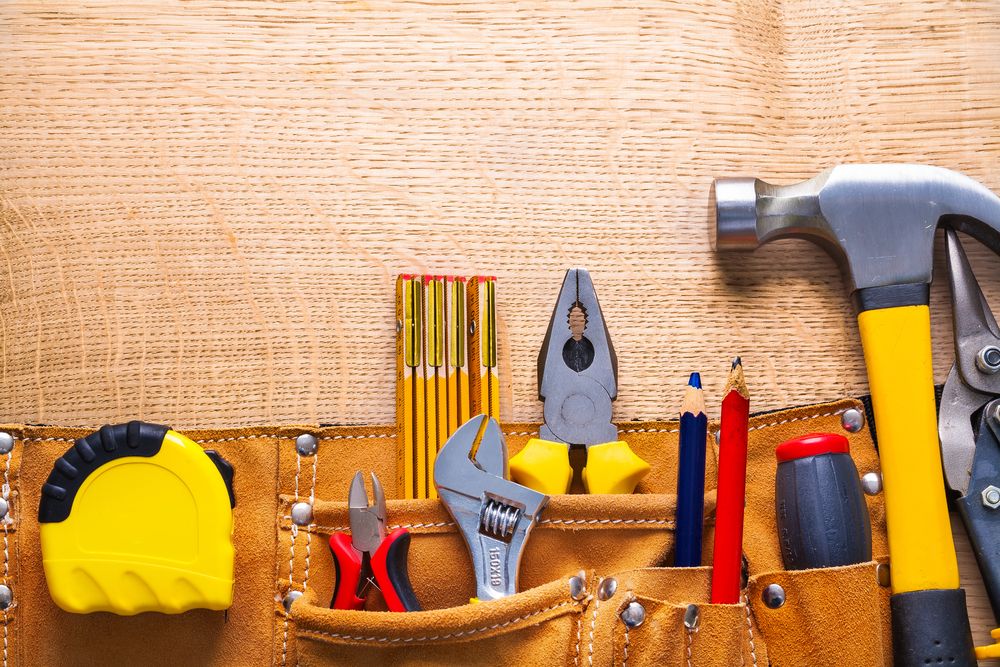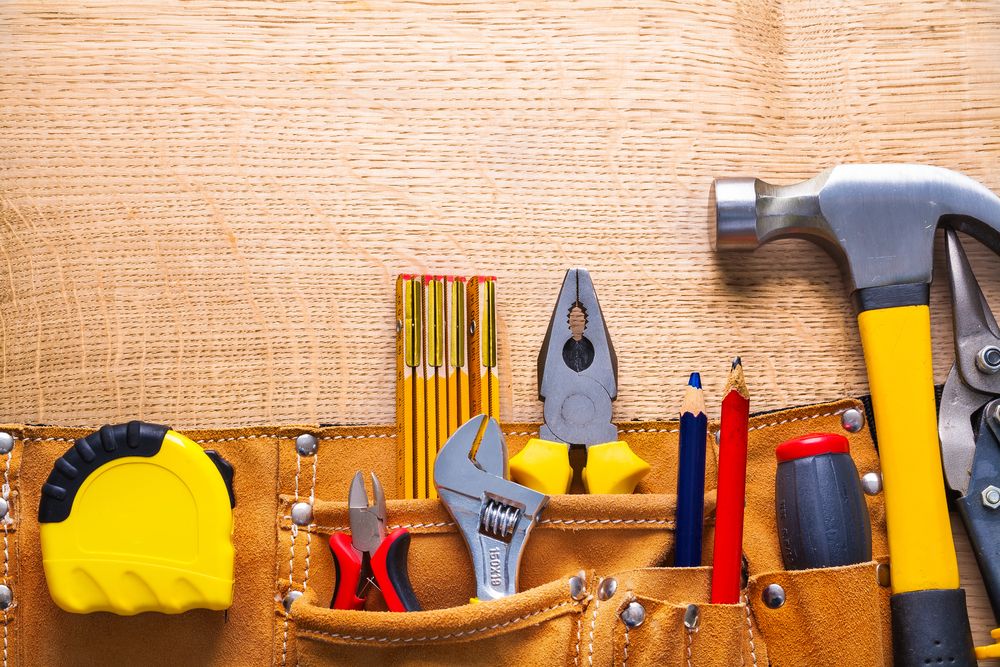 Inbound Marketing is a diverse and versatile methodology. Incorporating everything from design and branding to writing and lead generation tactics, there are a variety of different tools and methods you can use to achieve your goals, but it's no secret that some seem to get more attention than others.
With this thought in mind, I took to the streets -- Well, actually just the IMPACT office -- to pick our team members' brains on this question: What's the Most Underrated Tool or Method in Inbound Marketing?
HubSpot Workflows: "HubSpot's workflow tool is one of the most powerful Inbound Marketing Tools, but sometimes it most definitely, gets overlooked. I've used the tool to create workflows ranging from a unique referral program and dealer sign up program (that loads into an interactive map), down to basic lead nurturing programs that provide value for the user. If you think outside of the box the applications can be immensely powerful." - Vin Gaeta, Account Strategist
Compressor.io: From a creative standpoint, I think the most underrated tool is compressor.io. It's a really powerful online tool to help anyone reduce the size of an image and save it properly for web. Image optimization can sometimes fall on the backburner for many people under a time crunch, leading to poorly performing sites and a lot of frustration from the user." - Joe Rinaldi, Creative Supervisor
Google Analytics User's Flow: There's so much detail available in Google Analytics, but I think the User Flow sorted by source is one of the most important for analyzing your successful pages and current buyer's journey, as well as optimizing for higher conversions.
By taking a look at a source and the most common paths your visitors take through your site, you'll end up with a list of pages to take a closer look at. From there you can edit content, or add CTAs for the most relevant premium content, essentially increasing the chances of converting people on the path you already know they are taking." - Katie Pritchard, Account Strategist
Google Hangouts: I use it most to record live streaming events and webinars. Because they can be used for lead generation, it's important to find a platform that's easy to use and can record high-quality video without costing an arm and a leg. Hangouts have a direct integration with YouTube making it super easy to upload finished videos and share them with followers or use it for other marketing tactics. - Amanda LeClair, Client Resource Manager
Blogging: "Perhaps this isn't underrated, but I think blogging is definitely one of the most neglected Inbound strategies. A blog is a very powerful tool when it comes to establishing yourself or your company as an industry influencer, but many marketers do not give it the time and focus it deserves. Comprehensive, strategic blog content not only allows you to project thoughts and ideas that may have otherwise not existed, but it also provides SEO value to your company's site unlike any other source. Having a blog that is well written and consistently updated will help you plan the roots for all major content campaigns and on-going Inbound strategies." - Gibson Starzynski, Account Strategist
Sidekick: "I would have to say the use of sales acceleration, most notably having Sidekick by HubSpot integrated into your CRM. At IMPACT, we have Sidekick for Business and we use the HubSpot CRM. Some of my favorite features of Sidekick include:
HubSpot Insights filling out contact / company properties automatically with accuracy.
The Prospects Tool gives you access to HubSpot's database containing over 18 million prospects.
"Guess email" returns email addresses with accuracy.
The email templates makes prospecting / emailing so much faster.
Ability to access CRM records with one click right from my email.
All emails written in Gmail are able to automatically be saved on a contact, company, or deal record in the CRM.
All of these tools save time and improve performance. I couldn't imagine trying to sell without them ever again." - Bob Ruffolo, Founder & CEO
What Else?
What other content marketing tools or inbound marketing methods are marketers under-utilizing or taking for granted? Is there something our team missed? Let us know what you think in the comment section below!
Free Assessment:
How does your sales & marketing measure up?
Take this free, 5-minute assessment and learn what you can start doing today to boost traffic, leads, and sales.