"Spoken Content" with Tamsen Webster (Content Lab, Ep. 4)
Liz Moorehead also recommends this free guide: The Ultimate Inbound Marketing Strategy Playbook 2022.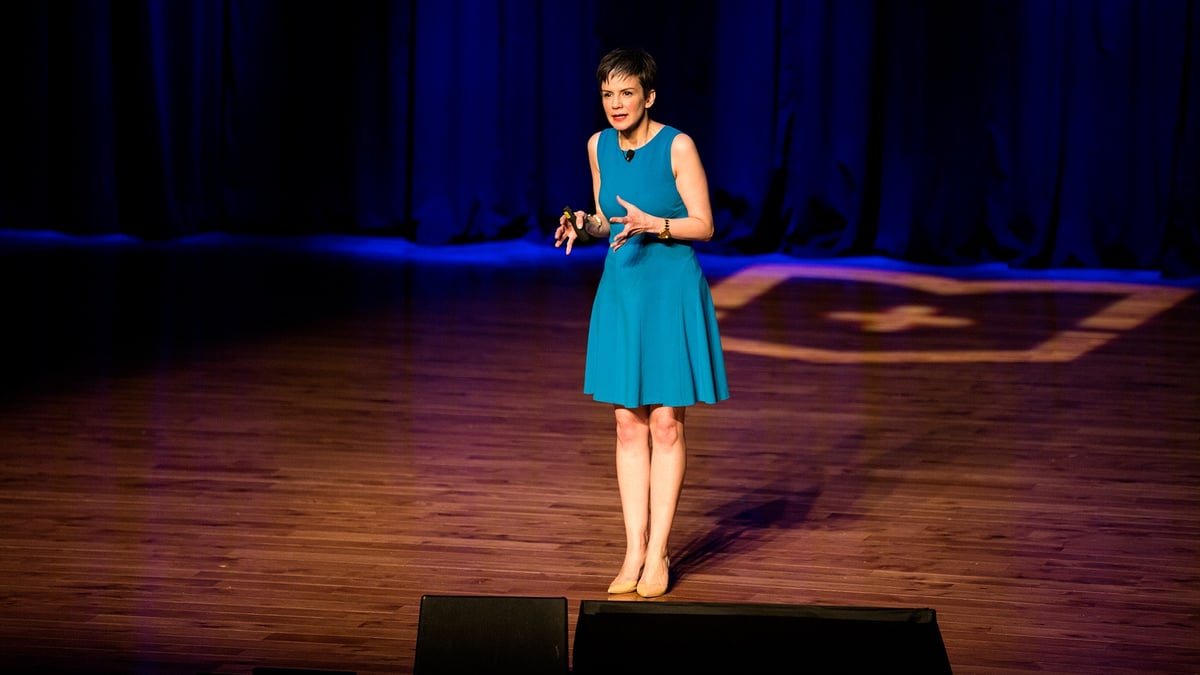 This week, I am on vacation. (Today, I plan to do something crazy like grocery shopping or dropping off the dry cleaning. Watch out, world! I'm a woman living on the edge!)
But before I head out into the world, I want to share this week's episode of Content Lab, which features a conversation with one of my greatest professional inspirations -- Tamsen Webster, idea whisperer and former executive producer of TEDx Cambridge.
As you all probably know, last week was IMPACT Live, which I wrote about at length on Monday. In addition to spending two days melting under the hot Hartford summer sun, I had a chance to speak about pillar content.
Don't worry, this week isn't another conversation about pillar content. Instead, I invited Tamsen Webster to talk with me about the potency and power of spoken content.
Yes, spoken content is a thing.
Free Guide: The Ultimate Inbound Marketing Strategy Playbook 2022
It doesn't matter whether you're speaking in front of a large crowd at a conference, making a video for your website, or hosting a webinar for your business, you're engaging your audience with spoken content -- which science tells us is the most effective methods of content delivery there is.
Why is that? And why is spoken content often considered the last outpost of authentic content for marketers and leaders?
That's what she and I are diving into in our conversation.
Enjoy!
Listen to the Episode
Resources & Articles
Connect with Tamsen Webster
You can find Laura on Twitter and Instagram, but also, don't forget to check out her website to learn about the Red Thread test.
Subscribe to the Content Lab Monthly Newsletter
Once a month, I'm going to send you an absurdly useful newsletter will tons of insights, tips, and tools for you to make your content amazing. It's that simple.
So, what are you waiting for? Go to this page and sign-up.
Connect with Content Lab
Okay, first, you've gotta subscribe to Content Lab on Apple Podcasts. That way you'll never miss an episode!
Or you can comment on this episode below! I'd love to hear from you.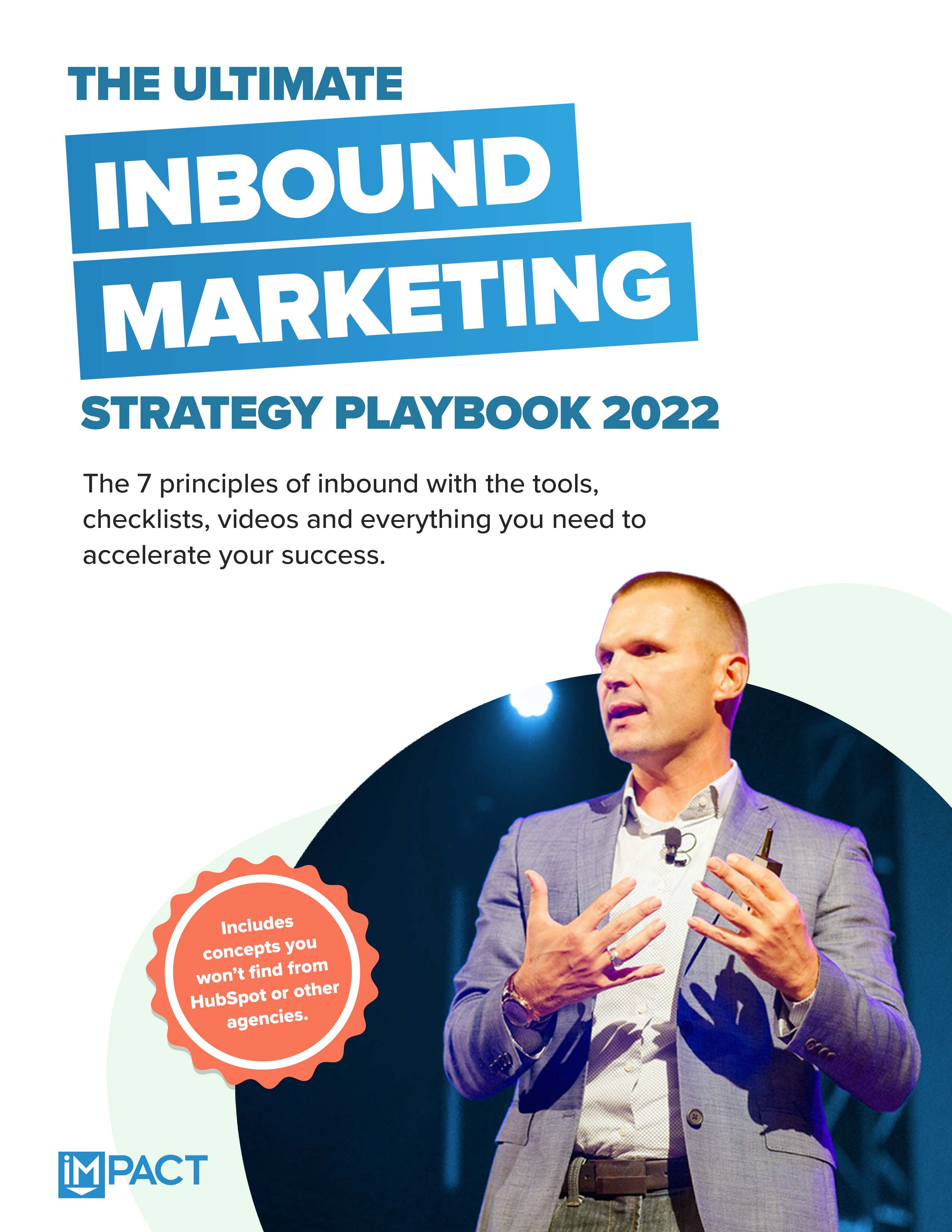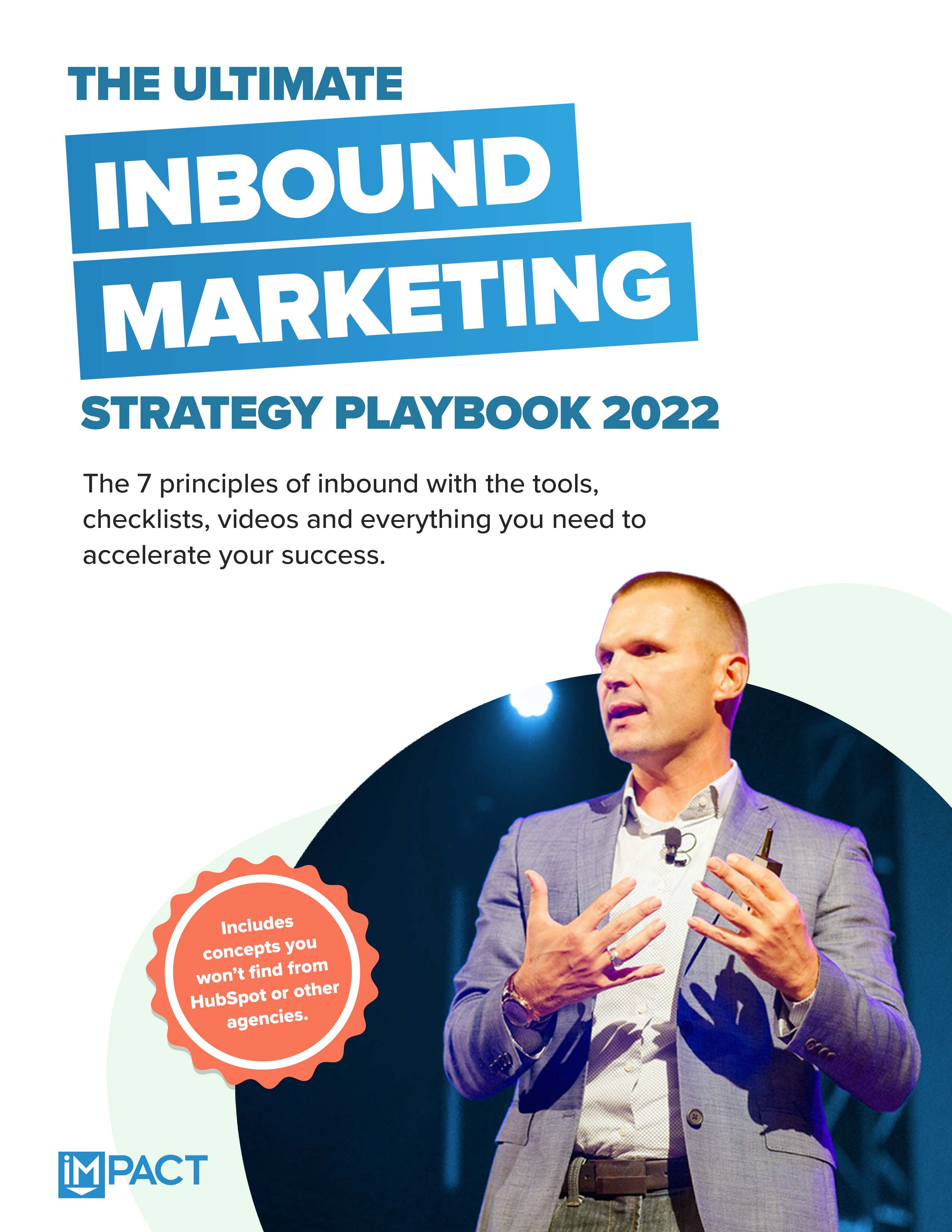 Free Guide:
The Ultimate Inbound Marketing Strategy Playbook 2022
Take your inbound strategy to the next level
Master the 7 principles of highly effective inbound marketing
Dramatically improve your inbound sales
Get more buy-in at your company
Published on August 15, 2018