"Write Like a Human" (Content Lab)
Liz Moorehead also recommends this free guide: The Ultimate Inbound Marketing Strategy Playbook 2022.
Earlier today, I saw this commercial for Carvana, and it made me laugh:
Free Guide: The Ultimate Inbound Marketing Strategy Playbook 2022
Back in the good ol' days," when inbound marketing was first gaining traction, I would use the process of buying a car as a way to demonstrate how much consumers are desperately trying to find every conceivable way to avoid talking to a real human during the sales process.
I would end it by saying, "Honestly, if there was a way for me to buy a car without ever talking to anyone or having to put on pants, I would do that."
And now, here we are. Carvana allows us to do just that -- complete with a car vending machine.
But there's something strange happening.
I've noticed that the more we try to push people away as we go through a purchasing process, the more we're demanding -- as consumers -- for our interactions with brands to feel more personal, human, and conversational.
We love automation and being left alone -- but only to a certain point, it would seem.
Which means when we come to work each morning and put on our marketer caps, we need to adapt and respond to this consumer demand in how we craft our copy.
How do you do it? Well, you can start by listening to these three episodes. They will help you be a better, more authentic conversational copywriter and stop sounding like the robots no one wants to listen to.
Listen to These Episodes
Nick Usborne joins me in this episode to talk about why copywriters need to care about "neuromarketing," and how copywriting that appeals to the emotions of your audience can easily backfire, if you activate the wrong types of emotions.
IMPACT Director of Audience Engagement and Community Stephanie Baiocchi and I discuss conversational email copywriting -- more specifically, what it is, what it isn't, and her favorite tips and tricks for writing effective conversational emails.
Laura Belgray of Talking Shrimp is a "no bullsh*t" copywriting expert, and she has little patience for people who say they want to be thought leaders, but are really just preachy blowhards. In this episode, she spills all the secrets on what it takes to sound authentic and be an amazing educator to your audience without making people hate you or sounding boring. (It's all about that "emotional peanut butter," baby.)
Subscribe to the Content Lab Monthly Newsletter
Once a month, I'm going to send you an absurdly useful newsletter will tons of insights, tips, and tools for you to make your content amazing. It's that simple.
Here's what it looks like, so you know what shenanigans you're getting into with me: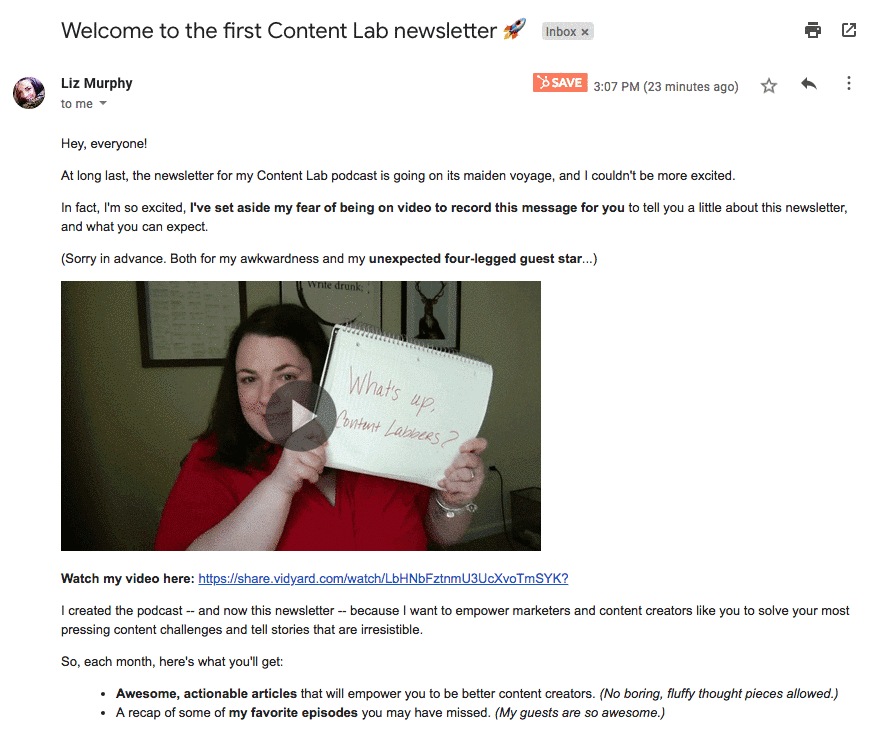 So, what are you waiting for? Go to this page and sign-up.
Connect with Content Lab
Okay, first, you've gotta subscribe to Content Lab on Apple Podcasts. That way you'll never miss an episode!
Or you can comment on this episode below! I'd love to hear from you.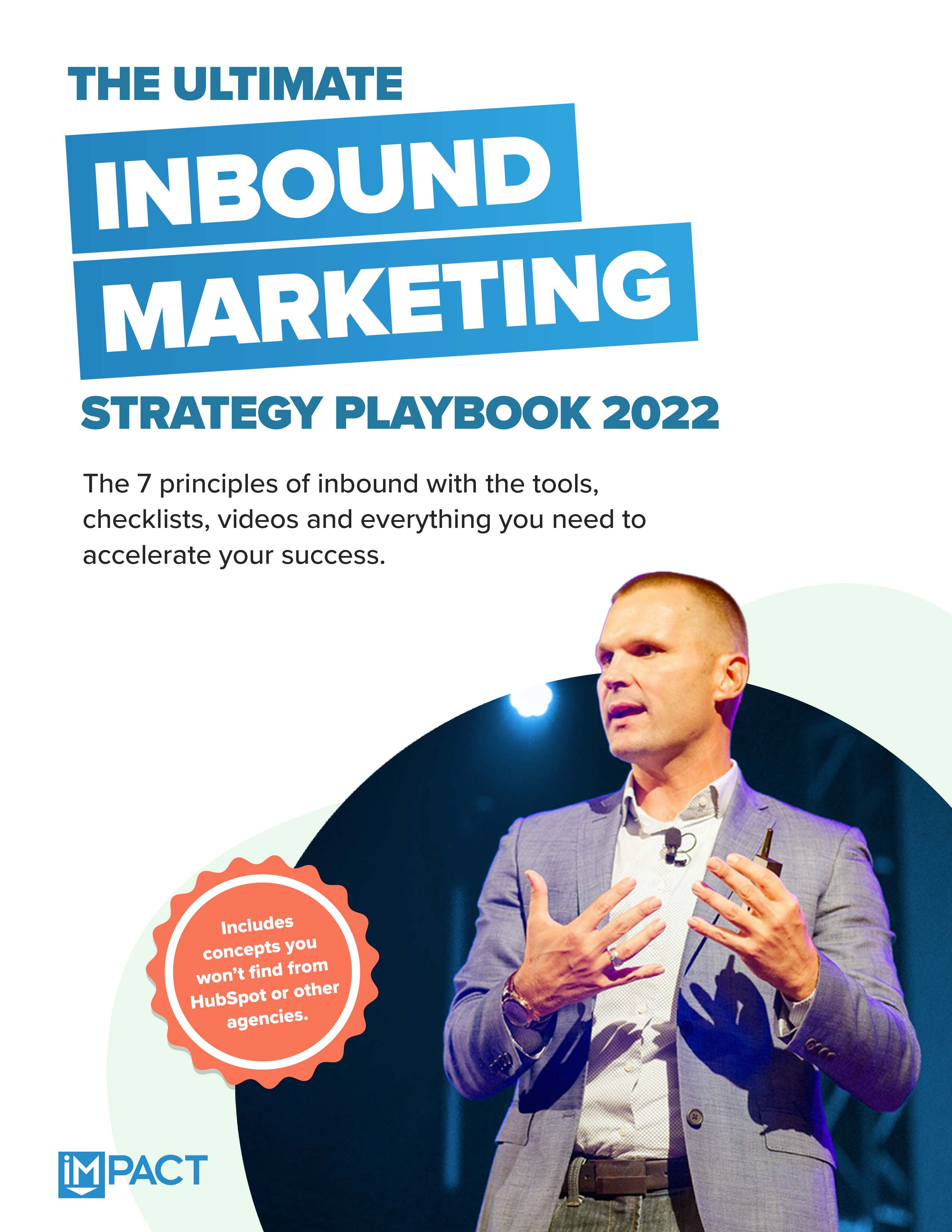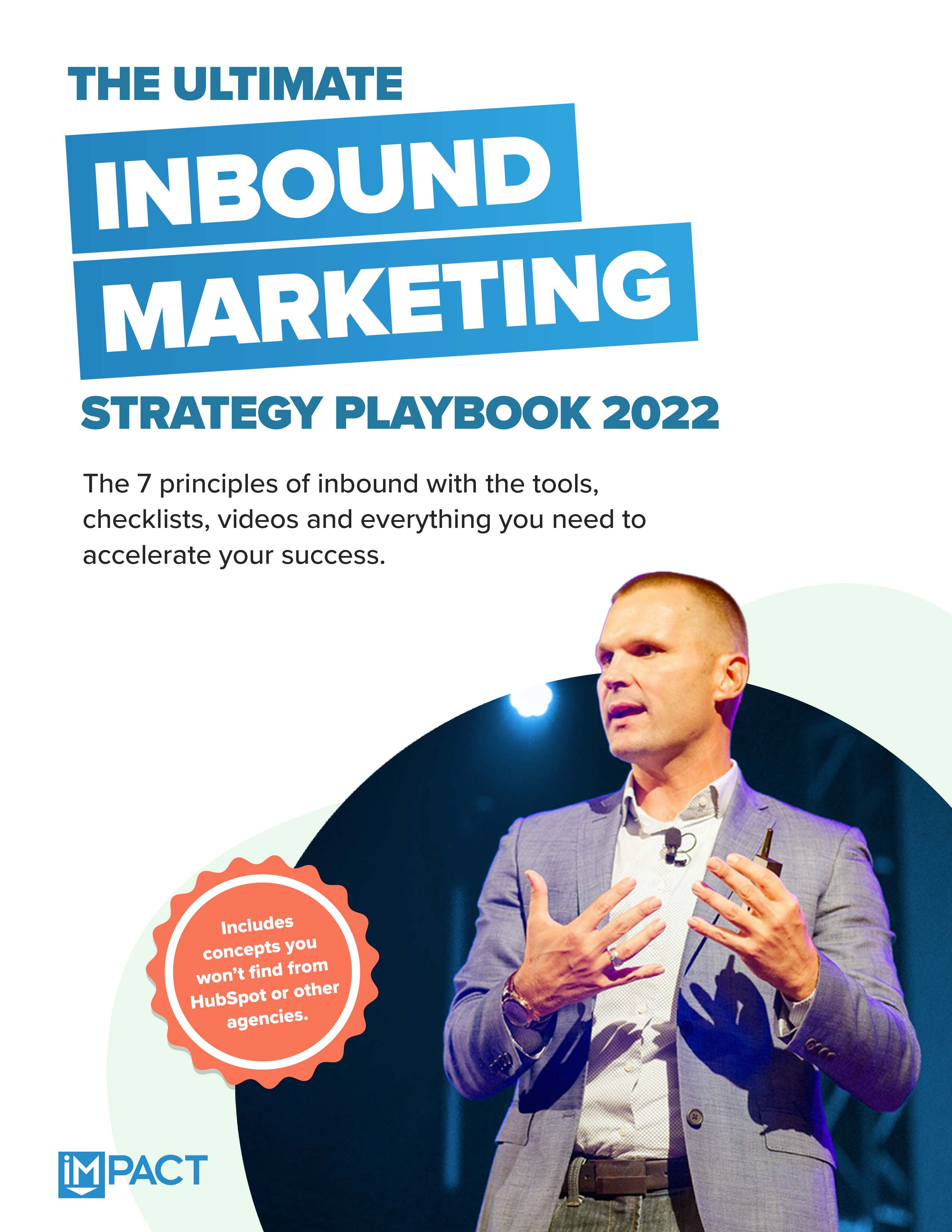 Free Guide:
The Ultimate Inbound Marketing Strategy Playbook 2022
Take your inbound strategy to the next level
Master the 7 principles of highly effective inbound marketing
Dramatically improve your inbound sales
Get more buy-in at your company
Published on December 12, 2018