ConversionXL Live: How to Get Landing Page & Email Conversions like GetResponse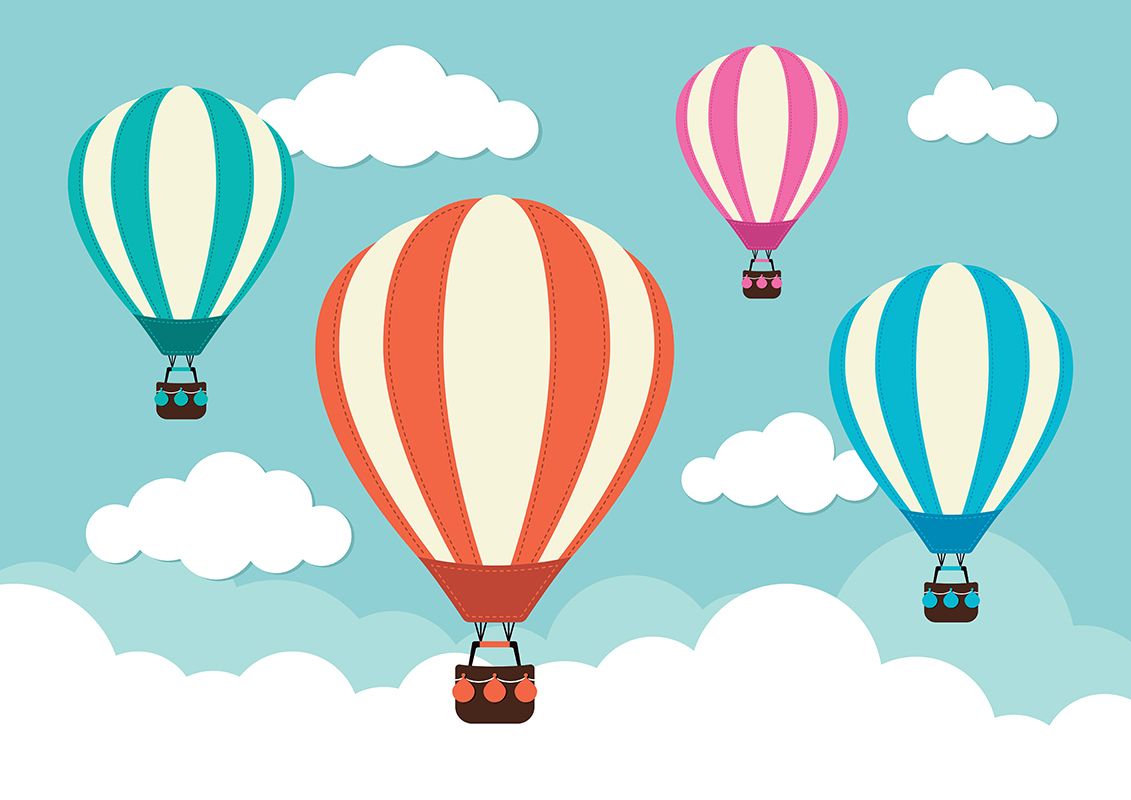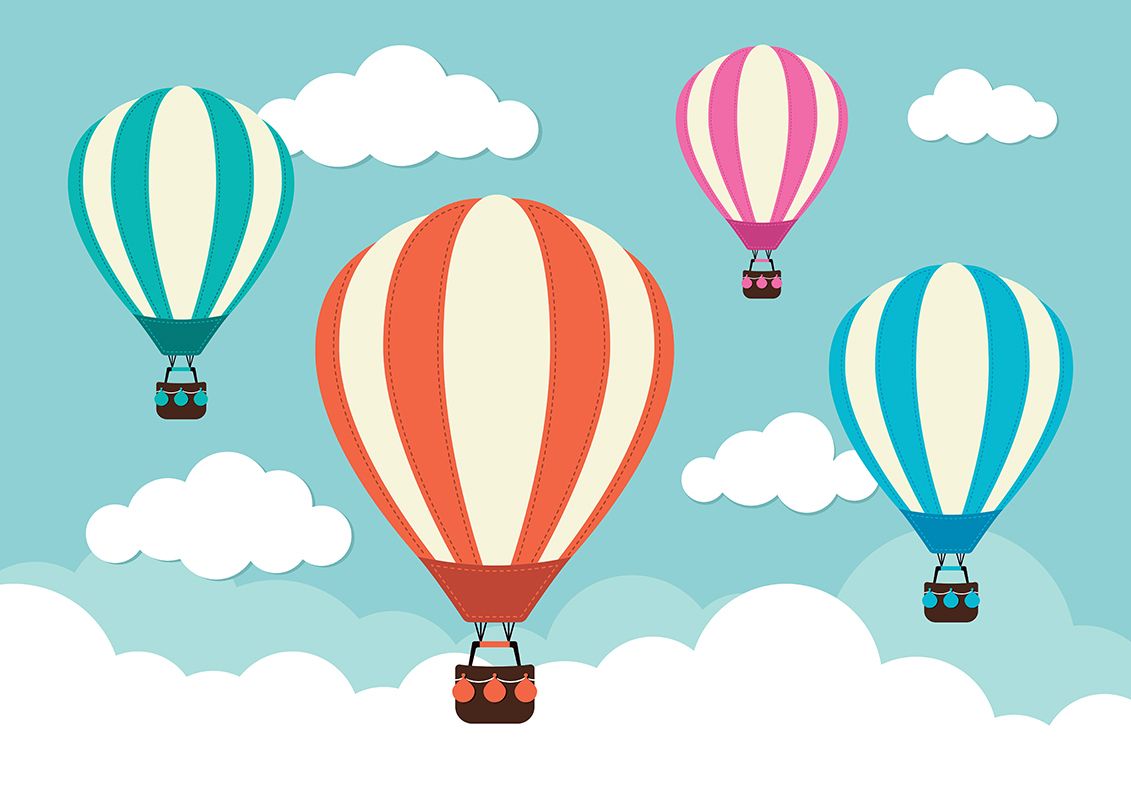 Yesterday, we kicked off the ConversionXL Live Conference in Austin,TX with a pre-conference workshop hosted by GetResponse.
Ada Wizmur and Michael Leszczynski hosted a four-hour presentation filled with real-life examples, step-by-step optimization advice, and tons of actionable tips for improving conversions on your landing pages and emails.
The entire presentation was extremely valuable for any industry marketer so I couldn't wait to share some of what I learned. Here are a few key takeaways from the talk.
Defining Your Landing Page Process
1. Start with the defining the goal of your landing page
This is the mistake many marketers make when assigned a project from upper management. Clarification of the webpage goal is critical to optimizing, testing, and reporting on results. Whether your goal is signups for a trial, sales, registrants for a webinar, social shares, or even just unique visitors - this needs to be defined up front.
2. Identify your target audience
Who is your landing page for? Ada Wizmur had some great tips here on how to better optimize landing pages depending on your target audience (or buyer persona). For example, if the page is targeted towards females you may want to use colors and fonts that are relatable to women like pinks, yellows, and light purple.
3. Copy
When it comes to copy on a landing page, clarity and consistency is key. Ensure that you are using the same messaging that brought the user to this page originally (i.e. from email or a call-to-action). Keeping the imagery, design, and copy consistent with what the visitor viewed before reaching the page ensures that they feel confident they on the right path.
GetResponse provided a ton of examples they tested on copy ambiguity. Every time, the company found the winner of these tests included copy that told visitors exactly to expect. They said overly what the product or offering was rather than using buzzwords or flashy headlines just to grab the viewer's attention.
4. Wireframing & Design
As a marketer, it's critical at this stage that you provide the direction for the landing page to the designer.
Where you want the form on the page, what the image should represent to the visitor, and what colors to use throughout the page are all examples of key pieces of direction for design.
Some useful tips I learned from Ada and Michael about landing page design were about controlling the visitor's focus.
For instance, adding icons that represent words and help the visitor find key items that are important to them about the product quickly is a great way to use design to convert.
Also, having a color behind the form so it stands out against a white or light background, helps draw the visitor's attention to the conversion point. Furthermore, you want to ensure your design has areas for important trust factors like social proof and shares.
Email Tests for Better Conversion
The workshop was broken into two parts, so we bounced back and forth on email and landing pages throughout. There were several big takeaways from the GetResponse team on testing your email marketing efforts as well.
Subject Line Testing
What to test, how to test, and what they found that works -- these were all topics Ada and Michael covered during this portion of the workshop. Here's what I learned:
Test Length
Your subject line is the first thing recipients see in their inbox. Marketers tend to have a bias about subject lines and think "the shorter, the better," but every audience is different and it's hard to really know this will work for your email list unless you test!
Length is an important a/b testing opportunity. Some ways to test length include adding in the frequency of the email (i.e. "Monthly Newsletter from IMPACT with Marketing Tips and Tricks") as well as adding in a summary of the email content instead of a specific headline of what's inside the email.
Using the Word "Free"
There have been many experiments and studies on the use of the word"free" in email subject lines and how it will affect SPAM ratings and deliverability.
At GetResponse, they encourage marketers to test before they assume how "free" will affect their email results.
They have found that utilizing the word in subject lines actually has not resulted in a high SPAM rate, but again, every audience is different.
Capitalization
This one is simple, but I have to admit, it's not a test that I have thought of in the past.
Your audience may react differently to an email in a sentence structure than they would to one in all caps, some caps, etc.
This is an easy to execute, but powerful test but remember -- test it against the same headline copy so you are limiting the variables.
Email Conversion Best Practices
Below are a few critical "do's" and "dont's" recommended by the GetResponse team to improve conversions on your emails.
Don't use "everyone" in your headline or greeting.. Your recipients want to feel as though the email is personalized to them and they aren't just another contact on your list.

Do use a testimonial in your email to show credibility and social proof, but be sure to use a REAL one with a photo and name. If you can't include one of these elements, make sure the testimonial is descriptive enough to provide value to the reader.

Don't use aggressive colors within your email design. The example we viewed had a black background, red headlines, and dark purple paragraph font. This type of color use is not only hard to read, but really aggressive towards the reader. There are other ways to grab their attention!

Do use images, especially when marketing an event. People want to see what to expect and visual cues are the best way to provide that. Remember, however, stay away from cheesy stock photos and use photos that represent people like your reader.

Don't use screenshots unless you can read them clearly. Sure, it's easy to screenshot a webpage instead of writing out the content, but how is this going to look to the reader? Make sure you send yourself a test email and put yourself in their shoes.

Do give them a reason to "share." Many emails just throw in "please share" or "share here" at the end of an email. Sharing icons are critical to getting better results but it's important to give the recipient a REASON to do so. What's the benefit? Why is this valuable? Who should they share it with?
In addition to what I've shared here, GetResponse's workshop at ConversionXL Live contained so much more valuable information that I couldn't cram it all into this one piece.
In Part 2, I'll recap my takeaways from this portion of the workshop including psychological triggers relating to email and landing page copy and some real tips that relate to each of those triggers, and how marketers can put them into action! Stay tuned!
Free Assessment:
How does your inbound marketing measure up?
Take this free, 5-minute assessment and learn what you can start doing today to boost traffic, leads, and sales.
Get Started
Free Assessment:
How does your inbound marketing measure up?
Take this free, 5-minute assessment and learn what you can start doing today to boost traffic, leads, and sales.
Published on March 31, 2016