Does Inbound Marketing Work for Insurance Agencies?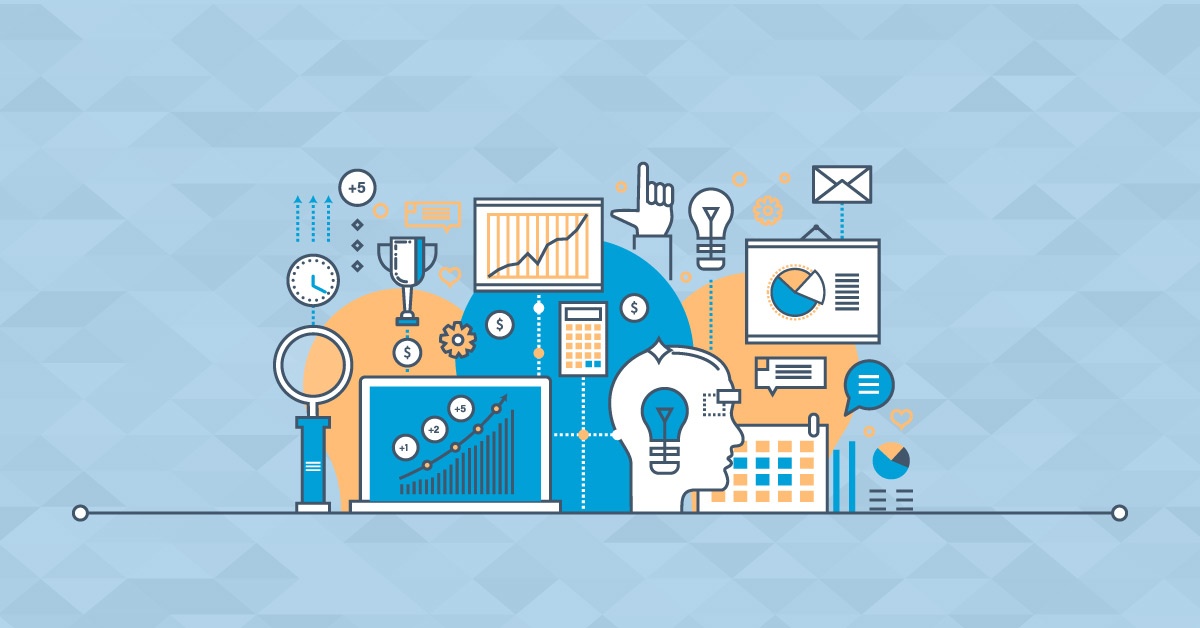 April 23rd, 2012 min read
If you're going to tell me that outbound marketing techniques have been working well for insurance agencies, I'm going to tell you that you're one of the few.
Insurance agencies have been suffering, especially those who don't have a loyal following or who are new to the scene. It isn't easy finding new clients, and traditional techniques just don't seem to be cutting it anymore. Cold calls from you or any telemarketers you hire are now screened and ignored by homeowners. Pamphlets you mail out are tossed in the recycling immediately. Newspaper ads are generally ignored, not to mention the fact that more and more people aren't even reading newspapers.
Insurance is tricky, since it's not something that people need all of the time. Only when someone needs insurance do they bother to start taking note of insurance agencies. But where are people finding insurance agencies these days?
Online.
Also, check out our FREE eBook, "How to Generate Leads From Your Website" to learn how to fully maximize your online marketing efforts.
You Need a Website
Your website will act as a home base for your insurance agency company. You need to have a well optimized website on the 'net so that search engines like Google and Bing will be able to find you when someone's looking for insurance agencies in your area. You will get a ton of business just from local SEO searches alone – but this can only be done if you have a great website.
Inbound marketing firms can not only build you a great looking website, but they can also ensure that it is search engine-friendly so that you'll rank as high as you possibly can, and rank higher than your competitors.
Be sure to check out our FREE eBook, "Website Redesign 101" to learn more about how to design and maintain a powerful website.
You Need Email Marketing
Are you one of the many insurance agencies out there who have been sending out leaflets and pamphlets to try and get business? How's that been working out for you? Chances are that you have been spending hundreds of dollars over the past few years putting together your direct mail campaign. Keeping in mind that people really only look for an insurance agent when they need insurance, how often do you think your little papers are being tossed out?
Answer: A lot.
If you create an email marketing campaign, you still serve that purpose of reminding people that you exist for whenever they need home, auto, travel, or life insurance. But you don't have to spend a ton of money on your campaign. Email marketing campaigns can often cost just pennies to operate, and you have full control over who you send the emails out to and to what clients. With tools like CRM software, you can actually keep track of your leads, how long its been since they bought insurance, and when their insurance for their car, or home, or whatever other policy they may have bought form you is due. They'll appreciate an email marketing "reminder" email to renew their insurance, so you're actually doing them a favor!
You Need Social Media
By social media I don't only mean a Facebook account to keep in touch with your clients, though this will work to the benefit of your business. You also need to have a blog. Blogs are perhaps the most important type of social media that you can have since it will allow your clients (both current and potential) to get to know the "real you". Blogs also allow for you to make your mark as an expert in the industry niche and will help people feel comfortable trusting you with their insurance needs.
It's always a good idea to start up a YouTube account and create some videos or vlogs as well. These can be as simple as you sitting in front of a web cam and talking about a common life insurance concern, or a full fledged movie-style advertisement for your business. The choice is up to your budget and what the purpose of the video is. But videos will give you a nice boost in search engine rankings, and people prefer videos over text.
Key Takeaways:
At a bare minimum, those who own insurance agencies should have three basic inbound marketing tools: a website, an email marketing campaign, and social media. The best thing about this is that creating all of these inbound marketing techniques can be relatively inexpensively done (even by a professional inbound marketing firm) and are proven effective tools for bringing in new clients.
Need Help?
If you're interested in inbound marketing but are having trouble getting started, contact us today to schedule your free marketing analysis.