How much does marketing news really matter? (Content Lab, Ep. 56)
As an inbound marketer, what marketing news matters to you and your company ... if any? And how can you even tell the difference?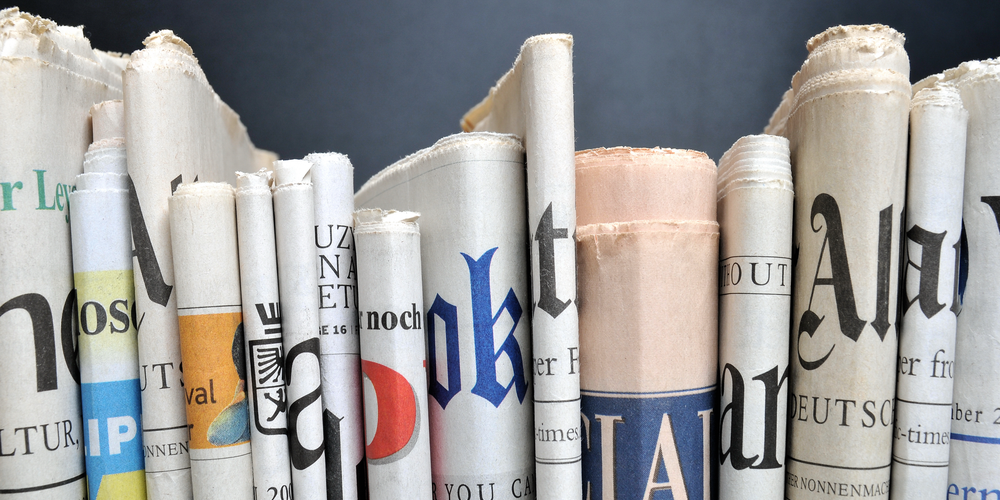 I hopped up on my soapbox recently, as I am wont to do, and wrote this:
Blogging works better when you write about topics your buyers care about.
"Over the past year as our news editor, I've edited more than 100 news articles and written 35+ of my own. Because if you're implementing They Ask, You Answer to drive more sales with inbound marketing you need to understand "what's happening!!" in the mysterious realms of search engine optimization, marketing automation, and so on.

"The fact is, however, I could have shoved hundreds of news stories down your throats today – but none of them really matter. And that right there is the "news story" I want us to focus on today. Not every single digital marketing news story matters to you. Some of them do, of course, but a vast majority of them don't. They never will, and that's OK."
🎓 IMPACT+ course: They Ask, You Answer fundamentals with Marcus Sheridan
Of course, the moment my co-host John Becker read it, he beckoned me virtually to our little Content Lab studio because:
"We need to talk."
So, in this episode, John and I hash this out. Is most marketing news really not worth your time as a practitioner of inbound marketing? How can you tell the difference between stories that require at least some cursory awareness vs. those where you need to dig in and learn more? Do they need to be directly about inbound or content marketing to matter?
We answer those questions and many more!
Listen to the episode
🚨Subscribe to Content Lab on Apple Podcasts, Spotify, and Stitcher.🚨
Related resources
Until next time! 👋
Published on August 13, 2021