New report on YouTube viewer habits can help shape your video strategy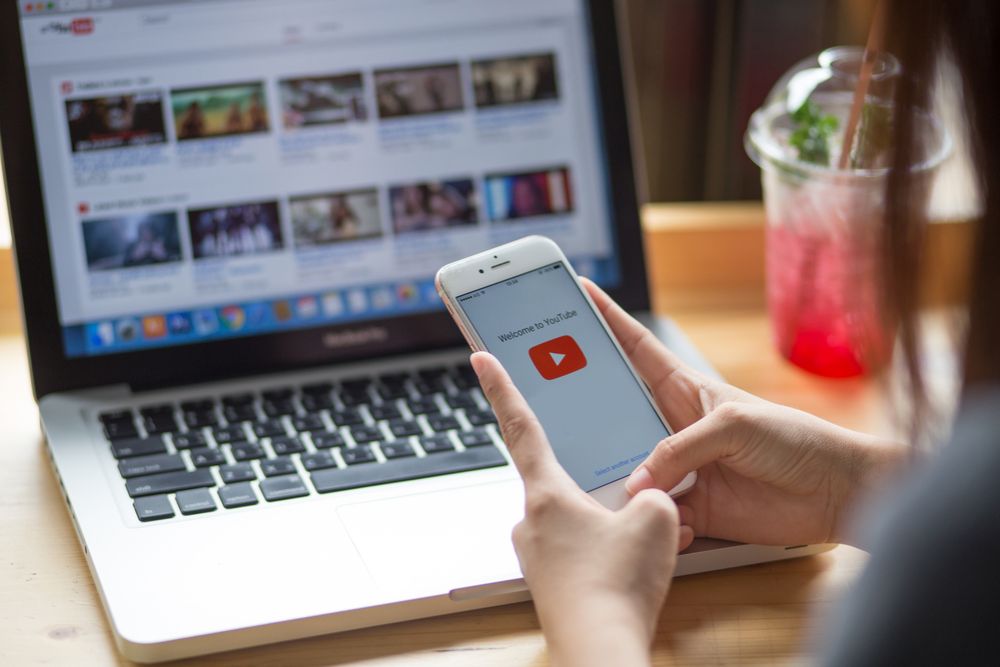 If video isn't part of your marketing strategy yet, there's no better time than now to incorporate it. For years, video usage by internet users has been steadily increasing.
Join the IMPACT coaches for a deep dive on a new topic every month in our free virtual event series.
To put it in perspective:
75 million people in the U.S. watch online videos every day
Merely mentioning the word 'video' in an email subject line increases the click-through rate by 13%
Viewers retain 95% of a message when they watch it in a video, compared to 10% when reading it in text
If you're not convinced video can work for your business and that it's purely for entertainment, Think with Google's report on YouTube view stats is here to prove you wrong.
YouTube user watching habits
Google asked 12,000 people worldwide what they watched in the last 24 hours on YouTube and published the report on Think with Google, their blog for marketers.
Here are the three biggest takeaways:
1. Traditional, TV-era markers of quality are less important to viewers than they once were.
Viewers were asked to rank the importance of factors for a video like "is on a network or platform I like," "has high quality production," and "has famous actors." The majority ranked these low.
With so many users looking for educational content, authenticity and accuracy were more important than production quality.
2. More value is placed on content that relates to their personal interests and passions.
Viewers placed more value in "teaches me something new," "allows me to dig deeper into my interests," and "relates to my passions over the production value."
This bodes well for marketers getting into video.
3. Younger generations were more likely to seek out short-form content such as webisodes, tutorials, and short video clips.
Older generations were more likely to watch longer-form content. Still, they placed more value in helpful content over celebrity or production value.
Content quality over production quality
All of the great data points in Think with Google's interactive report yield valuable insights and takeaways for all marketers and business owners, the most important of which is this:
Focus on content over production value.
A commonly perceived impediment to marketers producing video is that they'll have to hire someone expensive — and that their video production budget needs to be massive.
In reality, most marketers can get started on their own, train someone internally, or hire a beginner with decent skills to get them off the ground.
The viewers themselves are even aware that they don't care about production value as much as the quality of the content.
It's more important to get the content right by providing valuable information, testing it, then making another iteration later with improved production value if possible.
Be genuinely helpful and educational
Viewers aren't just watching video for entertainment like they used to with TV.
They're interested in their hobbies, learning something new, and finding helpful and educational information.
With a platform like YouTube, where it's free to post whatever you want, more creators have been able to reach their audience, and the viewers are responding positively to the wide range of content.
If your content is focused on providing genuinely helpful information (and not just fluff or entertainment) then you are more likely delight your target audience.
Whether you have incorporated video into your marketing strategy or if you haven't started yet, this report from Think with Google proves that there truly is a very low barrier to entry and can help you start to develop your own YouTube SEO Strategy.
If you're interested in getting started with video or improving your strategy, check out this free playbook "Bring Video into Your Digital Sales & Marketing Program" for helpful tips.
Join the IMPACT coaches for a deep dive on a new topic every month in our free virtual event series.
Published on March 12, 2020