Hubcast 146: Ric Flair, Andy Cohen, Wistia, & HubSpot Deals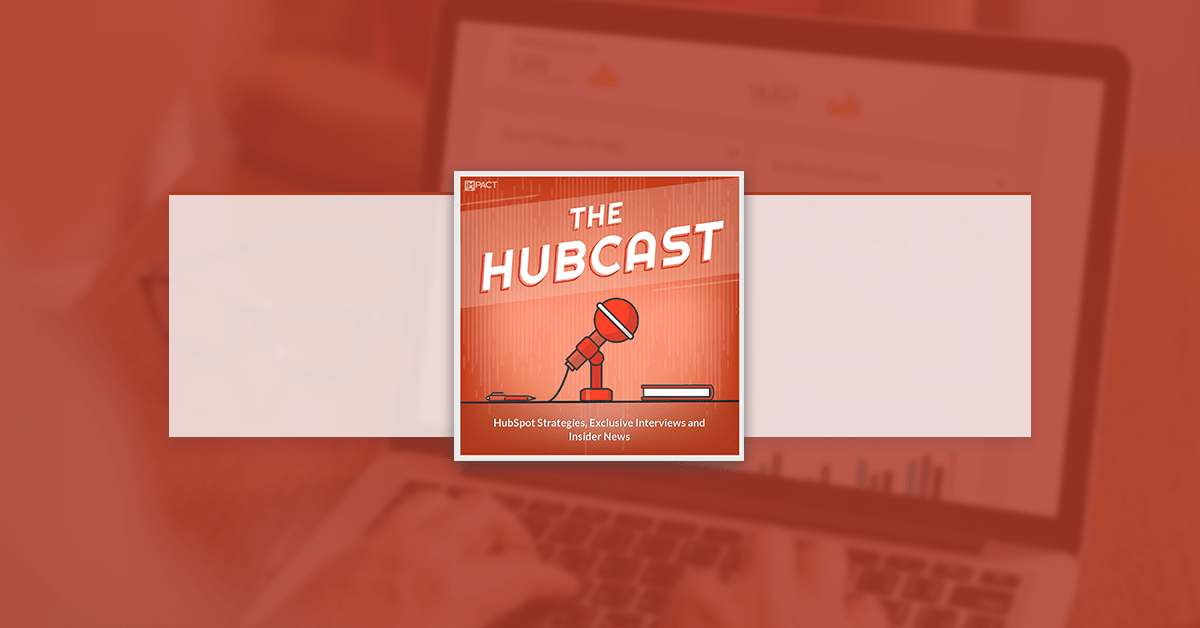 Annnnddddd....it's time for another episode of The Hubcast.
Let's get listenin'
#Inbound17 Event
Inbound Partner Day 2017
| HubSpot announced that the agenda has been released for the first ever Partner Day @ INBOUND. This event is available exclusively to HubSpot partners who have a ticket to INBOUND, and is taking place in Boston on September 25th, in advance of the annual INBOUND event.
This brand new partner event will feature 3 types of sessions on the agenda:
Keynote Stage: Get a sneak peek of all product releases slated for the INBOUND stage with award winners and partner achievements highlights from 2017
90-minute Workshops: Designed to deep dive into how your agency can package and sell services around these new features
45-minute Agency Growth Sessions: Learn best practices from your partner peers from around the globe
You can check out all 20+ sessions and 25+ speakers online here.
New Spotlight Speaker Announced
Andy Cohen is the Emmy-winning mind behind the Real Housewives franchise and shows like Project Runway and Top Chef. Whether it's on TV or on his hugely popular social media presence, Andy knows the formula to incredibly captivating content.
WHY?
Recommended Agendas
Don't forget to check out the INBOUND recommended agendas. If you use one, you'll have your INBOUND itinerary figured out in just a couple minutes, no spreadsheets, highlighters or post-it notes required.
HubSpot Strategy
Script Writing - Upping Your Video Marketing Game
Script or not to script?
Depends on the video
Depends on the person
Once you decide yes, where do you start?
What's the goal of this video?
Why are we making the video in the first place?
Who is the audience for this video?
What's our video topic? (The more specific, the better. For example, if you're in the house painting business, you might choose a topic like, "buying the right paint brush")
What are the key takeaways from the video?
What should viewers learn from watching it?
What's our call-to-action?
What do we want viewers to do after they've finished watching the video?
Once you are writing the script:
Make it a conversation
Make it through
Be platform specific
HubSpot Article: https://blog.hubspot.com/marketing/how-to-write-a-video-script-ht

HubSpot Updates
[HubSpot Connect] - Promo (by Slidely) Integration
What's this integration partner do?
Promo (by Slidely) is software that lets you build promotional videos using a gallery of video clips, licensed music, and copy. You can start with their pre-made templates then customize videos with your logo and message.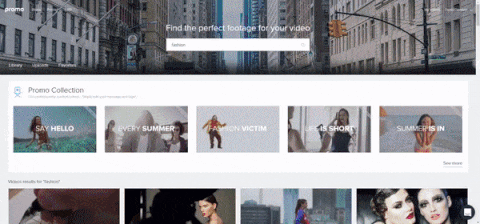 How does Promo integrate with HubSpot?
Once you've created a video on Promo, you can publish it directly into the HubSpot File Manager and start using it in social, landing pages, and blogs.
HubSpot customers should use this link to sign up for Promo and receive 20% off the plan of your choice for your first three months.
[HubSpot Connect] - Wistia Integration Update
What's this integration partner do?
Wistia is professional video hosting, analytics, and video marketing tool.
Wistia for HubSpot is not a new integration, but they have recently made major updates to their integration, using the new Timeline API. This has allowed them to add some exciting new features.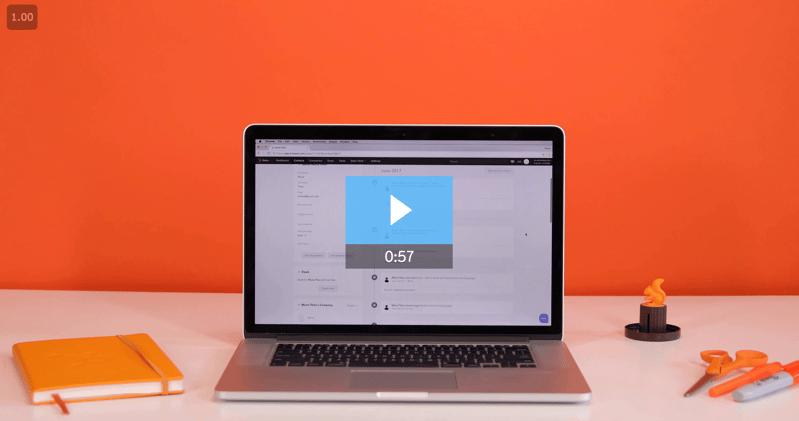 Updates to the Wistia-HubSpot integration
With the updated Wistia-HubSpot integration you can add custom HubSpot forms right into your videos to generate leads or collect new information from existing ones.You can also see video engagement
You can also see video engagement heatmaps on every contact record for a complete view of your leads' interactions. You can use this data to segment contacts, score leads, and personalize nurturing campaigns.
Two Updates for a Cleaner Contact Timeline
The contact timeline in HubSpot CRM is where you track every interaction an individual has with your business. That's right: every interaction. Page views, sales emails, list memberships, and over a dozen other things.
That amount of info is incredibly powerful. But, in truth, it can make the timeline incredibly overwhelming as well. For contacts with a ton of interactions, sorting through the timeline to find individual engagements is like trying to track down the Invisible man at a Comic Con.
There's plenty of awesome stuff, but it's nearly impossible to find the thing you're actually looking for.
HubSpot Wish List
Export Persona Profiles: Submitted by rdavidson
Please allow users to export Personas profile data, including demographics. It would help when we go to update or modify these at team meetings. Thank you.
HubSpot Tips & Tricks
Georgey Clause is back.
This Weeks Tip is:
HubSpot CRM: How to Set Properties for Moving Between Deal Stages
Question Of The Week
What HubSpot tool do you find yourself never using?
Free Assessment:
How does your sales & marketing measure up?
Take this free, 5-minute assessment and learn what you can start doing today to boost traffic, leads, and sales.