Hubast 40: BrightInfo & HubSpot Integration, Blogger on Board, & Seth Godin Quote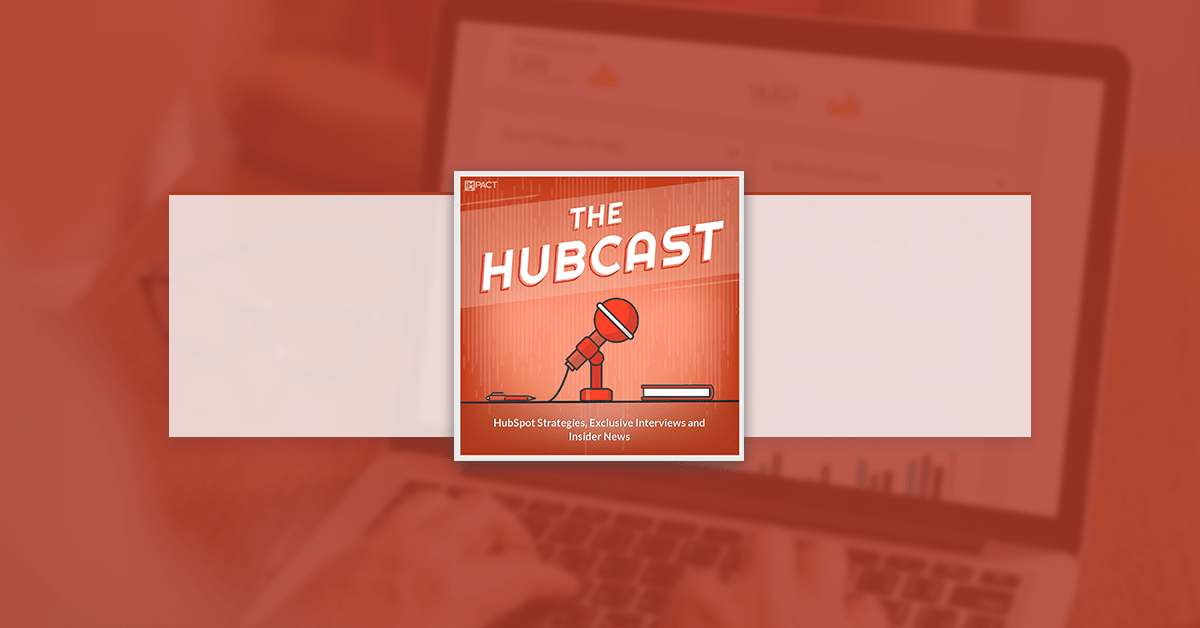 Welcome back to The Hubcast folks, a weekly podcast all about HubSpot news, tips, and tricks. Please also note the extensive show notes below including some new HubSpot video tutorials created by George Thomas.
Show Notes:
Hubcast Archive
We got a great question on Twitter the other day. It was from our friend Page Worthy and she asked, where can I find all the great Hubcast episodes and show notes? Once we told her where they were she tweeted back with the following Tweet:
@GeorgeBThomas @TheSalesLion pic.twitter.com/3C6RXBXoyA

— Paige Worthy (@paigeworthy) April 28, 2015
Have you been listening to all the Hubcast episode? if you are looking for them all in one place, just go to the Hubcast main page.
Inbound 2015
Hubcast Fireside Chat at the Omni Parker House
As one of Boston's historic cornerstones, Omni Parker House displays a character as storied and unique as the town itself. With classic style, modern amenities and personalized service, we offer one of the finest experiences in the country for leisure and business travelers alike.
HubSpot Strategy
For this weeks strategy we talk about virtual teams, company retreats, the need for face time and so much more. One of the main topics we discuss is how trust and comfort is one of the main focuses teams should have. Does your company have retreats away from the office? How do you build your culture?
HubSpot Wishlist
HubSpot CRM - Store calls in Sales Content/File Manager or available for download.
What if you want to share a call with someone who doesn't have access to the HubSpot tool? Maybe you need to forward it to customer service or HR… It sure would be great to save a call in the HubSpot CRM to the Sales Content or File manager sections of the tool. If that was not possible, a call export feature would be awesome. Vote it up
HubSpot Updates
New Integration with BrightInfo Content Recommendation Tool
First!! What is Bright Info? BrightInfo combines content analysis with user behavior to display personalized recommendations to your online visitors. Whether visitors are reading a blog post, watching a video or about to leave – BrightInfo recommendations offer them the best next step on their buyer's journey. If you want to learn more go over to Brightinfo.com Now the update info.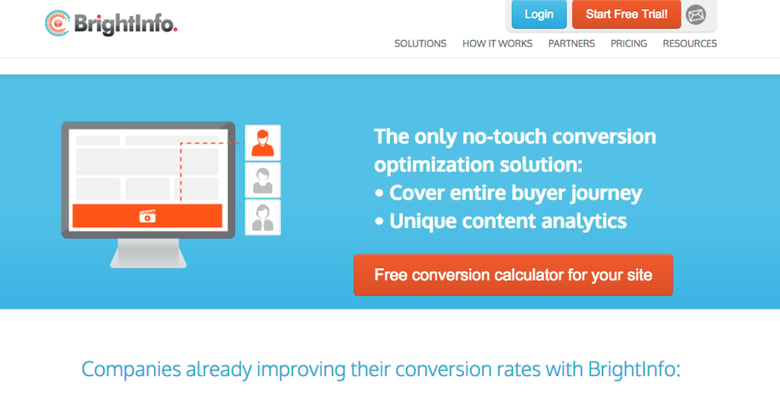 HubSpot now offers a new integration with BrightInfo, a content recommendation tool. BrightInfo continually and dynamically analyzes visitor intent and your content, then displays the best content matches for each visitor. With BrightInfo, you can recommend blog articles, ebooks and other marketing content to each visitor automatically and without any change to your site or content. Who gets it: Any joint BrightInfo and HubSpot customer. Pricing for BrightInfo starts at $199/month. HubSpot customers signing up for BrightInfo before May 30th get the HubSpot integration for free. With this integration, you can:
Store leads generated through BrightInfo directly into HubSpot automatically
Mark BrightInfo leads within HubSpot with extra data for tracking and analysis
Segment personal marketing offers to anonymous visitors vs. known leads
HubSpot Tips & Tricks
This week is dedicated to the Call To Action Tool In HubSpot:
We are curious Hubcast community, we have been doing tutorials where we capture the screen and do "how to videos". Do you want us to create some "best practises" style videos, email Marcus or myself… or shoot us a Tweet using #Hubcastbestpractices.
Cool HubSpot & Inbound Tweets
How to write great #blogs as you drive https://t.co/EwkCkpMH9m #hubspotting #content pic.twitter.com/5UNR1NmiIz — Tom Schwab (@TMSchwab) April 23, 2015
It's #quoteoftheday from #INBOUND15 featuring @ThisIsSethsBlog! pic.twitter.com/z19AqCqroN

— INBOUND (@INBOUND) April 24, 2015
Hubcast Question of the Week
Brian Asks: Marcus & George, we are starting to hire more and more virtual people on our team. I heard a couple episodes back that your team is virtual as well. So I am wondering, Should employees be allowed to create their own hours?
WOW Event 2015 - Richmond Virginia June 3rd
The biggest issue in the inbound and content marketing space is that of getting buy-in from an entire organization. Most often, the marketing department has a vision that management, sales, and other departments simply don't see nor understand. And when it comes to marketing companies having successful inbound/content retainer clients, the problem is only compounded. For over 4 years, we at The Sales Lion have been giving Content Marketing Workshops literally around the globe. During this time, we have experienced exceptional success, and now we want other marketing agencies, consultants, and even CMOs to understand how to give a world-class workshop to their clients so as to get the buy-in, vision, and results everyone is seeking.
Where else can you find the Hubcast Podcast?
Free Assessment:
How does your inbound marketing measure up?
Take this free, 5-minute assessment and learn what you can start doing today to boost traffic, leads, and sales.
Get Started
Free Assessment:
How does your inbound marketing measure up?
Take this free, 5-minute assessment and learn what you can start doing today to boost traffic, leads, and sales.
Published on April 30, 2015