Hubcast #44: Content Saturation Index, Smart Content & Agency Growth Fund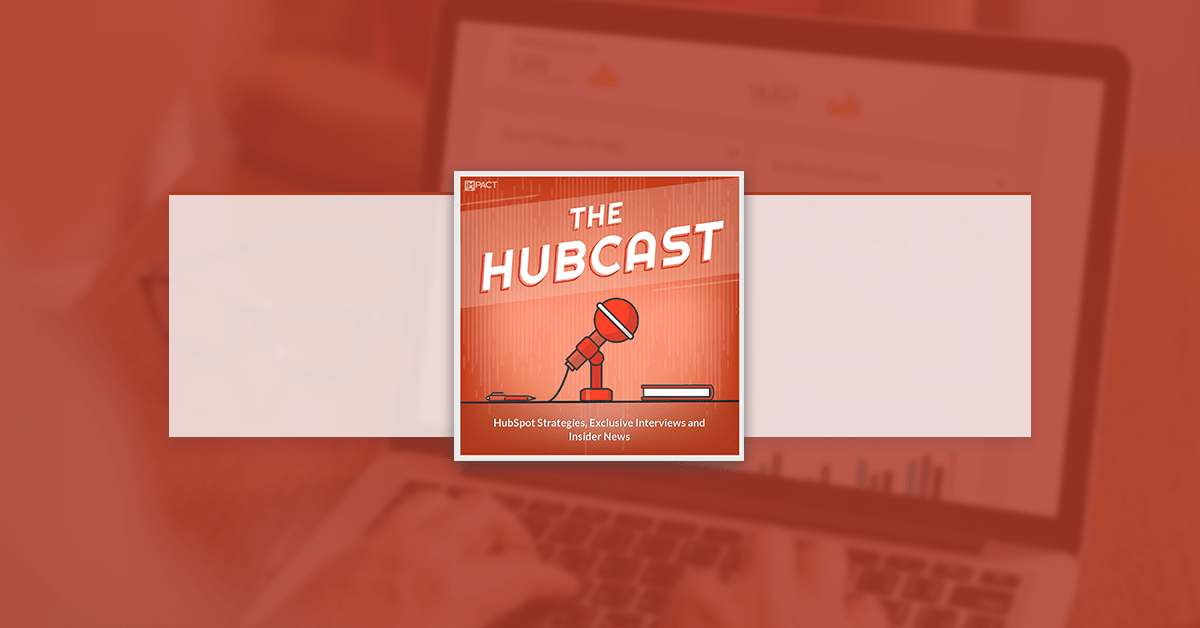 Welcome back to The Hubcast folks, a weekly podcast all about HubSpot news, tips, and tricks. Please also note the extensive show notes below including some new HubSpot video tutorials created by George Thomas.
Join the IMPACT coaches for a deep dive on a new topic every month in our free virtual event series.
Show Notes:
Inbound 2015
Hubcast Fireside Chat at the Omni Parker House
As one of Boston's historic cornerstones, Omni Parker House displays a character as storied and unique as the town itself. With classic style, modern amenities, and personalized service, we offer one of the finest experiences in the country for leisure and business travelers alike.
HubSpot Strategy - Dealing with Your Content Saturation Index
What is the best way to deal with Content Saturation in an industry?
In this section we cover several way you can battle against the noisy saturated space your business may be operating in. A couple of options we cover are:
Produce more content
Produce better or 10x content
Stand out / Niche yourself
HubSpot Wishlist - Better Published vs Edited Content
Karl - Calgary Regional Partnership
My Hubspot Wishlist: It would be nice if there could be another color besides green or grey to show if a site page or blog is currently being worked on but not yet published.
Right now all pages and blogs just show green if it is live and grey if it isn't. BUT if I am working on multiple pages or blogs, but have to leave and forget to publish I wouldn't know what pages or blogs I was working on but have not published yet.
HubSpot Updates - Better descriptions added to all default HubSpot properties & new additions
Starting this week, default properties in HubSpot now all have descriptions, and new read-only properties have been added for all life cycle stage date changes, including Became a Sales Qualified Lead Date and Became a Subscriber Date.
You can find these new descriptions in Contacts Settings (I will put a link in the show notes) when checking out any of the default properties created by HubSpot: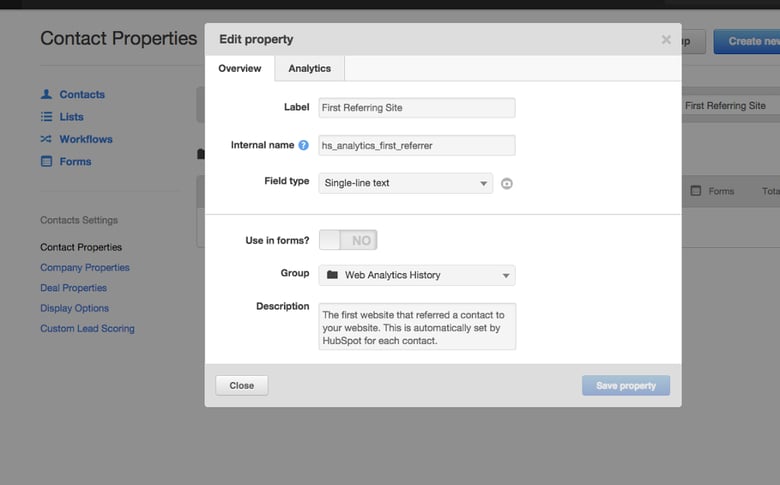 The new read-only life cycle stage date properties are now available in your account. They will populate if you assign either of those life cycle stages to your contacts, and you can use this property in apps like Lists or Workflows.

HubSpot Tips & Tricks
This week we get a little smart with our tutorials. What I mean is we are diving into Smart Content with HubSpot.
This week I cover items like:
Cool HubSpot & Inbound Tweets
Michael King: Feisty and Full of Heart @Pistachio on @iPullRank https://t.co/wqHPpFUyl8 #INBOUND15 #Speakerfan pic.twitter.com/1ASdUFzx8h

— Laura Fitton (@Pistachio) May 26, 2015
Only 5 more days before the price goes up! Save $400 by registering for #INBOUND15 ASAP: https://t.co/7sD8ZaG05o pic.twitter.com/IRRoNaCvP3 — HubSpot (@HubSpot) May 26, 2015
Question of the Week
What do you think of HubSpot's new agency growth fund?
Article we reference in podcast: https://www.cmswire.com/cms/customer-experience/hubspot-to-partners-take-our-cash-hire-awesome-people-029246.php
Where else can you find the Hubcast Podcast?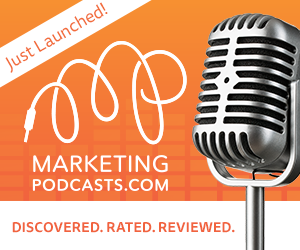 Join the IMPACT coaches for a deep dive on a new topic every month in our free virtual event series.
Published on May 28, 2015