Hubcast 61: Inbound Sales, Sidekick For Business, & HubSpot CRM Sequences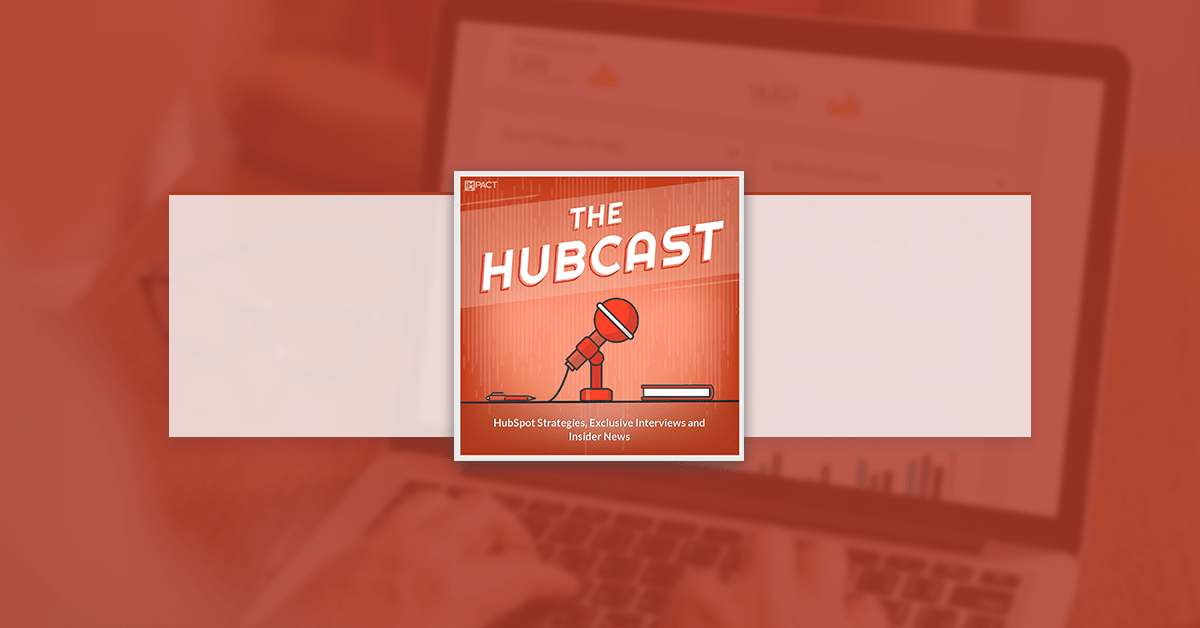 Welcome back to The Hubcast , folks: A weekly podcast all about HubSpot news, tips, and tricks. Please also note the extensive show notes below, including some new HubSpot video tutorials created by George Thomas.
Show Notes:
Inbound Strategy
Assignment Selling / Inbound Sales
Having a sales plan that works with Inbound vs fighting it.
The new HubSpot CRM tool sequences… Using a tool like Hello Sign…
Read more about it: How to Get Your Entire Team to Write Content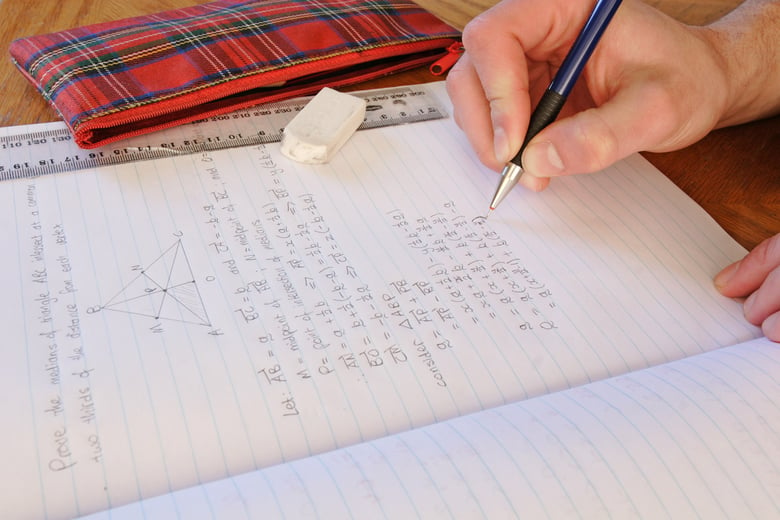 HubSpot Updates
COS Design Tool Enhancements: Website Staging Environment, FTP, and Local HubL Server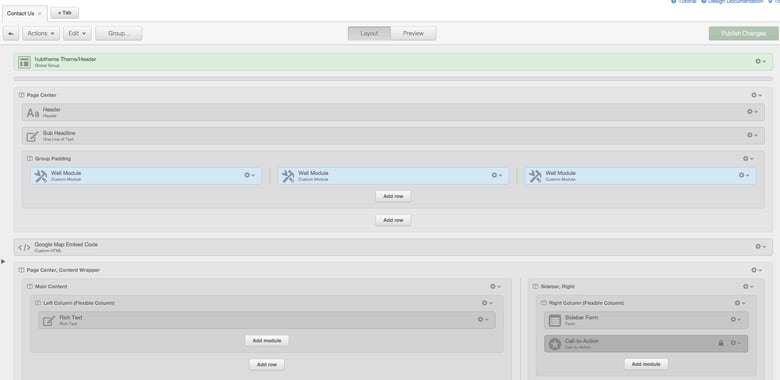 HubSpot has released three enhancements for developers and designers building content on the COS:
Website Content Staging Environment

FTP

Local HubL Server
You can find more information by visiting and join the customer forums on Inbound.org:https://inbound.org/discussion/view/now-live-cos-design-tools-enhancements-website-content-staging-environment-ftp-and-local-hubl-server
Website Content Staging Environment: An easy way to edit the design, and content of pages (or your entire website) in a staging environment before publishing them for visitors.
FTP: The FTP allows you to use the FTP client and code editor of your choice to write, edit, upload, and download code in the same workflow you use today. HubSpot supports uploading and downloading coded template files, stylesheets, JavaScript files, and File Manager assets via FTP.
Local HubL Server: If you're a designer or developer, you may prefer to work in a local environment that is familiar to you, and the local HubL server, combined with FTP, allows you to do just that.
Write code in a code editor of your choice along with HubL, and then upload files into HubSpot using the FTP.
Why did HubSpot build a staging environment?
Website redesign is an extremely complicated process. There are hundreds, possibly even thousands of pages to manage and coordinating the redesign and go-live effort can be a monumental undertaking. HubSpot's new staging environment gives you an area to work on the website and make changes without working on live pages.
What does the new HubSpot Content Staging Environment enable design & development teams to do, that they can't do today?
There are a number of features built into the staging environment that are intended to make the whole process of a website redesign easier.
For example:
Edit and design content in a private environment

Share a staging domain with clients, or colleagues for review without




publishing the page

Stages all website and landing pages

Publish all of your content at once, with the click of a button

Automatically check for URL conflicts during the publishing process
Who gets it: All HubSpot customers will receive the FTP and Local HubL server. Only HubSpot Website Platform customers will receive the staging environment. Also, you must be using the new inline editors in order for the staging environment to work.
To get the FTP and Local HubL server, please see the documentation below which will guide you through the process of getting access to both tools.
Documentation: Staging Environment: https://knowledge.hubspot.com/website-user-guide/how-to-redesign-and-relaunch-your-site-with-content-staging
FTP: https://designers.hubspot.com/hubspot-ftp
Local HubL Server: https://designers.hubspot.com/docs/tools/local-hubl-server
Local HubL Server with FTP: https://designers.hubspot.com/using-local-hubl-server-with-ftp
Reporting Add-on Updates: New Charts & Monthly Comparison Update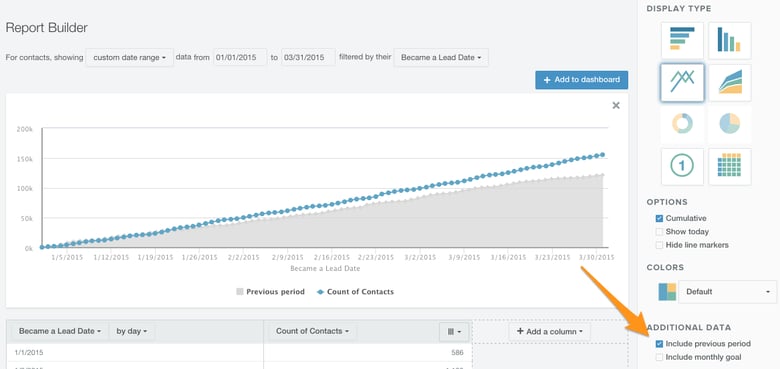 Now live in the Reporting Add-on are two updates to the Report Builder.
You can compare your current performance to a specific goal and you can choose to compare your performance to a previous month, just like you can on the Dashboard.
You now have two new visualizations: A Pie Chart & Doughnut Chart
Go to the Reporting Add-on. Select Create new > Report. Click on Build from Scratch. Once in the Report Builder, you can Add a visualization. If you want to add a monthly goal, change your report to a line graph.
Below additional data, you will see the options to add a monthly goal or to add a comparison to the previous month. You will also see the two new options for the Pie Chart or Doughnut Chart.
Inbound Wishlist
Integrate Sidekick with Microsoft 365 Email

I know there is a connection with Outlook for Microsoft, however Macs are left out. I would guess that most agencies are using Mac. The 365 is Microsoft online email solution and it the way most companies are going that use Microsoft email solutions. HubSpot prides itself on being the one-stop-shop for all analytics, yet leaves out a large number of Mac users who choose to have a better email that Gmail.
Inbound Tips & Tricks
Cool HubSpot & Inbound Tweets
Thank you @HubSpot @INBOUND for putting on a great #INBOUND15 it was a huge success!! Looking forward to #INBOUND16 pic.twitter.com/TSTzQRorGK

— Tyler Heaps (@tylerheaps1) September 11, 2015
I hope @INBOUND and @CMIContent World aren't the same week next year. You know what I mean @JoePulizzi & @dharmesh. — shmula : pete abilla (@shmula) September 18, 2015
.@dharmesh Thank you sir. The industry is much better off with #CMWorld and #Inbound16 at different times. cc:@shmula

— Joe Pulizzi (@JoePulizzi) September 19, 2015
Question/Tip of the Week
Marcus & George,
We have been using the free version of the HubSpot CRM and are really enjoying it. My question for you is, Is the SideKick for business paid add-on worth it? What do we get for the cost?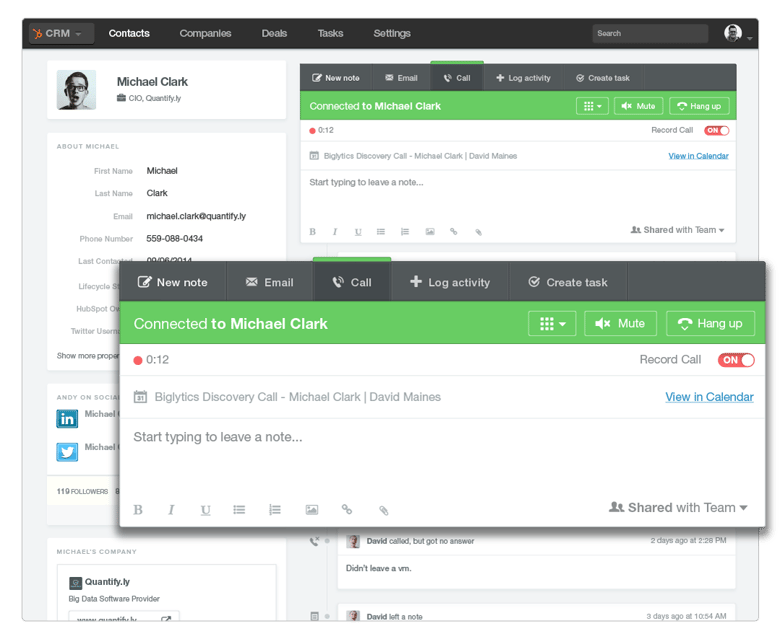 So first let's cover what you get.
Templates

Prospects

Sequences

Documents

Calling
Now is it worth it?
It depends... :-)
Where else can you find the Hubcast Podcast?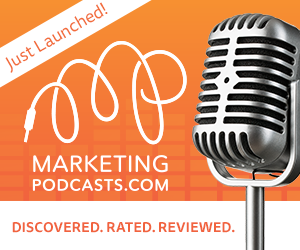 Free Assessment:
How does your inbound marketing measure up?
Take this free, 5-minute assessment and learn what you can start doing today to boost traffic, leads, and sales.
Get Started
Free Assessment:
How does your inbound marketing measure up?
Take this free, 5-minute assessment and learn what you can start doing today to boost traffic, leads, and sales.
Published on September 25, 2015