Is Fostering Brand Loyalty Worth the Effort? [+ Charts]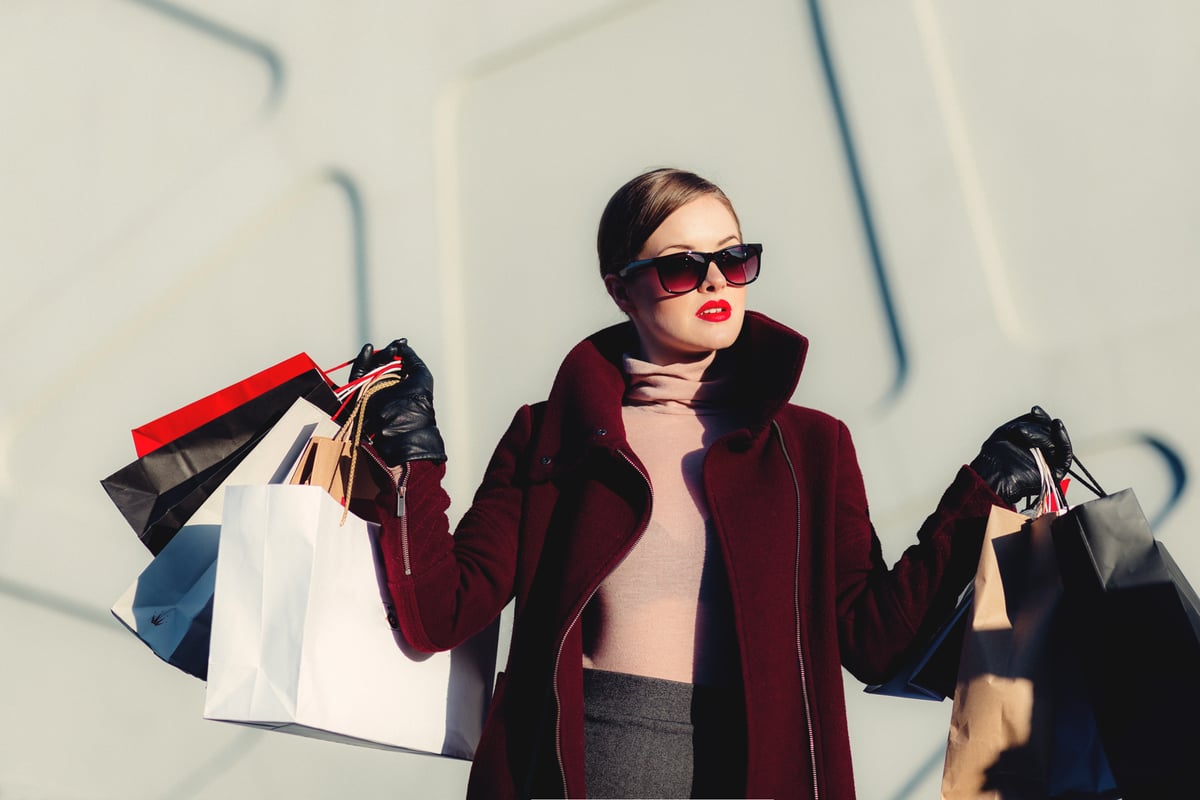 Being gluten-intolerant and Italian is not easy.
I was finding this out the hard way in college, before gluten-free became a buzzword and must-have in every aisle of the market.
Options were limited and I had started to develop a habit of aimlessly wandering the bread and pasta aisles and hoping that yearning hard enough through the plastic wrappers would suddenly make gluten digestible for me again.
And then, on a sad and dusty bottom shelf, I found Tinkyada Rice Pasta.
Gluten-free brown rice spirals with a little rabbit on the bag proclaiming, "Not Mushy!" and in big lettering front and center on the bag: Pasta Joy™
I took a risk on those brown rice spirals and now I'm a fan for life.
Have I tried other brands of gluten-free pasta? Of course.
So why keep going back to trusty old Tinkyada? The bag made me laugh out loud in the store when I picked it up and the product helped me feel "normal" again after a bummer lifestyle change.
And folks, that is what we call a success story for brand loyalty.

What is Brand Loyalty?
Brand loyalty is defined as positive feelings towards a brand and dedication to purchase the same product or service repeatedly now and in the future from the same brand, regardless of a competitor's actions or changes in the environment. - Wikipedia
And who is brand loyal?
We all know millennials get a bad rap for basically everything, and we aren't quite winning the brand loyalty game.
A recent Daymon Worldwide global study showed that only 29% of millennials usually buy the same brand, compared with 35% of Gen Xers.
But despite all of the things millennials have apparently killed...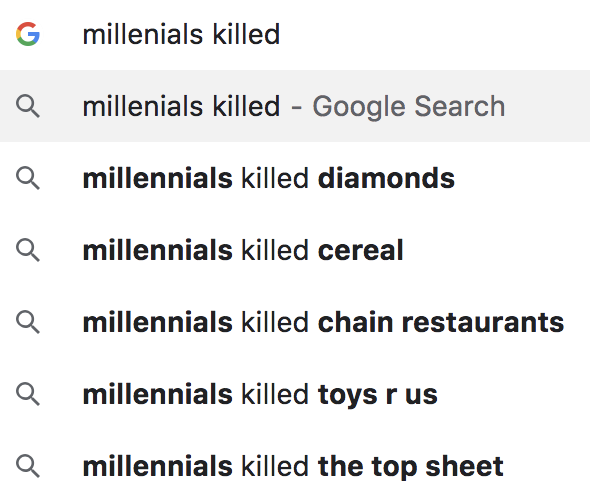 ...we haven't yet managed to kill off brand loyalty.
That falls squarely on Gen Z, sparking headlines like:
Marketing To Gen Z: Death Of Brand Loyalty?
Is Brand Loyalty Dead with the Pivotal Generation Z?
How Loyalty Marketing Can Survive in a Gen Z World
When it comes to Gen Z, forget everything you know about brand loyalty


So is it all doom and gloom for marketers? Have we been so focused on the slow rolling threat of AI taking our jobs that we didn't see the little purchase-power pipsqueaks growing up and having their own wallets right in front of our eyes?
I think it will be okay. And yes, it's still worth reading this article about brand loyalty.
We just have to dive a little deeper.
What Makes Consumers Loyal to a Brand?
First, let's figure out the secret sauce that gets consumers to become brand loyalists.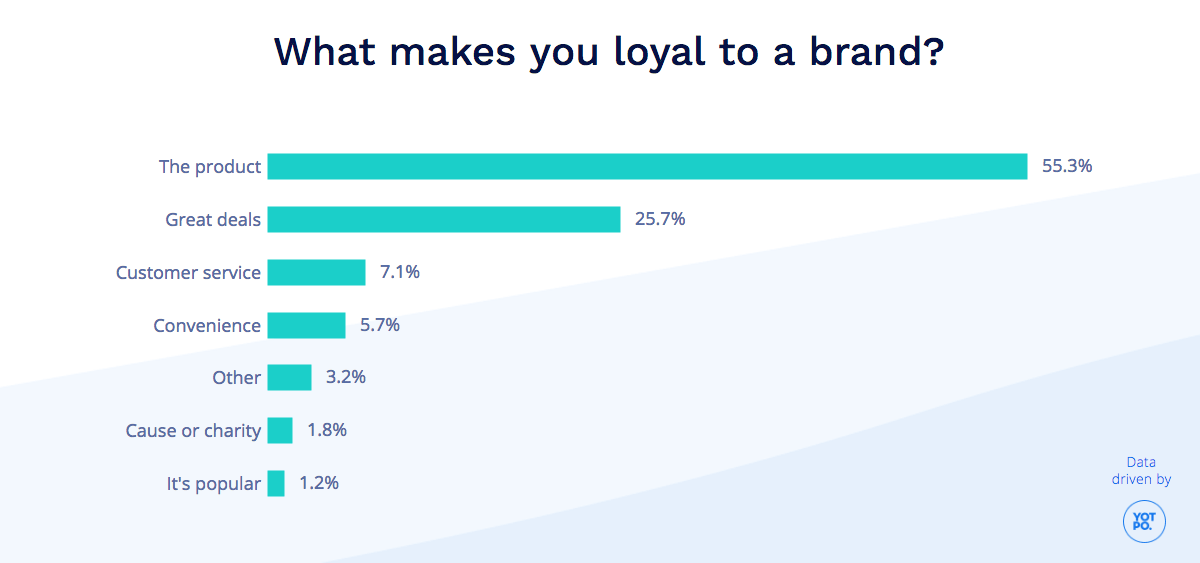 Clearly, you need to have a great and desirable product and margins that allow for discounting. And creating "great deals" will come in handy.
But check out who's taking third place - customer service.
Customer service is a jackpot for your brand.
First, your customer service (CS) team gets the opportunity to have a touchpoint with your consumer and really dig into their needs and desires. Make sure your team is keeping up with customer service expectations.
Second, you can use the questions and concerns gathered by your CS team and turn them into Big 5 content for your sales team and website. This will allow you to produce the exact content that your customer-base is looking for online, removing the need for them to ask you (or your competitors).
Third, you need consistently happy customers in order to earn their loyalty. So, make sure your team is keeping up with customer service expectations.
According to Yotpo's "State of Customer Loyalty in 2018" study,
Before considering themselves loyal, shoppers need to buy from the same company:
Five or more times (37 percent)
Three times (33 percent)
Four times (17.7 percent)
Two times (12.4 percent)
A great customer experience when contacting customer service and a great website that educates your customers before they even ask their questions is a great way to transform a one-time purchaser into a brand-loyal buyer.
But How Long Do They Stay Loyal?
Once you've earned brand loyalty from your consumer, they tend to stick with you.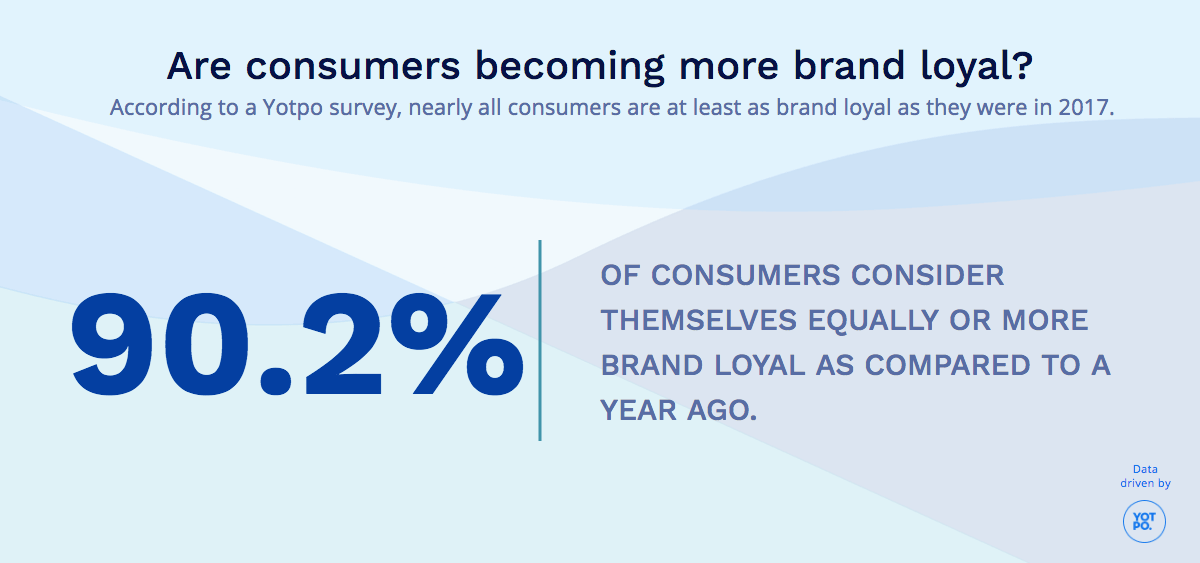 And over 1/3 of online shoppers claim to be loyal to their favorite brands.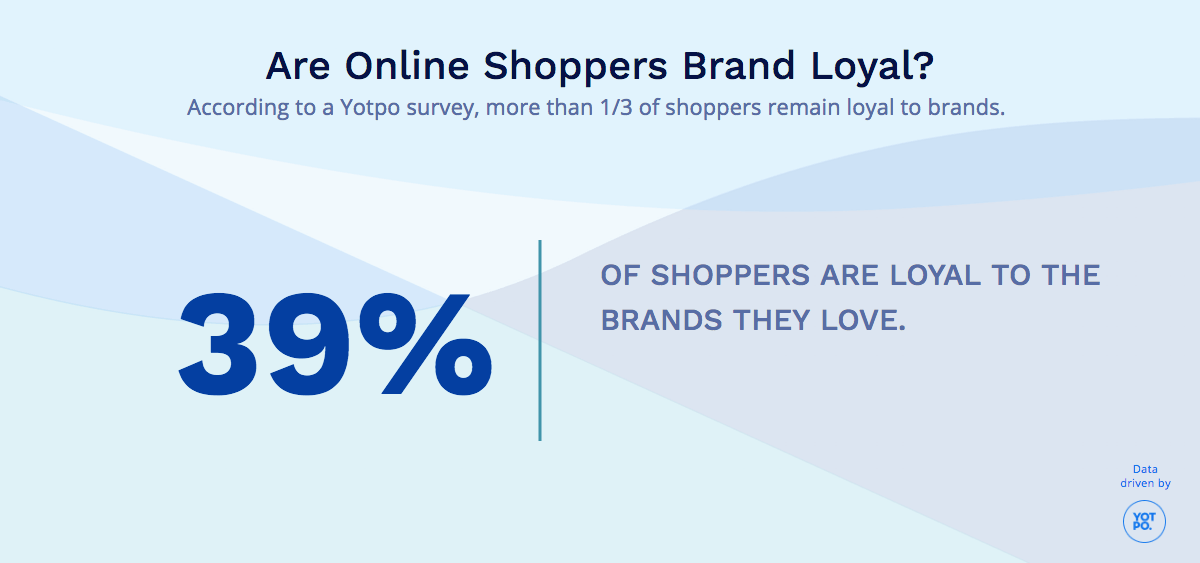 But Why Does Brand Loyalty Matter?
Encouraging brand loyalty takes a lot of work but there's more to it than simply having happy repeat-purchase customers.
Brand loyalty is actually a two-way street. Brands do great things and offer great products for their consumers. Loyal customers then help their favorite brands in several different ways.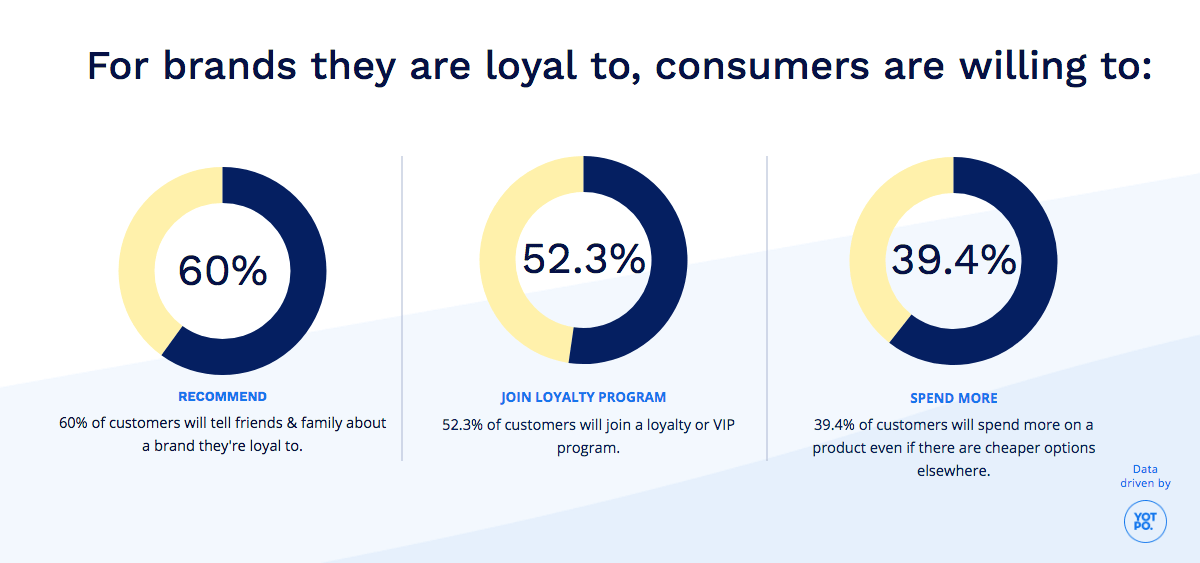 If 39% of online shoppers are brand loyal and 60% of them will refer friends and family to your brand and product, that's roughly 23%, or nearly 1/4 of your customer base willing to advocate for you (for free!)

If you're able to put a great referral campaign in place and take the friction out of the referral process, perhaps that number would be even higher.

Similar to referrals, reviews can really move the dial for a brand.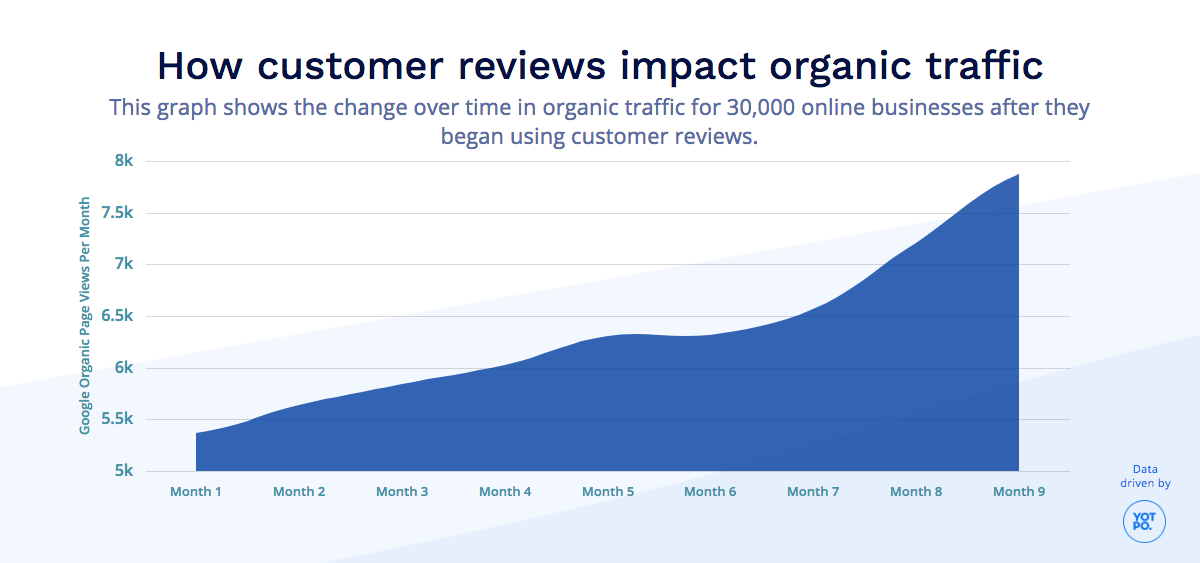 Bottom line: Brand Loyalty Is Worth It
Based on the data from Yotpo's study, Gen Z is going to have to try much harder to kill off brand loyalty because it's here to stay.
You can wait for brand loyalty to (maybe) happen for your business, or you can put together a strategy and go after it.
Yes, building a brand-loyal customer base requires a lot of work. But it's the kind of work that betters your business and produces happy people who advocate for your brand without being asked.
All-in-all I'd say it's worth it every step of the way.
Free Assessment:
How does your sales & marketing measure up?
Take this free, 5-minute assessment and learn what you can start doing today to boost traffic, leads, and sales.