Must-Read Networking Dos & Don'ts for INBOUND 2014 [SlideShare]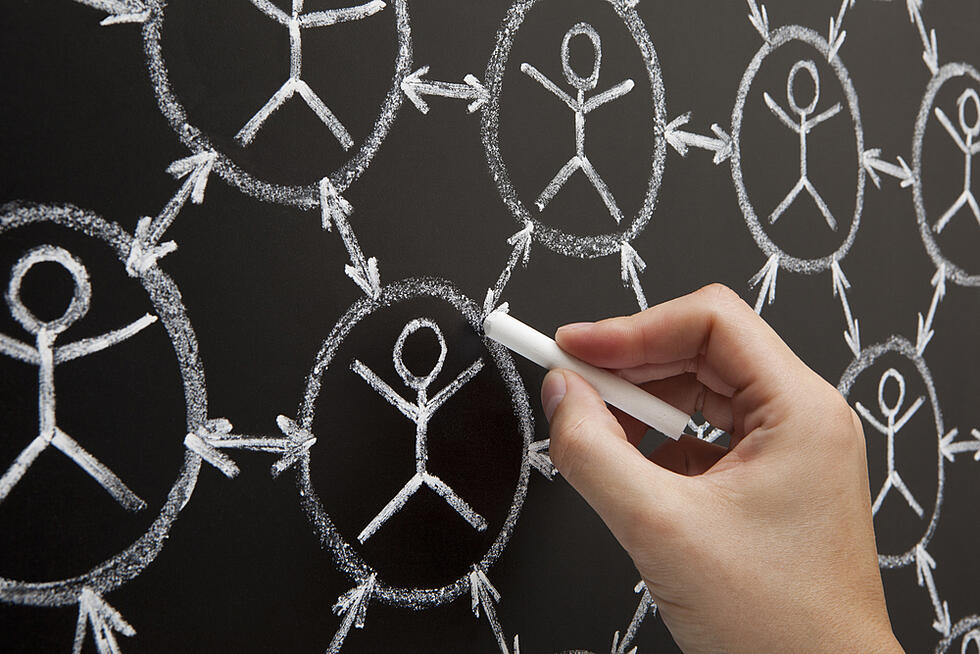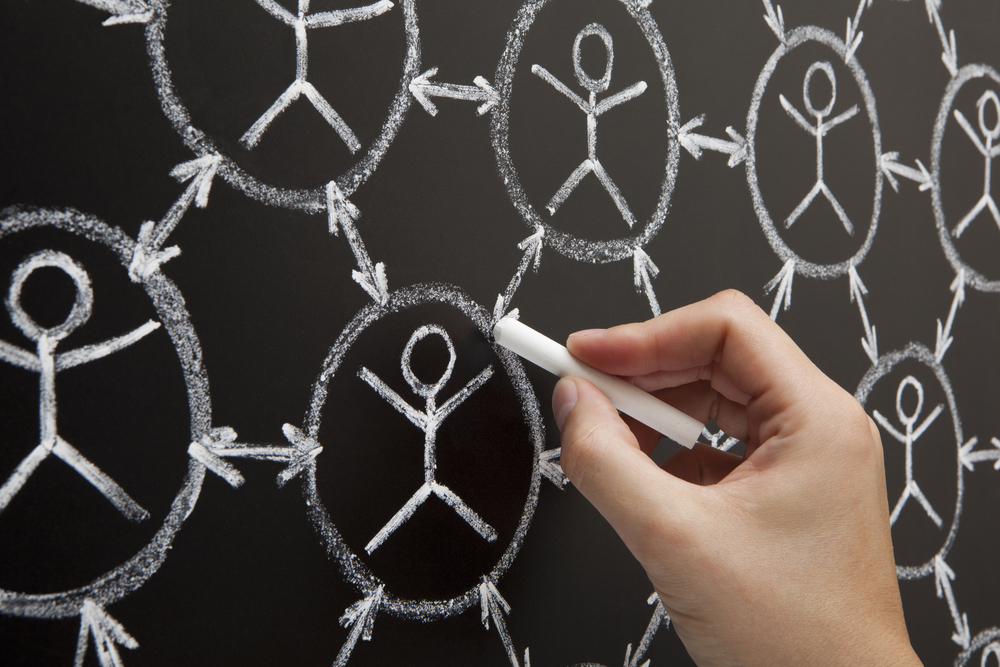 Ticket to INBOUND 2014? Check.
Hotel room booked? Check.
Fresh stack of business cards? Check.
Fashionable business casual wear? Check.
Networking skills? ...
If you're headed to INBOUND in September, you can't afford to leave home without them, which is why we're here to help.
Whether you're new to networking, feeling a bit rusty, or just looking to brush up on the industry standard, we want to make sure that you're well-equipped to make a powerful (and lasting) first impression.
To ensure that you don't come off as some uninterested castaway picking on cheese and crackers in the corner, we've reached out to the team behind the conference to bring you the inside scoop on networking at INBOUND.
This is what the HubSpotters had to say...
Must-Read Networking Dos & Don'ts:
If you haven't registered for the event yet, what are you waiting for? Don't let these valuable networking tips go to waste (we've even provided a VIP discount code for 25% off!)
Want to learn more about digital sales and marketing?
Master digital sales and marketing when you join IMPACT+ for FREE. Gain instant access to exclusive courses and keynotes taught by Marcus Sheridan, Brian Halligan, Liz Moorehead, Ann Handley, David Cancel, Carina Duffy, Zach Basner, and more.