8 Reasons Why Chick-fil-A has the Best Business Model in America
Marcus Sheridan also recommends this free guide: The Ultimate Inbound Marketing Strategy Playbook 2022.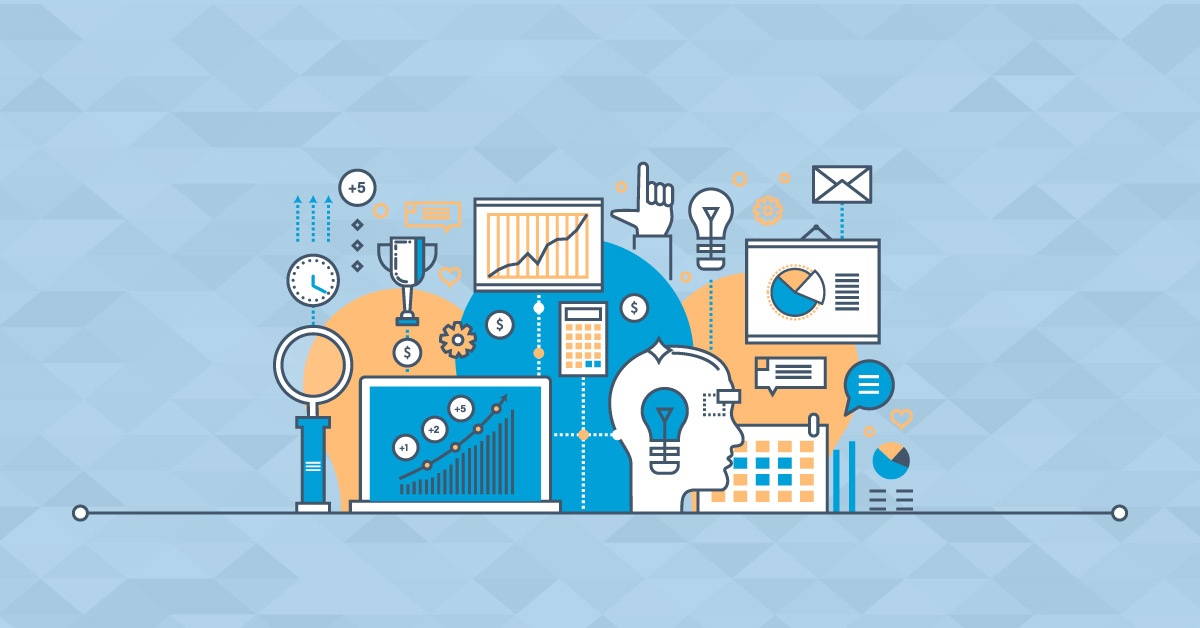 Dang I love it when I see great people and great businesses kicking butt at what they do. Such was the case recently when the fam and I stopped into a local Chick-fil-A restaurant here in Virginia and I was treated to a free course entitled, "This is How To Run a Business that Kicks Butt and Takes Names….", or at least that something like that .....
Free Guide: The Ultimate Inbound Marketing Strategy Playbook 2022
As the kids were all eating their food and I was busy being blown away by this perfect company and business model, I decided to ask my 9 year old daughter a simple question:
Me: Danielle, what do you notice about this restaurant that's different than others.

Danielle (by now used to weird business questions from her father): Well, first of all everyone that works here is happy.

Me: Yes, they are, aren't they? How's that make you feel to see them smiling?

Danielle: It makes me feel good inside.

Me: I agree…What else do you notice?

Danielle: There are pictures everywhere. And writings on the walls. And it's really clean.

Me: Good observations dear. Danielle, you're looking at the most well run business in America.
For any of you that have been to Chick-fil-A before, you may already understand and appreciate what I'm talking about. If you haven't gone to one and would like 4 years worth of business school wrapped up in 45 minutes, then take a stroll on over to one of their restaurants for lunch and just sit, watch, and observe.
But to make what could be a long blog much shorter, allow me to quickly list the 8 reasons why Chick-fil-A has the best business model in America.
Happy Employees/Service: It's unbelievable what type of employees this company has. Heck, while we were eating our meal the other day, an employee with a big smile came over and asked us if we'd like refills on our drinks. For a fast food company, this is utterly unheard of in our society these days. It's obvious that Chick-fil-A doesn't go cheap on their people nor their way of doing things. I'm sure they pay decent wages but they also create an atmosphere that attracts great people. What a wonderful model this is for any business.
They're Clean!: Somewhere along the lines sanitation and cleanliness became a lost art in the fast food industry. Notwithstanding this trend, Chick-fil-A has bucked the system and their restaurants, as well as their bathrooms, are almost always immaculate. I don't know about you, but I'll pay more for clean any day of the week.
They Know What They're GREAT At: Most businesses try to be a jack of all trades, which ends up causing them to be master of none. That's why Chick-fil-A will never have a burger on their menu. Why? Because they don't care. They know they'll never be the best at beef but they sure as heck have created a culture around the chicken sandwich. Wow, what a lesson this is for those businesses out there with no identity, niche, or individual greatness.
They Ain't Cheap: Yep, having high prices is actually a GOOD business model. I don't know about you, but the idea of having to sell a lot to make a little stinks. Chick-fil-A has prices a good bit higher than most of their fast food competitors, notwithstanding they are always full of smiling customers, just waiting to spend the extra green stamps. These higher prices lead to better employees, service, food quality, customers, etc. I'm sure never once has their management even asked, "How can we be the cheapest?" But I'd bet my home they've asked, "How can we be the best, regardless of what it costs?"
Ambiance: The next time you go to Chick-fil-A check out all the little things they do to make their restaurants warm and attractive. They have photos of employees, quotes on the walls, paintings from local children, etc. Everywhere you look in one of their stores you'll find something that makes you smile.
Community Involvement: Wow do they do this better than any fast food company. In fact, this one isn't even close. They are constantly doing promos within the communy for youth teams, causes, etc. In fact, it's like they've take social media to another level because for them it's not just about using Facebook and the like, it's about actually being involved and in the trenches. Huge props to Chick-fil-A for this.
Awesome Website: All of you that read this blog know how I feel about the importance of having a great website and web presence in order to be a successful business. If you want to see what a great business website looks like, head on over. Whether it's bios of the employees, social media links, customers stories, etc—this site is spot-on.
The Food is Actually Good: Ahh yes, lest we forget this other forgotten trait of fast food restaurants—great food. Everybody likes Chick-fil-A. Nothing on their menu is poor quality. They're proud of their food and they have every right to be.
So there you have it folks—the 8 qualities of the best business model in America. What's great is that every business can copy the way Chick-fil-A has built their company. The qualities listed above are simply principles that can be applied to any business or any website for that matter. So if you're lacking inspiration for your business, it might be time for a Chicken Sandwich and waffle fries :-)
**Author's Note: It goes without saying that I have no affiliation with Chick-fil-A, I just happen to write about greatness when I see it.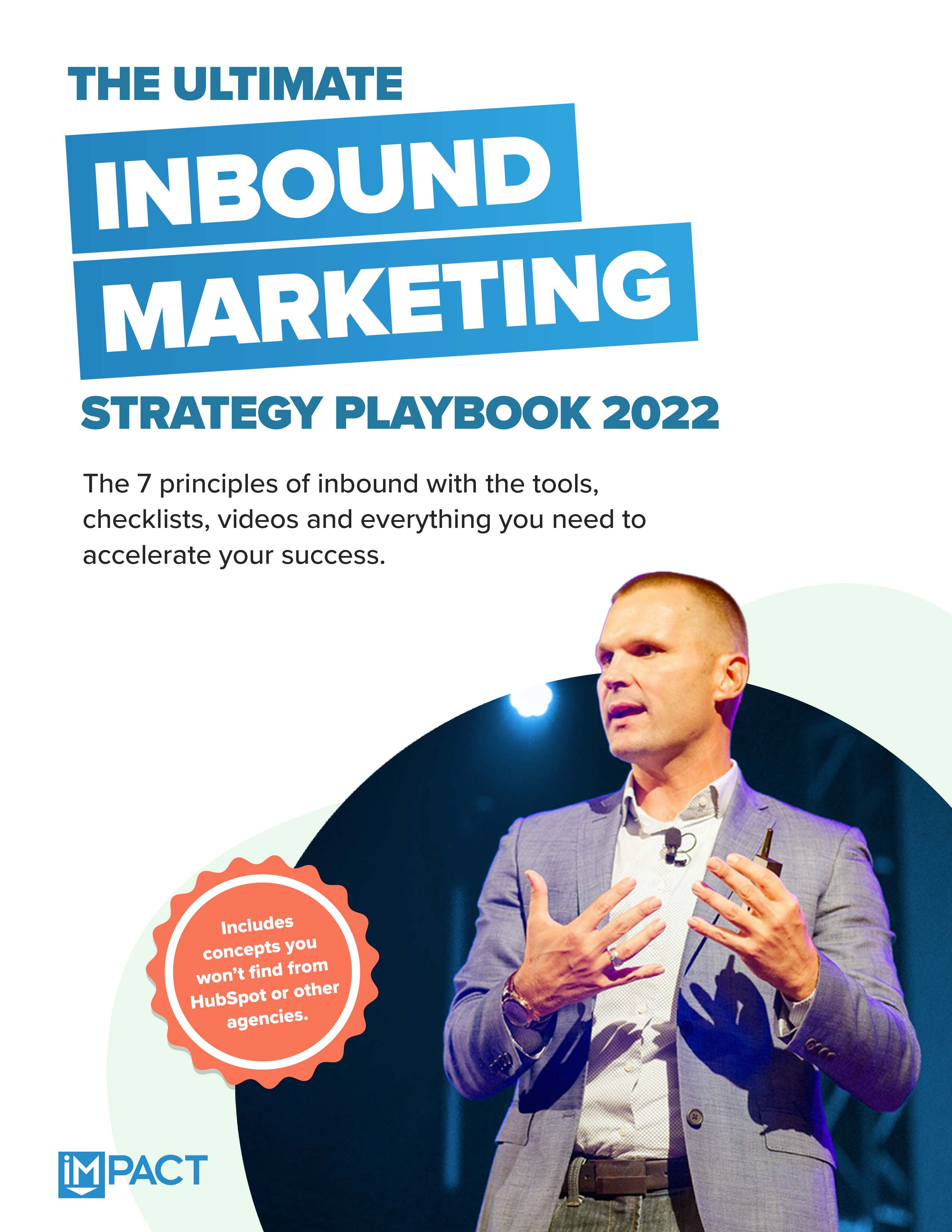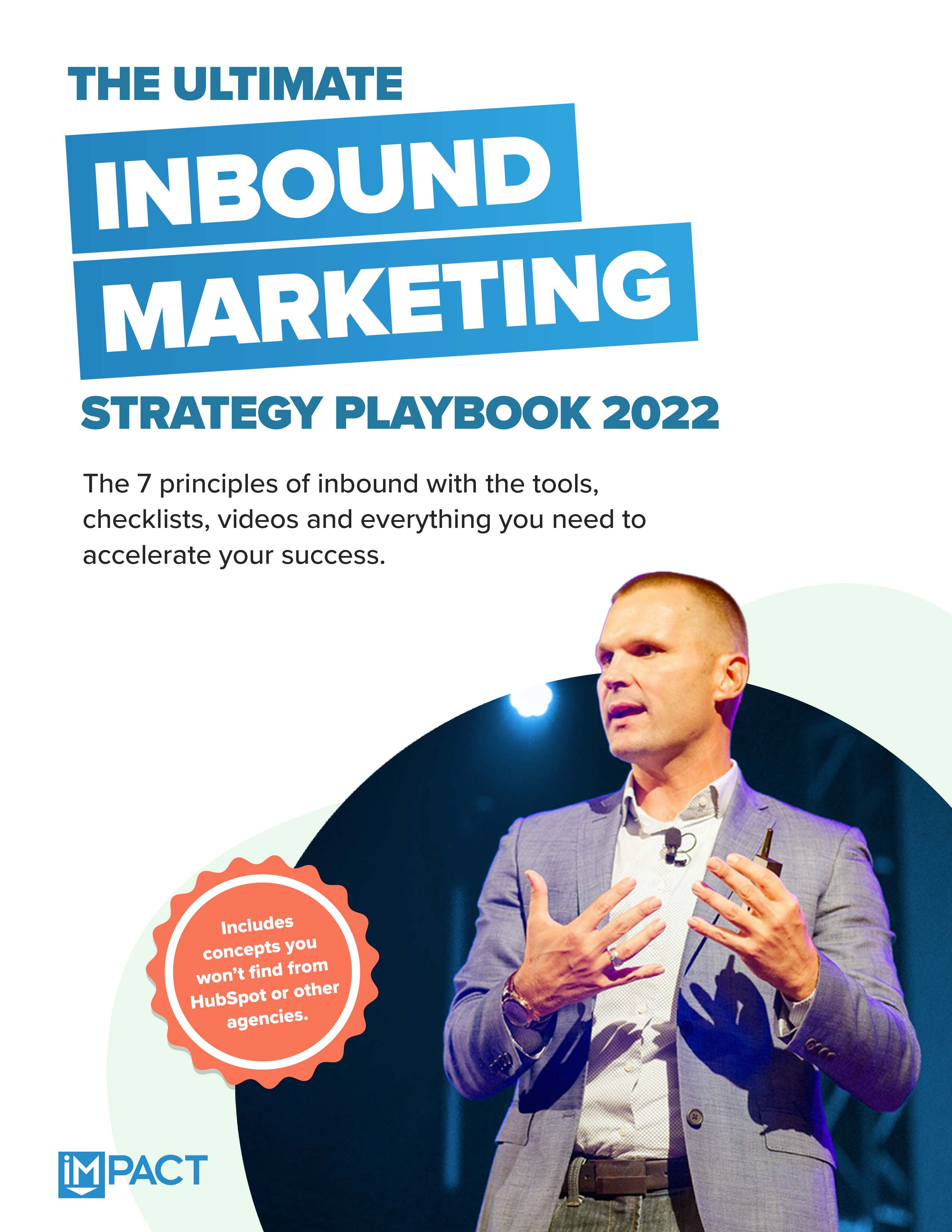 Free Guide:
The Ultimate Inbound Marketing Strategy Playbook 2022
Take your inbound strategy to the next level
Master the 7 principles of highly effective inbound marketing
Dramatically improve your inbound sales
Get more buy-in at your company
Published on September 15, 2010