The 6 Secrets to World-Class Communication in Any Situation
Bob Ruffolo also recommends this free guide: The Ultimate Inbound Marketing Strategy Playbook 2022.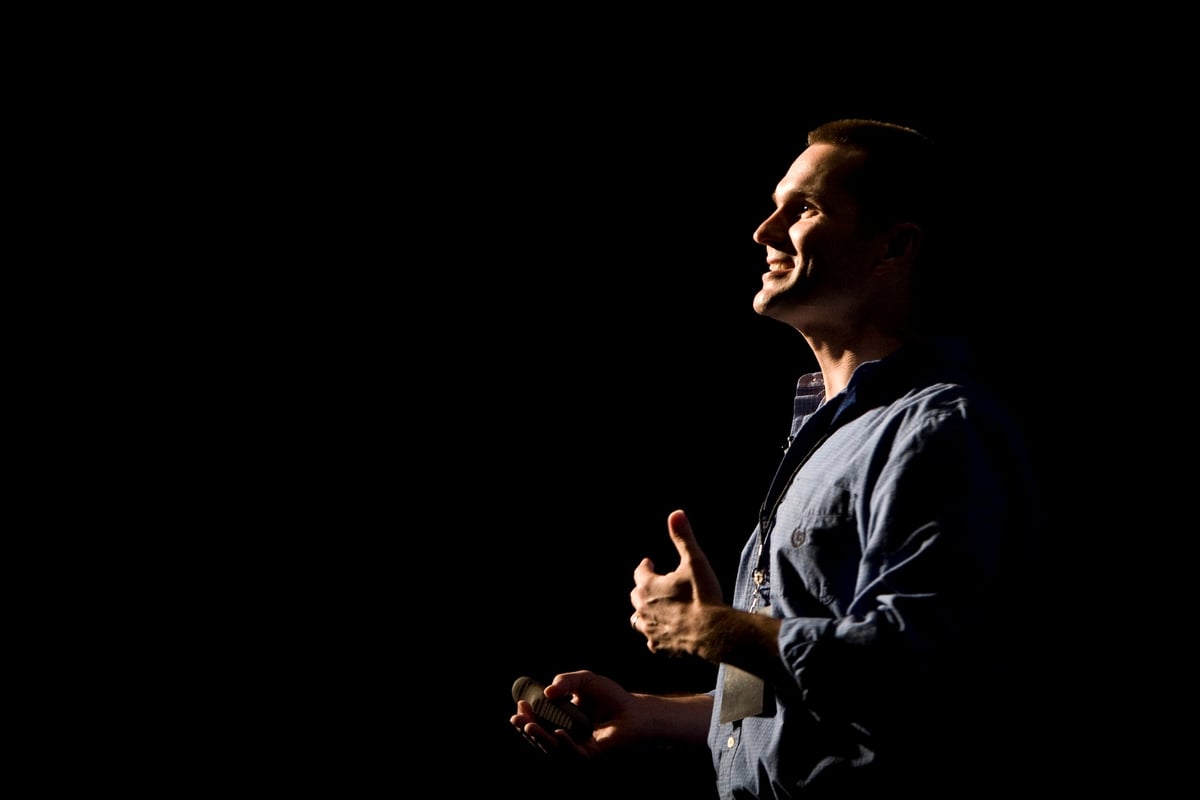 There's a great speaker, teacher, and presenter in each of us -- at least that's what The Sales Lion's Marcus Sheridan believes.
Effective communication skills are important in many aspects of life, yet many of us (especially in our digital age) tend to fall short in this area.
To help bridge the gap, Marcus and his team at The Sales Lion are hosting a different type of webinar about communication this week, and yesterday, he sat down with me to share a quick preview.
Free Guide: The Ultimate Inbound Marketing Strategy Playbook 2022
Whether we're chatting at our dining room table, giving a presentation in our board room, or delivering a keynote to thousands, we all want to communicate at our very best. We want to be understood and truly heard, right?
In this special one-hour webinar (Tomorrow -- Wednesday, July 19th, at 1:00PM EDT), Marcus, being one of the most lively and engaging keynote speakers I've ever seen, will share the 6 secrets everyone needs to know in order to be a world-class communicator.
This webinar isn't just for CEOs, managers, or entrepreneurs looking to becoming better public speakers; it's for anyone in a role or relationship where communication is the key to growth -- and let's face it, which one of us isn't?
Check out my quick chat with Marcus above and register for the webinar, "The 6 Secrets of World Class Communication: A Special Webinar for Company Leaders, Managers and Sales Teams!" right now. -- I'm already signed up!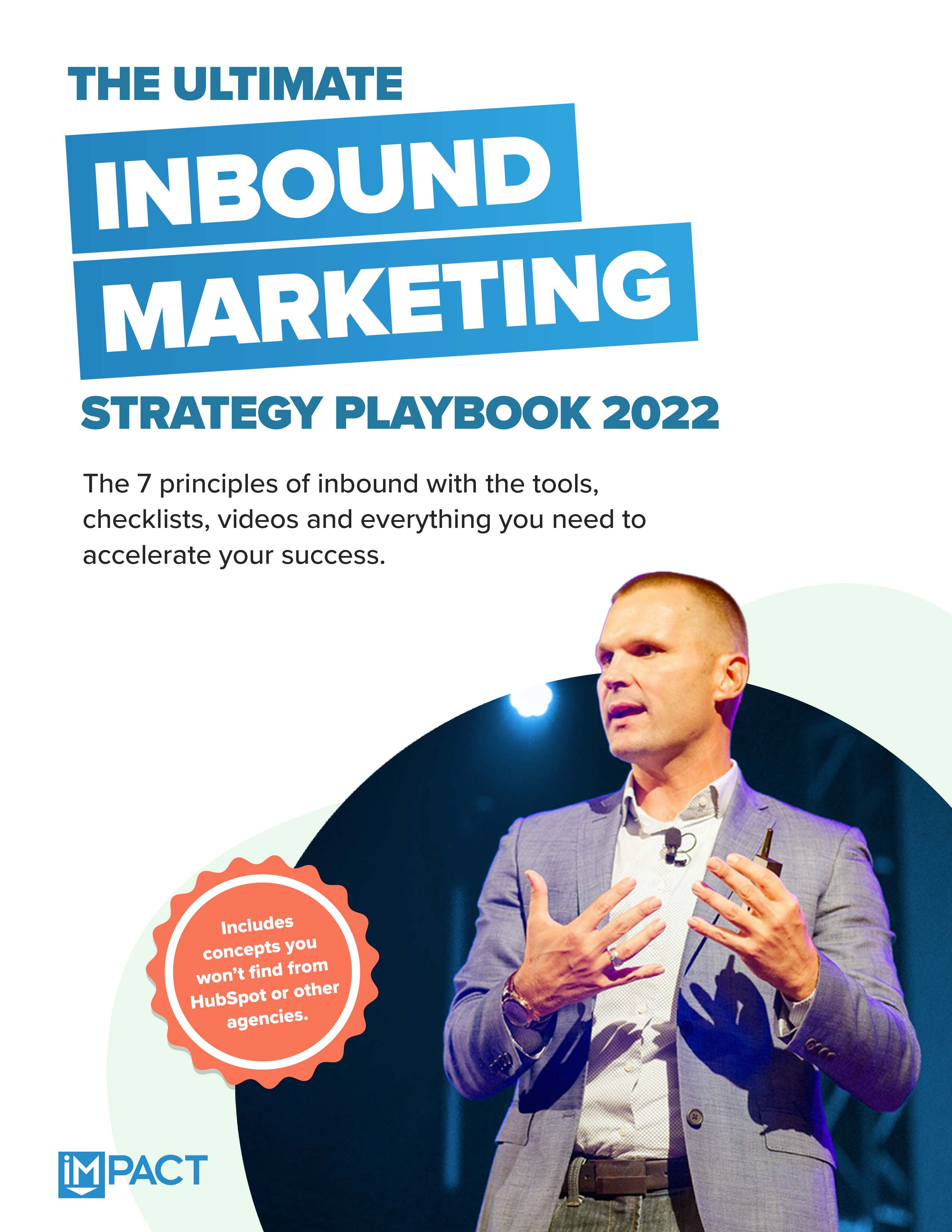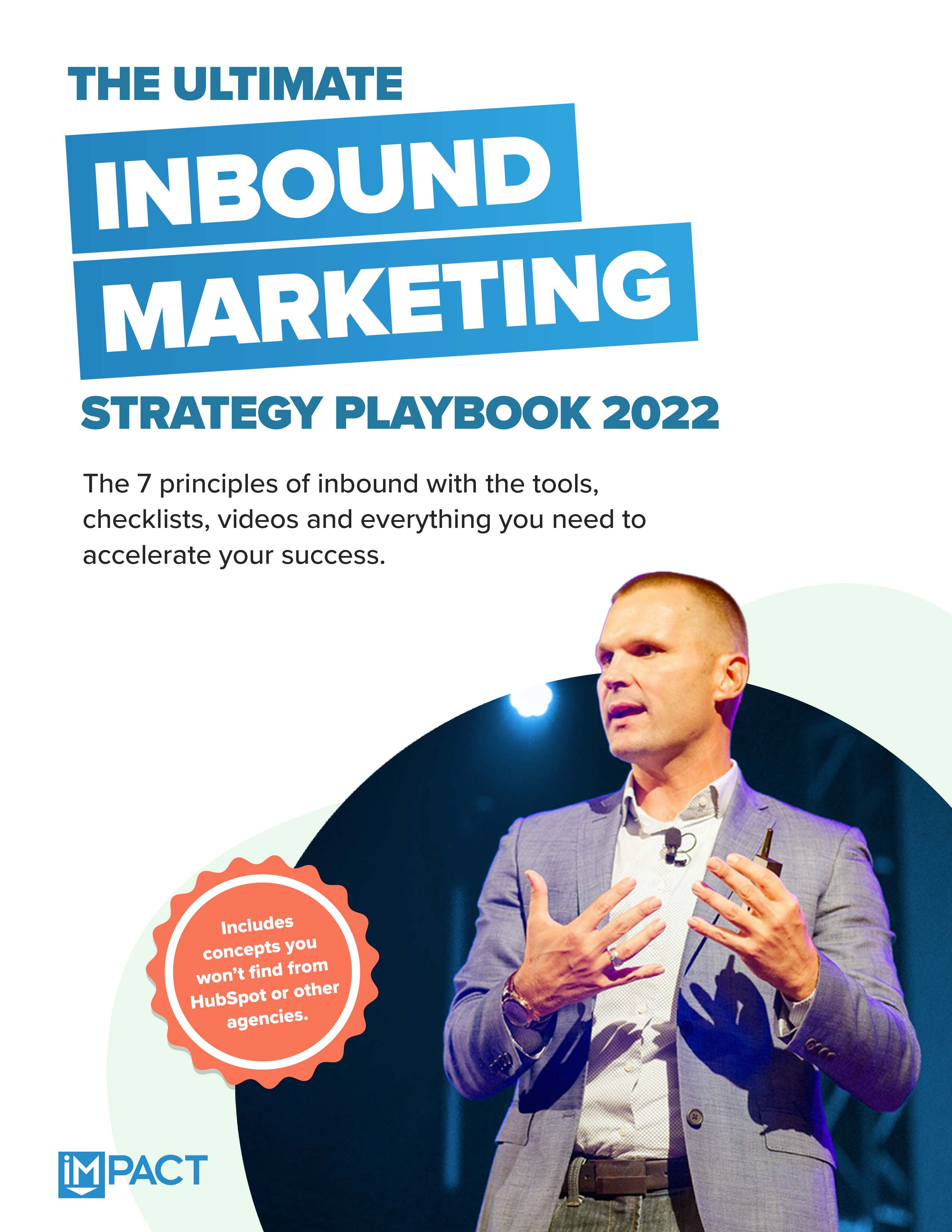 Free Guide:
The Ultimate Inbound Marketing Strategy Playbook 2022
Take your inbound strategy to the next level
Master the 7 principles of highly effective inbound marketing
Dramatically improve your inbound sales
Get more buy-in at your company
Published on July 19, 2016