6 Social Media Marketing Tips for Getting More Leads [Infographic]
Ramona Sukhraj also recommends this free guide: The Ultimate Inbound Marketing Strategy Playbook 2022.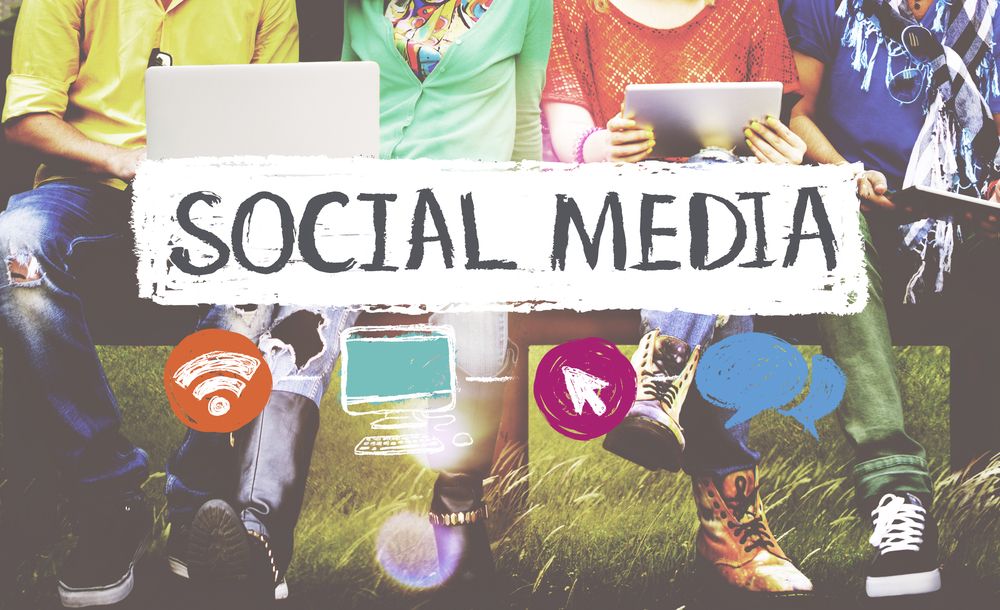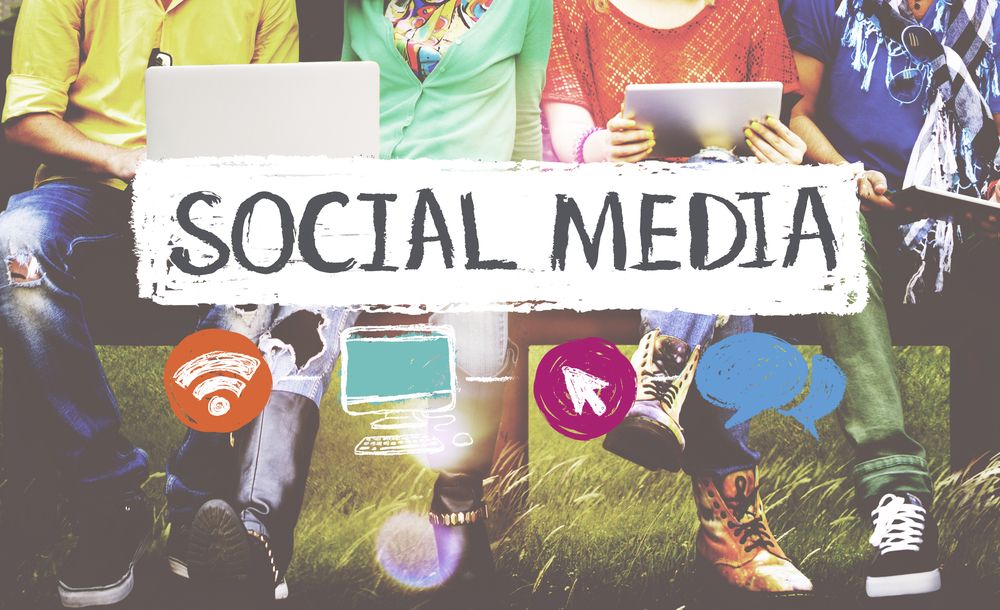 Any strategist will back me up when I say, one of the biggest concerns we hear from clients is that social media isn't delivering the leads they were hoping for.
Traffic sure, but where are those big leads? Trust me -- they're waiting for you.
As a joint professional and personal medium, social media can be a complex tactic to conquer, but over the years, it has proven its value to marketers. In fact, 43% of all marketers have reported acquiring customers from LinkedIn, while 77% of B2C businesses have acquired several from Facebook.
Free Guide: The Ultimate Inbound Marketing Strategy Playbook 2022
While the ramp up may take some times, lead generation through social media can and does work, but like any tactic worth your time; you need to approach it seriously and with a well thought out strategy.
To help you refine your social media marketing strategy and get more leads, Real Magnet, an email and marketing automation platform, designed and shared the infographic below.
With insights from Entrepreneur, Convince & Convert, Business2Community, and more, Real Magnet advises marketers to:
Begin with a Budget:

Social media is one of the most affordable and popular inbound marketing mediums available, but with all the competition out there, sometimes you may need to invest in paid ads or sponsored content to see results quickly.

Build a Dedicated Team:

Social media can be heavily automated to stay current, but for the best results you'll want someone (or multiple people) dedicated to monitoring and maintaining your strategy.

Mobile as the Main Course:

71% of people use social media from their mobile devices. Keep this behavior in mind when developing content for each specific platform.

Combat Complaints: Keep an eye out for customer comments and feedback. Social media is a free, direct line to your audience and can provide extremely valuable, candid insights into what's working and what isn't. When people complain, be prepared to address it calmly and promptly.
Try Live Content Formats: More and more social platforms like YouTube and Periscope are offering real-time formats of content that your brand can use to interact with its audience. Experiment with these features to see how they may work for you.
Don't Forget Email:

While building your audience on social media is important, you ultimately do not own or control these contacts. The only contacts in your power are those in your email database so always include a link back to your site or another way of getting people to share their information with you.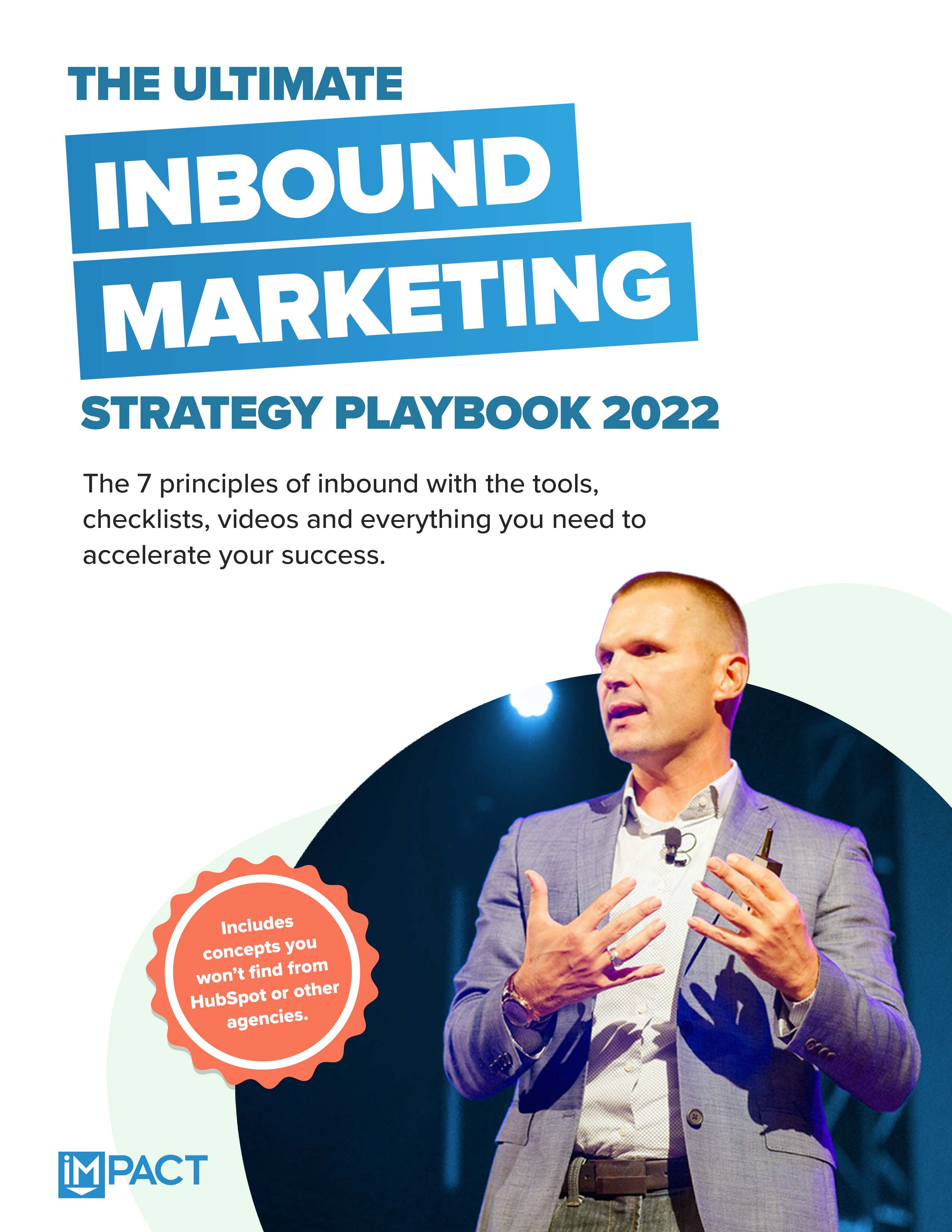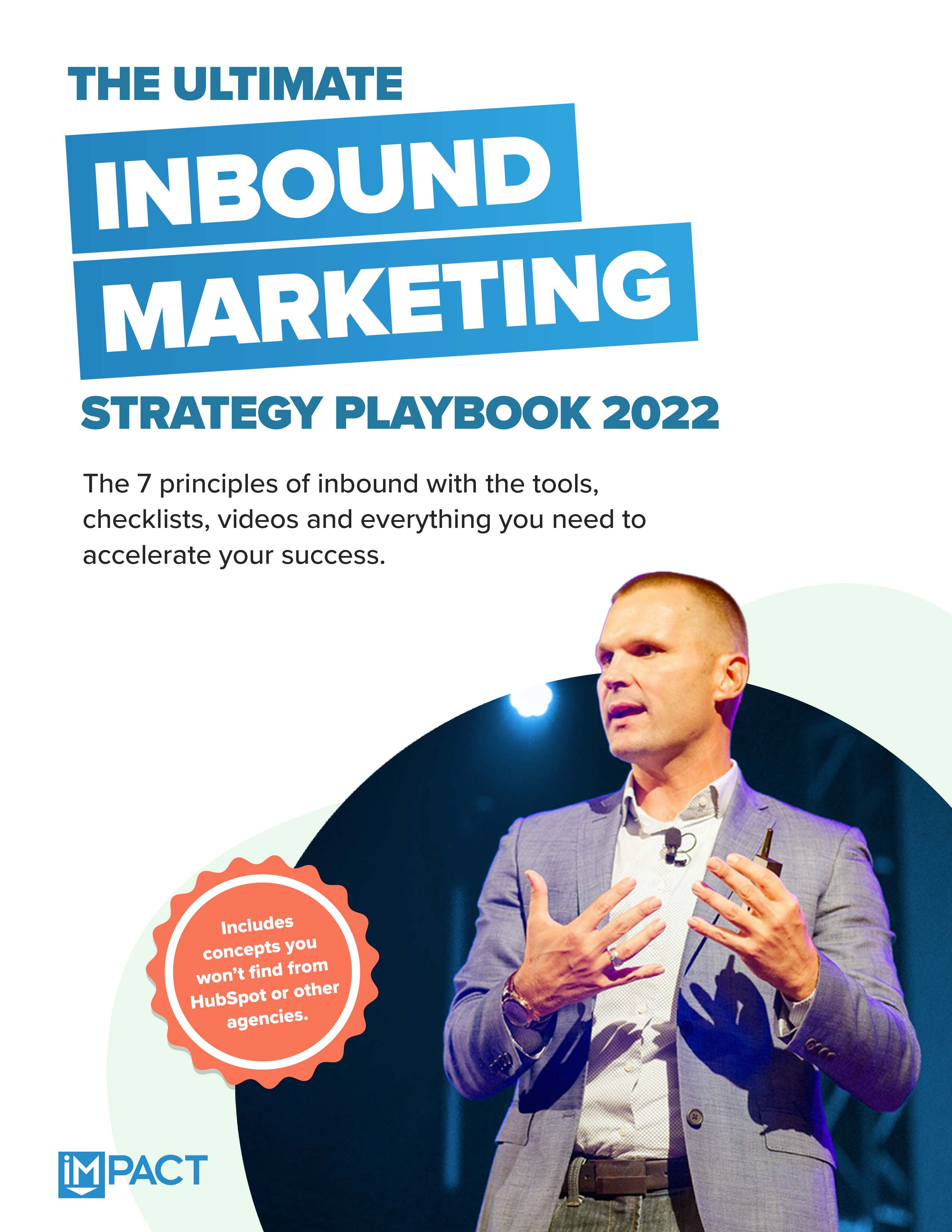 Free Guide:
The Ultimate Inbound Marketing Strategy Playbook 2022
Take your inbound strategy to the next level
Master the 7 principles of highly effective inbound marketing
Dramatically improve your inbound sales
Get more buy-in at your company
Published on January 30, 2016