5 Surefire Steps For Creating Nothing But Quality Content [Infographic]
Ramona Sukhraj also recommends this free guide: The Ultimate Inbound Marketing Strategy Playbook 2022.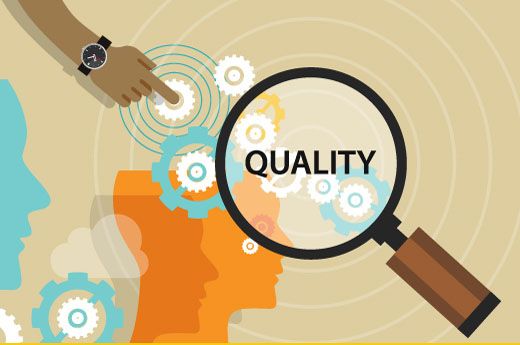 The concept of quality content is a tricky one.
Some people may be too hard on themselves and absolutely hate everything they publish, while others are rigid in their belief that whatever they do is flawless.
In a content marketing world driven by as subjective a word as "quality," how can inbound marketers ever be sure that what they're producing is meeting, if not exceeding the standards of their audience?
Free Guide: The Ultimate Inbound Marketing Strategy Playbook 2022
That's the question that Express Writers prompts with this infographic.
With data and insights from Entrepreneur, Unbounce, NewsCred, Kapost, and more, Express Writers illustrates some of the most dangerous "poor quality" pitfalls that content marketers encounter, and shares the following steps to help you produce quality content every time.
Write About What You Know:

No amount of research can match the insight and natural knowledge of an expert in their field. Make sure that the people who are creating your content know what they are talking about it and invite professionals to write about what they know best. At the end of the day, it will show if they don't.

Know What Content Types Work In Your Industry:

Not every type of content works for every persona or industry. See what your competitors are doing, but don't be afraid to experiment.

Write with a Competitive Edge:

You're trying to stand out from the crowd. Even if you are writing about the same things as your competitors, strategize a way to surpass them.

Audit Your Existing Content:

Auditing and analyzing your existing content helps you see what's working and what's not. This data will help guide your strategy moving forward and let you know if you're on the right track.

Review & Edit:

Never publish without proofreading. Even the greatest writer and grammar nut can make mistakes so make sure to have at least one other person proof your content before publishing.
Check out the full infographic below!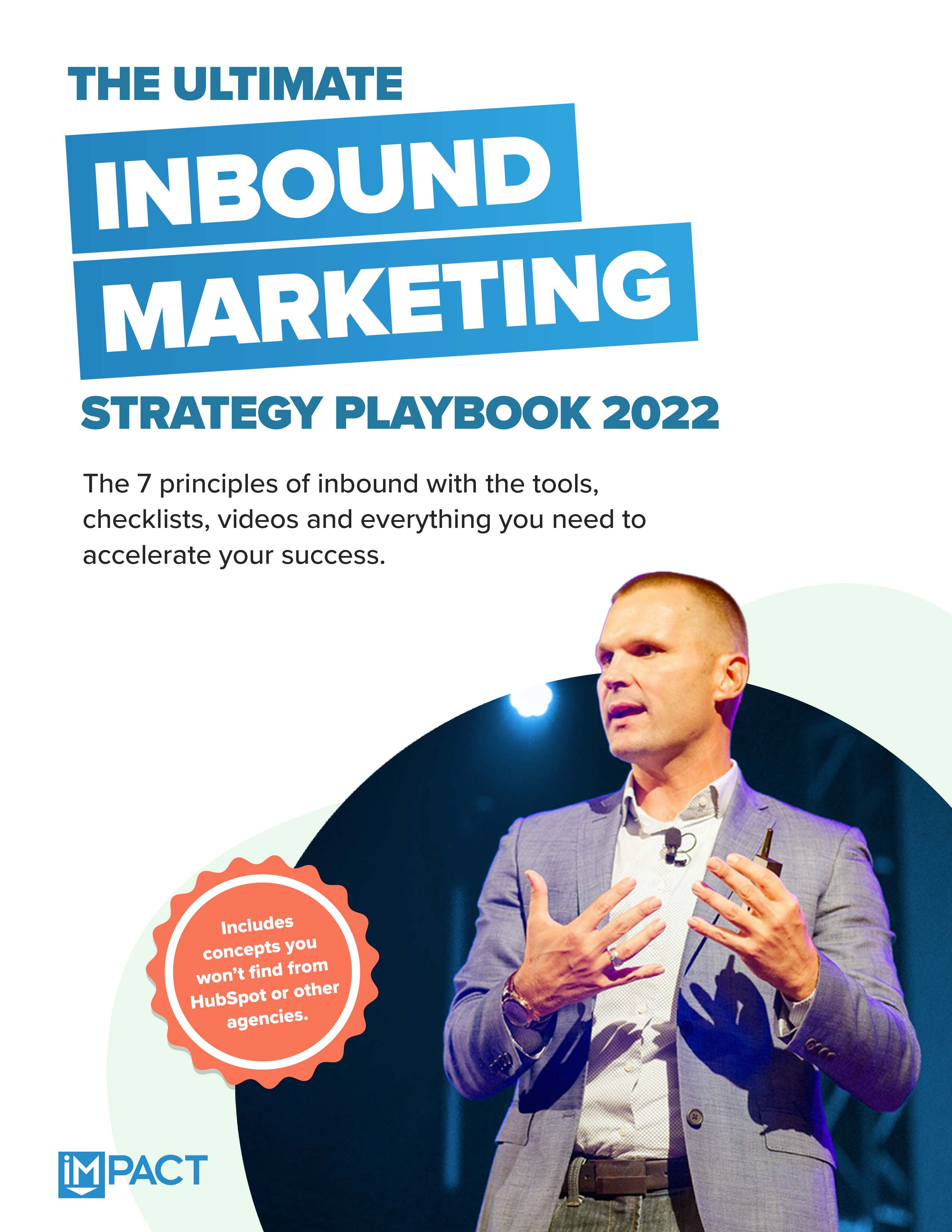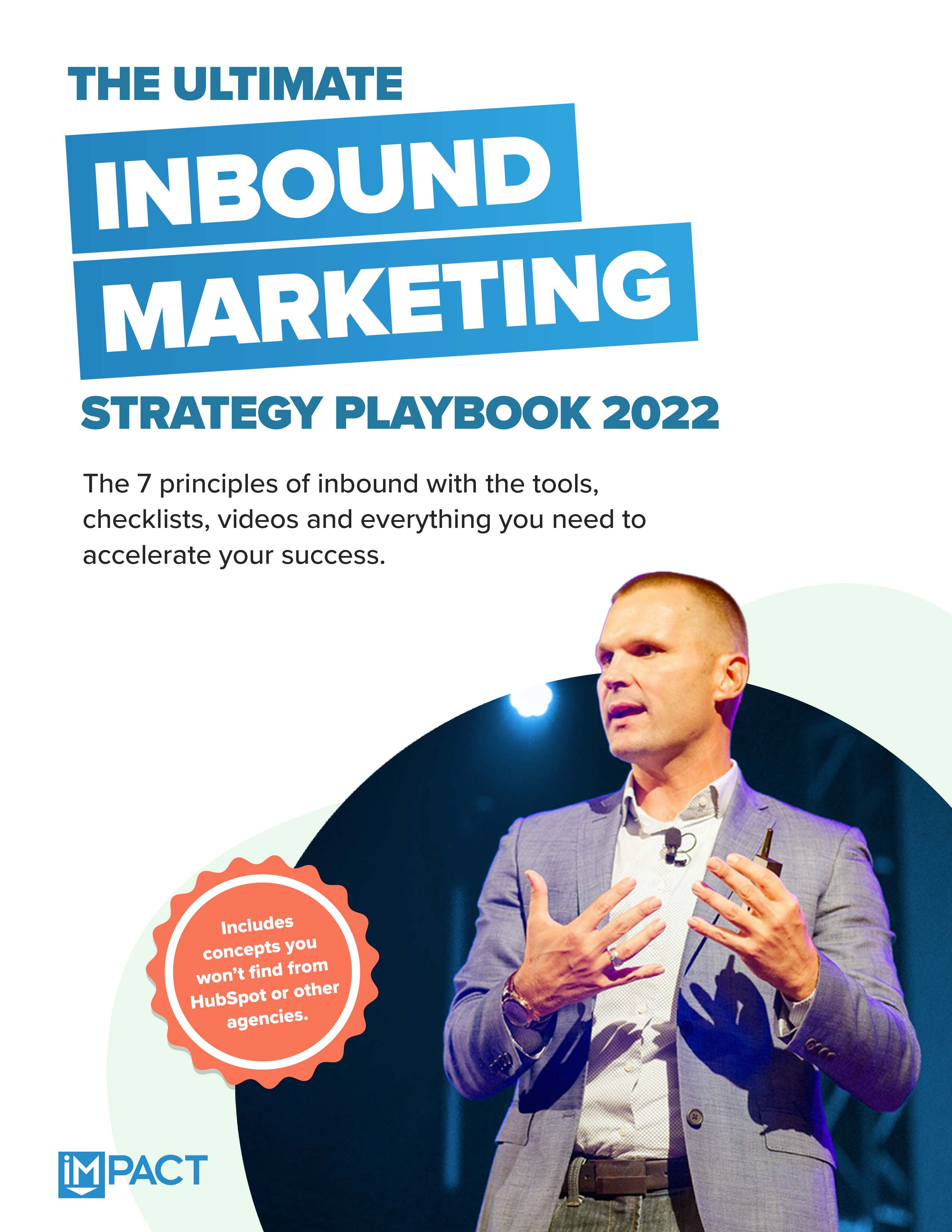 Free Guide:
The Ultimate Inbound Marketing Strategy Playbook 2022
Take your inbound strategy to the next level
Master the 7 principles of highly effective inbound marketing
Dramatically improve your inbound sales
Get more buy-in at your company
Published on January 22, 2016