Why Digital Sales & Marketing World is no longer a single-track event [Interview]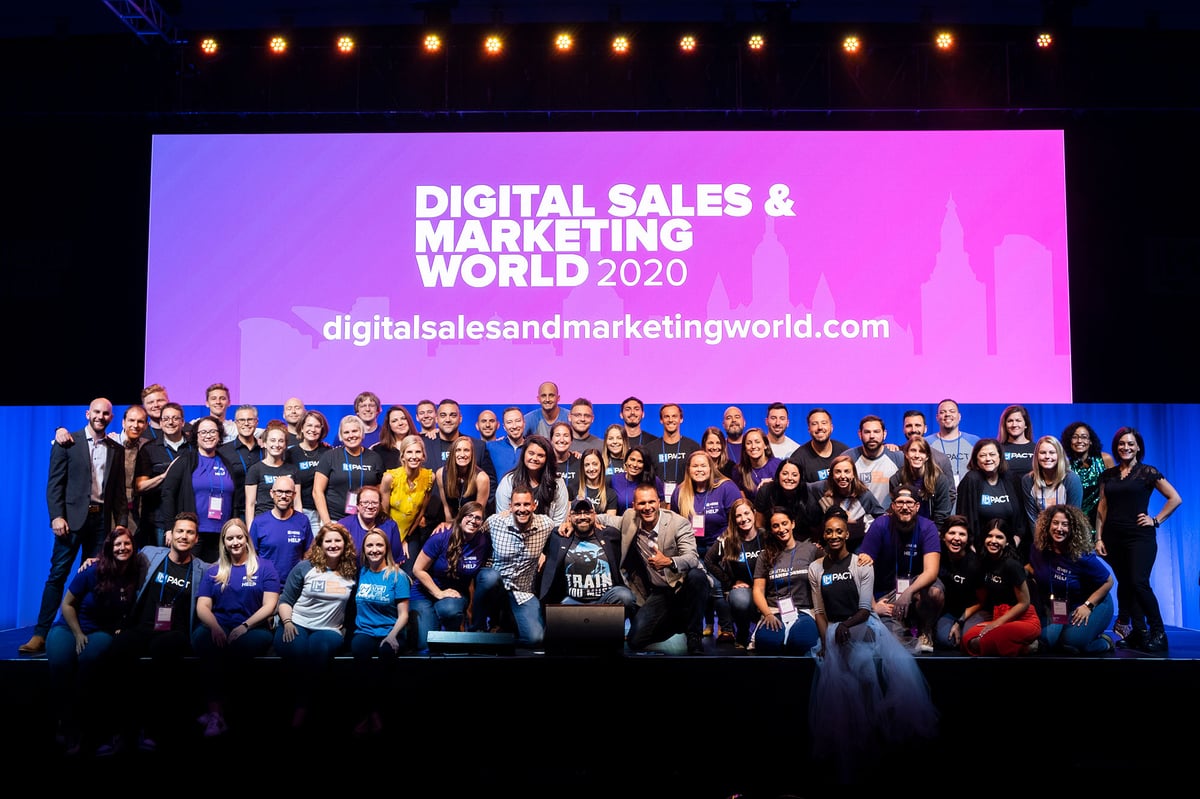 What was once IMPACT Live has become Digital Sales & Marketing World — an engaging, two-and-a-half day educational event in Hartford just six weeks away.
Beyond the change in name, the event has grown and expanded, now offering role-specific and industry-specific summits that will personalize the experience for each attendee, while still fostering alignment around core principles and best practices.
But why is this significant?
IMPACT's founder and CEO Bob Ruffolo explains the strategy behind the change.
Why Digital Sales & Marketing World is different from IMPACT Live
Bob: Every year is a different feedback loop. We learn every year.
We wrap up the event and we always look back at it and say, "Did we really deliver the best experience for every single attendee that was there, and every sponsor that was there, every speaker that was there?"
The answer is always no, so, we look to see how we can have gone deeper in certain areas.
How could we have personalized it more? We truly want to have the most immersive, best educational experience possible, but we're still working on it.
I think we have a great event, but we are far from fulfilling our vision. And this year we've made a lot of changes based on everything we learned from last year.
John: It feels like our goal is both to make it bigger and to make it smaller at the same time. We want the excitement and power of a bigger event, but also the personalization of a smaller event.
Bob: We want to create lots of heroes, and we want to impact lots of organizations and help them grow, and we want to change a lot of lives.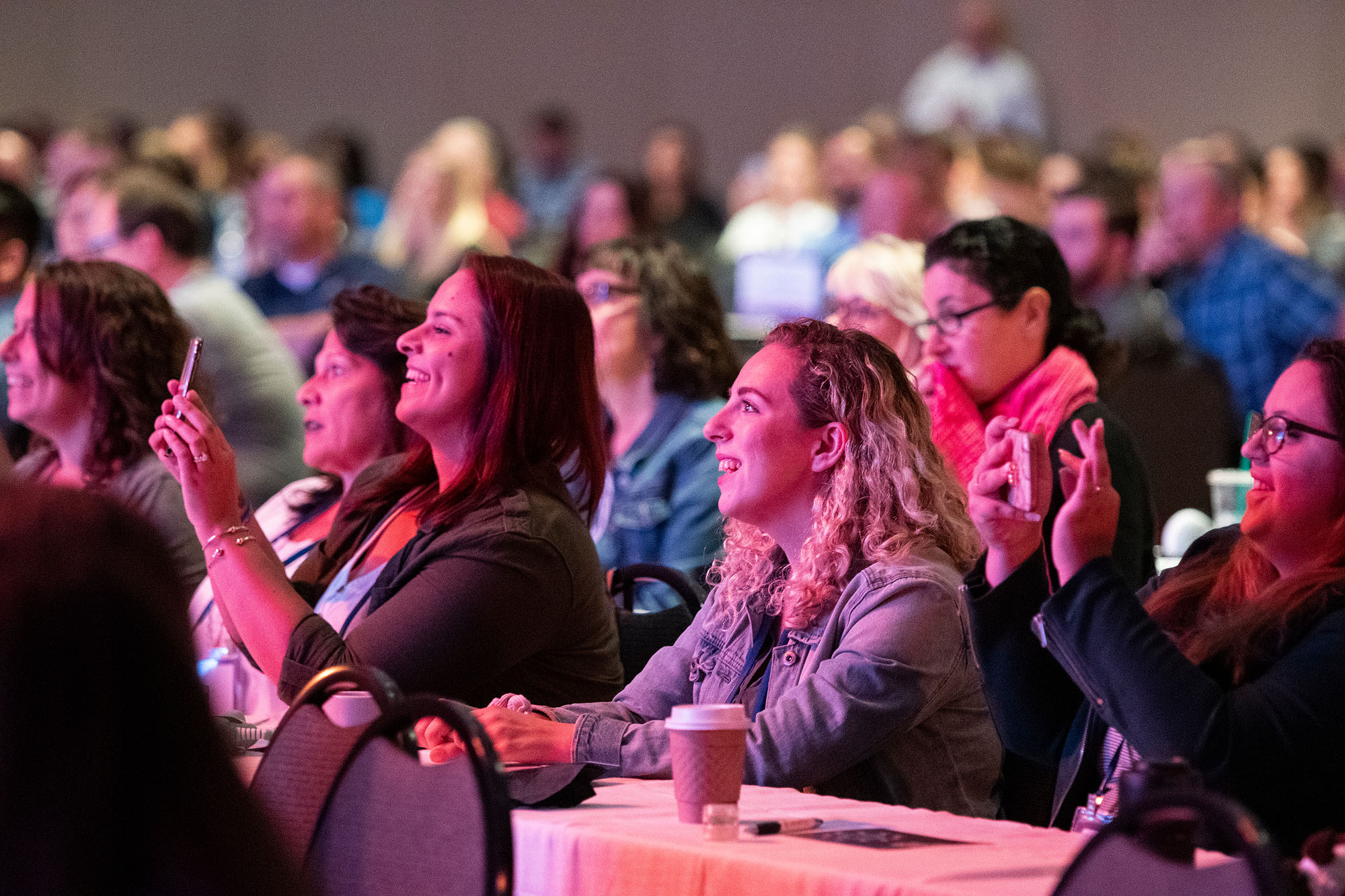 We want to bring as many people as we can to the event and be a part of this community, but, at the same time, we want to create a customized learning experience for each person who attends.
That's why we've designed the event the way we have.
John: Can you talk to me more about what you mean when you say we want to create heroes?
Bob: We realized something as we were doing our initial video case studies.
I had the opportunity to go look at some of these businesses that are just absolutely crushing it. They're doing They Ask, You Answer, and doing it really well.
What we realized was that the strategy really works when the people inside the company have the drive to do it, and to do it right. They need to be ready and willing to continuously learn, and be the best they can be for their company and their colleagues.
At times, the ones who have been successful have had struggles; they hit ceilings, they got frustrated.
But they all really followed the definition of a hero's journey. They broke through challenges, overcame trials and tribulations, and really came through to the other side as the heroes of their organizations.
We came to understand that the people we serve are essentially heroes in training. And we just love those people.
We want to be surrounded by them, we want to fuel them, we want to be there for them, and we want to help create thousands and thousands of heroes.
Why DSMW is now a multi-track event
John: Talk to me about what it means to move away from the single track style event.
Bob: It goes back to personalization.
In the new arrangement, after our opening workshop (where we've focused on alignment), we can break up into individual roles and go deeper in the summits.
If I'm a videographer, I can get the absolute best education in video production and see what's working for my peers and at other companies where other people just like me do the same job I'm doing. And I can be inspired by them.
Same thing if you're a sales manager. Same thing if you are a content manager. Same thing if you are a CEO.
With the summits, you can get into a room and dive deeper, understanding your role inside your company better than ever.
And then we also thought it was important to personalize by industry because there are some unique challenges if you're a B2C retail company, as opposed to being a B2B manufacturer.
There are some things that really work in your industry that are different in other industries.
We want to dive deeper into that as well. Again, this is all to create the most immersive and best educational experience possible for the audience.
What does a multi-track event look like for each attendee?
John: For each attendee, how much of their time is going to be in these tracks and how much is going to be in the larger, collective experience setting?
Bob: On the first full day, you'll spend three hours in a role-specific summit, and on the second full day, you will spend 90 minutes in an industry-specific summit.
Other than that, we're either in the main room or networking.
Like previous years, there will be plenty of main stage time. We have great speakers coming in, but the two summits will allow each attendee to get that individualized learning experience.
John: It sounds like there are a lot of exciting changes coming. What's something that will NOT change from last year to this year?
Bob: What will not change is our focus on the opening workshop.
Marcus has a bunch of new things that he wants to add this year, so it'll be about 40% new content. We have new case studies and some other surprises, but the workshop is going to be a staple of Digital Sales & Marketing World.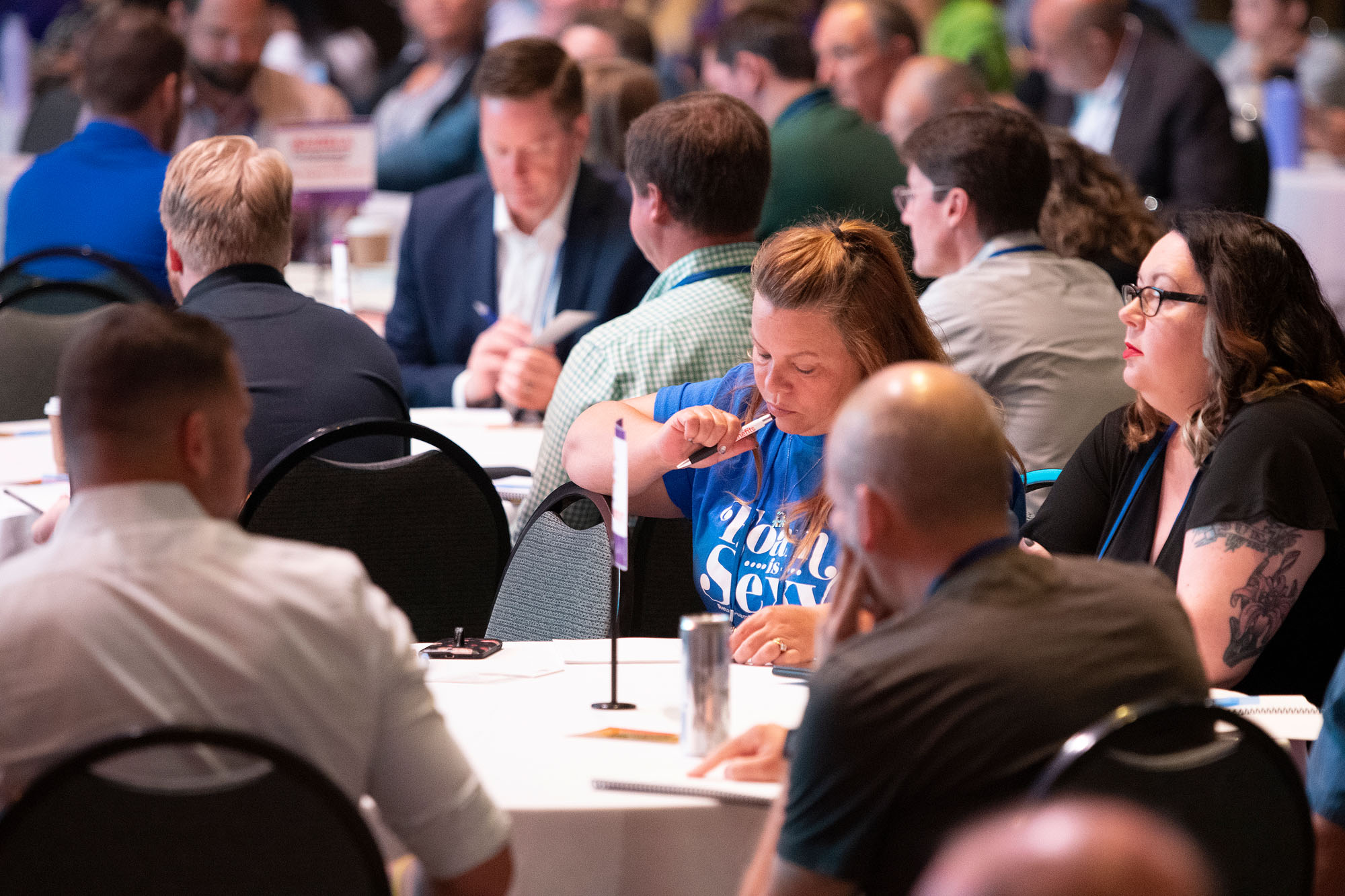 There are some foundational elements of doing digital sales and marketing well that everyone in your organization needs to be aligned on.
The single track was great last year because we're all in one room together and all getting that same material and we didn't want to lose that.
Not only do I think that companies need to all hear that together, but I think they have to hear that over and over again.
These fundamentals should be revisited here every year.
That's why the opening workshop is such a critical component that's going to be a main stage event.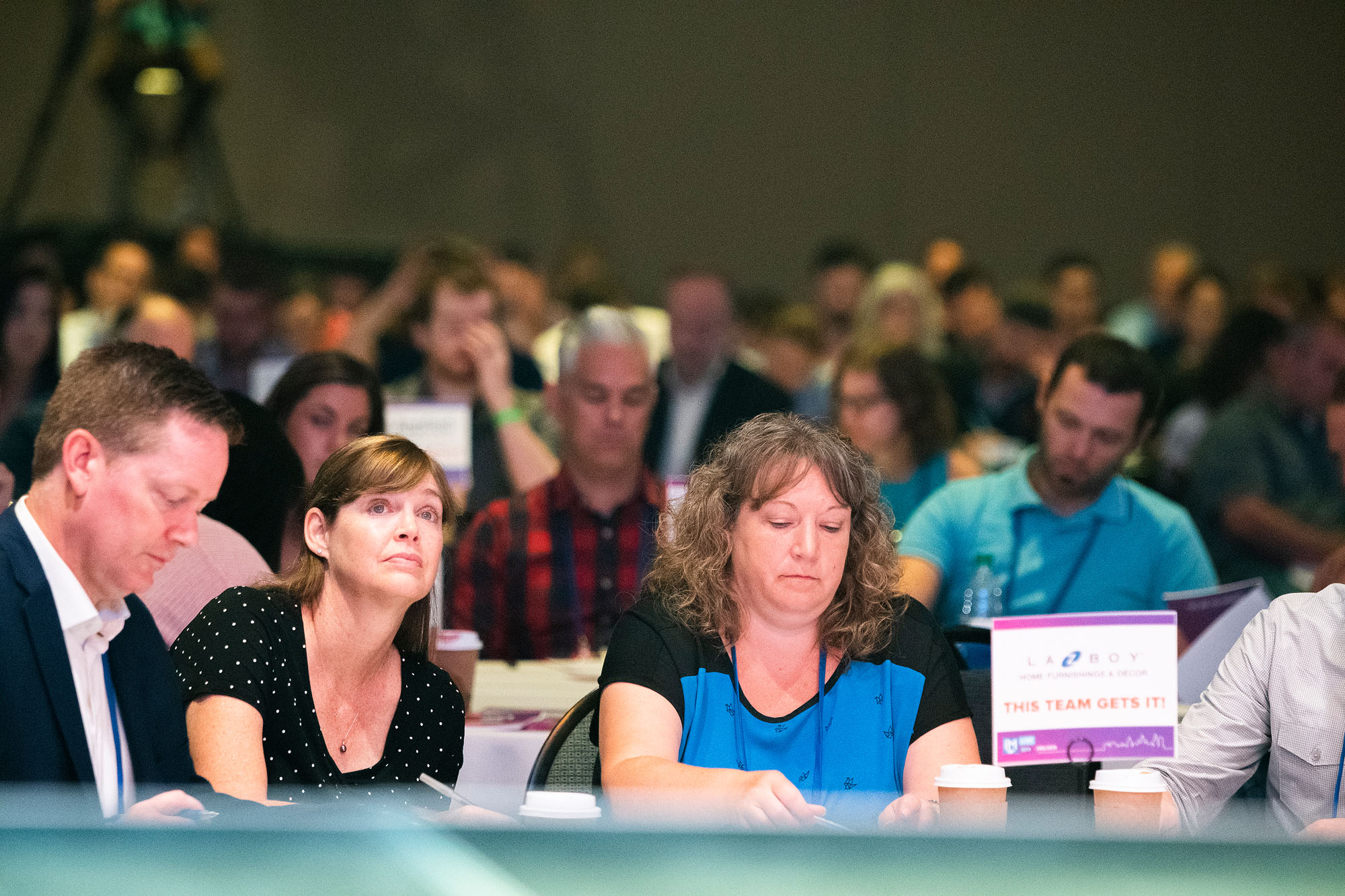 There will still also be awesome keynote speakers — and it will take place in the same venue.
So, a lot of things will be the same, but there'll be many new special things as well.
John: What's one thing that you can't wait to see?
Bob: Honestly, for me it goes right back to Marcus' workshop. I've seen Marcus speak probably more than anyone else. And every time I watch him speak, I learn so much. I hear him and think, "Oh, we're not doing that well, and oh, we really should work on that."
I know how hard he's working on this year's presentation. That's probably the part I'm most excited about.
I love how it's a reminder of the core principles, while also being fresh and inspiring.
(Images courtesy of Seshu at connecticutheadshots.com)
Free Assessment:
How does your sales & marketing measure up?
Take this free, 5-minute assessment and learn what you can start doing today to boost traffic, leads, and sales.