Adaptive vs. Responsive Web Design: What Offers the Best UX?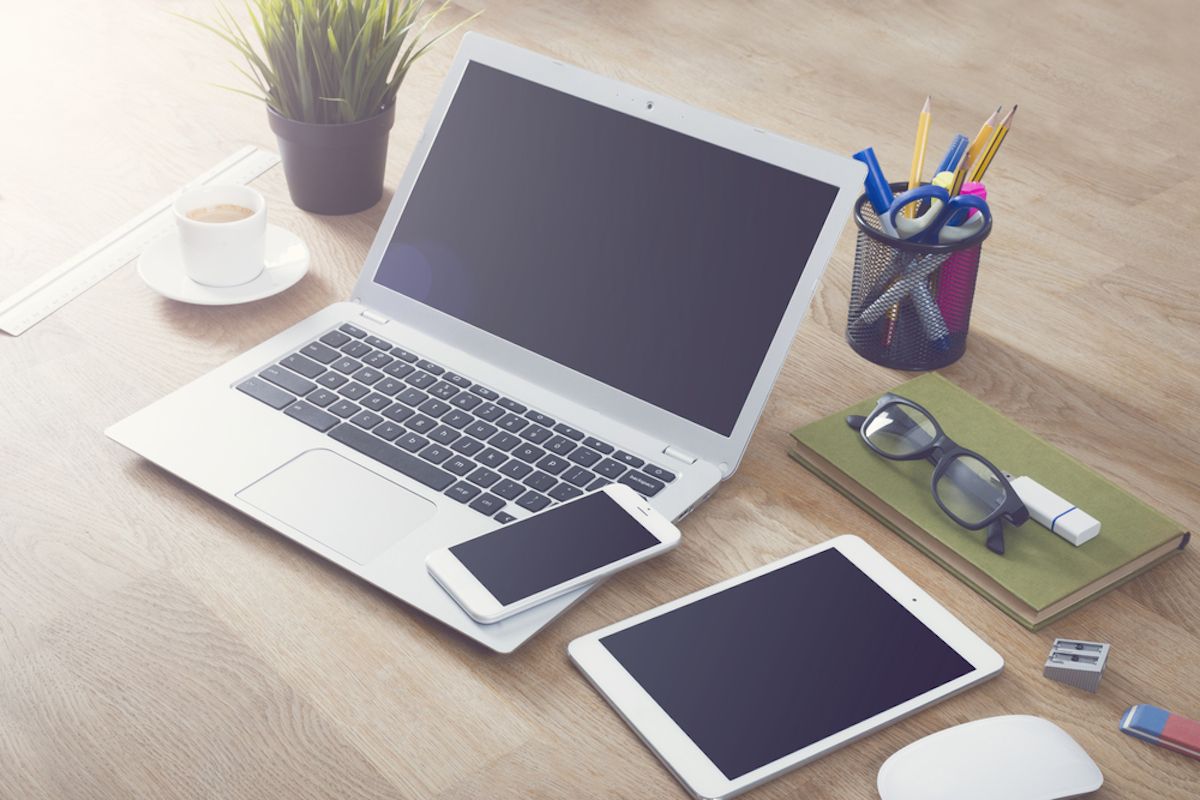 For many of us who have been taking part in making websites a more friendly experience for users, you have turned to Responsive Web Design (RWD) for you or your clients' websites.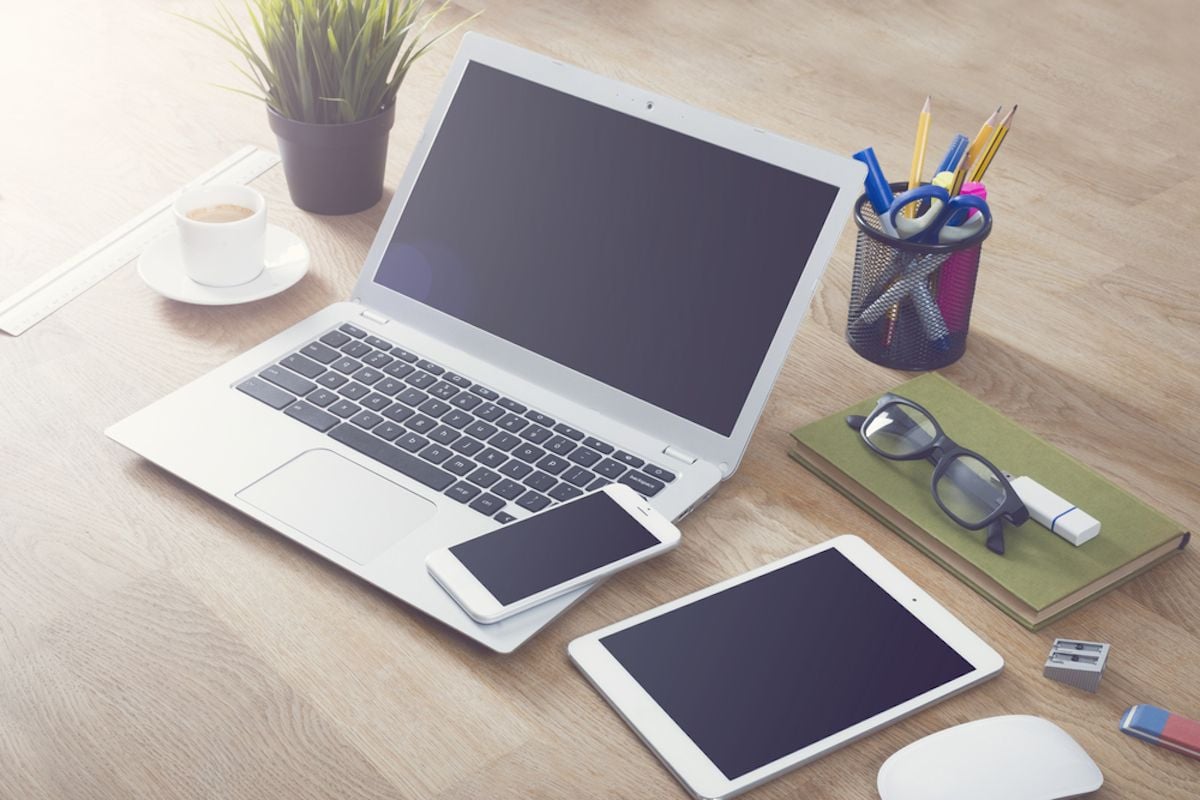 Although we have defaulted to RWD being the best option, especially since we all know Google loves it, it's important to realize it's not the only type of flexible design that exists out there.
Join the IMPACT coaches for a deep dive on a new topic every month in our free virtual event series.
In this case, I'm talking about Adaptive Web Design (AWD), a concept that's been floating around for some time, but has really only been brought into discussion recently due to the possible advances it may offer over RWD.
In an effort to understand what option has a more optimal performance and user experience, lets look into the pros and cons of the design types and see what is most optimal for certain devices and website types.
Responsive Web Design
The history of RWD originates with Ethan Marcotte, who created the phrase and defined it as a technique in which you develop a website that "fluidly change[s] and respond[s] to fit any screen or device size."
The technique uses a single template that has been created using a fluid grid system that has the ability to respond to different screen sizes based on CSS media-queries used in the stylesheet.
When utilizing this method, it's important to make sure your design has the ability to work responsively, otherwise, your developers will be spending more time and resources rebuilding the website on tablet and mobile to compensate for its lack of flexible structure.
Aside from a fluid design, RWD also offers several other advantages our users find useful:
Consistent appearance on different browsers and platforms.

The website is viewed through one URL, streamlining and improving SEO.

Only one website on one URL is needed to be maintained - cutting down design and development time.
Despite these benefits RWD does have its drawbacks, especially when it comes to its load time, which becomes drastically increased due to the high bandwidth of images and other elements being loaded in the background that may be vital to the website's performance.
RWD also draws a line on how far your designers can go with their ability to create your website since a more complex and visually heavy design may not scale down so well on smaller devices.
Now that we know how RWD behaves, lets take a look at AWD and see how it compares.
Adaptive Web Design
AWD takes a different approach, because its flexible design is meant to specialize the experience for the users based upon the device they are on.
While RWD is meant to have a similar look and feel regardless of the devices size, AWD behaves a little differently.
Instead of one design that scales down, an adaptive website is server-side, which means a server detects the type of device it's being viewed on and shows a version of the website that's custom to it.
For example, say you have a blog layout with images, titles, and a description and share links tiled in a certain way, but on mobile, the website would take too long to load due to the high amount of images and would feel overwhelming to users on a smaller device. Rather than scaling down, you simply have the server detect the device the user is on, and display a more minimal version of the blog with only the title, social share links, lower quality images, and no description.
This means that the server is doing the heavy lifting rather than the website itself when trying to optimize the website.
Some other perks that AWD offers are:
Images are loaded much faster since they are compressed and resized for the specific device.

The website loads faster, as the server is able to detect the device it's on and load only certain code that is necessary to it.

Your flexibility is increased and you are able to design a variety of versions of your site and customize it to however you see fit for its respective device - making it a much better experience for users on mobile.
Although, as perfect as AWD sounds, its no walk in the park to use. Development and design time drastically increase due to customization. Additionally, if you want to make updates when it's completed, those updates need to be implemented a multitude of times so that they work for each customized version of the site.
So if you don't have a team or the money that can support an adaptive website, it is best to avoid it for now until you gain a better understanding of it and the challenges it offers.
Whats Best For What?
As much as you may prefer one of these techniques over the other, it's important to realize that it's not what you like that decides what you should use, it's about what's best for your users.
With that being said, you want to make sure your users are satisfied based upon their needs. So if you know your users are going to adapt better to a site that keeps a consistent layout down to mobile, then stick with RWD. If your users are tech savvy enough and you are looking to pave the way to the future, then AWD might be a more optimal solution.
Despite AWD being more difficult to implement, the flexibility and speed it offers, specifically to those in the ecommerce and media industry, might just create the best impact for its user base.
For those of us whose websites aren't necessarily too heavy on mobile, implementing a responsive website will allow you perform just fine, leaving you the option to implement adaptive design in the future if/when you need it.
Download The Complete Website Redesign Guide
Fill out the form below for tips on how to design a website that generates results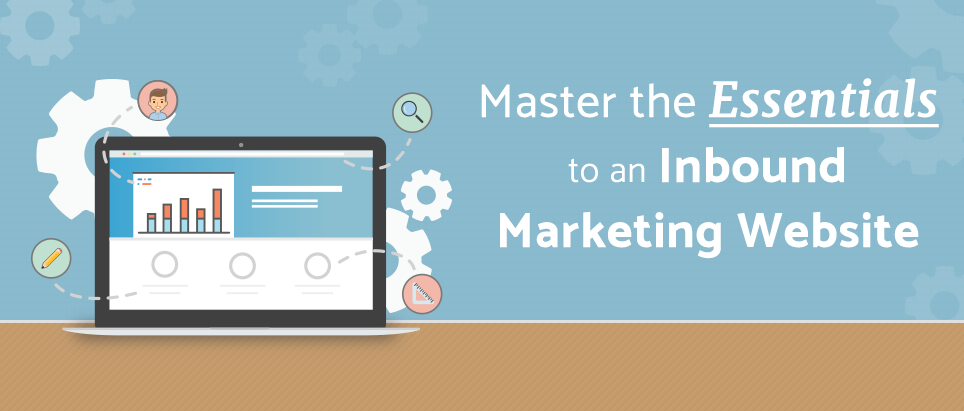 Join the IMPACT coaches for a deep dive on a new topic every month in our free virtual event series.
Published on September 8, 2015