Wistia vs YouTube vs Vimeo: What platform is best for my company? [Interview]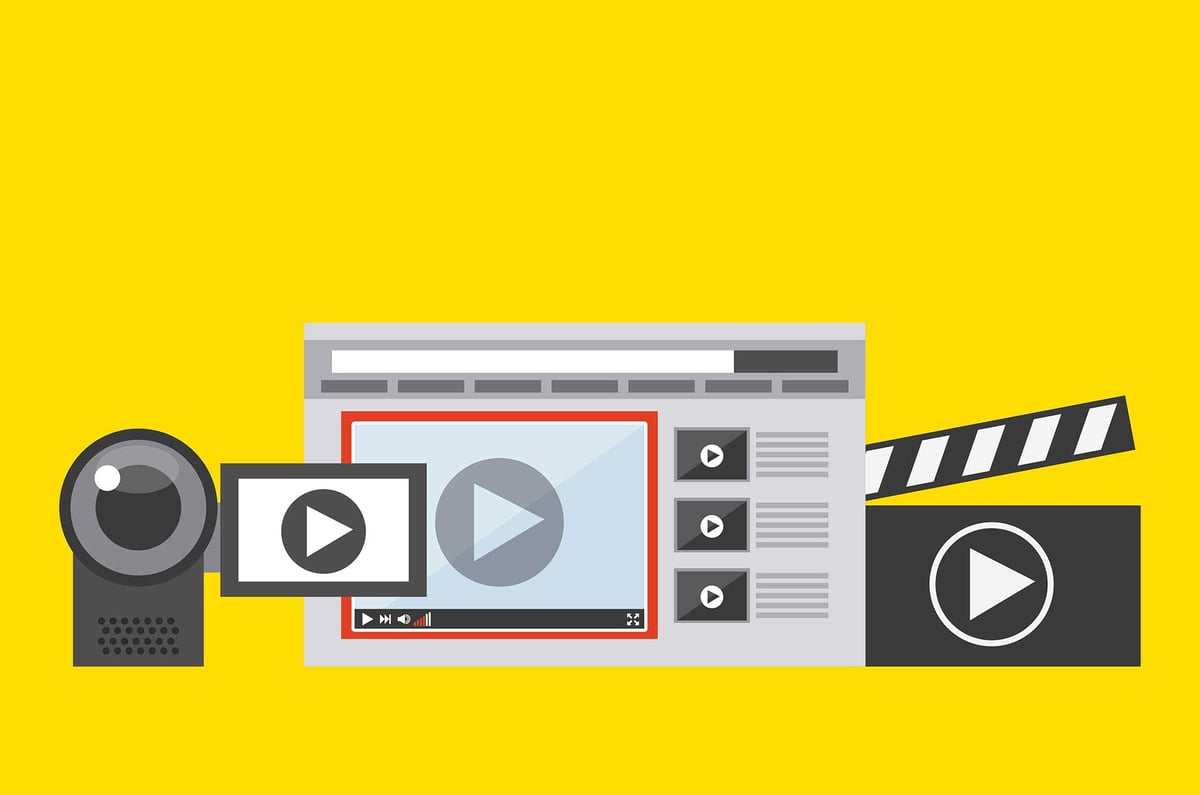 Here at IMPACT, we love to go after those questions we get the most. One of the major questions we have been getting asked lately is what video hosting platform should I use?
It is a great question to ask and is quickly followed up by ... and why?
In today's interview I talk to Jordan Munson from Wistia and we talk about Wistia vs Vimeo vs YouTube from a high level "What Is" to granular strategy "Which one is best for my company".
So let's go ahead and dive into this pool of video hosting awesomeness.
YouTube Video Hosting
Jordan shares with us how YouTube is the elephant in the room. What does he mean by that?
Everyone knows what YouTube is.
Everyone considers it first for their solution.
Everyone knows how to use YouTube.
Everyone has watched a video on YouTube.
Everyone is comfortable with it.
Jordan also talks about how YouTube is the biggest player in the space and how this means there is most always an integration between what platform you use and your YouTube videos.
Jordan shares how YouTube is the second largest search engine but that does not mean people are searching for everything. YouTube is mostly none for entertainment style videos. Even the educational videos that do well have some entertainment mix to them.
YouTube's biggest pitfall is the "YouTube vortex." Trying to pull viewers off of YouTube onto your site is virtually impossible. SO, if you want them to be on YouTube and stay on YouTube, then it might be the right strategy for you.
Vimeo Video Hosting
Jordan educates us on Vimeo being the second largest platform in the video hosting platform. He also shares how it is a "creative person's" video hosting platform choice. They give users a way to create a paid view and a free view option.
The pitfall of Vimeo video is that they look amazing. I know that does not sound like a flaw but as Jordan shares with us, if you live in the backwoods of Alaska, you might not be able to even watch a video on Vimeo.
We talk about how the video player is way cooler than YouTube's video player.
Wistia Video Hosting
Wistia is more for people who are into video for business. This means if you are in sales or marketing, Wistia hosting is most likely for you.
If you want your company videos to be easily watchable from New York to Alaska, then Wistia has you covered.
Jordan and I also talk about other Wistia features like:
Video Analytics
Video as a lead generation option ( Turnstile )
Call To Action
Customizable player
Jordan and I also rap about video SEO sitemaps vs. just relying on YouTube for your video search strategy.
Last but not least, we talk about whether it is a one platform does it all, a one, two punch, or do you need to be on all three?
So stop reading and start watching. If you have any questions, let Jordan or myself know.
We love answering questions and adding value to our communities. Do you have any questions about Wistia or YouTube?
Free Assessment:
How does your sales & marketing measure up?
Take this free, 5-minute assessment and learn what you can start doing today to boost traffic, leads, and sales.