Is Hiring a Marketing Agency Cost Effective?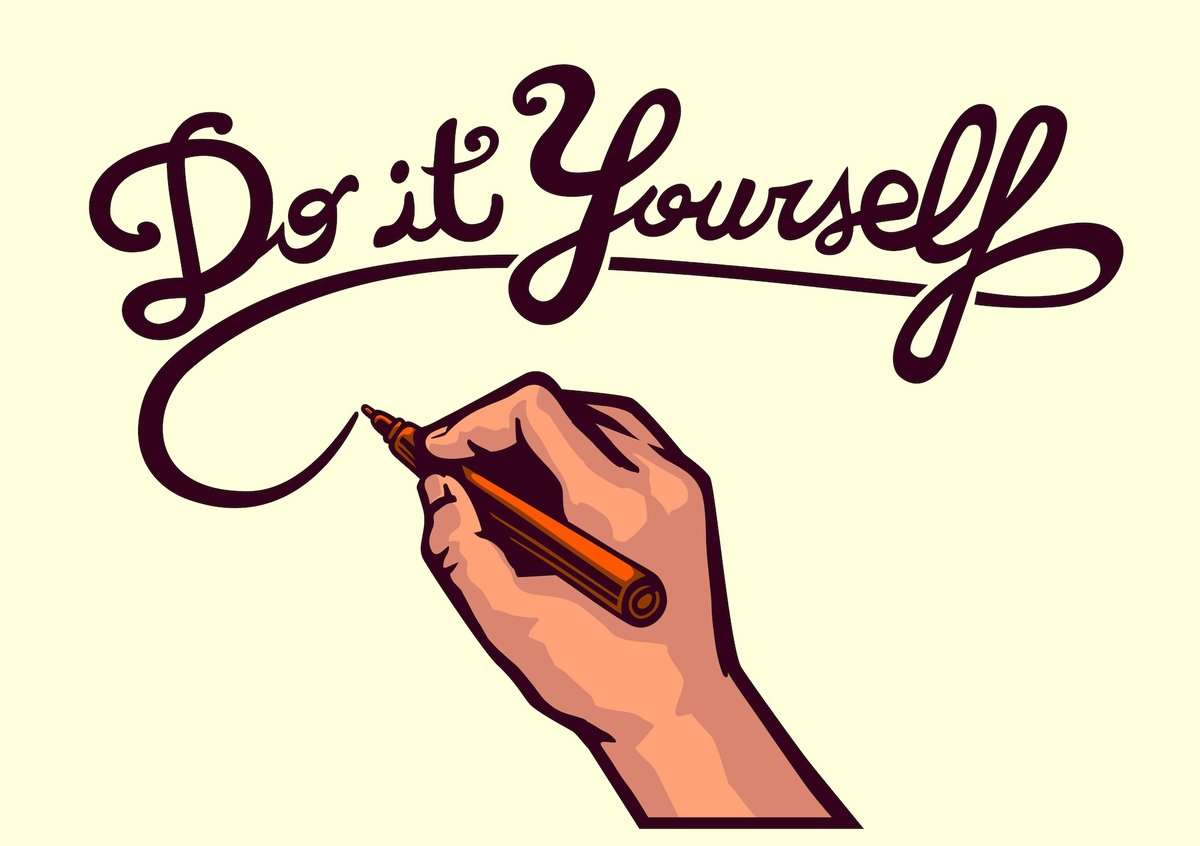 There's no question that every business requires marketing, but how you handle marketing is up for debate.
Businesses have several options and what's right for another company might not be right for yours.
The two primary options businesses consider are "DIY," building an internal marketing team and doing everything themselves in-house or outsourcing their marketing efforts to a marketing agency.
Each route has its own set of advantages and disadvantages.
Ultimately, an in-house team provides more control over every little detail at the expense of a higher cost. On the other hand, hiring an agency allows you to get more bang for your buck, while trusting in your agency partners to handle the finite details.
Of course, there's a lot more to consider when deciding whether or not to hire a marketing agency, and that's exactly what we're going to discuss below in four points.
In-House Marketing vs Marketing Agency
1. The Costs
The first thing on your mind is the bottom line -- how does the cost of hiring a marketing team cost versus hiring a marketing agency.
The costs can vary widely based on the size of your business and how much you're looking to accomplish. For the sake of this article, let's saying you need one full-time person to handle most of your marketing. You might contract out some work here and there, but you're not ready to staff an entire marketing department.
At minimum, you'll want a good marketing manager to oversee these tasks for you because that's what will be most cost-effective.
According to Glassdoor, the national average salary for marketing managers is $85,457.
Of course, salary isn't the only cost of an employee -- you also have to factor in things like onboarding, training, relocation, company events, sick time, office supplies, and other perks or expenses associated with being an employer.
Considering a loaded cost of 1.25x, that brings the average marketing manager cost to $106,821.25.
Agencies can also vary dramatically in price, depending on your marketing objectives and the agency you choose.
However, let's just say you are going with the lowest-priced tier from an agency such as IMPACT. This still includes an entire team of people dedicated to your company's marketing objectives and a full, robust Inbound Marketing campaign.
The total cost of an agency comes out to around $67,000.
The agency model allows each business that hires the agency to get a team of expert marketers for less because they are essentially splitting the costs.
Hiring an agency is clearly the lower-cost decision, but you still have to decide if it's more cost-effective.
2. Quality of Work
The quality of work comes down to the skill of those you hire.
Assuming you are looking for the most cost-effective approach, you're going to need a well-rounded marketing manager who understands the best practices of all Inbound Marketing skills, such as content marketing, social media, SEO, copywriting, graphic design, conversion optimization, etc.
The best marketers tend to specialize in one or two skills, while possessing the basic knowledge of the other areas to get the job done. This is who you'll want to find because it's simply not realistic to find someone who is an expert at everything.
To make up for the weak points of your marketing manager, you can either:
Accept lower quality in some areas

Contract out work in the weaker areas

Hire additional employees to build a more-rounded team
Hiring an agency offers a unique advantage because marketing agencies have teams of people with expertise in each area of Inbound Marketing. This allows you access to specialized marketers without having to hire an entire team yourself.
Of course, the quality of work still comes down to the individuals. Assuming you find the right people, you can have an in-house team that's just as knowledgeable as agency marketers.
However, in terms of cost-effectiveness, an agency provides the most cost-effective access to high-quality work.
3. Quantity of Work
The size of your company and the amount of marketing work you require plays an important role in the cost-effectiveness of your marketing budget.
Hiring a full-time marketing manager (or marketing team) requires a ton of work to make the cost worth the reward. If you find you're struggling to keep your employees busy, you're going to really start resenting the salary you pay them.
In addition to the actual work, you also pay for the time your employees spend on learning and improving their skills. Of course, this is all part of the investment in a great employee, assuming they stick with your company for the long-term.
Generally speaking, agencies will handle a lower quantity of work than full-time employees. However, the time an agency spends on your company's work will be highly-productive, with more output per hour.
Your agency partners will be solely focused on the tasks at hand during billable time, and the time they spend learning and improving their craft is on the agency's dime. Plus, most agencies don't charge you for time spent managing the relationship.
4. Stability
Employee stability is a growing concern as the younger generations have shown less company loyalty than employees of the past. It's hard to blame them, as great employees are becoming more rare, competing companies are more willing to up the stakes to persuade top-performers to jump ship.
However, employee turnover has always been a normal, and costly, part of doing business.
The real cost goes beyond recruiter fees, interviewing costs, and training. The deeper costs of employee turnover come at the expense of the extra burden on your other employees until a suitable replacement is found, as well as the decrease (or halt) in production on your marketing campaigns.
An agency will ensure your marketing strategy is consistently executed month after month, year after year. That's not to say you won't ever see any turnover with your agency team, but you just won't have to worry about any of the costs or hassles associated with it.
Key Takeaways
Taking everything into consideration, you can see that there's a strong case for hiring an agency to handle your Inbound Marketing for you.
You have a team of experts ready to go from day one

An agency typically costs less than hiring in-house to do the same work

Agencies already have experts in every area of marketing on-hand to help with any campaign your business runs

You're getting more work output per hour invested

Agencies offer more long-term consistency by removing the element of employee turnover
All things considered, agencies are more cost-effective than hiring a marketing team.
Want to talk more about what an agency like IMPACT Branding & Design can do for your organization and what it will cost? You know what to do; click the button below.
Free Assessment:
How does your sales & marketing measure up?
Take this free, 5-minute assessment and learn what you can start doing today to boost traffic, leads, and sales.