What Emotional Messages Are Your Brand Colors Sending? [Infographic] October 23rd, 2015 min read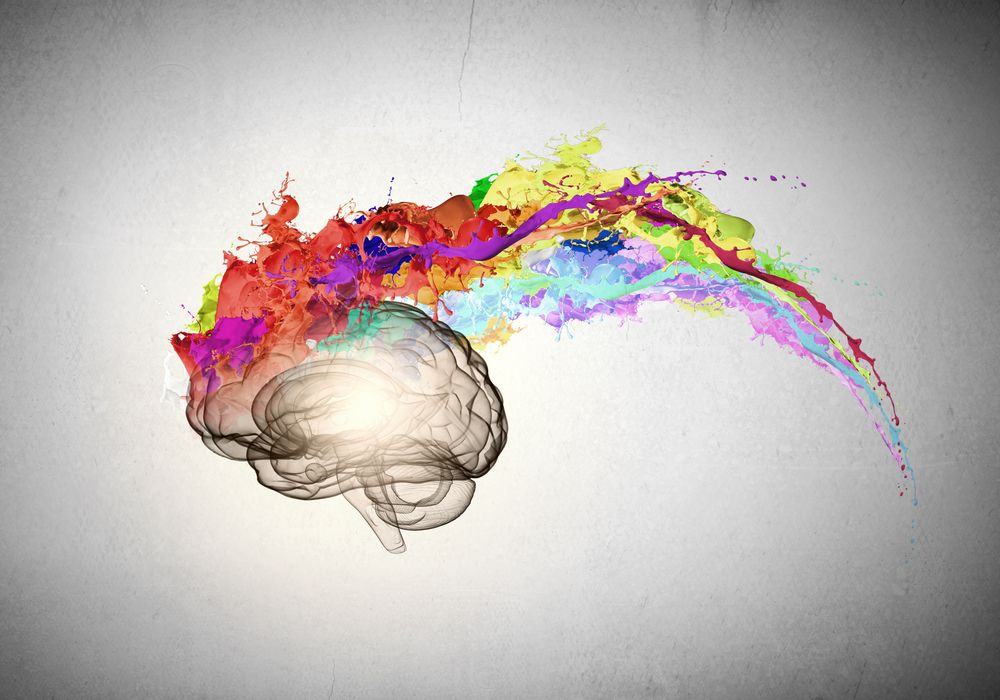 Color is a powerful thing.
Besides making a visual impact, decades of studies have shown that color can make a big emotional impact as well. As a Marketers or Designer, you need to be aware of these effects when choosing colors for your logo, website, or brand in general.
Whether it's for your homepage, landing page, eBook cover, or a social graphic, in the infographic below, I've outlined a few color theory basics and recent data to help inform your design decisions.
With information from KissMetrics and HelpScout amongst others, here are some of the key points illustrated:
Blue is the most common "favorite color" amongst both men and women.

Green elicits feelings of youth, happiness, warmth, intellect, and energy.

30% of people associate orange with cheap or inferior products

Males tend to gravitate towards brighter colors, while women gravitate to softer tones.

20% of women named brown as their least favorite color
Check out the full infographic below:
FREE On-Demand: The Website Optimization Summit Opening Keynote
Watch Liz Moorehead's takeaway-filled opening keynote from the Website Optimization Summit for FREE inside IMPACT+.
Your business website should be your most profitable virtual employee -- closing deals left and right. Yet, business leaders and digital marketers just like you are unwittingly undermining the money-making potential of your website.
Let Liz Moorehead show you the simple and powerful ways you can immediately increase the revenue potential of your business website, no matter what industry you're in, in this information packed keynote.