Facebook Increases Ad Transparency With New "Ad Library"
Iris Hearn also recommends this free course, Fundamentals of Social Media Marketing.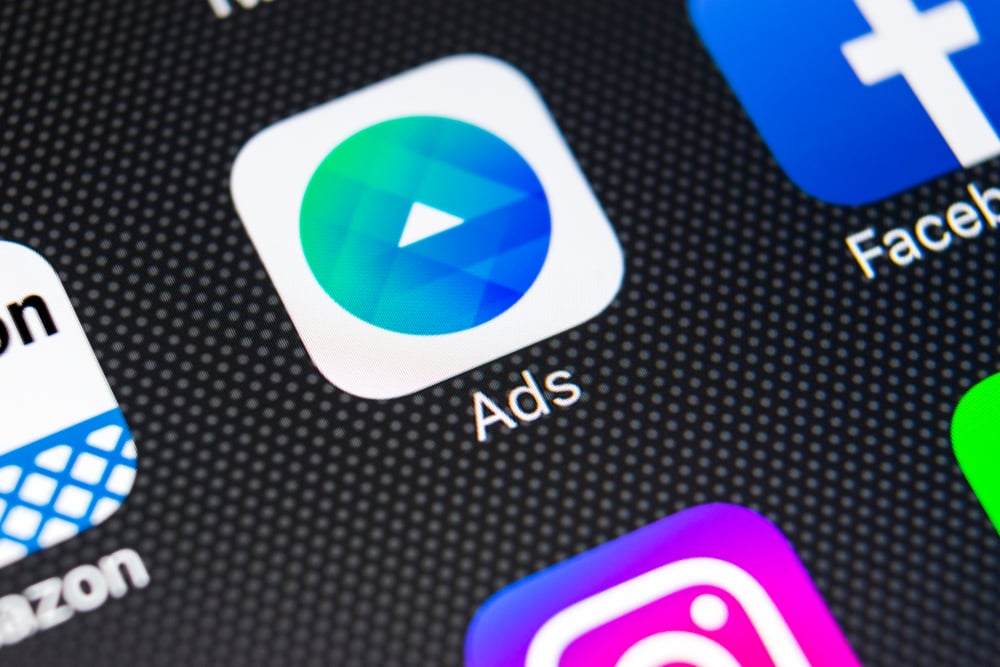 After the infamous Cambridge Analytica scandal, Facebook knew it had to make major changes to its ad platform in order to win back public trust.
Free Course: Fundamentals of Social Media Marketing
Mainly, the public demanded more transparency in how ads are being targeted to them, and what companies are running ads on the platform.
While it's still far from perfect, Facebook has made strides in increasing overall transparency with its ad business over the past year.
This week, yet another development was made to aid this mission - the Facebook Ads Library.
Facebook defines the Ads Library as:
"The Ad Library provides advertising transparency by offering a comprehensive, searchable collection of all ads currently running from across Facebook Products. Anyone can explore the Library, with or without a Facebook account.

You can access all active ads, even ones that may not have been shown to you because you weren't part of an advertiser's intended audience."
How Does the Ads Library Work?
The Ads Library builds off of Facebook's Ad Archive that was launched in 2018 - where users can see all active or inactive ads related to politics or other policy issues from May 2018 to the present.
Now, the Ads Library has expanded this functionality, allowing you to view all active ads about any topic, even if the ad isn't targeted to you.
However, there are a few important factors of which to make note.
First, the "Search" feature is only for political or issues ads. Other ads can still be viewed by searching the company page, but can not be found using keywords.
For example, you can search "Climate Change" and see all related ads running, as well as existing pages using the topic, as seen in the screenshot below.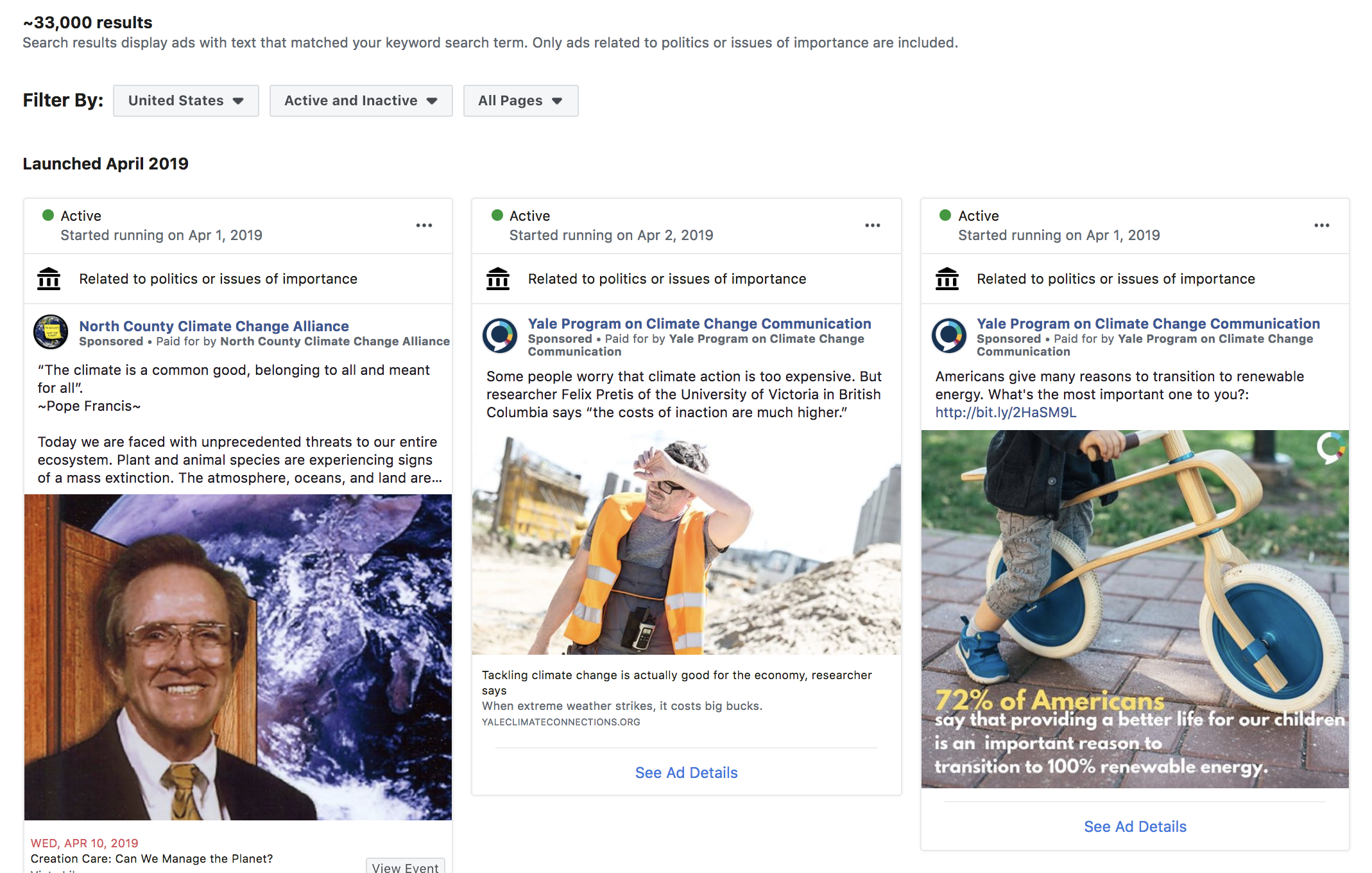 However, if you searched for "IMPACT Live," you wouldn't be able to view current ads running using just that keyword.
Additionally, non-political ads can no longer be viewed once inactive. The library will archive inactive political ads to create a robust library of previous tactics, but deemed it unnecessary to keep other ad types once they're no longer being run on the platform.
Many speculate that Facebook chose to limit this for non-political ads due to pushback from advertisers fearing that competitors would use it to evaluate the ad strategies they've used in the past.
New Page Insights
Additionally, Facebook's Ads Library also provides detailed information on the pages running the ads to help you understand who exactly is behind the advertising.
Regardless of whether the advertiser is running political or non-political ads, Facebook will now show you detailed insights in a new "Page Transparency" Tab.
This feature allows you to see:
Original Facebook page creation date
Mergers with other pages
History of page name changes
Where a page is managed from
Page's total political or issues ads in the past week, or since May of 2018
For example, here's HubSpot's transparency tab: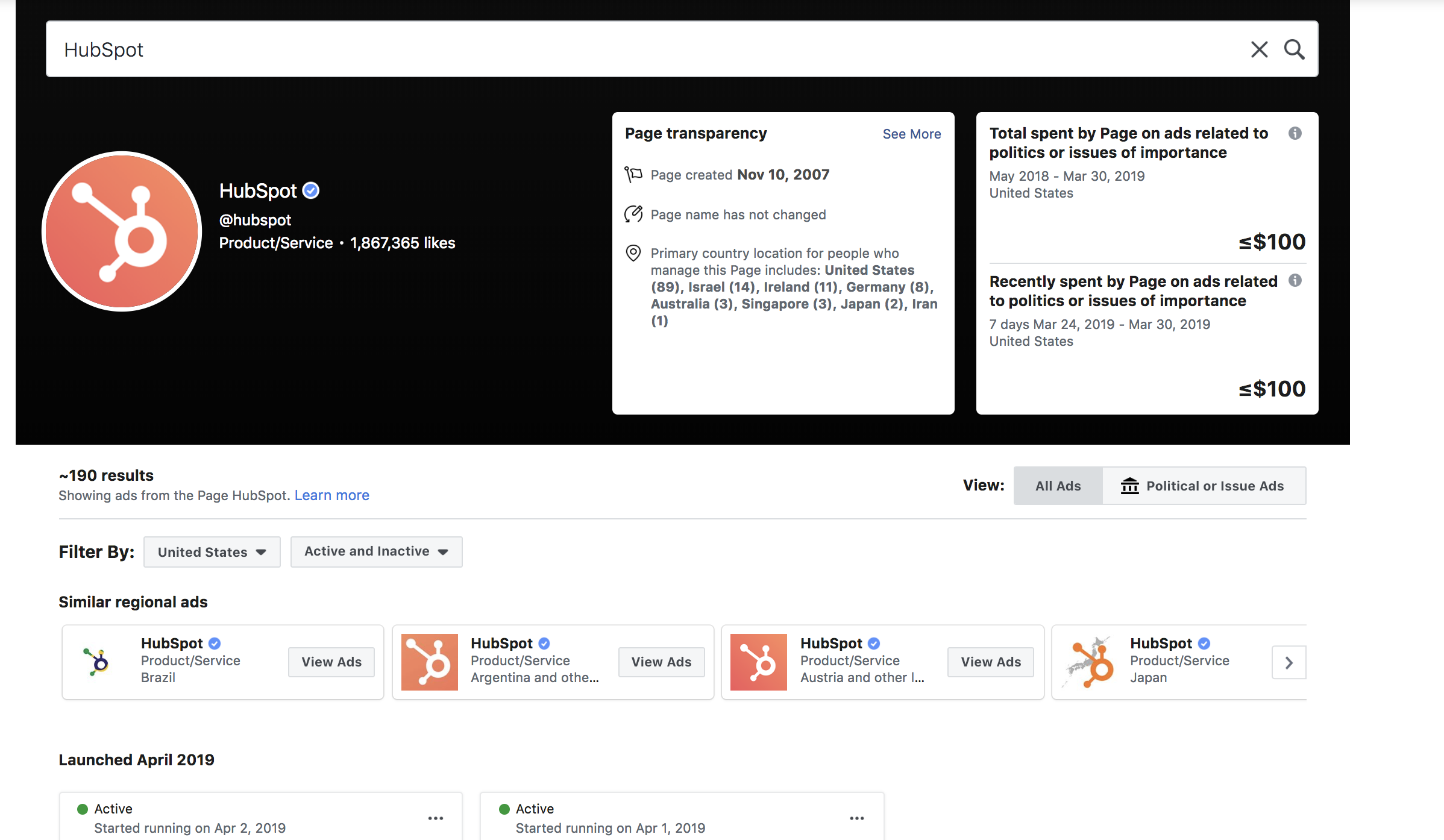 In addition to being able to view all ads the page is currently running, users can also report an ad for policy violations from directly within the library.
This feature will enable users to help Facebook identify pages using questionable tactics to try and spread misinformation or that have other ill intentions. Having a history of name changes, mergers, or political ad history can help users easily spot ad accounts that have the potential to do harm.
Why Is This Important?
It's great that anyone can create an ad account and market their business on Facebook - however, any technology with these capabilities has the potential to attract those that aren't necessarily well-intentioned.
Facebook's efforts to improve transparency around not only sensitive topics but its entire library of running ads creates accountability for both the platform and its advertisers.
This also allows anyone - from governments, to journalists, researchers, or anyone else that's curious - full access to monitor ads and see how the platform is being used in a bigger picture.
While this will certainly make ad practices more transparent, it will be interesting to see how it plays out in the long-term as Facebook's Ad Library becomes more robust.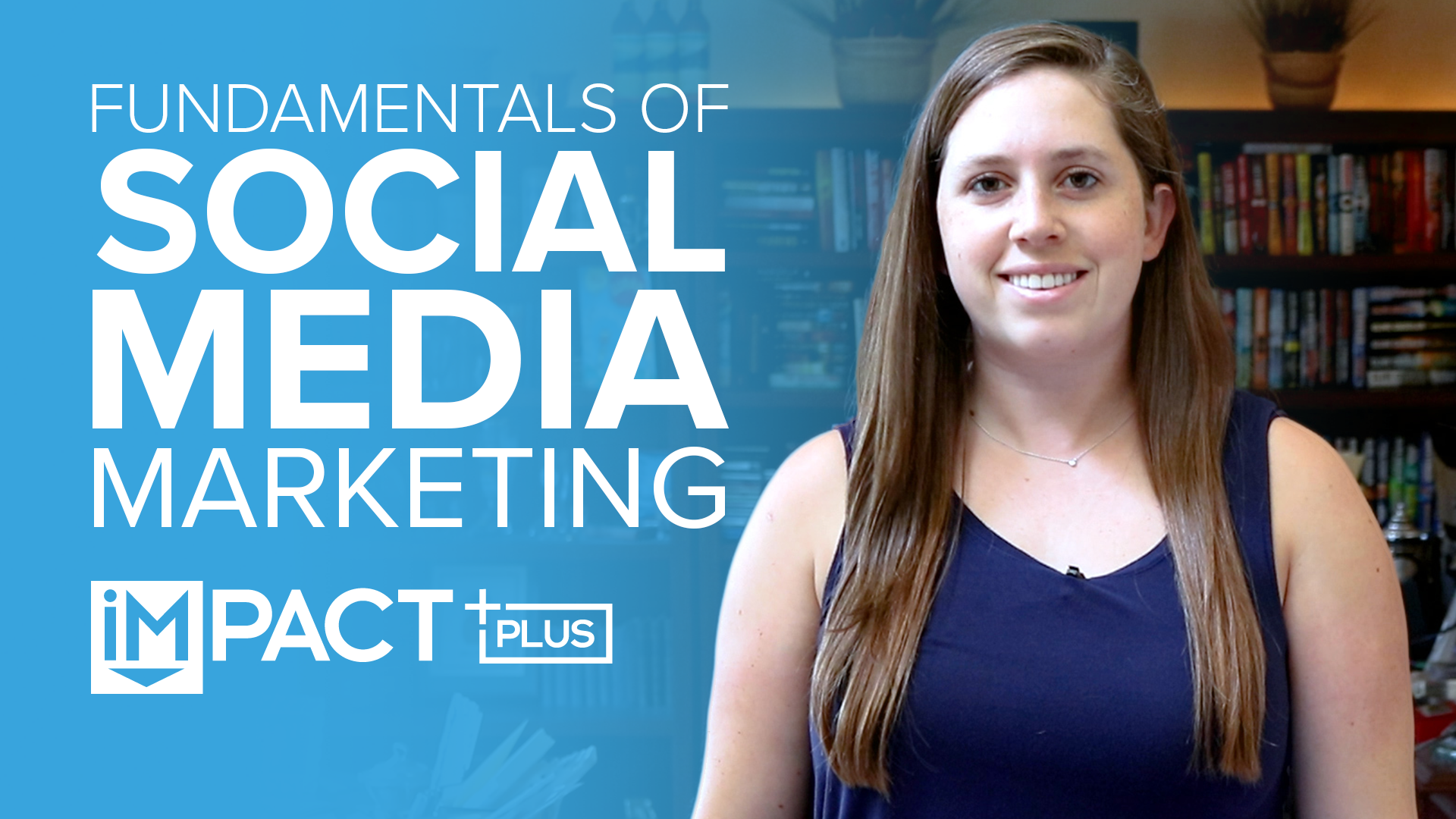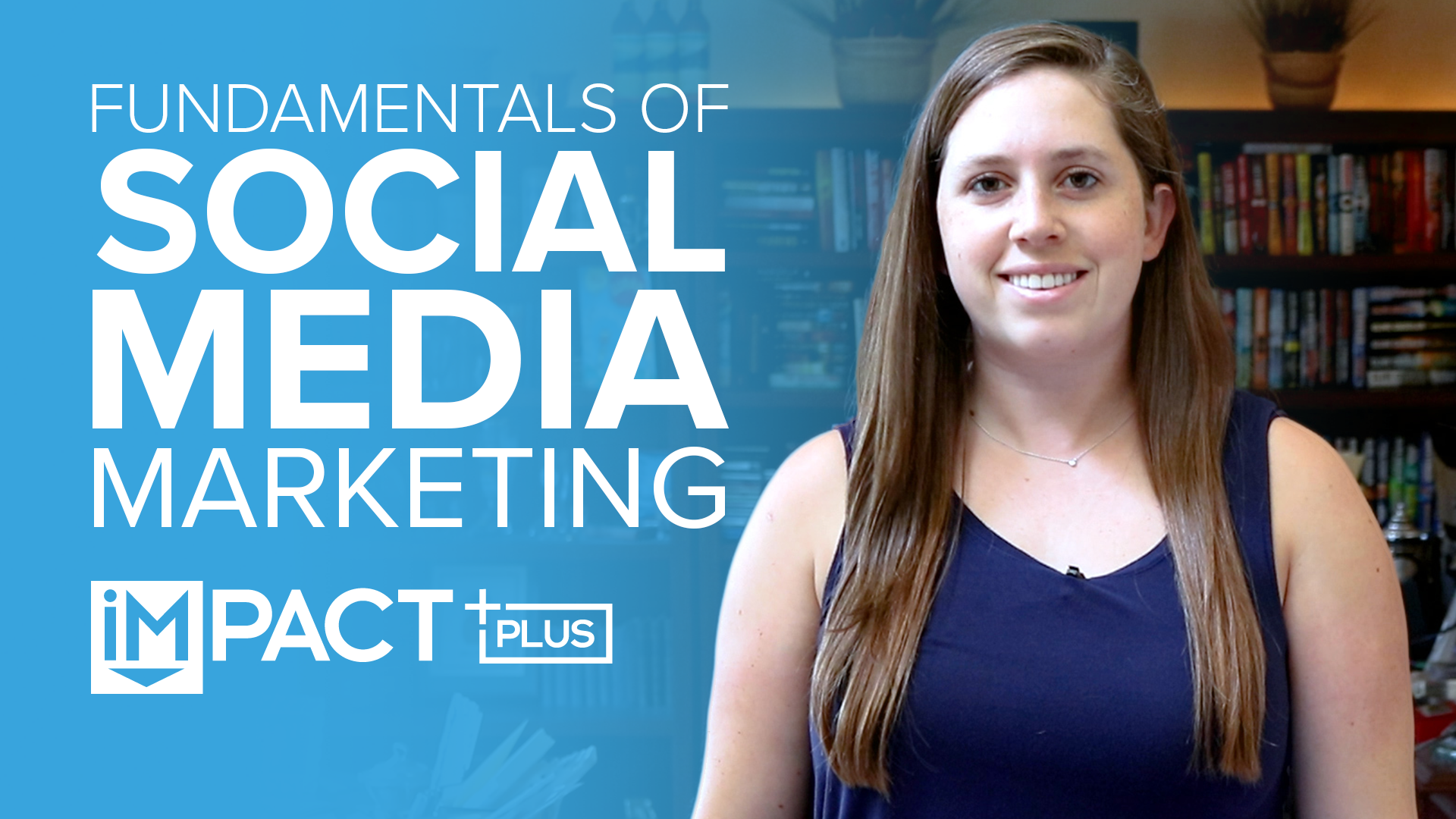 Free Course:
Fundamentals of Social Media Marketing
Learn how to use social media to successfully drive awareness and engagement for your business
In this free course, you'll learn:
How to choose the right social platforms for your business
Basic best practices for different social media channels
B2B vs. B2C practices on social media
Published on April 4, 2019