Facebook Upgrades Mobile App Ads
Austin Malloy also recommends this free guide: The Ultimate Inbound Marketing Strategy Playbook 2022.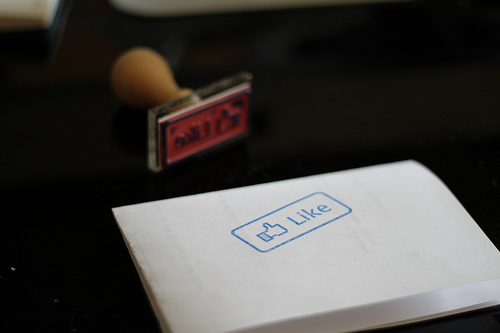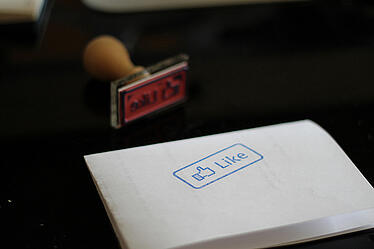 Are you using Facebook's advertising platform to advertise apps on mobile? If so, you might notice some significant changes.

On Monday, Facebook announced they would be making changes to the way they would be advertising mobile apps on Facebook's mobile news feed.

If that was a little confusing, the changes are being made to apps displayed on a news feed. So, it's all about mobile.

Free Guide: The Ultimate Inbound Marketing Strategy Playbook 2022

Among all of the upgrades they've rolled out recently this one might seem small, but for you app developers this change will be a big.


The main purpose for implementing the new capabilities is to up the number of installs on the apps ad and decrease the cost. Facebook is now adding video creative and a cost-per-action (CPA) to mobile advertisements.

So, what does all of this mean? Here's a deeper view into these changes.
Video Creative
Images and video are great ways to keep your audience engaged. So it makes sense that Facebook has made the decision to add video creative to engage with those viewers to help convince them to install the app.
The social media platform has recently been testing this feature with a few mobile app companies. Since they started running these tests they observed that the ads number of installs increased when they added videos.
Video provides the consumer with visual information that actually engages them. A video is more interesting in an ad than plain text and or a picture.
Developers can use video creative to visually show the consumer what they will be getting if they install the app.
One of the apps that Facebook has been working with is DoubleDown Casino. In an article featured on Facebook's Developer Blog, John Clelland of DoubleDown Casino stated, "In our early tests, we found that using video in our mobile app ads resulted in increased install rates and decreased costs per install".
Here's what an ad with video looks like.
Facebook will soon make this tool available for all mobile app advertisers so they can have the same success.
Cost-Per-Action (CPA)
Usually, Facebook implements a cost-per-click method (CPC), but the problem with this is the advertiser is going to get charged if the consumer installs the app or not.
No fear, you no longer have to worry about paying for every time someone clicks on your ad. With their new CPA, they will charge the advertiser every time the consumer actually downloads and installs the app.
More people are going to click on an ad than install it. Facebook is not going to make advertisers pay for all the people who click on the ad but don't download it.
The point of doing this is so they are forcing the issue of engagement in the advertisement. What's the point of having an ad if you are not getting consumers to install what you're offering?
Facebook is trying to drive installs and get away from just increasing the number of clicks an ad gets.
These two new features are great for mobile app companies because it will increase the number of installs while lowering the cost of the advertisement at the same time.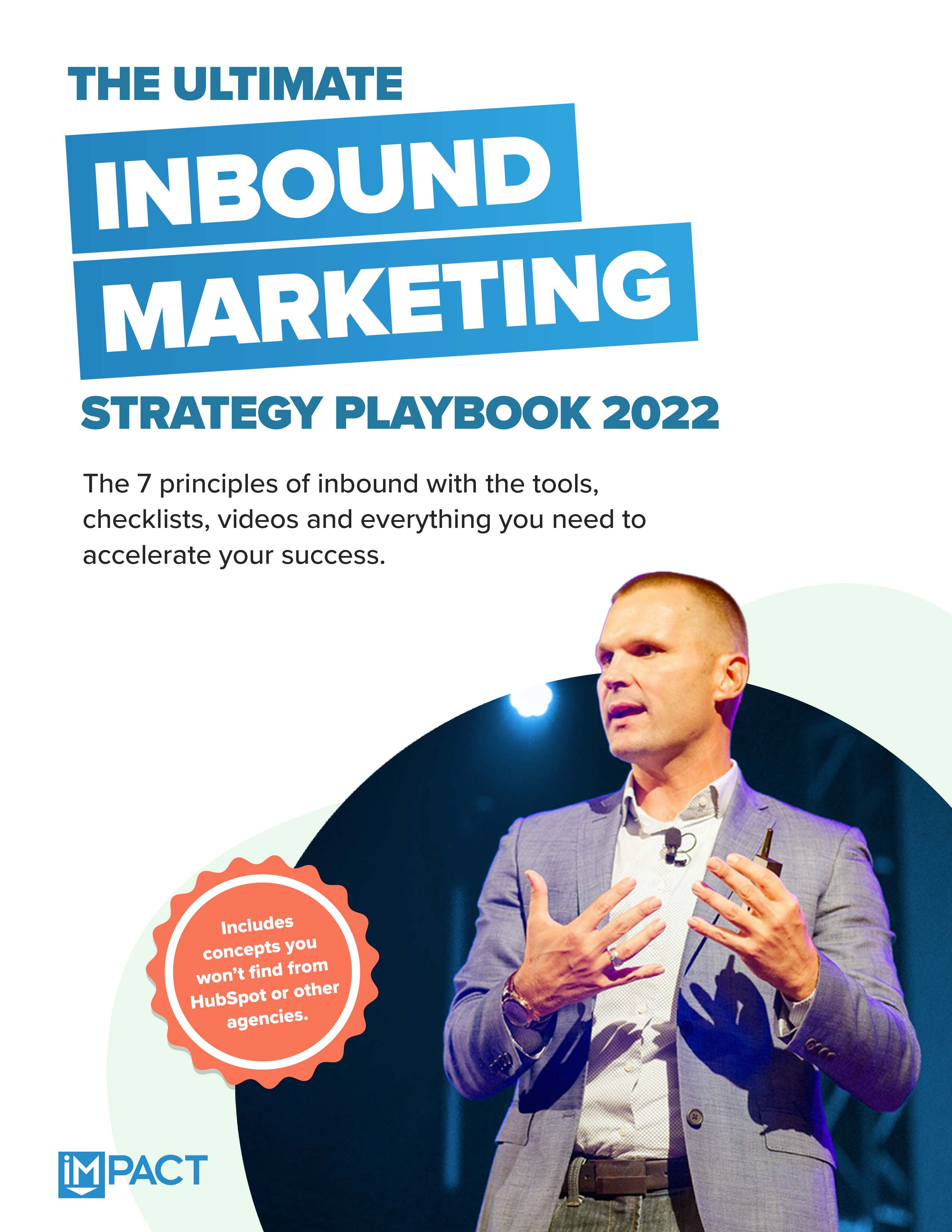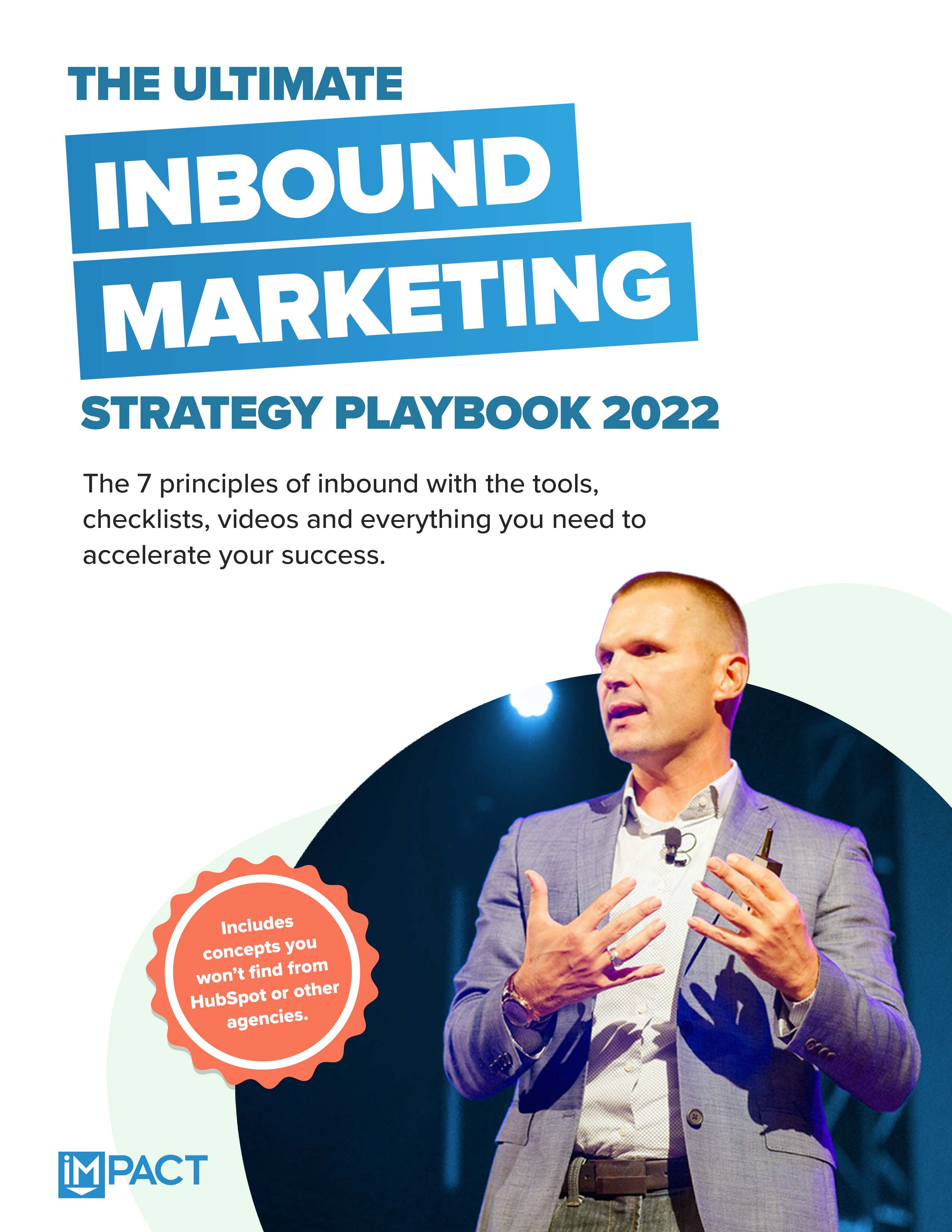 Free Guide:
The Ultimate Inbound Marketing Strategy Playbook 2022
Take your inbound strategy to the next level
Master the 7 principles of highly effective inbound marketing
Dramatically improve your inbound sales
Get more buy-in at your company
Published on October 22, 2013