Facebook's Algorithm Update Fights Misleading Health Claims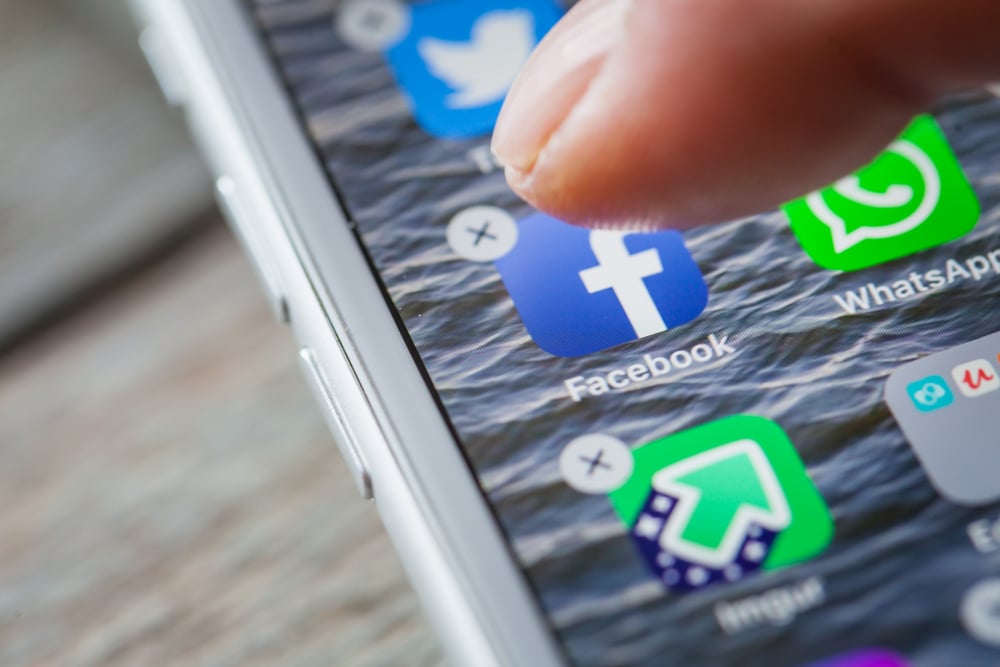 Facebook is taking a stance against ads with misleading and exaggerated health claims by reducing their reach with a new algorithm update. Being that Facebook is becoming a growing resource for news, I, for one, am excited that the platform is taking precautions to reduce the reach of misleading content.
According to the Pew Research Center, 66% of American are Facebook users, and 45% of US adults use the site to get news. Of that number, "half claim [Facebook] is the only social platform they are using for news," as reported in MarketingLand.
Facebook is not the first platform to take a stance against misleading health claims. In fact, Amazon and YouTube have already blocked this type of content altogether.
Although this update took place last month, it wasn't announced by FB until last week. Here's what you need to know.
What will the new algorithm do?
Due to the update, misleading and exaggerated health claims will now have a more limited reach. As explained by Facebook:
"Last month we made two ranking updates to reduce the reach of posts with exaggerated or sensational health claims and posts attempting to sell products or services based on health-related claims. For the first update, we consider if a post about health exaggerates or misleads — for example, making a sensational claim about a miracle cure. For the second, we consider if a post promotes a product or service based on a health-related claim — for example, promoting a medication or pill claiming to help you lose weight."
In short, this algorithm is by no means banning content, but minimizing its reach.
Examples of misleading or exaggerated health claims
What exactly falls under this umbrella? Below is an example of what Facebook is referring to: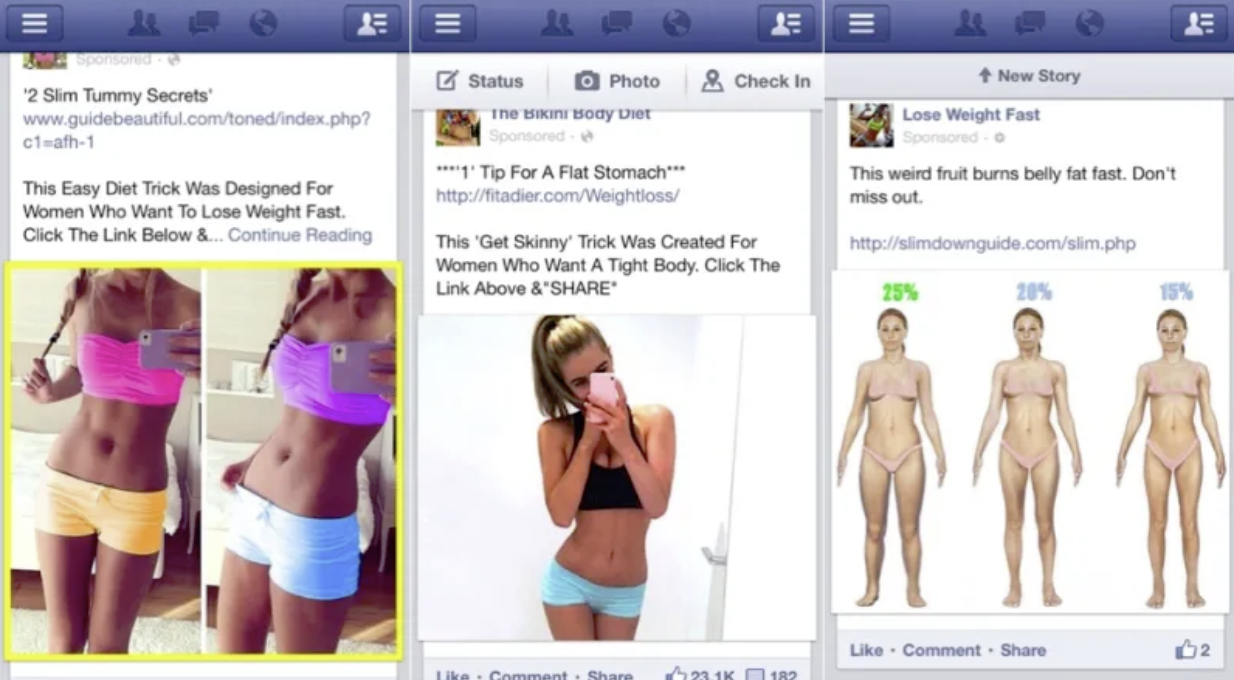 In addition to misleading weight loss ads, Facebook is also targeting so-called miracle cures, which often prey upon the desperate, the sick, and the ill-informed.
Why it matters
Facebook has come under fire of late for failing to police misleading content. Moves such as this one should be celebrated by users and marketers alike. However, such announcements should remind us that we must avoid the slippery slope of click bait and false claims as we try to gain clicks and engagement.
Now, more than ever, quality matters. Truth matters.
This should caution us that we should be mindful of what and how we post.
Facebook says it's taking the same approach to reduce the spread of misleading health information as it did when it previously changed the News Feed algorithms to downrank clickbait and other low-quality content.
For now, Facebook says that it anticipates that "most pages won't see any significant changes to their distribution in News Feed as a result of this update."
However, we know that if we want to have successful content on Facebook it needs to be high quality. Clickbait and false promises no longer have a place at the table.
Facebook is clearly focused on ensuring that quality content is what gets in front of users. As marketers, we need to be focused on excellence and accuracy if we want it to get in front of our audience and not get downranked.
Free Assessment:
How does your sales & marketing measure up?
Take this free, 5-minute assessment and learn what you can start doing today to boost traffic, leads, and sales.