My Sure-fire Secret Formula to High-Converting Landing Pages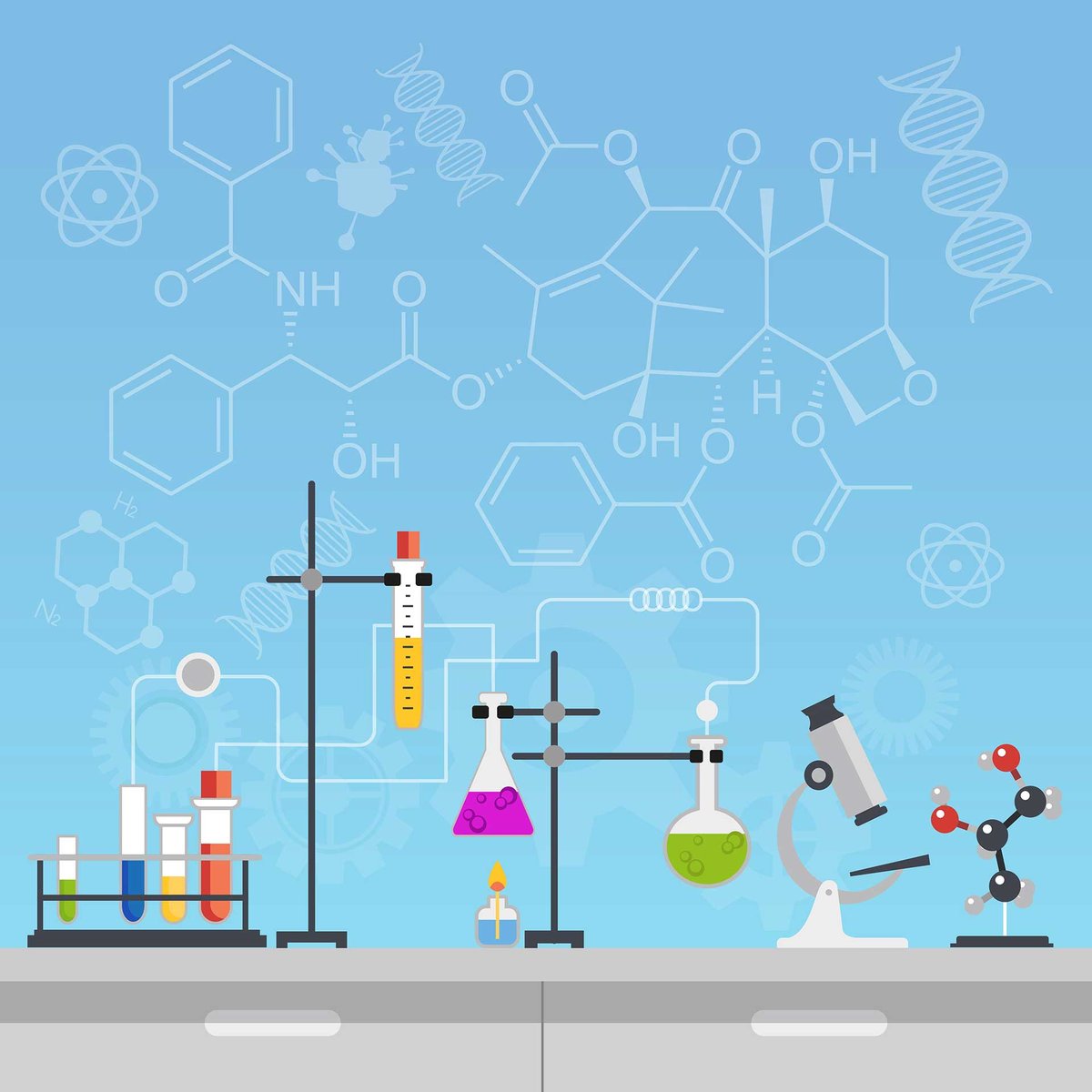 As a frequent visitor to conversionxl.com, I came across one of the most powerful statements on conversion rate optimization I've ever heard; So powerful, I felt the need to begin this blog with it.
"It wouldn't matter if your landing page elements are optimized perfectly, and the page is receiving steady traffic. If the visitor has no interest in the offer, or if you're not targeting them at their current place in the funnel – they won't convert no matter how persuasive the page is." Fahad Muhammad, CXL
Taking this into account, I wanted to put together all of the elements, thoughts, and research I've come across that will set more people up for successful conversions on their landing pages.
We can be honest here -- having a high-converting landing page is easier said than done.
I'm sure most of us have or have had a great offer out there with a poor conversion rate. It happens to the best of us, right? Well, it doesn't have to!
It's my goal to help marketing leaders combat this never-ending battle, so, I've put together what I believe to be the secret formula to creating a high-converting landing page and driving continuous, truly qualified leads; Leads that not only want your offer but need it. These leads need it because it's relevant to a problem they are having and it will help them solve it.
But enough said. Let's dive into my secret formula to help you begin improving your landing page conversions.
First things, first: Who Needs Your Offer?
Without an effective strategy behind the offer on your landing page, you're taking shots in the dark.
It's vital to begin with a strategy focused on what you're trying to achieve -- which is getting its viewers to convert. So, who is your audience? What stage of the buyer's journey are they in? What does pain point of theirs does your offer solve?
Taking time to build out an effective strategy where you can break down important questions like this will help your campaign in the long run.
Understand who you want to visit this page and what value you are bringing to the table with your offering. If you know your ideal audience and focus on aligning your landing page with their needs, you'll be set for success. The next step is to put this into action.
Landing Page: Building Elements Around Your Visitors
As you drive visitors to your landing page, it's important to make sure there is one consistent, clear, desirable action for them to take. Whether they are arriving on the page from organic traffic or a Facebook Advertising campaign, you want the action to align with their journey and be easy to follow through with.
After all, the goal of your landing page copy and visual direction is to get the visitor fully bought into what you're offering and fill out the form.
Coming up with an effective, high-converting landing page can be tough, but it's also not impossible.
Your visitor tells you everything you need to know. So, plan around them and listen to them.
Remember to speak directly to their persona on your landing page. Understand the language they use and what truly resonates with them. Is it very business formal, or would they prefer a more casual tone? Capture this tone in your copy.
What pain point does your offer solve for? Highlight this value prominently on the page.
How are people landing on this page? If they're coming from a specific ad, you'll likely see higher conversion rates if the copy and design of your page correlates directly to the ad (i.e. contains the same headline, same color scheme, call-to-action text, etc.)
The point is you need to cater your landing page content to the persona you want to reach and offer them the best experience possible.
While the suggestions above are very dependent on your persona's unique experience and interests, there are several best practices, you can also test to increase conversions:
Use the psychology of color.

It's amazing how a simple color can influence the decision of a visitor.

Create

clear, concise directions

with the next action or step you would like them to take.

Add visual cues

directing them to the form. A visual cue can be as simple as an arrow pointing them to the form.

Have complete

transparency

with your visitors. Tell them exactly what they're getting.

Design

a nice clean layout

. Don't be afraid to have negative space either. This can help important content stand out or draw the eye to what really matters on the page.

I suggest

keeping the form short

and above the fold, but this could be tested and proven differently. If you have a CTA button above the fold that auto scrolls them to a form, I'd recommend testing this.

Don't use inconsistent visuals

that don't represent the previous all to actions or Ads they might have clicked to get there.

Don't ask for too much information at the wrong time. No one feels comfortable sharing their phone number for an eBook.
Don't have more than one action

for visitors to take.

Don't add excess images and icons

that overshadow the form or real value of the content it is representing.
If you are unsure whether certain aspects of your design or content will potentially improve or hurt your conversions, A/B test them: 5 A/B UX Tests You Can Run on Your Landing Pages Right Now
Monitor, Track and Take Action On Your Data!
The same copy or design won't work for every audience. That's why following the launch of your landing page the next step in the formula is to monitor your metrics and data.
You may have done countless hours of preparation prior to the launch of the campaign, but it shouldn't stop there.
What is your submission rate? How does your bounce rate look? Are your leads qualified? These are questions that must be asked in order to improve the page's performance and convert more leads.
For example, if you have high traffic to your landing page but your bounce rate is high this should be a red flag that needs to be addressed. Perhaps:
The content didn't convey your value clearly

Your visitors are in the wrong stage of the buyer's journey.

Your copy was inconsistent or confusing
If your bounce rate is high, start with assessing where your visitors are originating. If a majority of your visitors are originating from social media, they could have different expectations if they are coming in through an AdWords campaign or from organic traffic.
The content they are seeing before they end up on your landing page has set their expectations and it might not reflect the real goal or action you want them to take.
Take into consideration the devices they are using as well. Maybe your audience is coming in primarily through mobile devices, which could really have a big factor into your conversions.
It might be beneficial to see how visitors are interacting with your page via heat maps and site recordings. Software like Hotjar is a great tool to gain insight and understand how visitors are interacting with your landing pages.
By setting up heat maps and recordings, you'll be able to see where their mouse in navigating towards, what they are clicking on and how far they are making down the page.
Having an asset at our disposal has changed the way our teams make decisions in order for us to make more educated decisions.
Key Takeaway
There are a lot of elements that go into creating a high-converting landing page. From the initial strategy phase to the post-launch data, every step is a piece to improving your results and better reaching your target audience.
In order for you to build a high-performing landing page, it's crucial to start with an effective strategy where you can establish your target audience, buyer persona, or lifecycle stage. Understanding this will truly help you understand what it will take a visitor to convert.
Following strategy, you will want to put time into understanding how what elements and conversion copy it will take to get your visitors to want your offer.
But remember, you can never be 100% sure how an offer will perform until it's in action. This is why it's vital to track, analyze and measure your metrics.
This will help you gain real insight into you visitors and how qualified your conversions are. Once you have insight into these metrics, they should be used to make adjustments moving further to continue to improve your results.
On a high level, this is the fundamental groundwork and formula for a high-converting landing page. Taking these ingredients from start to finish will not only lead to more leads but happier ones.
Free Assessment:
How does your inbound marketing measure up?
Take this free, 5-minute assessment and learn what you can start doing today to boost traffic, leads, and sales.
Get Started
Free Assessment:
How does your inbound marketing measure up?
Take this free, 5-minute assessment and learn what you can start doing today to boost traffic, leads, and sales.
Published on May 10, 2017