Google Releases A Handsfree Conversational Search Extension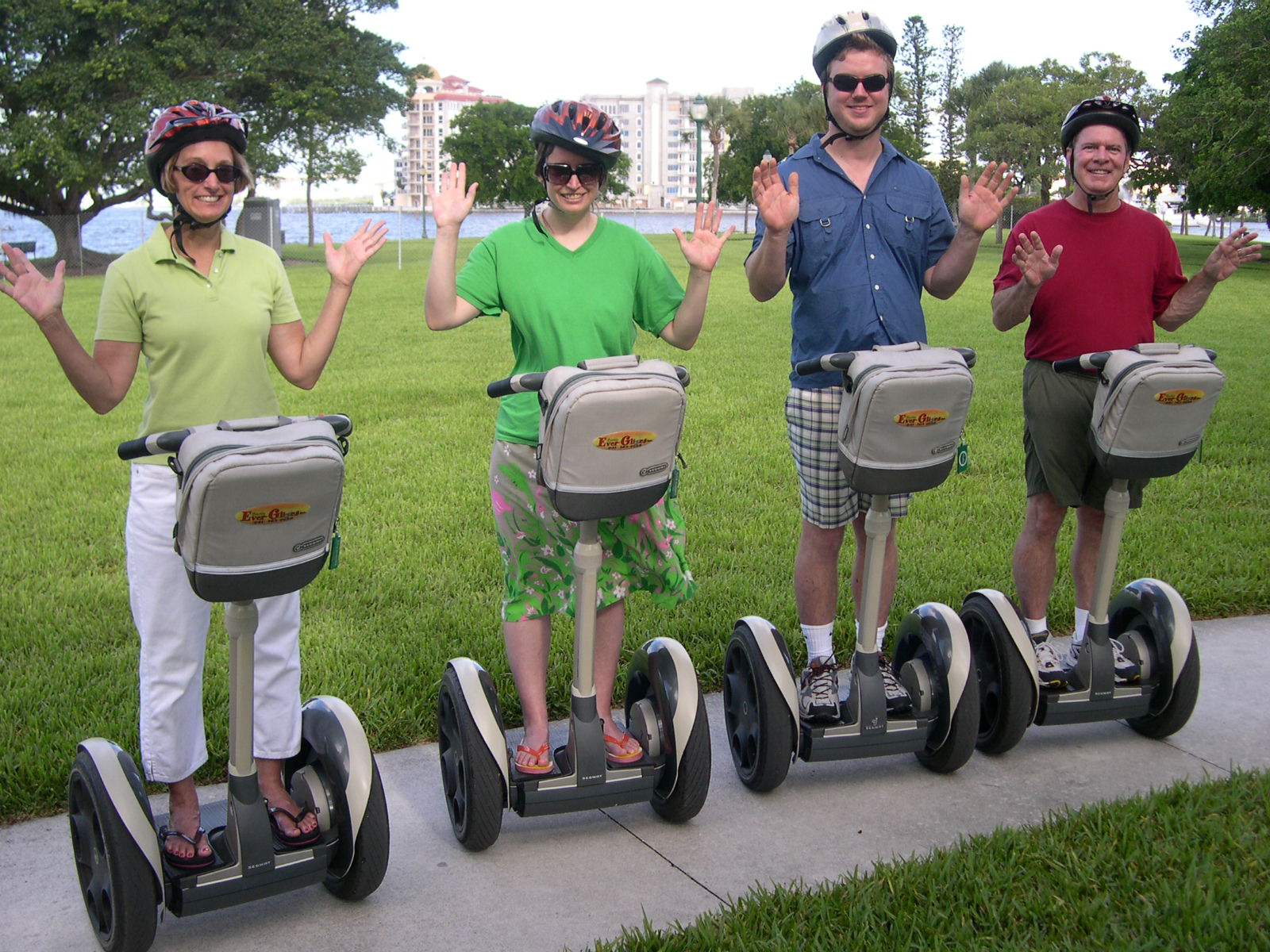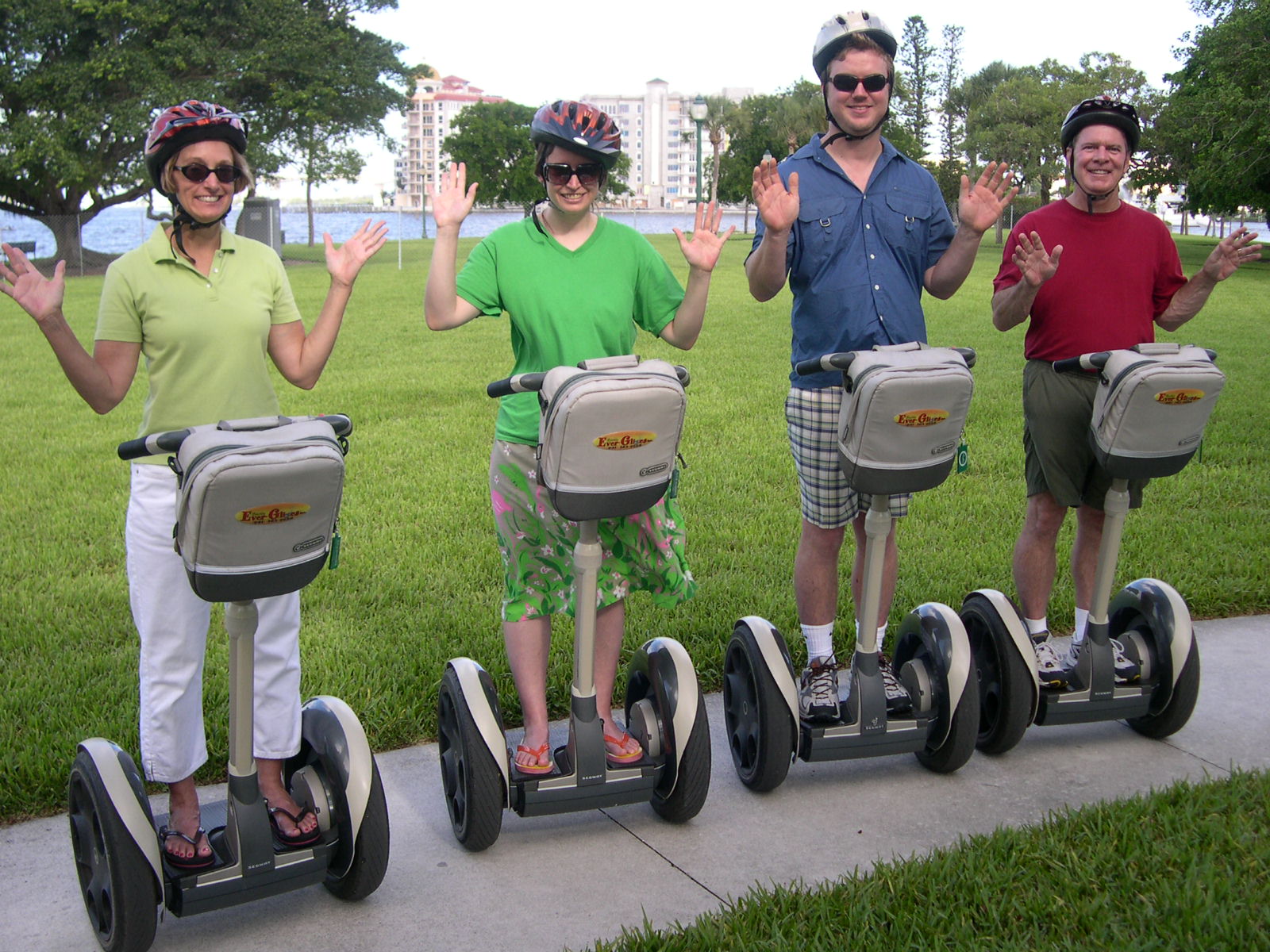 Picture this. It's Christmas Eve, you just got back from literally crowd-surfing to the register at Macy's (which can best be compared to a zoo), and you just sat down in front of a pile of unwrapped gifts.
You're wrapping away, and suddenly your roll reaches the cardboard skeleton. Half a sheet in one hand, and tape stuck to your fingers like Edward Scissor Hands you simply utter the phrase, "Ok Google, what are some alternatives to wrapping paper?" and like magic, the search engine pulls up a list of several crafty ways to package your gift. No hands, and no wrapping paper required.
Okay, Google. You've done it again.
Last Tuesday the multination corporation launched Google Voice Search Hotword extension, a handsfree approach to conversational search.
While many of us are guilty of talking to our computers, or perhaps yelling at them even when we knew they weren't listening, well, they're listening now.
Just in time for the hectic holiday season, the Voice Search Hotword extension has arrived to ease our search-related woes.
Taking talking to your computer from crazy to functional, we've taken the liberty of providing you with everything you need to know about the new conversational search tool.
How to Install the Extension:
Google Voice Search Hotword is available for download from the Chrome Web Store. If you don't have Google Chrome installed already, it is required before you can move forward with the extension download.
In the event that you are already using Chrome, the installation process is quite effortless! In fact, you can access the download by clicking here. All you have to do is click the blue button in the right hand corner and your download will begin immediately.
When your download is complete, pull up Google.com in your browser and you will notice the "Ok Google" addition to your search bar. It should look like this: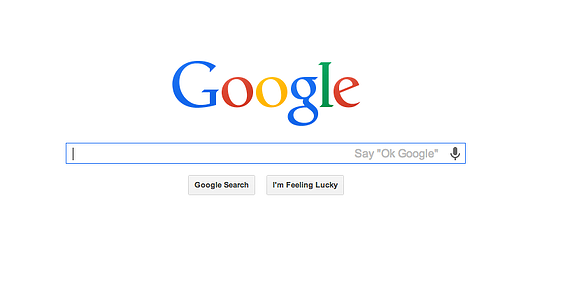 Now What?
The new extension is user-friendly, making it easier than ever to search the web and uncover the solutions to your questions.
To get started, simply say "Ok Google" when you are on Google Search, and the microphone icon within the search box will indicate whether or not they heard your command.
An empty microphone means that Google was not listening, and a solid microphone will illustrate that you're in the clear.
As you dictate your question, the words will appear in the search box so you can ensure that your question is being read properly.
The browser is sensitive to the command "Ok Google", so you can speak your search query on results pages and continue your search without having to return to the main page.
What Does This Mean For Businesses?
While the concept of conversational search is by no means a new development, this new extension is working to fill in the gaps left by previous adaptations of the tool.
While the Google Now app for iOS and Android devices gave users the opportunity to speak their questions in the past, the Voice Search Hotword extension is the first handsfree variation, and it allows users to switch to their next search by simply reciting the buzz-phrase.
With conversational search becoming more and more streamlined with each passing day, your business has no choice but to alter your content to adhere to the standard of spoken search.
This means creating and editing content so that it is more reflective of the questions that your buyer personas are likely to ask. For example, working questions into your blog titles will help increase your search rates, as people are searching in question more than ever.
Also, consider building out the FAQ section on your website. Having a list of strong questions that align with what your business is bringing to the table will make it easier for users to pull up your website in their search.
Keep in mind that it may be practical to think of questions that are negatively addressed to your competitors. If users are asking search engines "Why isn't my marketing agency helping me reach my goals?", wouldn't it be helpful for your business to surface in their search to provide a solution.
However you choose to implement this new extension, have fun with it! The tool is designed to make your life easier, so allow it to do just that.
Free Assessment:
How does your inbound marketing measure up?
Take this free, 5-minute assessment and learn what you can start doing today to boost traffic, leads, and sales.
Get Started
Free Assessment:
How does your inbound marketing measure up?
Take this free, 5-minute assessment and learn what you can start doing today to boost traffic, leads, and sales.
Published on December 2, 2013