Hubcast 49: Video Marketing Buy-In, HubSpot CRM Live, & Customizable Dashboards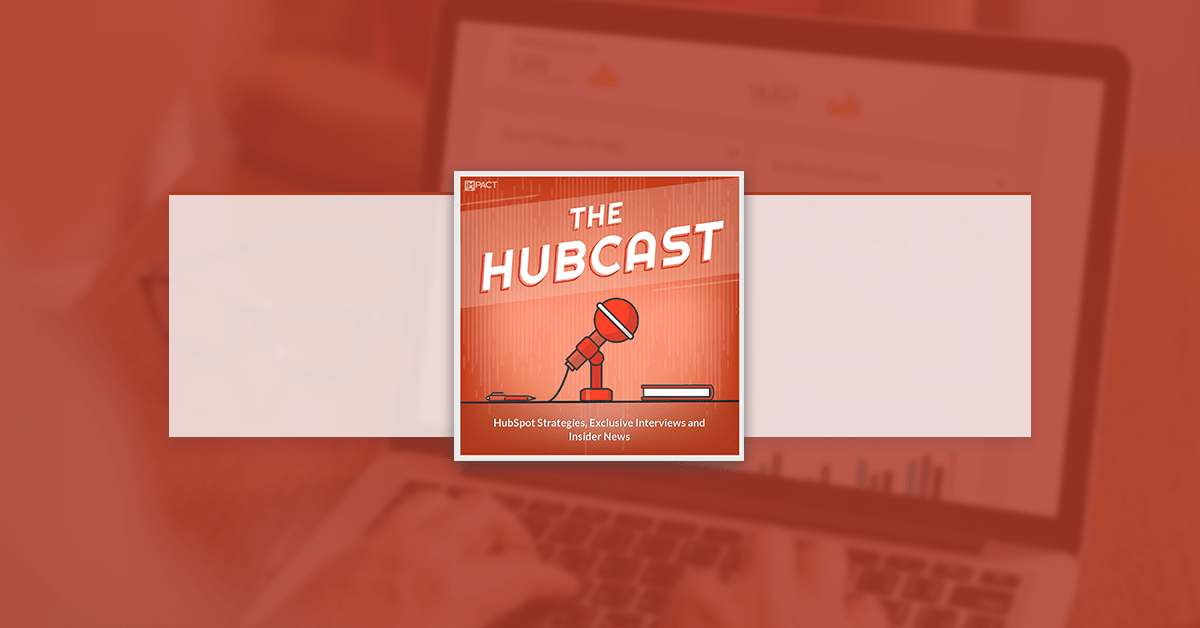 Welcome back to The Hubcast folks; a weekly podcast all about HubSpot news, tips, and tricks. Please also note the extensive show notes below, including some new HubSpot video tutorials created by George Thomas.
Join the IMPACT coaches for a deep dive on a new topic every month in our free virtual event series.
Show Notes:
HubSpot Strategy
This week we talk about the many ways you can get buy-in for video marketing. Specifically how you can get fellow employees in front of the camera with ease.
HubSpot Wishlist
A Customizable HubSpot Dashboard
"Visits, contacts, and customers are important, but some businesses also care about live demo requests, webinar registrants, consultations, etc.
Yes, these are easily accessible once you create a smart list (and set the time frame), but then you have to go to a bunch of different smart lists, sources, landing pages, and other places to really collect all of your important numbers.
Wouldn't it be easier if you could create the smart list (if needed), then add that to your dashboard to collect results from the current month? You'd be able to log in and see all of your main metrics in one spot for easy recording.
This would be a true time saver and personal touch to each account, especially for some clients who want to see results but can't quite navigate through HubSpot yet."
Kaitlyn Petro
Account Strategist at Impact Brand & Design
Check out their other wish list items.
HubSpot Updates
Sunsetting Default Setting from Properties Screen
The Contact Properties screen includes much-needed functionality to sort properties, search for them, show you an author name, and some updates to the actual property creation and editing. As part of this release, HubSpot conducted many user tests with customers that showed HubSpot there is a feature that has been misunderstood and often leads to mistakes. That is the capability to set a property value as a default, which would set that option for any contacts who don't have any values known for the property.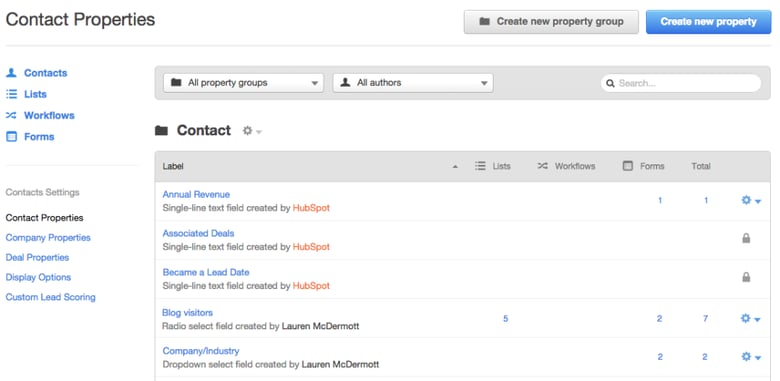 As a result of this confusion and additional complexity it brings, HubSpot is removing the option to set a default property from the interface.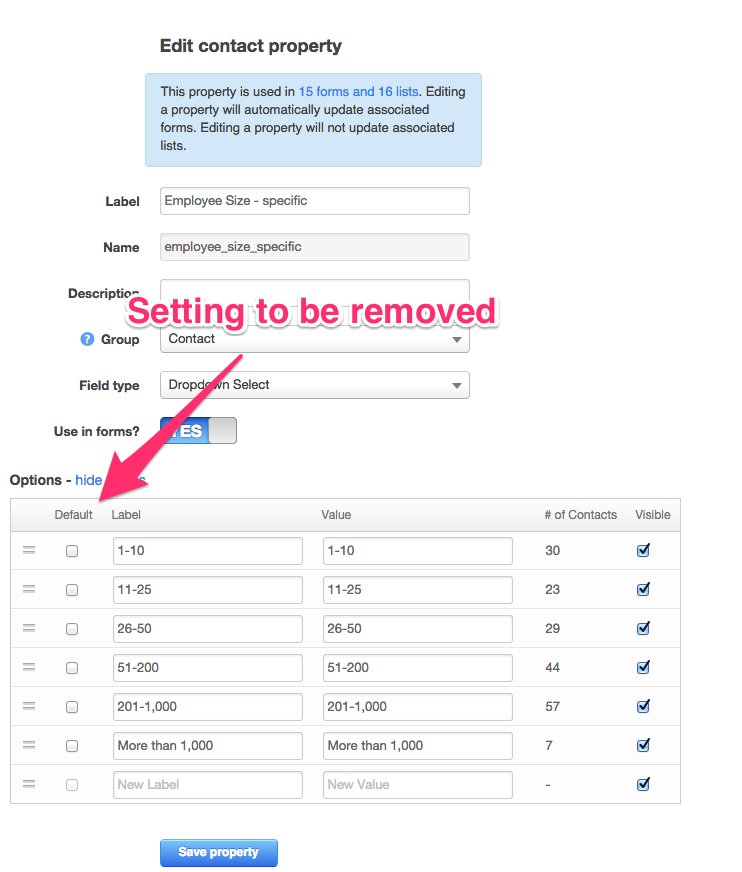 If you have a use case that requires you to stamp all contacts who don't have a value for a specific property, please feel free to use HubSpot's Workflows App.
For more information on how to do this, please read this help article.
Partner Menu Moving to its Own Navigation Bar
After several weeks of beta testing, the partner menu on the main navigation will move this week to become its own navigation bar. The shift represents the broader way in which you, as a HubSpot partner, are using the platform. Not only are there more partner tools within HubSpot, necessitating more navigational real estate, many partners are also heavy users of the sales tools and all need a quick way to jump between systems. As a result, the partner menu pictured below will now be its own navigation bar and found by clicking on the upper left sprocket dropdown.

HubSpot Tutorials
This is the second week where I show you several ways to remove contacts from your database. We create lists, multi-requirement rules and more...
Cool HubSpot & Inbound Tweets
Learn what it takes to build relationships with your prospects, leads, and customers (my fav part) #inboundlearning pic.twitter.com/cHXKPJo827

— Kaitlyn Riddle (@KaitlynRiddle2) June 30, 2015
Calling all #InboundLearning attendees. Download the slides for "How to Analyze & Report on Your Next Content Offer" https://t.co/u22zeAd83E

— HubSpot Academy (@HubSpotAcademy) June 30, 2015
Question/Tip of the Week
This week we talk about investing in yourself, your company, it's strategy and more. We share how our new video and email marketing efforts are going and the best parts of it's success.
Where else can you find the Hubcast Podcast?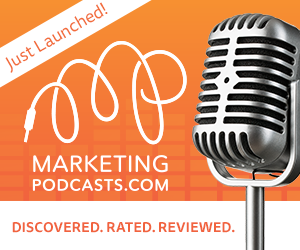 Join the IMPACT coaches for a deep dive on a new topic every month in our free virtual event series.
Published on July 2, 2015