What Mastercard is Teaching Marketers About Sonic Branding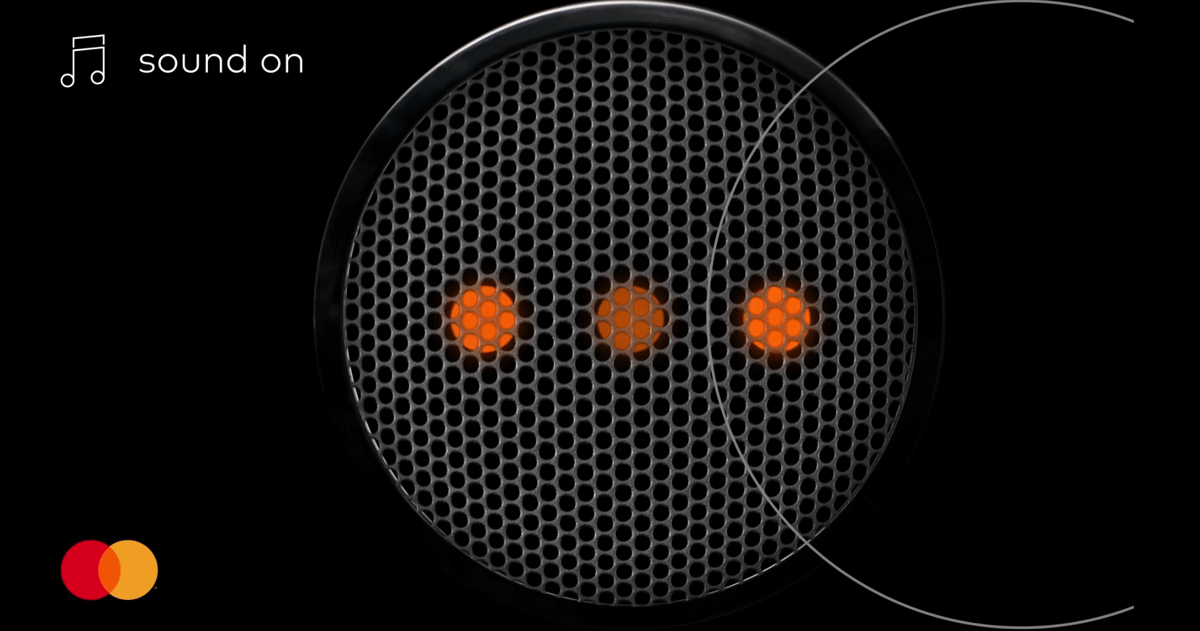 Mastercard is breaking into the audio branding space, recently debuting their "sonic brand identity" last Friday.
In a fitting audio Press Release, Mastercard reveals their new signature sound and explains in more detail why they chose to create a sonic brand, and plans to expand upon this in the future.
You can listen to the full statement here:
Mastercard's push for a signature branding sound follows a recent debut of their wordless logo.
The brand dropped their name from their familiar logo, leaving only the red and yellow circles for consumers to recognize as Mastercard.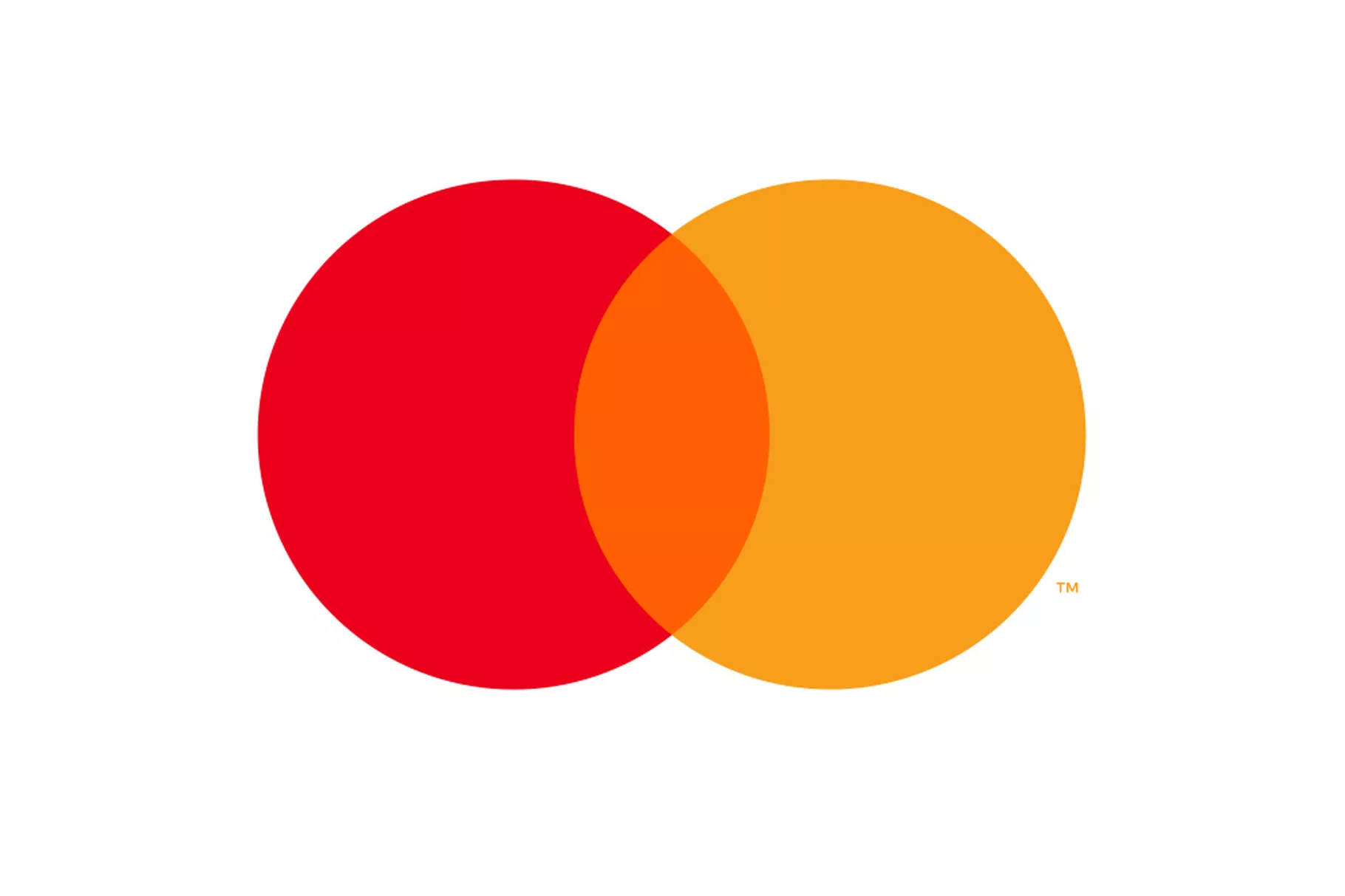 We've seen similar "wordless" logos from big brands in the past - like Nike's iconic checkmark and Apple's...well, Apple with a bite mark out of the side.
Clearly, in a world with smaller screen sizes, and increased use of voice-controlled home assistants like the Amazon Alexa and Google Home, brands are seeking ways to generate immediate consumer recognition and awareness using other avenues.
What is Sonic Branding?
Sonic branding isn't a new tactic - in fact, we've written about the topic in-depth in the past and discussed it at IMPACT Live - You can read that article by David Meerman Scott here!
I highly recommend reading the full article to learn more about the basics, but in the words of David Meerman Scott, sonic branding is:
"Sonic Branding (also sometimes called audio branding, sound branding, or acoustic branding) is the practice of using auditory elements to brand your product or service."

"It is the use of sound to reinforce your brand identity, just as you would certain colors or words."
As the article states, while sonic branding is not a new tactic, it is one that is underutilized by brands.
Mastercard is one of the brands that have made recent moves to change that, and have done so in such a public way that's it's gotten people talking.
However, like Mastercard explains in their statement, creating a sonic brand involves so much more than simply just creating a sound or jingle and using it in commercials.
In order to create their signature sound, Mastercard sought the advice of many different professionals, including musicians, artists, and agencies from all across the globe to ensure local relevancy while maintaining consistency across cultures.
The result of their efforts generated far more than just a jingle.
They created one base branding sound (shown in the audio announcement linked above), but also adapted this sound globally to better resonate with different cultures.
They even took this a step further by creating specific adaptions for different scenarios and activities - so if you're using your Mastercard at a coffee shop, then take a taxi over to a local boutique, and finish your day at a restaurant - you'll hear four different unique adaptions for all four scenarios.
Mastercard also created versions for different moods, including operatic, playful, and cinematic.
All of this is in an effort to provide subtle, yet powerful brand recognition cues every time someone has an interaction with Mastercard.
These interactions could range from listening to commercials, being on hold with customer service, ringtones, or making a purchase with your Mastercard.
To listen to all audio samples, or to learn more about Mastercard's sonic branding campaign, you can view their full press release here.
Auditory Marketing On the Rise
Sonic branding is likely going to be a bigger and bigger element of companies branding strategies in the coming years. (With ASMR marketing also on the rise, clearly sound is having a moment in the industry!)
Why? Because we're in a cluttered space, and marketers are constantly fighting for consumer's attention. The average American is exposed to over 5,000 ads each day - so you need to be sure that your ad stands out.
Creating a signature sound can immediately spark brand recognition in listeners without them even knowing it.
Since we tend to like things we're familiar with, sonic branding can be a great way to break through the clutter, and at the very least, make sure listeners recognize your brand even if they're not fully paying attention.
As more people use voice-control devices like Siri, Alexa, and Google Home, screen time is going down.
We're seeing the same behavior with the rise of podcasting. People don't want to spend hours looking at a screen, and brands need to be aware of that and find ways to get their message across.
While sonic branding definitely takes time, it's clear that Mastercard put in the work to make it happen successfully across cultures and activities. It will be interesting to see what other brands follow in their footsteps.
Free Assessment:
How does your sales & marketing measure up?
Take this free, 5-minute assessment and learn what you can start doing today to boost traffic, leads, and sales.