Congress: More Paycheck Protection Program funds with new coronavirus (COVID-19) stimulus bill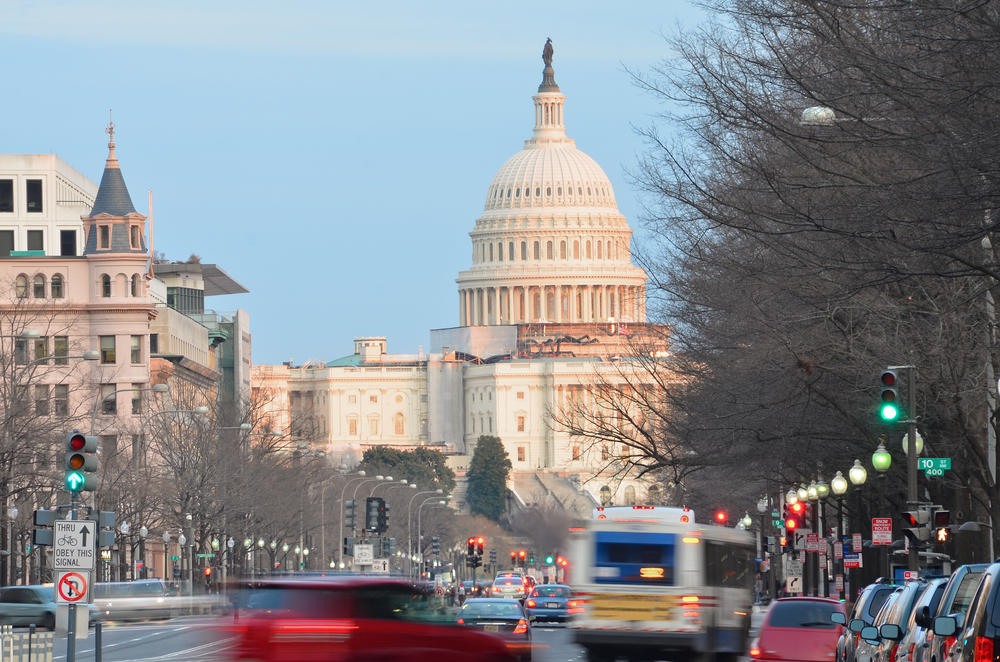 Update Friday, April 24, 2020: Both the U.S. Senate and House of Representatives have now passed this new stimulus bill, and it has been signed into law.

Per the Washington Post:

"The legislation, approved 388-5, would restart a small-business loan program that was swamped by demand and allocate more money for health-care providers and virus testing. The vote was historic, as many lawmakers wore masks on the House floor, some even speaking through face coverings as they delivered impassioned remarks."

What follows is more information about what was planned for this package, as well as links to our resources for businesses looking to use the Paycheck Protection Program and other opportunities afforded by this and and the previous stimulus bill.
As soon as the CARES Act (or Coronavirus Aid, Relief, and Economic Security Act) rolled out last month, there was already clamor suggesting that it would not do enough to mitigate the economic impact of coronavirus.
At the center of this historic legislation was $349 billion in small business economic relief called the Paycheck Protection Program (PPP) that offered forgivable federal loans to help businesses keep their workers employed over the next eight weeks
Within two weeks, the PPP was out of money, and many SMBs that applied were left with nothing to show for their efforts.
According to the National Small Business Association, 52% of small businesses with over 20 employees were approved for a PPP loan, but just 18% of businesses with fewer than 10 employees received approval.
All in all, the Small Business Administration has approved about 1.6 million PPP loans thus far, but hundreds of thousands of applications hang in the balance.
Thus, the federal government began looking to replenish the funds.
Now, after passing the senate earlier in the week, a new stimulus bill awaits a house vote.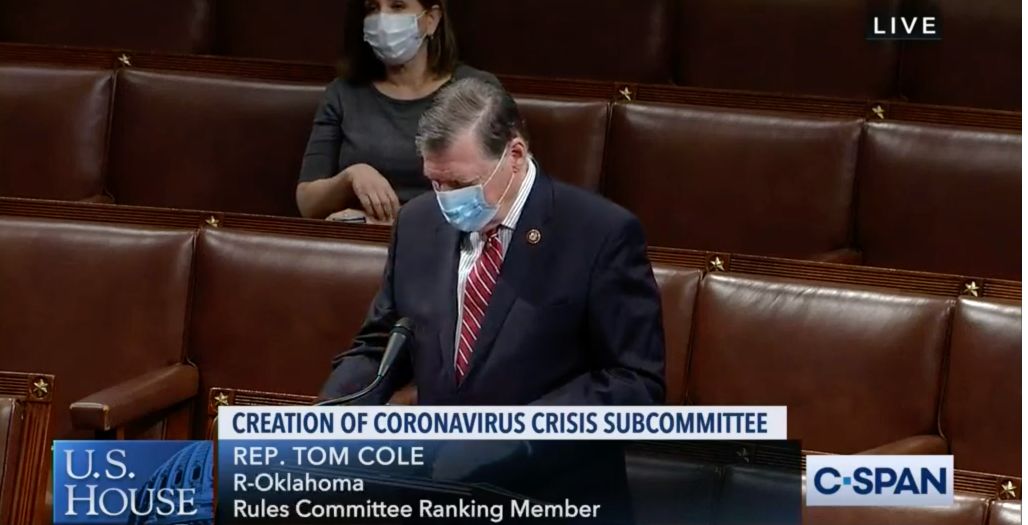 The House debate on Thursday, courtesy of C-SPAN
President Trump has already made it clear that he will sign the legislation into law once it passes Congress.
What's in the new legislation?
Congress is allotting an additional $310 billion in PPP funding (in addition to roughly $174 billion in other relief funding).
As before, the application process still must go through an SBA-approved lender. Here is a full explanation of necessary paperwork and application materials.
Businesses can apply for an amount equivalent to 250% of their average monthly payroll costs — up to $10 million.
However, experts are predicting that this new funding may go quickly as well, so speak with your bank as soon as possible.
Do small banks offer you a better shot at PPP funds?
Earlier this week, four of America's largest banks were sued by a collection of SMBs from California, alleging that they had prioritized larger companies' PPP applications because these meant more revenue for the banks.
Bank of America, Wells Fargo, US Bank, and JP Morgan Chase allegedly did not follow a first come, first served model when administering PPP funds.
Lawsuits notwithstanding, you might just be better off applying with a smaller bank.
According to Crain's New York Business: "Here's a tip for small businesses looking for a Paycheck Protection Program loan: You'll probably have better luck applying at a small bank—maybe a really small bank."
"Banks with less than $1 billion in assets processed almost 20% of PPP loans, according to a report this week by Keefe Bruyette & Woods, even though the tiny institutions hold only 6% of the banking system's total assets." - Aaron Elstein, Senior reporter, Crain's New York Business
According to Duncan Davidson from Bullpen Capital, "The bigger the bank, the worse the application experience." He advises that "you could get approved faster through...SBA-lenders or community banks."
However, you should not apply to multiple banks at the same time. This could compromise your chance for approval.
The average PPP loan issued thus far is around $240,000. For such relatively small loans, a smaller bank might make the most sense, as they are less likely to cater to larger clients.
The scope of the problem
With millions of businesses and tens of millions of workers affected, another $310 billion can only go so far.
According to the Federal Small Business Administration, there are over 30 million small businesses in the US, employing nearly 60 million workers. In the face of such numbers, $660 billion starts to look smaller and smaller
The demand for PPP funds is sure to remain sky high, so immediate, judicious action is the best way forward.
Free Assessment:
How does your sales & marketing measure up?
Take this free, 5-minute assessment and learn what you can start doing today to boost traffic, leads, and sales.