Push notification ads are on their way to your iPhone
Eric Choma also recommends this free guide: The Ultimate Inbound Marketing Strategy Playbook 2022.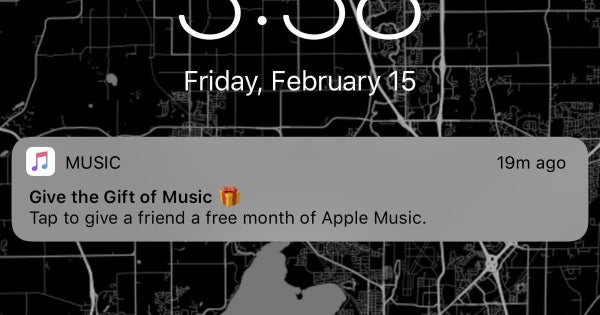 Ever wish you could get ads directly to your iPhone in the form of a push notification? Me neither. But the time has come.
Free Guide: The Ultimate Inbound Marketing Strategy Playbook 2022
In Apple's recent update to the App Store guidelines, it changed its traditionally strict restrictions surrounding push notifications. Now, these notifications could start to contain ads.
Here is an example of how push notification ads could look on your iOS or Android device:

Push notifications: Android vs. iOS
App developers can now use push notifications for marketing purposes, as long as the user authorizes it. Developers must also provide a method in the app to allow users to opt-out of receiving such messages.
Here is a snippet from the App Store Review Guidelines 4.5.4:
"Push Notifications must not be required for the app to function, and should not be used to send sensitive personal or confidential information.

"Push Notifications should not be used for promotions or direct marketing purposes unless customers have explicitly opted in to receive them via consent language displayed in your app's UI, and you provide a method in your app for a user to opt from receiving such messages. Abuse of these services may result in revocation of your privileges."
Simply put, brands must have explicit permission to deliver push notifications for promotions or direct marketing.
Why is this change coming now?
Apple has generally had the best intentions at heart regarding notification restrictions in the past. Their team understands that no one wants to be spammed with notifications, especially not marketing messages they didn't request.
However, the previous App Store guidelines led to some ambiguities that this new policy may help clear up.
For example: Can a retailer use a push notification to tell you about a sale, if you've already installed their app?
Some of these notifications might be useful, and Apple's new policy could let them through while giving customers control over whether they actually see them.
What does this mean for digital marketers?
Personal phone notification preferences aside, it's clear that this change could have big implications for marketers.
While the door has been opened for direct access to your followers' phones, it will be shut just as quickly if you're not focused on delivering valuable and helpful content.
Prudent companies are constantly evaluating and reassess their digital strategies. If you think a push notification ad could turn a casual customer into a loyal brand follower, perhaps this is a tool you should explore.
It appears that people are willing to accept push notification ads, but you have to earn their trust first. Keep creating quality content that answers your customer's questions and helps them along their buying journey.
If you're able to add value to your customers and keep them from opting-out, push notifications about sales, deals, and promotions can offer you another valuable touchpoint with your audience.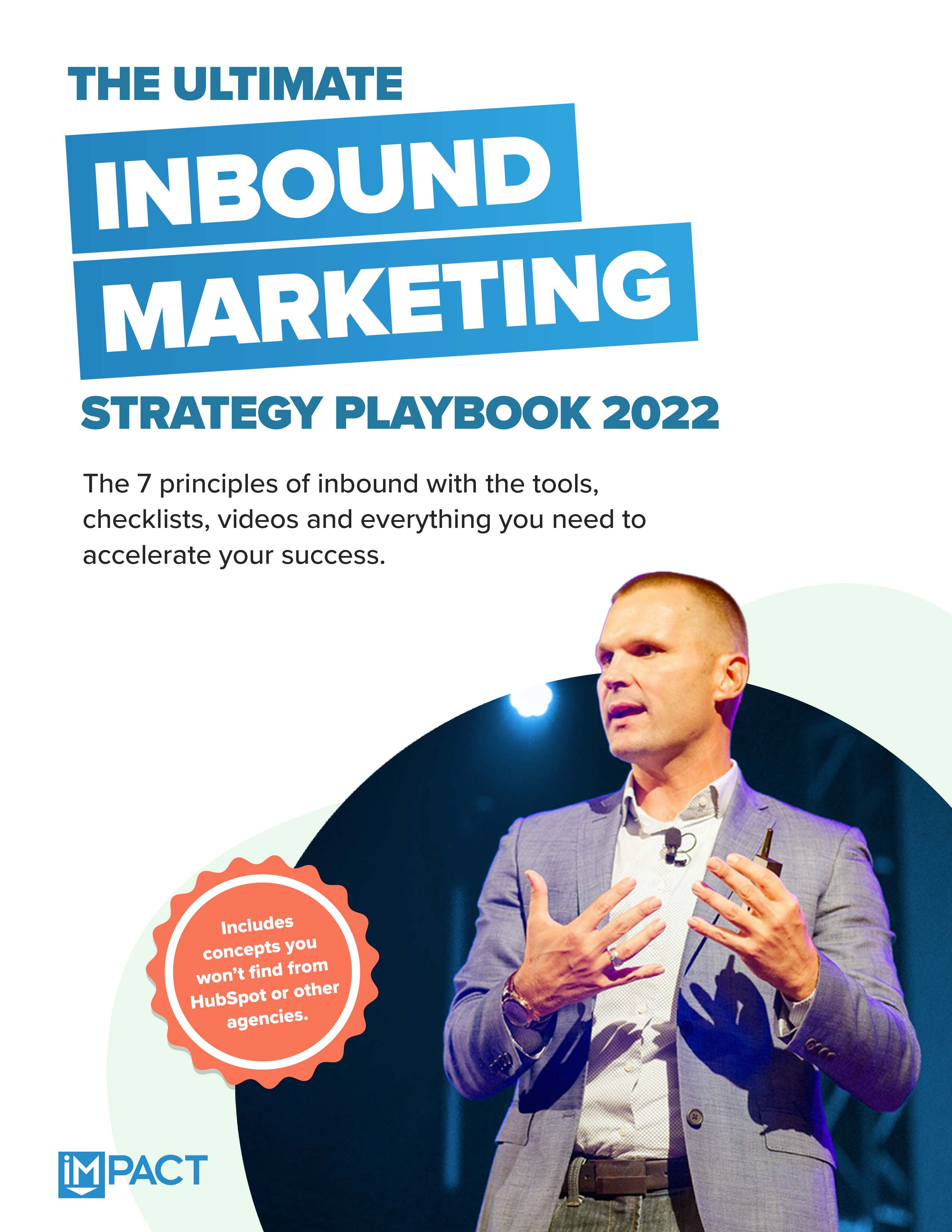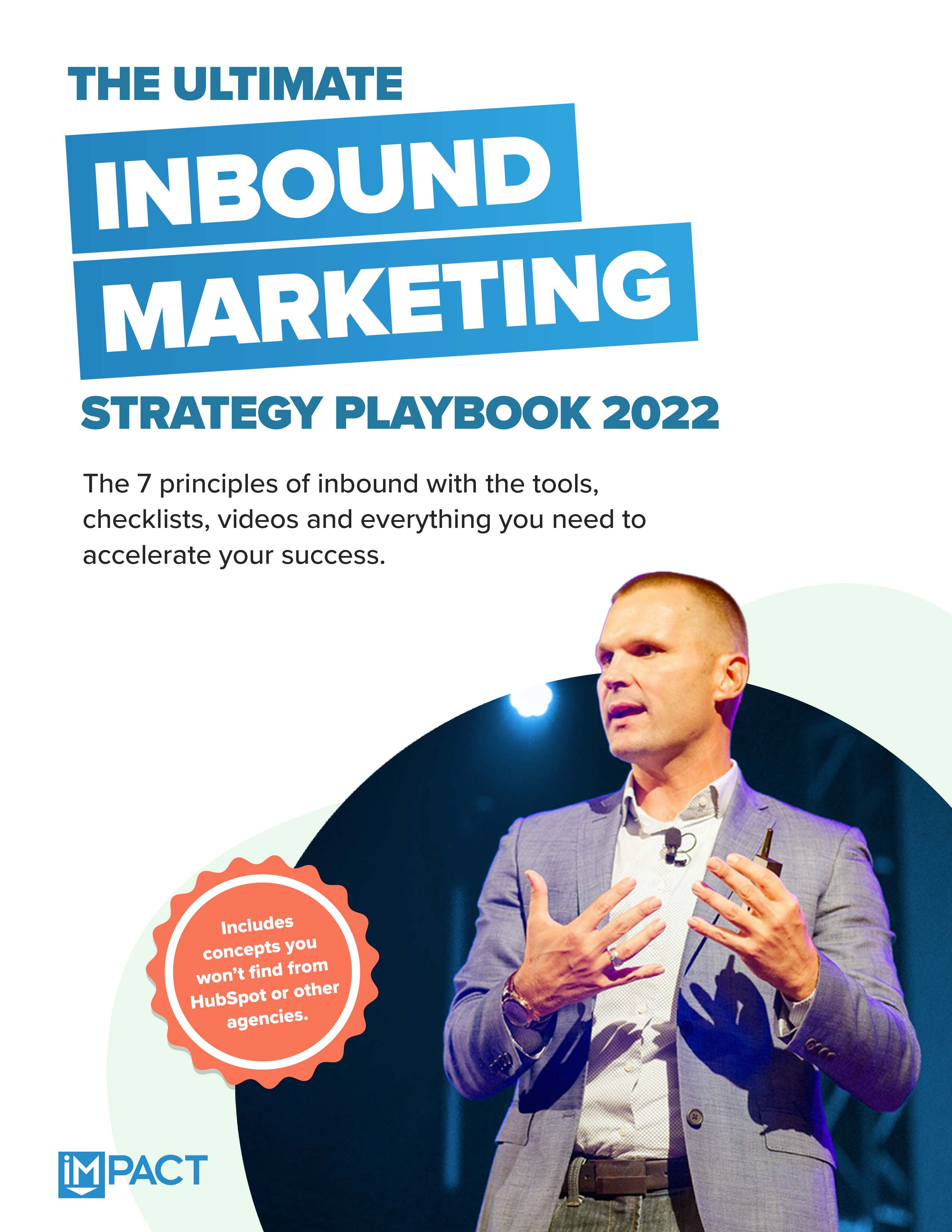 Free Guide:
The Ultimate Inbound Marketing Strategy Playbook 2022
Take your inbound strategy to the next level
Master the 7 principles of highly effective inbound marketing
Dramatically improve your inbound sales
Get more buy-in at your company
Published on March 17, 2020