The 4 Steps for Closing the Loop Between Marketing and Sales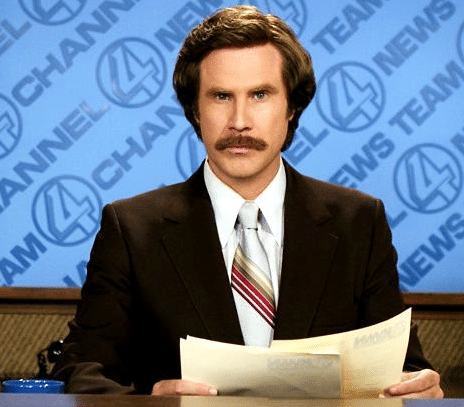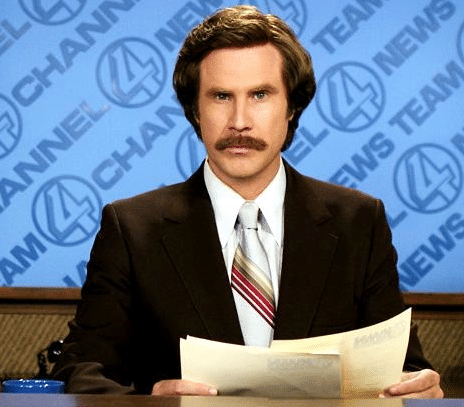 Do you know what channels are driving the most customers?
Unfortunately most sales and marketing teams will say no. Unless you are tracking what sources your customers are coming from it will be hard for your marketing team to optimize those channels that are under performing.
Through closed-loop reporting you will be able to trace the path of your leads from their first encounter to becoming a customer. Here is a guide to help you get started as well as four steps to help you close the loop.
What You Need to Get Started
To develop an effective closed-loop marketing campaign, there are two important tools your company needs to be able to map sales activities to marketing. Using two types of software, you all you to be able to tie your marketing communications between prospective, current and former customers to the information your team already knows about those people.
Customer Relationship Management Software
One of the most important pieces of software you need is customer relationship management. This software allows you to synchronize the activities of your sales and marketing teams, to achieve one of your company's most important goals of getting and keeping customers. One of the most commonly known CRM software is Salesforce, a great platform helping your company manage your relationships with your customers.
Marketing Software
Not only do you need CRM software that synchronizes all of your sales and marketing activities, but you also need a marketing software like HubSpot to keep a record of your marketing data. You need a way to track the progress and effectiveness of your inbound marketing activities. HubSpot provides your marketing department with a number of analytics that will provide them with the information they need to better optimize campaigns, creating more conversions and traffic to your site.
Integrating the 2 Tools
Alone these two types of software will do wonders. When you integrate them, allowing them to talk to each other, the results are tremendous. Your customer relationship management software and marketing software are able to be integrated through an application programming interface (API).
When one of your sales representatives closes a lead in Salesforce, an update is triggered in HubSpot. Letting you map your leads activities and behaviors through your site.
You can answer the following questions:
What channel brought them to your site?
What pages did they view?
What lead capture forms were filled out?
At what point did they become a customer?
How Closed-Loop Reporting Works
Don't be frightened by the thought of having to integrate multiple software together, closed-loop reporting can be explained in four simple steps.
Step 1:
The beginning of your loop starts once your visitor enters your website and looks around at your various pages. A cookie is enabled allowing you to identify the channel that directed them to your website. Channels can include, direct traffic, social media, referrals, organic traffic and others.
Its important to know what sources are generating traffic to your site. When looking at your traffic and segmenting them by sources on HubSpot, you can analyze that data identifying trends and comparing those channels from a specific point in time. Since each source is a different color, you can easily identify your most valuable sources.
Once someone visits your website, you're able to put a cookie on them and start tracking their activity. Not only will you be able to track their source, you can identify any search terms used.
Step 2:
Now that you're attracting traffic and monitoring where your traffic is coming from, you will want to track the behavior of your visitors. This is where you can find out what pages they are viewing? Pricing? About us? Services? Identifying this information can help develop a specific path that viewers on your site take, which could help you optimize for faster and higher conversion rates.
This is where you're going to want to connect your leads information from your CRM and marketing software, otherwise you will have two separate databases and won't be able to connect those leads back their source.
Step 3:
Now you want to know who your visitors are. In order for you to capture relevant information about your visitors, you need to convert them into leads. One way you can do this is generating remarkable content and pushing them to your landing pages through call to actions strategically placed throughout your site. Capturing your visitors information is critical to helping your close the loop. Once a visit fills our a lead capture form, you'll have their contact information you asked for: name, email, company name, best describes me, ... etc.
Step 4:
What do you do once your visitor converts into a lead? You want to push them down the sales funnel in the hope that they'll convert into a customer. Utilize lead nurturing and marketing automation to provide your leads various offers relevant to their stage in the sales funnel.
Closing the Loop Between Marketing and Sales
Making your website the central hub of ALL of your marketing activities is the easiest way to help your company close the loop. Once your lead becomes a customer, you will want to identify the following:
Which one of your marketing channels contributed to the most customers?
Which pages did most of your customers view?
Did your customers follow a particular path through the sales funnel?
Once becoming a customer, you can gather all the information regarding their behavior and engagement on your site. You will know how each lead got to your site, what they did on your site, when they became a lead, what other offers did they download and at what point they become a customer.Allowing you to attribute each lead to their original marketing initiative.
Free Assessment:
How does your sales & marketing measure up?
Take this free, 5-minute assessment and learn what you can start doing today to boost traffic, leads, and sales.