10 LinkedIn Tips Every Business Can Benefit From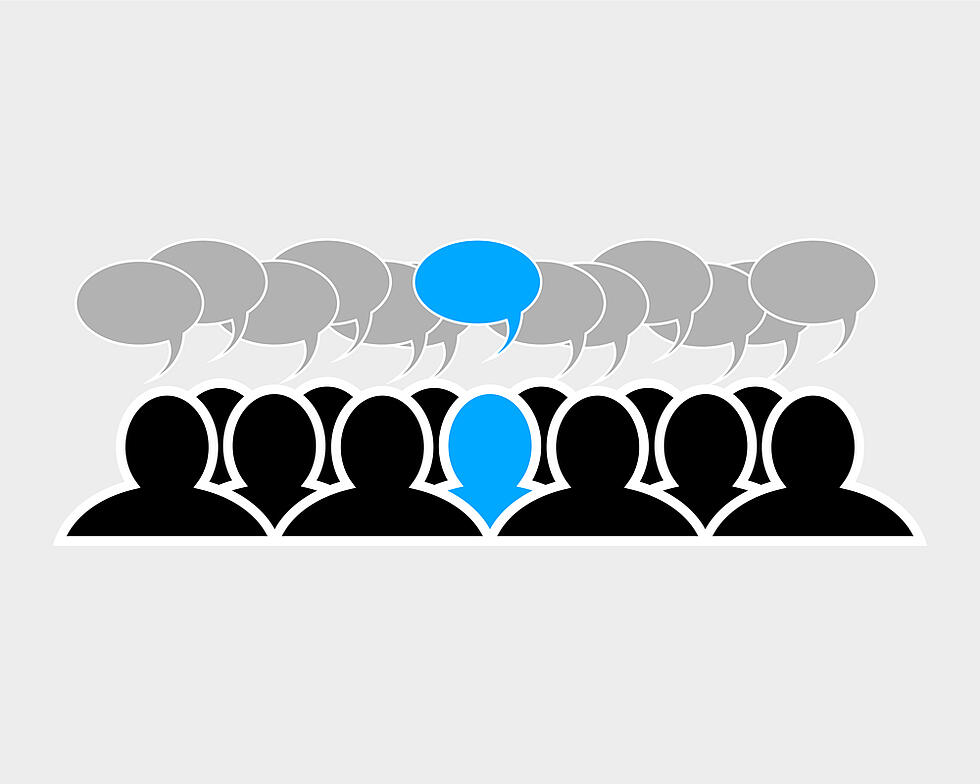 August 2nd, 2014 min read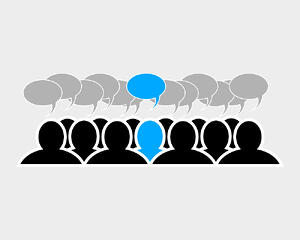 You have LinkedIn, but are you using it?
I'm not talking about logging in, checking your notifications, and quickly scrolling through the recent updates, but rather actually using it to advance your business.
Often times businesses have LinkedIn in place, as they know they should, but maintaining a presence on the platform is low on their list of priorities.
While it doesn't make sense, it surely happens. If your business is guilty of overlooking all that LinkedIn has to offer, we've collected 10 LinkedIn tips from all over the Internet to help prevent you from falling behind.
1. Connect with a purpose
"Building your connections for the sake of having a large following is not really a sound strategy if you want to effectively grow your business using LinkedIn. Every connection needs to be linked to your goals and objectives in business both now and in the future." Alex Pirouz, Business Advisor & Journalist (Source: Forbes)
2. Employ consistent branding
"LinkedIn visitors trying to find out more about your company will first see your cover image. So it's important that the banner on your LinkedIn company page be easily recognizable; it should be in keeping with your brand identity and of high quality." - Jessica Davis, Content Strategy Specialist at Godot Media (Source: MarketingProfs)
3. Uncover popular content
"LinkedIn Today (Pulse) allows you to discover what the world's professionals are reading, sharing AND tweeting. Bottom line, it's a professional social news source that you can utilize to grow your social influence." - Stephanie Sammons, Founder & CEO of Wired Advisor (Source: Social Media Examiner)
4. Crowdsource
"Want a fast and cheap way to find out what your market thinks? Ask them on LinkedIn." - Kurt Shaver, Founder at The Sales Foundry (Source: CIO)
5. Involve your employees
"Businesses can amplify their impact by encouraging multiple employees to actively engage in timely dialogue with other LinkedIn users." - Lauren Hug, Founder of HugSpeak Coaching & Consulting (Source: CIO)
6. Leverage LinkedIn publishing
"The fact that LinkedIn immediately pushes your content out to your network makes it an extremely powerful tool for attracting attention and expanding your reach. This also makes building a valuable LinkedIn network extremely important." John Bonini, Marketing Director at IMPACT Branding & Design
7. Get to the gatekeeper
"While I'll try everything I can think of to get through to senior execs using traditional channels, sometimes they are simply too well guarded. That's where InMail comes in. InMail is LinkedIn's internal email system and allows you to send an email to any LinkedIn user without requiring an introduction. Basically, it ensures your email gets through to their inbox." - Anna Bratton, Enterprise Account Execute at Salesforce (Source: Salesforce)
8. Avoid buzzwords
"Clichés won't help your profile stand out and might not accurately convey your professional identity on the site." - Jason Fell, Managing Editor at Entrepreneur.com (Source: Entrepreneur)
9. Participate in groups
"Do a little research, think back to your goals, and you'll likely find a group that will help you reach them. If you can't find a group, just start one!" - Tracy Gold, Social Media & Content Marketing Specialist (Source: Social Media Today)
10. Don't forget the mobile app
"Simply search for the person you've just met on the mobile app, connect, and you won't have to worry about losing a business card ever again." - Carol Stephen, Social Media Consultant (Source: Business2Community)
Want to learn more about digital sales and marketing?
Master digital sales and marketing when you join IMPACT+ for FREE. Gain instant access to exclusive courses and keynotes taught by Marcus Sheridan, Brian Halligan, Liz Moorehead, Ann Handley, David Cancel, Carina Duffy, Zach Basner, and more.
Access hundreds of FREE courses and keynotes