3 Awesome Ways to Store Your Business Cards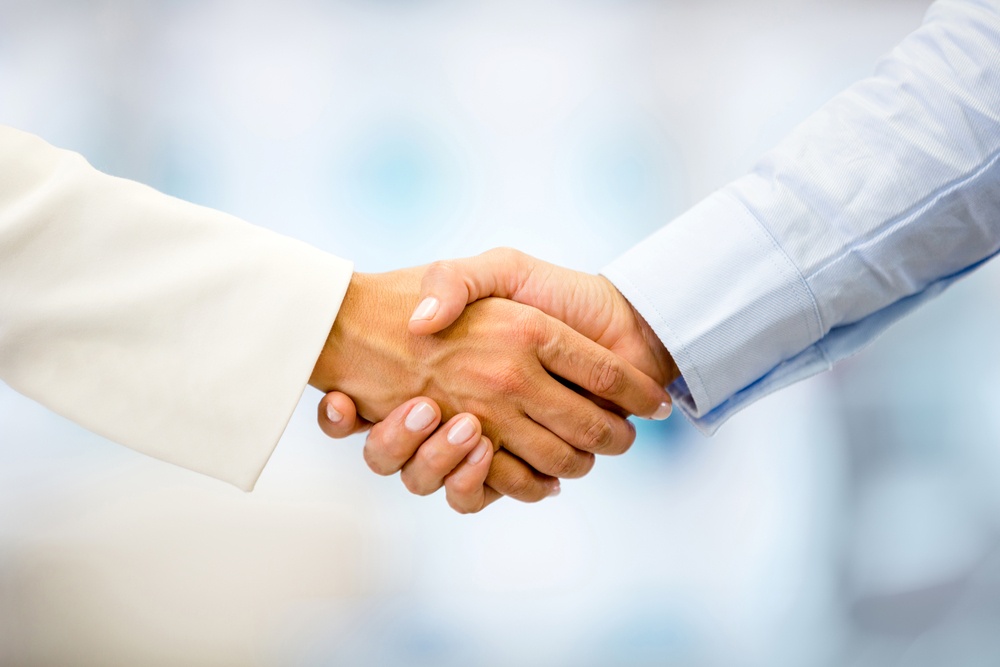 Though I am not a designer myself, I always relish those memorable moments at conferences or networking events when I receive a really well-designed, creative business card from someone I'm excited to meet. But in the bright light of a new day, after the first blush of cardstock and Pantone envy has worn off, I realize I have a problem:
I'm swimming in a sea of business cards from new contacts, and I have no idea what to do with them or how to keep them organized.
Sadly my usual strategy of shoving everything in my wallet has proven convenient, but completely unreliable. Though chock full of pockets, pouches and slots, my wallet is basically the small leather good equivalent of the Island of Misfit Toys.
If this sounds like you too, then you're in luck. In this modern age, there are three great ways to store your business cards.
Evernote Business Card Scanner
As you probably already know, Evernote is a powerful, multi-device productivity application for personal, work or collaborative projects. But did you know about its business card scanning feature?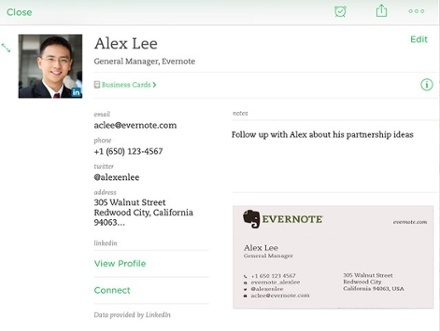 With a quick snap of your device's camera, Evernote will capture and store all of your new acquaintance's relevant information. Once uploaded, you can then edit any of the information associated with the contact in Evernote and add any notes that may help jog your memory down the line about the relevance of your new contact.
CamCard Business Card App
There are a lot of apps for business cards out there, but CamCard for Android and iPhone is one of my personal favorites. It's also a great alternative for those who want a focused application for their business cards, rather than burying the information in Evernote.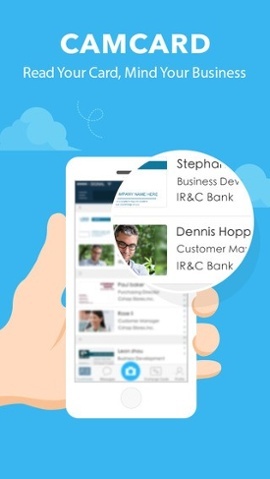 After scanning and saving a card's information into the application, it will also be saved to your phone's contacts. CamCard has other neat features too, including the ability to locate nearby contacts, sync data across multiple devices and electronic card exchange.
Mini Business Card Filing Cabinet
If you're still not convinced that you'll want to toss your cards after scanning and saving them to the cloud – if you want to do so at all – there is a fun alternative to the old school Rolodex: the Mini Business Card Filing Cabinet.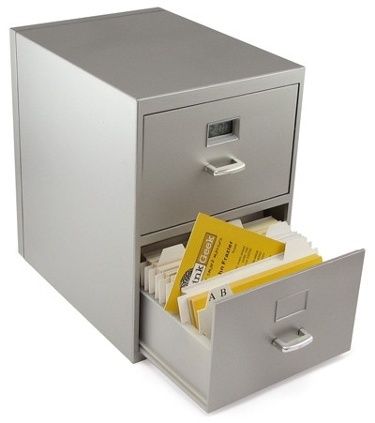 I'll admit it: Part of the reason business cards end up crammed in my wallet is because so many of them are so cool looking.
But superficial design appreciation aside, no matter how much I love to be involved on the cutting edge of our evolving digital world, there are times I still like to keep it analog. I keep handwritten notes, I outline most blog posts I write on paper first and I like to rifle through an organized set of business cards when I want to get in touch with someone.
This mini filing cabinet not only fills this void, it's also an inconspicuous, but adorable desk accessory.
Free Assessment:
How does your sales & marketing measure up?
Take this free, 5-minute assessment and learn what you can start doing today to boost traffic, leads, and sales.