5 Ways to Get the Website Conversion Rate You've Always Wanted
Carly Stec also recommends this free guide: The Ultimate Inbound Marketing Strategy Playbook 2022.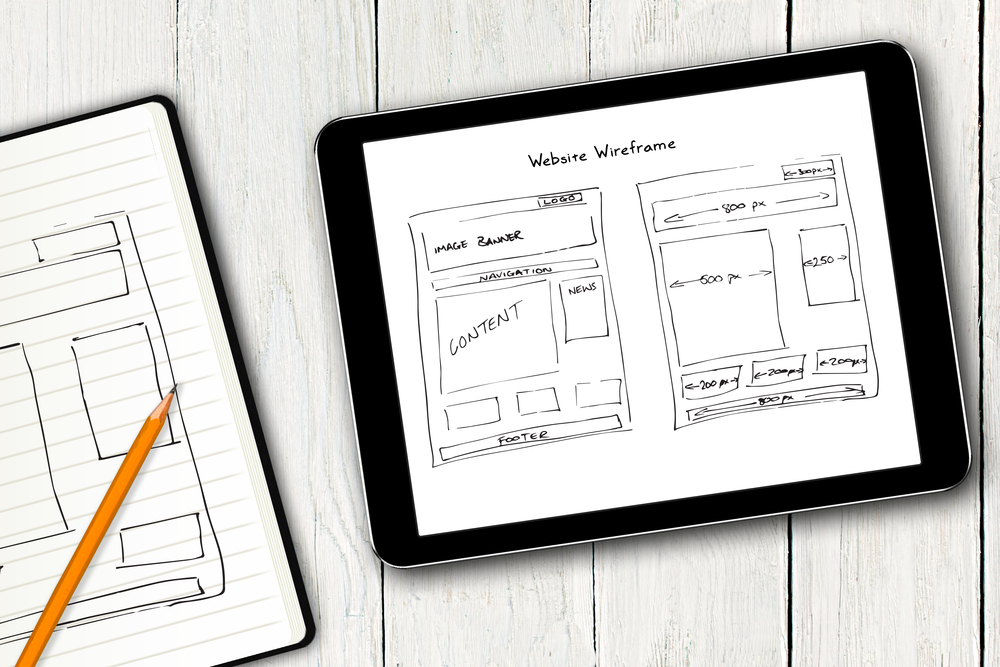 Think about the way you shop online.
Before we push our virtual carts through to checkout or sign ourselves up for a free trial of anything, we do our research.
We check social media, read reviews, and sift through comments.
We don't necessarily make it easy for businesses to reel us in, unless of course they give us good reason.
So what are you doing on your website to convert more customers?
Free Guide: The Ultimate Inbound Marketing Strategy Playbook 2022
If you're beginning to think you've been on the wrong track, it's not too late to course correct.
I've outlined 5 things your business needs to implement today to get the website conversions you've been missing.
Benefit-driven messaging
Scrap the brochure-style copy. The more important thing here is creating a compelling message that is benefit-driven. Something that is communicated in a way that will best resonates with the ideal customer.
While you may be inclined to highlight the features of your product or service, often times people don't want to hear about what your product or service does. Instead, focus on what your product or service can do for them.
What will they gain from choosing your product or service?
Selling someone on benefits makes it easier to establish an emotional connection because benefits are essentially connected to desires.
If you own a convenience store that is open 24 hours, don't try to sell people on the fact that you're open 24 hours. That's a feature.
Instead, sell them on the fact that they have the freedom to buy the things they need when they need them. That's a benefit.
If you're looking to get even more granular, sell them on the fact that when they're craving ice cream at midnight, you'll be there waiting.
Personalization
Your website visitors come from far and wide. They have different geographical locations, ages, job titles, educational backgrounds, and motivations. With that being said, a website that treats everyone the same way will struggle to earn attention.
The more you get to know your ideal audience, the more context you'll have to apply to your marketing initiatives. Subsequently, the more context you build around a relationship with a lead, the better shot you have at persuading them to take a desired next step.
This is where a marketing software like HubSpot becomes the smartest option. Rather than working to piece together each of your contact's profiles based off their email activity, social media interactions, and download history, HubSpot provides marketers with lead intelligence across multiple platforms in an all-in-one view.
Strategic alignment
The one thing that all Google searches have in common is that they stem from a need. A need for a definition. A need for a recipe. A need for information.
Let's say that a potential customer is looking to learn more about business blogging. They take to the search engine and turn up your article on blogging best practices. They take a lot away from the article but when they reach the end, they still have questions.
This is where bottom-of-the-post CTAs have an opportunity to work their magic (but only if you let them.)
In order to ensure that you're truly taking advantage of this prime real estate, it's important that you're committed to creating content that is aligned with your premium offers.
If the person looking to learn more about business blogging, the bottom-of-the-post CTA should aim to provide them with additional information on blogging, not website redesign or social media.
This type of strategic call-to-action works so well because it speaks to a visitor at the right time. It takes into consideration that they are reading this post for a reason, and seeks to provide them with a pertinent suggestion while they're already engaged.
Leveraging high traffic pages
Your website's homepage is gorgeous. It has clean lines, attractive visuals, compelling copy...the whole 9 yards. Trouble is, your website traffic is coming in from the "side door."
Many businesses feel the need to cram all of their best stuff - conversion points, case studies, videos - on the homepage in an attempt to capture the interest of a visitor and encourage them to stick around. However what they're failing to account for is that most of the traffic they're generating isn't landing on their homepage.
In fact, according to Nieman Lab, 88% of traffic to The Atlantic comes in sideways, meaning that only 12% of their visitors begin on the homepage. If The Atlantic spent all their time and resources perfecting every last inch of their homepage, making it a home for all of their valuable assets, they'd be missing out on an opportunity to influence a huge margin of people on their sub-pages.
While I'm certainly not trying to discredit the importance of your website's homepage, it's important for marketers to recognize that the buck doesn't stop there.
Constant testing
In order to improve the performance of your website as a whole, it's important that you have a plan for optimizing all of the bits and pieces that go into it.
When making decisions regarding what content to employ on your website, don't guess, test.
The more choices you make that are based off of positive results, the better your overall website experience will be.
If you're looking to improve your conversion rates, calls-to-action are a great place to start running tests.
Simply put, the CTAs you implement on your website are reflective of the action you want your audience to take. While many businesses devote a lot of their time to determining their objective and figuring out how to direct their visitors accordingly, many of these efforts are lost when a CTA does not reach it's full potential.
To avoid CTAs that fall short, your business should be actively testing different colors, sizes, styles, and placements to see what works best to facilitate action.
Here are a few examples of the impact it could have:
A major chain of gyms known as Fitness World saw a 213.16% increase in conversion by changing the copy on their CTA from "Get your membership" to "Find your gym & get membership." (Source: Neil Patel)
Unbounce saw a 90% increase in CTR by changing "Start your free 30 day trial" to "Start my free 30 day trial."

(Source:

Unbounce

)
Thinking about a total redesign?
There's a lot that goes into making a website great. We get it. That's why we created a free guide to help walk you through it. Simply fill out the form below and it's all yours.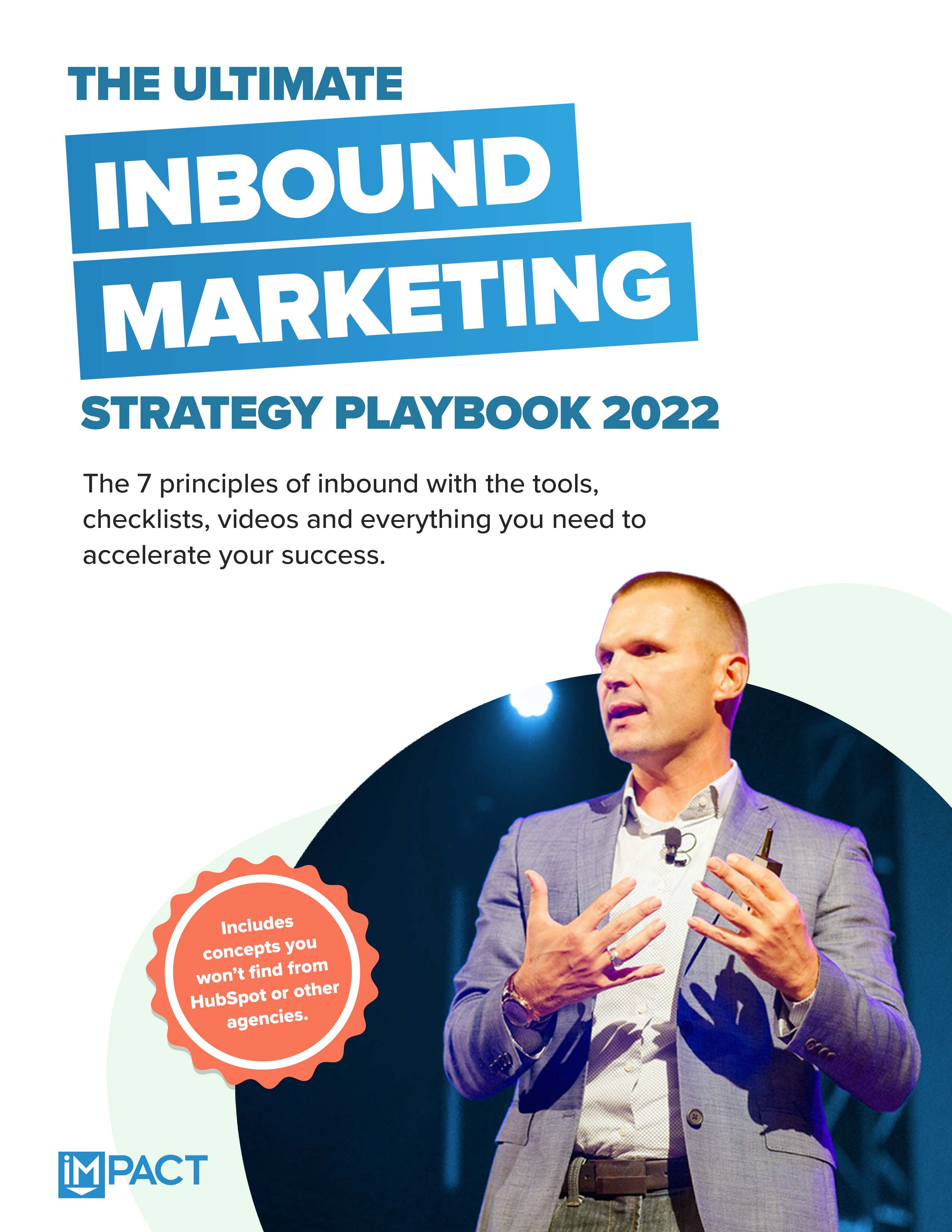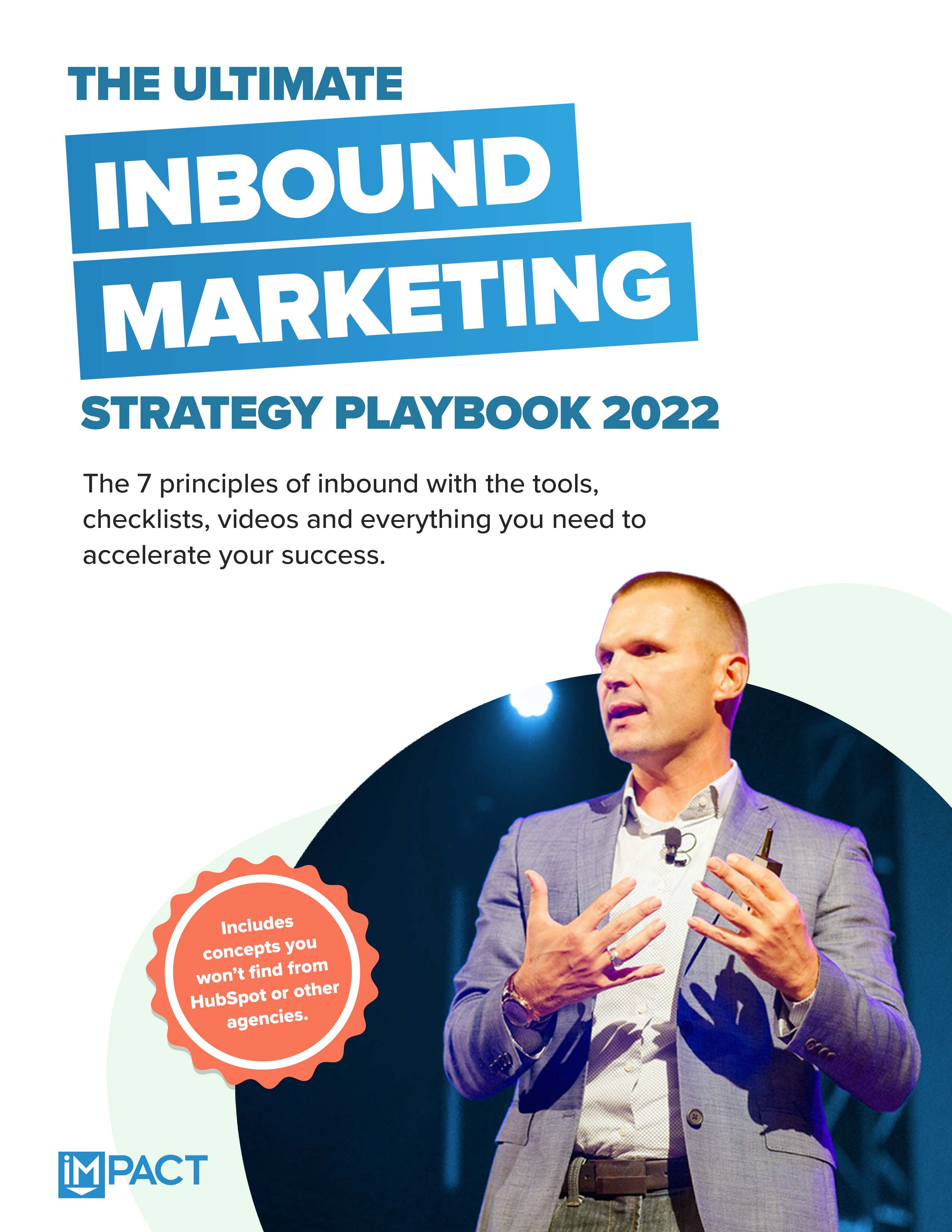 Free Guide:
The Ultimate Inbound Marketing Strategy Playbook 2022
Take your inbound strategy to the next level
Master the 7 principles of highly effective inbound marketing
Dramatically improve your inbound sales
Get more buy-in at your company
Published on September 30, 2014