8 Reasons Behind Why People Are Leaving Your Website [Infographic]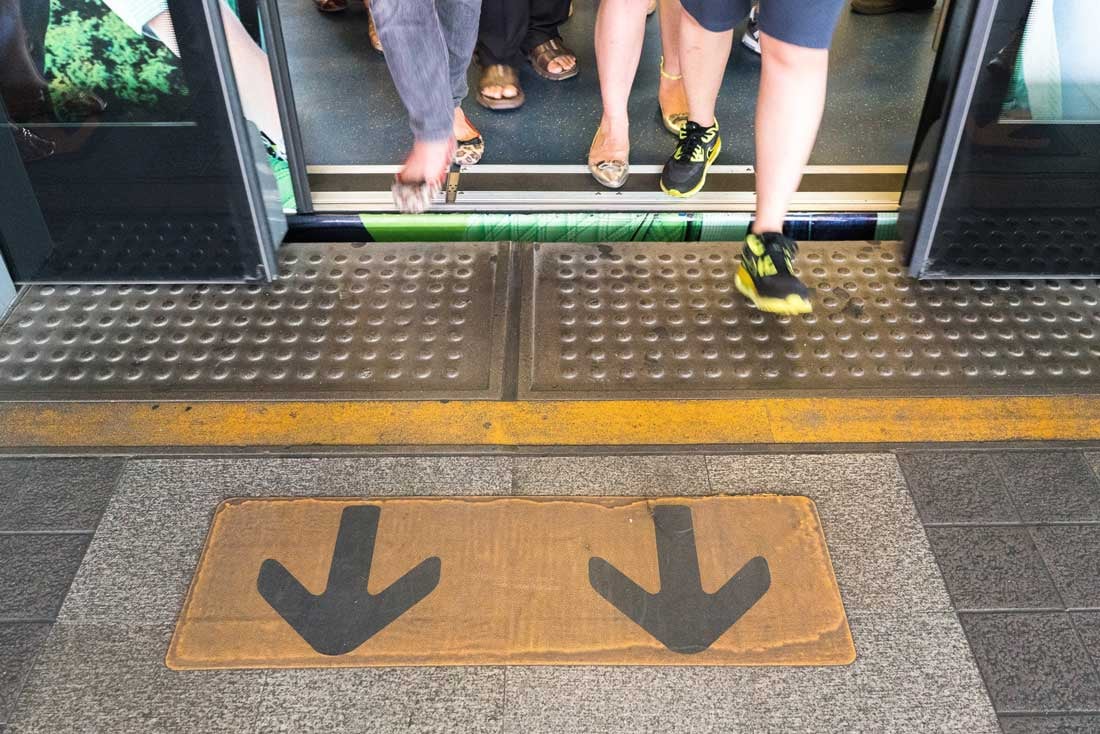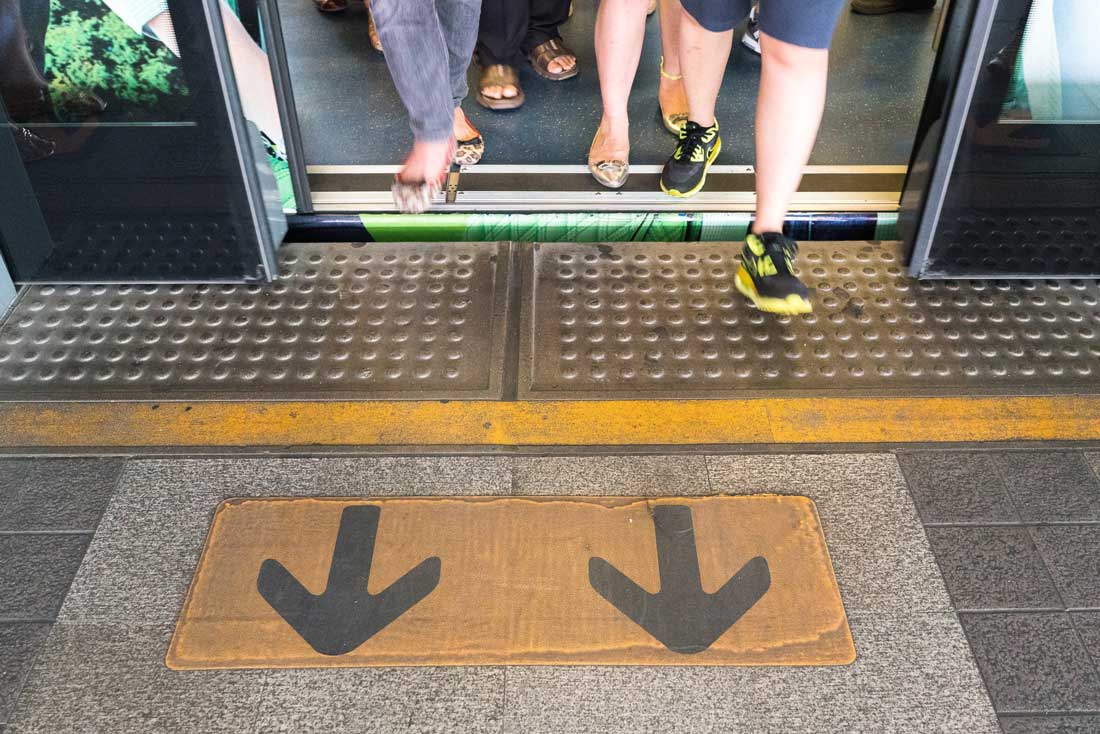 You've designed a great website with all the best details in mind. You have edited the content three times over and think the page truly stands up against those you aspire to be like -- so, why aren't your visitors sticking around?
Join the IMPACT coaches for a deep dive on a new topic every month in our free virtual event series.
In a study done by the Nielsen Norman Group, most users stick around on websites less than 59 seconds. If you find yours can't fulfill that, then you'll quickly lose your visitors.
Check out this video for a bit more perspective:
Keeping the attention of your website visitors has become a problem far too many of us suffer from and struggle to find reasons why. What's even more crucial is making sure that you create a lasting impression for these users to guarantee they'll be coming back again.
Sometimes, we fail to recognize the issue because we become blind to our website's design and content and fail to see where the holes in our website lie. Other times it's some small tweaks that help better keep your user engaged and interested.
To help you discover why your visitors just aren't sticking around, Kissmetrics has assembled a detailed infographic illustrating in 8 core issues accompanied with fixes you can implement to remedy them.
Here are some of the issues the infographic touches on:
Too Many Ads:
Like everyone, you are looking to get subscribers to your blog, sell more of your services/products, or get more people signed up for your free trial. While this may be the case, spamming your users with multiple ads/CTAs isn't going to get your conversion rates to skyrocket, it will only damage your UX and annoy your users. While using ads is perfectly fine, make sure to use your them conservatively and place them in areas that are appropriate for their purpose.
Bad Content Structure:
Your users like it when they can find the information they need with ease and can understand it properly. Unfortunately, we sometimes find ourselves looking at our content in our own perspective rather than our users. So while we understand it, our users can't make heads or tails of it and may even struggle to find information that's located on other pages. Make sure you group content that's similar on topics and highlight important information you find your users would be looking for.
Poor Legibility:
Lack of consistency in color & fonts, spelling errors, and poor layout of your website can hinder your website's UX and confuse your users as they navigate throughout your pages. It's important to pick branding that's aesthetically pleasing, encourages specific user behavior, and fit the voice and personality of your company. Visit sites such as Awwwards or Crayon to look for inspiration and help if you find your website's design is all over the place.

Join the IMPACT coaches for a deep dive on a new topic every month in our free virtual event series.
Published on September 9, 2018