Are Internal Links in your Blog Posts Still Important?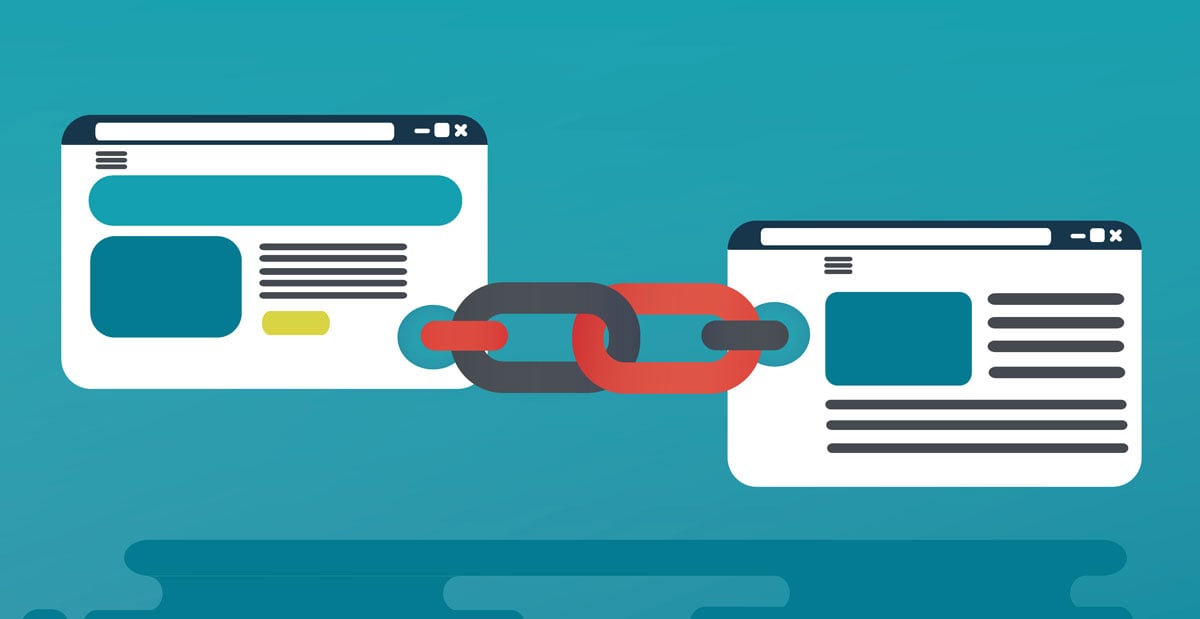 Internal links are one of those tasks as a marketer that you perform seemingly without asking or wondering why. It's just something you do, right? We've all heard that it's great for SEO purposes, and that it helps readers navigate your website more effectively, but just how important is internal linking to the effectiveness of your overall campaign?
While Google's algorithm continues to change pretty consistently, internal links still hold great value when it comes to providing your website visitors with a unique experience.
Internal links give your leads the ability to easily move through your site and explore other relevant content that they are interested in. And the more interest expressed by a lead, the more likely they will become a sale in the future! This post will explain how your leads take advantage of internal links, and also how to more effectively use internal links to boost your lead conversion rates.
If you're interested in learning more about optimizing your website content, be sure to check out our free ebook, "How to Be the King of Content Marketing."
Intertwining Internal Links
Sometimes internal links work, and sometimes they are just wasted effort. There are a variety of internal links that you can be using to generate more interest in your content and site.
Anchor Links- First off, anchor links, like this one, are the least effective at gathering leads. They tend to interrupt the reading of your post, and they aren't too successful. Now this doesn't mean that you shouldn't use them, because they still can generate a good amount of clicks!
Anchor links lose clicks as they go along in the post, so it is more effective to place them towards the beginning of your posts to get the most bang for your buck. Also, when you include an entire title, like read our new whitepaper, The Expert Guide To Aligning Sales and Marketing, generate more than the 1-2 worded links.
Tweet Me Links- These internal links aren't as common to use, but they sure create a ton of clicks when used correctly. Many MANY people tweet things like statistics and quick facts, and the links that are in the facts that people tweeted get more clicks than some anchor links on a post, so they can be extremely helpful to generating traffic
Internal Link Location- As I said before, the location of your links areimportant. By placing your links towards the beginning, you can see double the clicks than you normally would.
Commanding Links- Oddly enough, when you tell readers what to do in your link text, they do it. Most likely, short anchor links aren't even noticed, so a super long link saying please read this blog post on email marketing to learn how emails can improve your lead generation can actually improve your clicks on them.
Image Links- Links in images also are good for generating leads. When you have images combined with internal links, it captures a lot of traffic on your site. These are similar to the tweet me links; they decrease as the post goes on. Despite this, they still have a lot of potential for getting clicked. Just make sure they are appealing enough!
Now that you know how to use your internal links, make it happen!
Free: Assessment
Does your website build trust with buyers and bring in revenue?
Take this free 6 question assessment and learn how your website can start living up to its potential.