Audioburst Secures $10 Million in Funding to Further Grow Voice-Based Platform & Ads
Iris Hearn also recommends this free guide: The Ultimate Inbound Marketing Strategy Playbook 2022.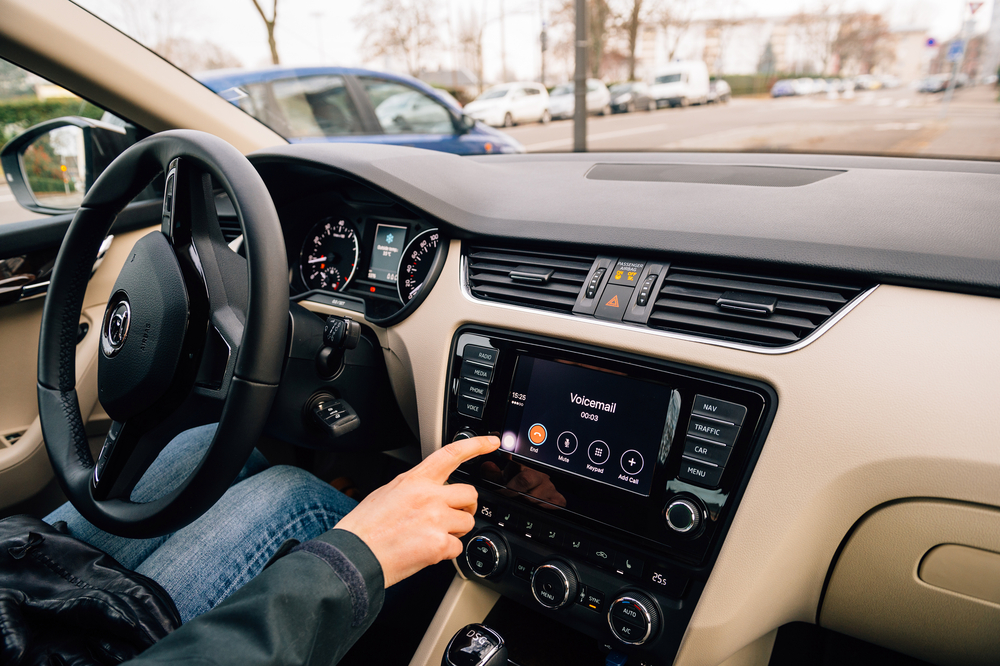 Technological advancements have enabled advertisers to get ads in front of the right people at the right moment.
Free Guide: The Ultimate Inbound Marketing Strategy Playbook 2022
For a long time, this capability has only extended to Internet-based activities - but that's about to change.
Audioburst, a tech startup that uses AI to segment and index podcast and talk radio content, has secured $10 million in funding to expand its voice-based capabilities into vehicles.
The project is a clear sign that consumers are demanding more personalized, voice-based experiences - and that more opportunities for brands to better target consumers on the go are on their way.
Why Audioburst?
There are plenty of companies that can make this happen, so why is Audioburst the one chosen to get the funding?
Well, there are several reasons.
For one, Audioburst has unique technology that transcribes, contextualizes, and indexes thousands of audio content nearly every day.
This makes it easy for users to search and find topics, or "burst" of audio that interests them.
Additionally, it attaches metadata to these bursts and uses API to transform these activities into customized playlists and interactive voice-controlled experiences for their partners.
For brands, the real benefit is in this personalization.
Audioburst creates a unique "listening identity" for each user based on their listening patterns, interests, searches, and preferences.
In the future, advertisers can use these profiles to place targeted ads to users in their demographic.
Voice activation is getting more popular, but it's arguably the most essential while driving as this is usually when most people are listening. While taking long trips or commutes, many choose to listen to podcast content over music.
Having an accurate voice-control system coupled with a searchable audio library and adding in the personalization of user preferences, it's a clear choice for consumers on the go.
Add in advertising capabilities, and it's potential skyrockets even further.
The funding for this project comes from two companies, Dentsu, a Japan-based PR and advertising firm, and Hyundai Motor Company.
Dentsu plans to help Audioburst to build out channels that can deliver richer listening insights to advertisers, and Hyundai plans to aid in development and deployment of this technology into their in-car infotainment systems to create a better experience.
The Future of In-Vehicle Advertisement
Radio often boasts about its ability to reach more people than any other advertising platform.
To a degree, this is true - mostly because radio captures a large segment of people driving.
In-vehicle advertisement can be effective because it can offer location-based advertising, and captures listener attention.
However, advancements like these are finding ways to capture this segment better and more personalized than radio can by itself.
New cars today are becoming more and more computer-based, so it's not surprising that digital ad formats would make its way to vehicles sooner or later.
Just last week, we saw the navigation app Waze introduce new destination-based advertising, where the app will use a person destination to display ads in the area.
While it may be a while until we see the results of Audioburt's in-car infotainment product, it serves an important reminder to where the industry could be headed.
There are plenty of use cases that local businesses that traditionally advertise with radio could significantly benefit from this in-car advertising technology to reach their audience with more precision and a better ad return that traditional areas.
It also shows us that "traditional" advertising is starting to become outdated in terms of its effectiveness. Marketers should continually seek out new opportunities to enhance the data and targeting capabilities in all advertising areas to get the best ROI from their efforts.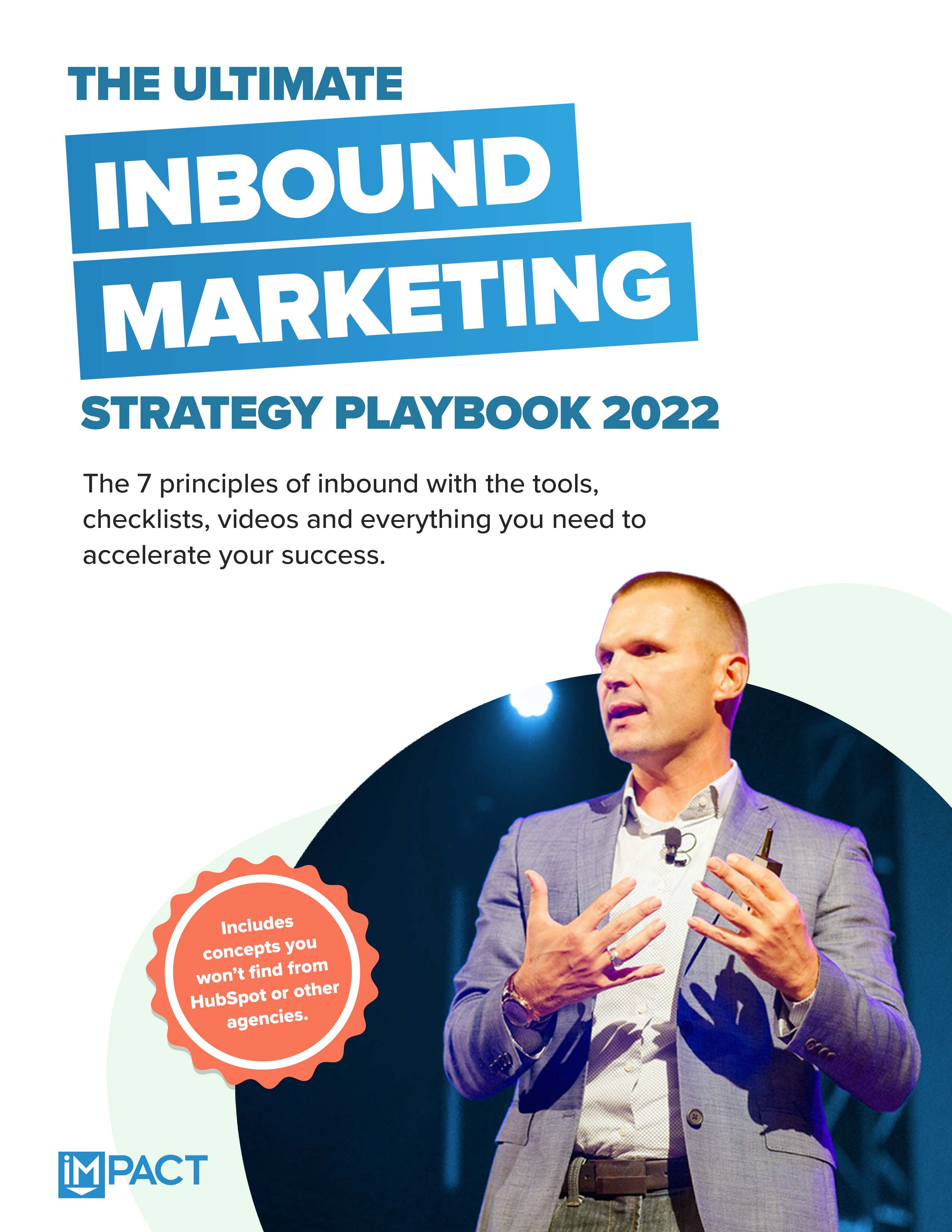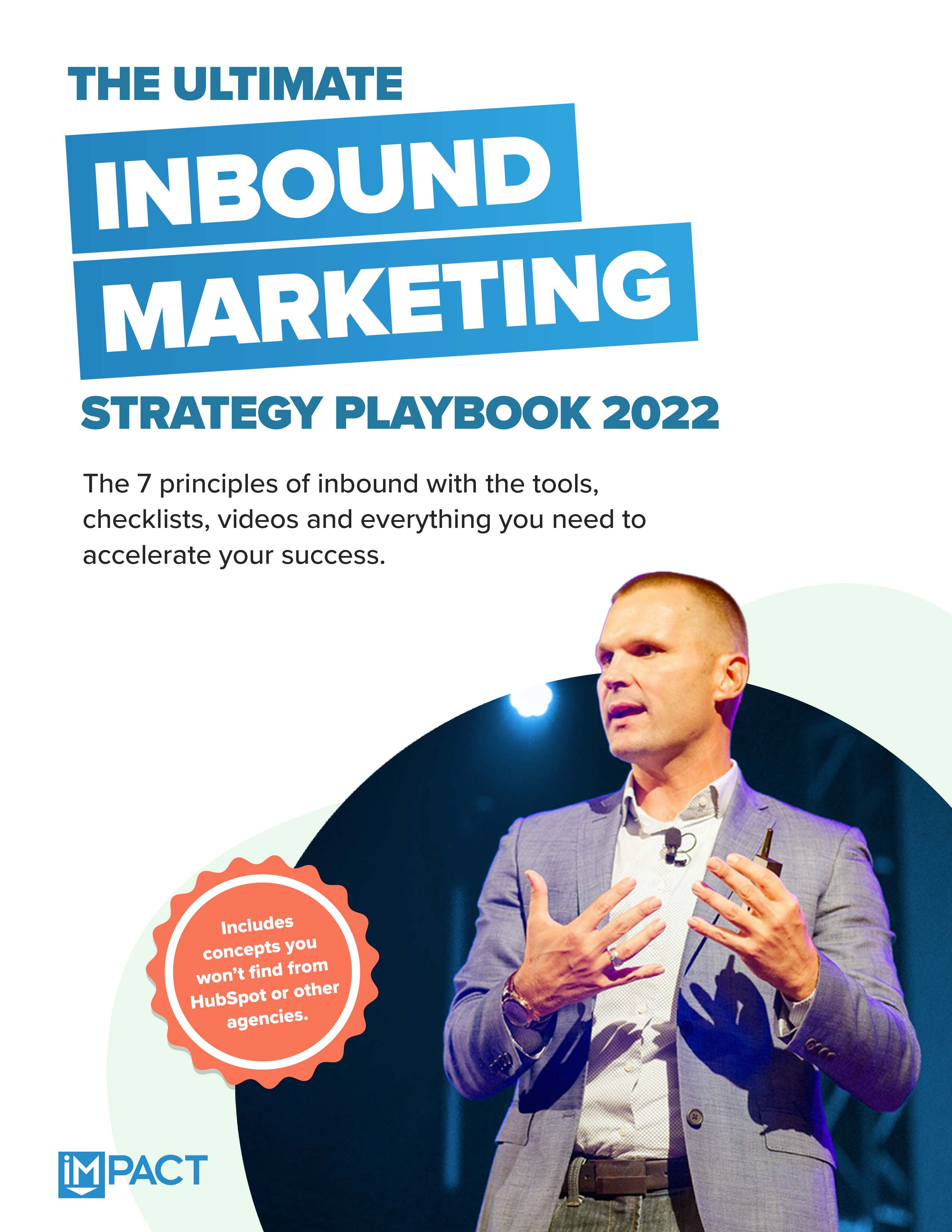 Free Guide:
The Ultimate Inbound Marketing Strategy Playbook 2022
Take your inbound strategy to the next level
Master the 7 principles of highly effective inbound marketing
Dramatically improve your inbound sales
Get more buy-in at your company
Published on April 24, 2019