Creator's Block #46: 6 Terrifyingly Good (& Bad) Halloween Ads [Podcast]
Liz Moorehead also recommends this free website performance assessment.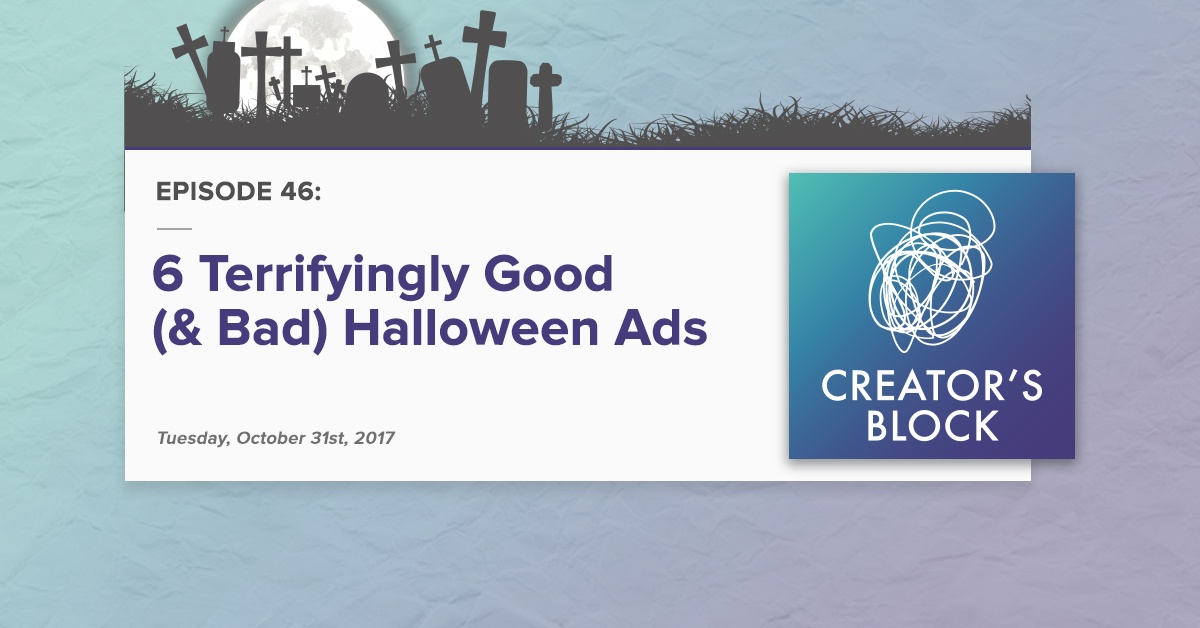 Ah, Halloween.
It's a festive holiday filled with goblins and ghouls, tricks and treats, and candy and costumes. For us IMPACTers, Halloween also brings with it a chance for us to judge brands on how well they "get in on the fun" with their advertisements.
The results can be boo-tiful, but sometimes they're downright scary -- and not in the good way. (When it comes to holiday marketing of any kind, marketers have to walk a fine line.)
Free Assessment: Website Performance Assessment
So, to celebrate the spookiest holiday of the year, Jessie-Lee, Marcella, and I got together for this week's episode to share our favorite Halloween brand campaigns... as well as our not-so-favorites.
In our eyes, brands like FOX, Oreo, and Target have set the bar high for industry peers with campaigns of yesteryear that told a story and genuinely embraced the spirit of the All Hallows' Eve. While others -- ahem, Chipotle, Subway, and Verizon -- fell flat on their corporate faces by being boring, lazy, or even blatantly offensive.
(Oh, and we also had an intense discussion around the proper way to eat Oreos -- a topic we are all very passionate about.)
Enjoy!
Listen to the Episode
What We Talked About
Terrifyingly Good Halloween Ads
Terrifyingly Bad Halloween Ads
We Want to Hear from You!
First, subscribe to Creator's Block on Apple Podcasts. Second, have a question or an idea for a future episode of the podcast? Let us know!
Or, you can leave us a comment below! Until next week...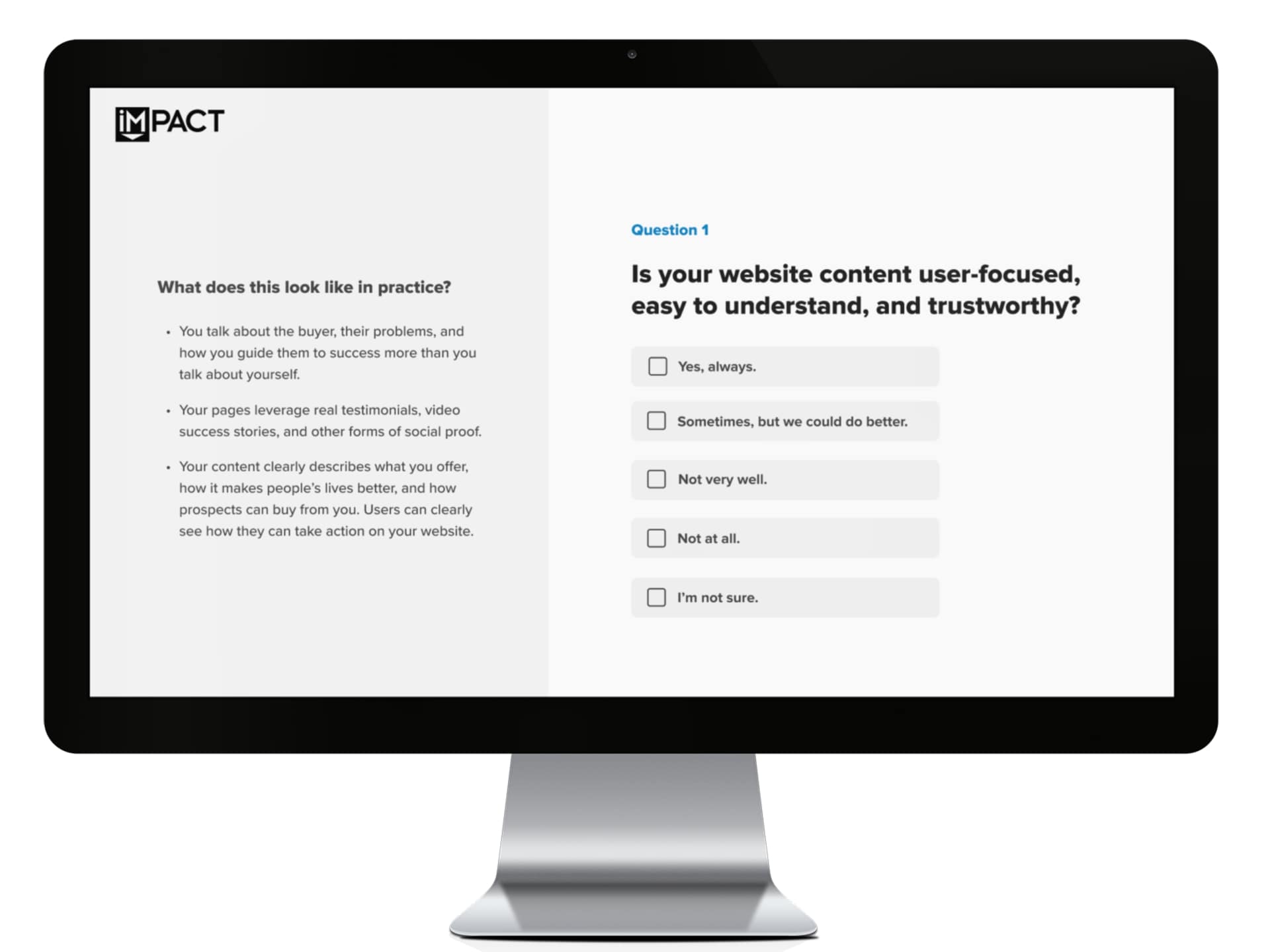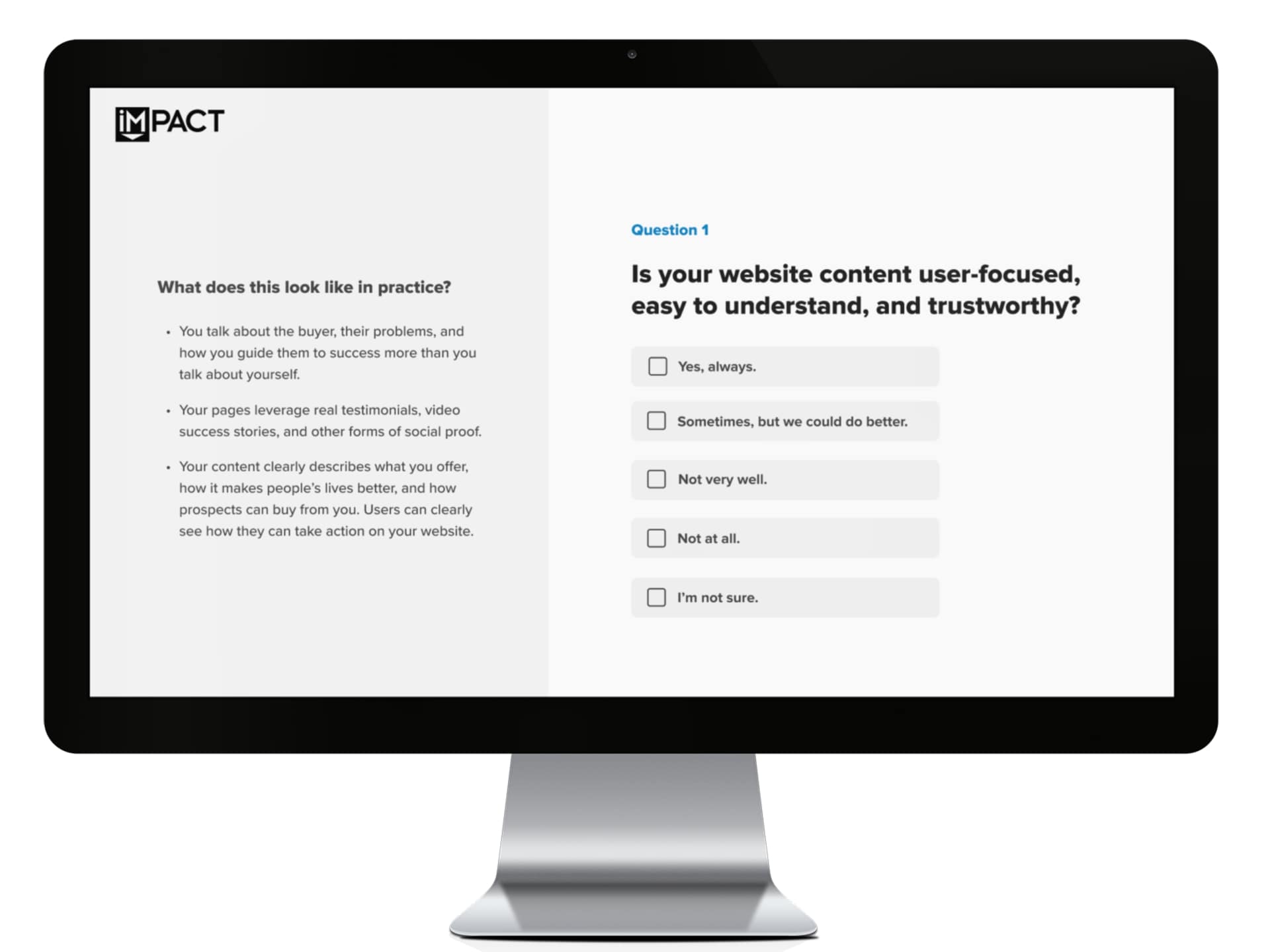 Free Assessment:
Website Performance Assessment
Does your website build trust with buyers and bring in revenue?
Take this free 10 question assessment and learn how your website can start living up to its potential.
Published on October 31, 2017