11 David Bowie Quotes to Inspire Action and Innovation [Slideshare]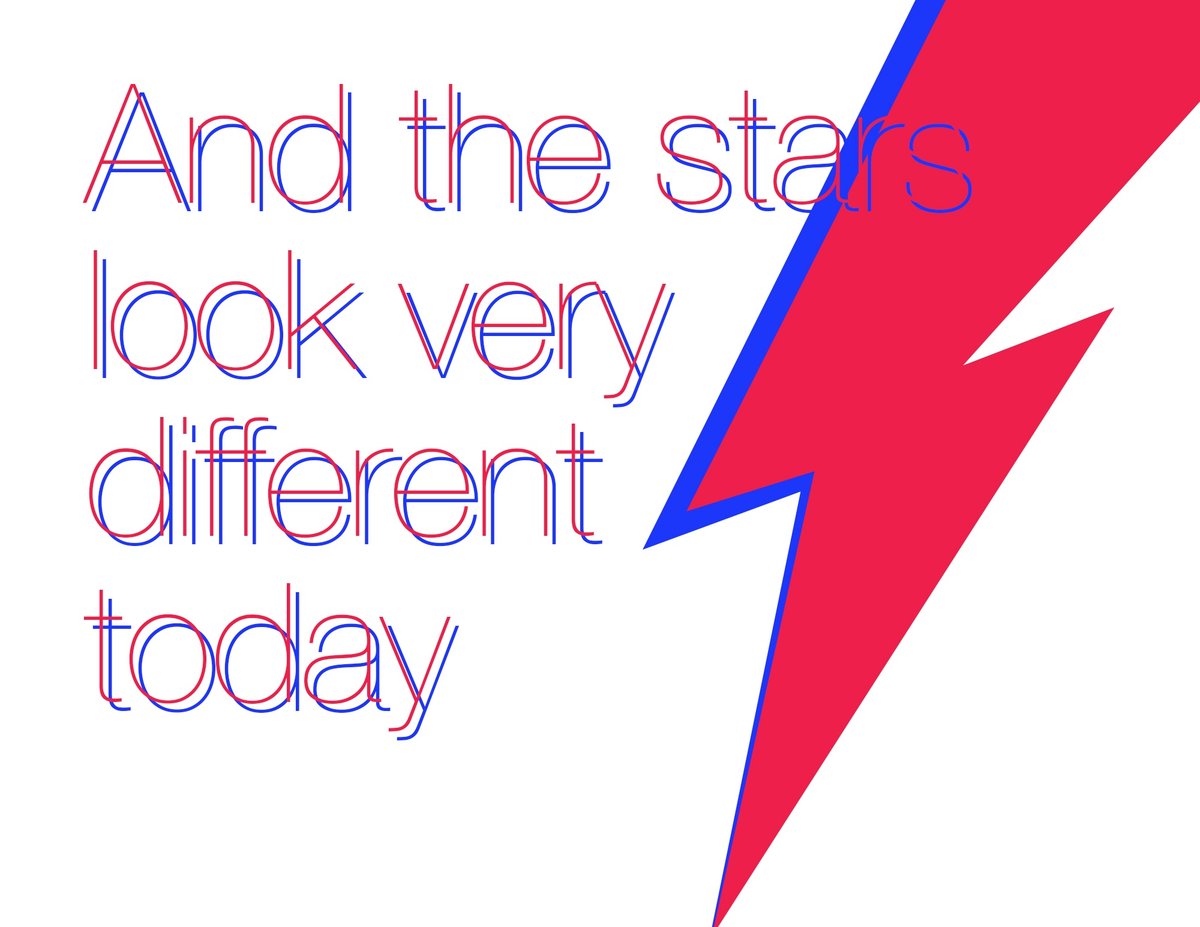 10 Days into our new year we lost a visionary, a pioneer, a truly creative soul.
David Bowie, born David Robert Jones, was much more than the singer-songwriter he was most highly recognized as -- he was a creative mastermind.
Bowie was encouraged to follow his creative pursuits from a young age, studying music, art, and design (specifically typesetting and layout) and he did just that. He pooled his experience and knowledge to create the ever-changing, ever-innovating original brand that he was.
When news broke that David Bowie had passed away, the world felt a tremendous loss for a one of a kind, inspirational person.
I think a large part of Bowie's success comes from his commitment to authenticity.
Be True to Your Brand
No matter how eccentric or "out there" he may have seemed, he was always true to himself, his brand. This is a good lesson for all of us as marketers and creatives.
We don't need to be a part of what is popular or hip or trendy to be successful, if we are authentic and genuine to our own selves (or brands) we can make it work our own way.
As marketers, we are always looking to trends. Whether we are trying to keep up with the trends or get one step ahead of them, but we don't always have to do that. If we are firm in our own values and beliefs as a brand or company then we can transform and morph into whatever we envision ourselves to be.
It may not feel safe or comfortable and it may not even work the first time, but it gives us the opportunity to learn from the past, grow, and transition again. And when something does work, don't stop. Never stop. When something doesn't lead to the results we expect, we are faced with the task of making it work better, because if we don't someone else will.
We have the opportunity to not just learn from our own histories but from everything around us. So called "originality" is born from every experience we've had, every book we've read, every website we visit, and the list goes on.
David Bowie pulled inspiration from the world he was experiencing and shared his own genuine version of that through his music and performance. In honor of his beautiful spirit, I offer you 11 quotes from David Bowie to help you create, persevere, and thrive.
Free Assessment:
How does your sales & marketing measure up?
Take this free, 5-minute assessment and learn what you can start doing today to boost traffic, leads, and sales.